Central London
See Your Property Shine When You Use Our Central London Cleaning Services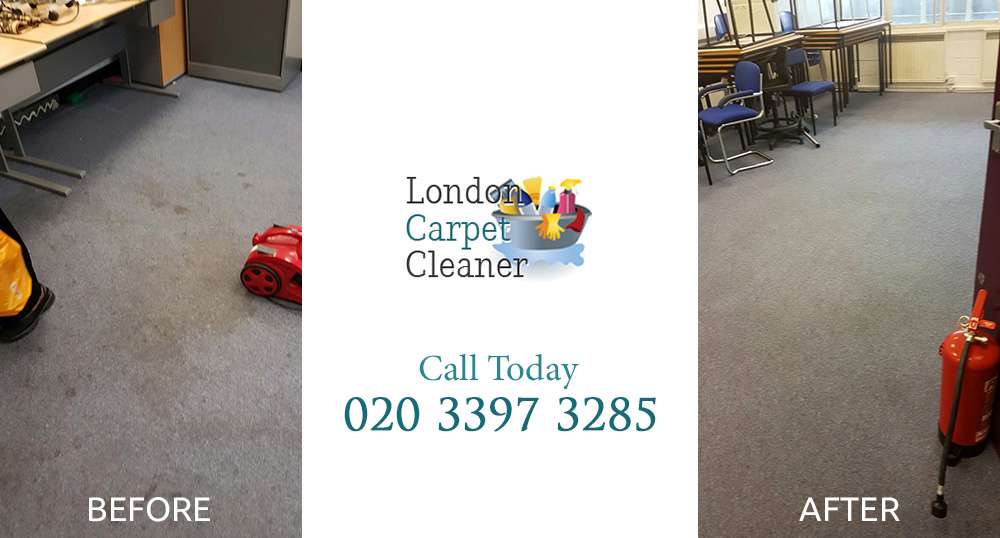 Cleaning is one of the many chores in life that one doesn't always have time for. As so many people have such hectic schedules these days, it can be hard to fit in other tasks like cleaning and so on. However let us make you aware of the many reasons why your home should be kept clean. London Carpet Cleaner has a lot of experience with home cleans and office cleans and we can safely say that there are numerous benefits to having a clean and tidy home. The main advantage is that you will feel better in yourself. Living or working amongst dirty, grimy surroundings can put you in an instant bad move. But if you have a clean and fresh smelling home or office, you will feel brighter and feel more inclined to work and put in your best energy. Being surrounded by mess and bad odors isn't pleasant for anyone and it isn't at all beneficial for your mood or your stress levels. Call our office today if you'd like to find out more on 020 3397 3285.
Central London is the centre and the inner part of London. There is no exact definition of where it is located, but it is located in the inner area of London. Central London is popular amongst tourists because of its major landmarks and places to see. Thanks to Central London's notable buildings and areas, it attracts an immense number of tourists every year.
Our Carpet Cleaners Prices
Bathroom Carpet
Small Bedroom Carpet
Bedroom Carpet
Living Room Carpet

£12

£8

£22

£17

£27

£24

£26

£31
If you have enough on your plate right now without having to think about cleaning your home, it's time to seek help from professionals. We can help you in any way you like. Cleaning is what we do best and we can make sure your home looks better than ever. We admit it, cleaning is not as simple as most people make out. It requires three things: time, dedication and top quality resources. Without those three things, you are not going to achieve the clean you want. The one thing people tend to forget is that cleaning can't be done in five minutes. At least, it can't be done in that time if you want to make a poor job of it. Cleaning requires plenty of time. It requires dedication. If you are not willing to do it yourself, consider hiring us. We can assist you and make life easier.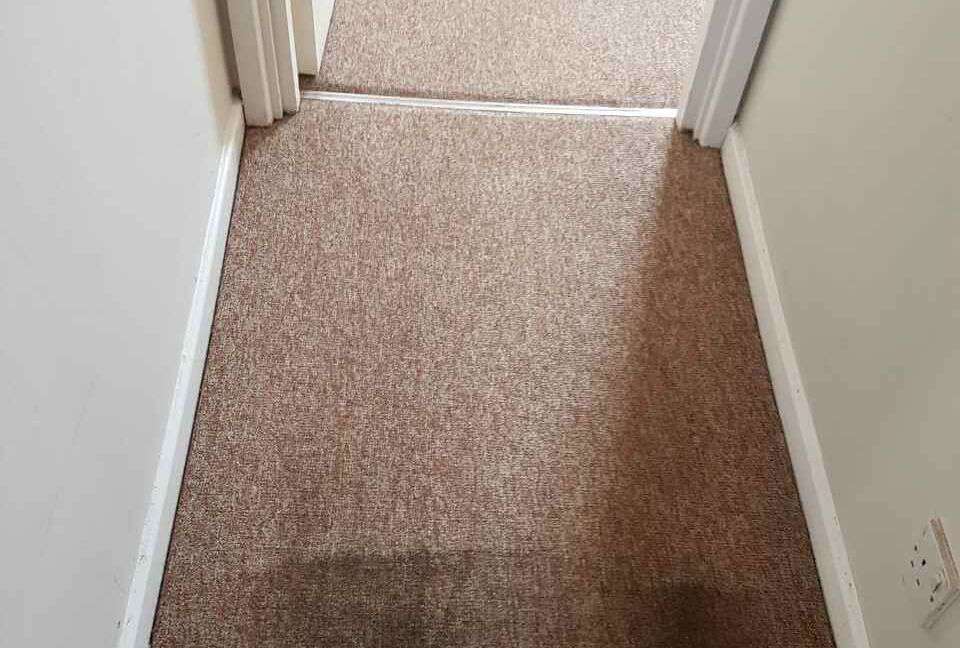 London Carpet Cleaner is the best cleaning company you will ever find in Central London. We offer both domestic cleaning services and commercial cleaning services. Our services include the following: oven cleaning, kitchen cleaning, upholstery cleaning, carpet cleaning, rug cleaning, office cleaning and end of tenancy cleaning. These services are performed by our team of cleaners that are, by the way, the best in Central London. With their experience, skill and endless patience, they will make your home or office look like brand new again. You will not believe the results when you see the state of your home. Your home will look wonderful.
Cleaning is something we take very seriously. We believe that if we make your home clean and tidy, you will feel better and your emotions will be lifted. You would not think having a clean home or office would affect your mood, but it does. It can really raise your stress levels and make you feel down in the dumps. Are you tired of feeling this way? Would you like help with your cleaning? We will put your cleaning priorities straight. Find out more about our services or the benefits to hiring us by calling our office today on 020 3397 3285.

Our Testimonials
I had a large stain on one of my sofa cushions. London Carpet Cleaner in Central London had reasonably priced upholstery cleaning services, so I gave them a ring. They did an absolutely fantastic job. The sofa looks perfect.
The majority of the cleaning services in the Central London area does fine work but can be high priced. I hired this one as they had the lowest rates. Their cleaners did a terrific job.
Of all of the Central London area cleaning services, I've hired London Carpet Cleaner has definitely been one of the best. Their cleaners left the place completely spotless. I will be hiring them again.
I hired this cleaning service to do a deep cleaning at my Central London area flat. The place looked absolutely terrific when the cleaners were finished. I will be using their services in the future.
London Carpet Cleaner cleaners did an amazing job with the carpet cleaning they did at my Central London flat. The carpets were filthy, and now they look new. I would gladly recommend their services.