Greater London
For Domestic and Commercial Cleaning, Opt for Our Greater London Services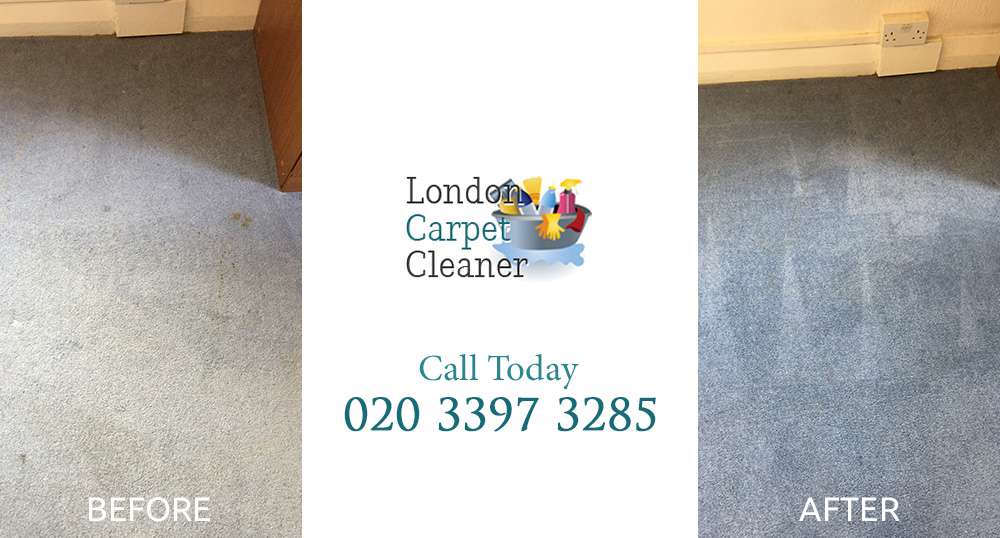 London Carpet Cleaner is a popular, professional cleaning company offering the best cleaning services in Greater London. If you are like most people, and you are busy practically all the time due to work, keeping a family and other chores, you might find yourself struggling to do the cleaning. It can be very easy to let it slip your mind. For a lot of people, cleaning isn't entirely important. It is just one of those tasks that are annoying and it can get on your nerves. However, let us tell you something. It is crucial that you keep up with the cleaning. Here's why. When you live in a dirty, grimy home with bad odors it can affect your mood and your stress levels in endless negative ways. If you want to prevent this from happening, which you can very easily, it would be sensible to hire us. We can take charge of your cleaning, which will allow you to add those hours back into your heavy schedule. We will also make your home cleaner than ever to ensure that your mood is brighter than ever. Let us know if you are interested in using our cleaning services. All you need to do is pick up the phone and call 020 3397 3285. It's as simple as that.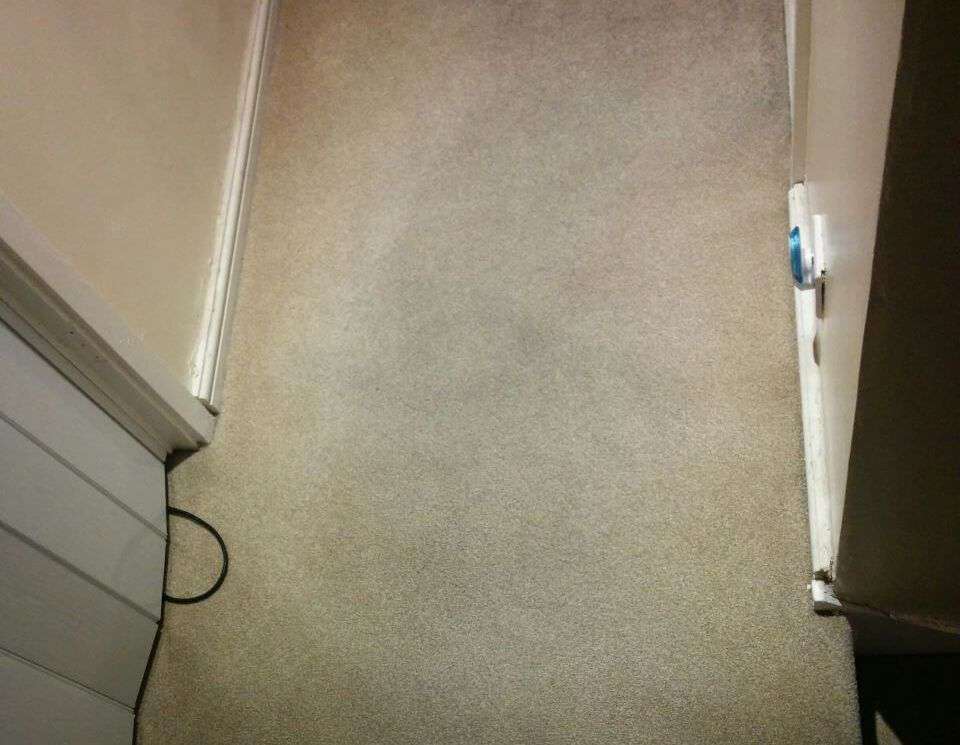 Greater London is the built-up part of London. It is surrounded by the areas of Essex, Hertfordshire, Berkshire, Buckinghamshire and Kent and Surrey. There are numerous great universities in Greater London including University College London, King's College London, Imperial College London and many more. One of the main landmarks in Greater London is the City Hall.
Our Carpet Cleaners Prices
Bathroom Carpet
Small Bedroom Carpet
Bedroom Carpet
Living Room Carpet

£11

£9.5

£21.5

£20

£30

£28.5

£39

£37.5
The reason our services are so great and so reliable is because we boast a team of very skilled cleaners that is experienced and well skilled. Over the years, each member of the team has undergone training and has dealt with a number of cleaning situations, which they have managed to overcome. Overall, we are extremely proud to have them on our team and we think you will adore them just as much as we do. Cleaning is what we do best and you can utterly rely on us to provide you with flawless cleaning services. You do not need to provide us with any cleaning products or equipment either because we are equipped with the best cleaning equipment on the market. We will arrive right on time and immediately get to work on your property.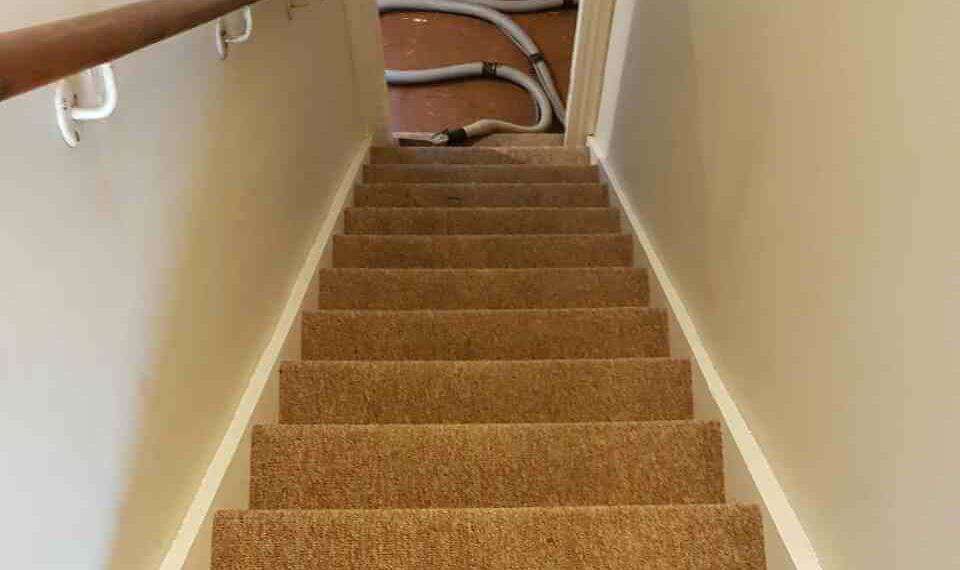 London Carpet Cleaner offers both domestic and commercial cleaning services. You can either have a general domestic or commercial clean in which we clean not just the premises of your property but its inner belongings too. Or you can opt for our more specific services such as upholstery cleaning, oven cleaning, rug cleaning, carpet cleaning, kitchen cleaning or sofa cleaning. Whatever you choose, you will receive the best service possible. We are also pleased to inform you that our services are at the most competitive prices, so by using our cleaning services you will not be breaking the bank balance. It is not our intention to charge the earth for cleaning services. We want our services to be affordable and beneficial to you. The benefits you will gain from using our Greater London cleaning services are endless – you'll save money, time, energy and stress. And unlike when you do it yourself, you will end up with excellent results you will be pleased with. Call us now if you would like to book a date on 020 3397 3285. You will receive a free quote if you call today.
Our Testimonials
The standard of their cleaning was exceptional. I highly doubt, had I hired another company, they'd have been able to do as good a job.
I gave London Carpet Cleaner the unenviable job of getting my bathroom cleaning sorted. Their team on the day seemed to relish the challenge, took it on without hesitation and completed a fine job for me.
I thought it would cost a lot to get all my cleaning jobs sorted. I was pleasantly surprised when I received the quote and when they stuck to it after carrying out all the mucky work.
After watching their team go about the cleaning, I have nothing but positives to say about London Carpet Cleaner in Greater London. They were brilliant and mightily professional from the get-go. The outcome was one I was more than happy with.
Show all