Carpet Cleaning
Enjoy a Comfy, Clean Couch with our Sofa Cleaning Services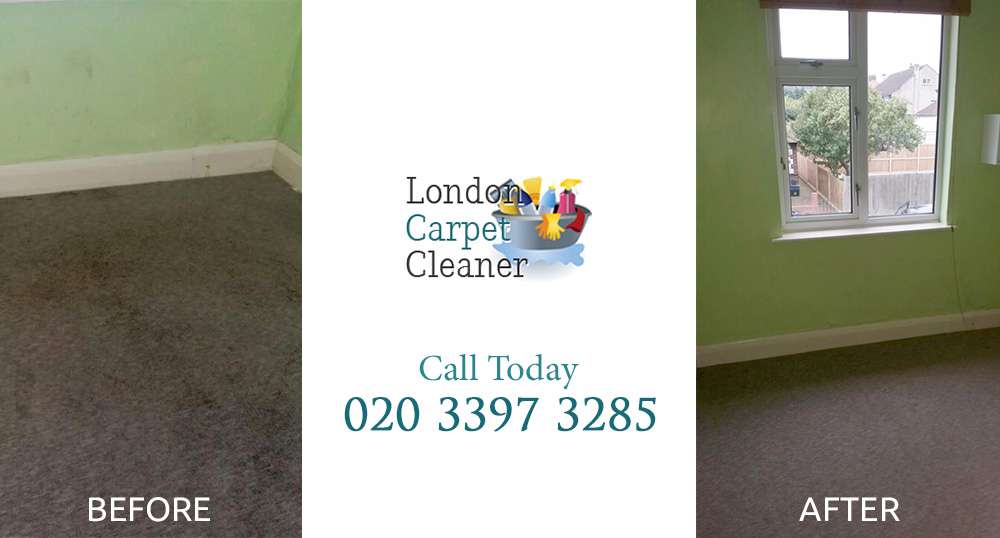 Enjoy a cleaner and more comfortable couch with our professional sofa cleaning services. London Carpet Cleaner have been cleaning all different types of sofas for decades and therefore we guarantee only the best results after every clean. Every one of our professional cleans are carried out both carefully and efficiently, so it won't interrupt in any way with your usual daily duties and responsibilities. Whenever you decide to use our cleaning services all you have to do is get in touch and tell us a time and day that is best for us to come and give your sofa the best clean it has ever had.Due to our flexible working times and hours, we can fit your cleaning requirements in at a time that is most convenient for you.
Our Carpet Cleaners Prices
Bathroom Carpet
Small Bedroom Carpet
Bedroom Carpet
Living Room Carpet

£11

£9.5

£21.5

£20

£30

£28.5

£39

£37.5
Let's compare our sofa to a pair of trainers. First, we purchase the pair of trainers from a shop and admire them fondly because they are beautiful, new and immaculately clean. Then over the next few days, weeks and months, we wear them regularly in all kinds of weather conditions and never get round to cleaning them properly. Before we know it, our formerly clean and sparkly trainers are now dirty, stained and looking a little worse for wares. The same idea can be used for our sofas. Sofas are an expensive home or office investment that rarely get treated with the appropriate care to keep them in good condition. Some sofas require both regular, thorough cleaning as well as special treatments because of the type of materials and fabrics that they are made of. Keeping your sofa clean and stain free will help to add years on to its life and will save you money in the long run, as you will not have to replace your sofa for years to come. With the right care and professional cleaning, your sofa can look just like it did the day you bought it every day and for many more years.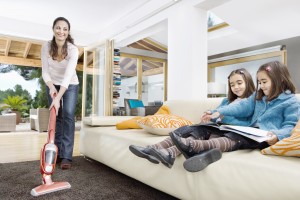 All of our team are a professional, skilled and reputable team of talented individuals. Our sofa cleaning team specialise in great sofa cleans in the domestic and commercial environment. Each member of our team have undergone training to educate them on the best and most accurate ways of cleaning and using the products and equipment that are used by our company. Whether you have a sofa made from leather or another, softer upholstery, we will be able to effectively clean and care for it, as well as being able to remove any stubborn stains too.
Our professional cleaning equipment and products can remove stains, dust, odours and dirt from the fabric fibres of your sofa without causing any damage to your sofa. After cleaning your sofa, you will not have to wait a long time before being able to use it again. We can perform a professional and efficient sofa clean for you in a fairly short amount of time so that we will not disrupt your home, workspace or daily routine. Thanks to our excellent quality equipment, tools and cleaning materials, we will clean your sofa from the inside and outwards, covering every single part of the leather or upholstery so that we don't miss a spot!
To get that new, soft and clean sofa every day which looks and feels great, contact London Carpet Cleaner on 020 3397 3285 to get a professional and excellent quality sofa clean that you can trust.
Some of the areas we cover
Our Testimonials
I let their house cleaners go about their business as soon as they arrived. They carried out a massive amount of fabulous work for me. I'm glad I saw it fit to hire them and didn't go with another company.
I got the clean carpet I'd desperately been hoping for when I hired this team. I was amazed at the results.
I got mattress cleaning pros put on my job who knew what they were doing. I didn't need to explain, didn't need to supervise. I let them get on with things and they carried out a fantastic service for me.
I put my faith in London Carpet Cleaner and their mattress cleaning pros to get the jobs sorted. They did everything asked of them to a high standard. I was amazed that they were able to complete everything during the course of the single service.
Show all