West London
We Offer All the Cleaning Services You Will Ever Need in West London – At Great Value for Money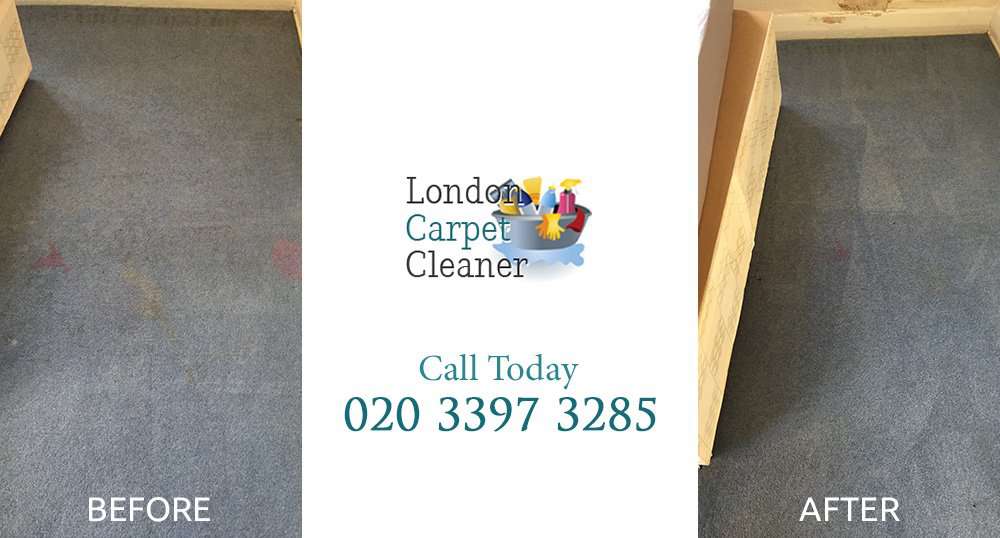 Cleaning requires both dedication and heaps of spare hours. If you have neither, it would be a better option to hire London Carpet Cleaner. We are a reliable cleaning company worth hiring if you want to see great cleaning results. Nobody likes cleaning – or at least, few people do. So if you do not have either the energy or the time to clean, let us help you out. Whatever cleaning situation you have on your hands, we can help. We offer a range of cleaning services for you to choose from including domestic cleaning, carpet cleaning, oven cleaning, kitchen cleaning, and office cleaning and so on. We have all the cleaning services you will ever need. Find out more about our services by calling our office now on 020 3397 3285. We will be happy to help.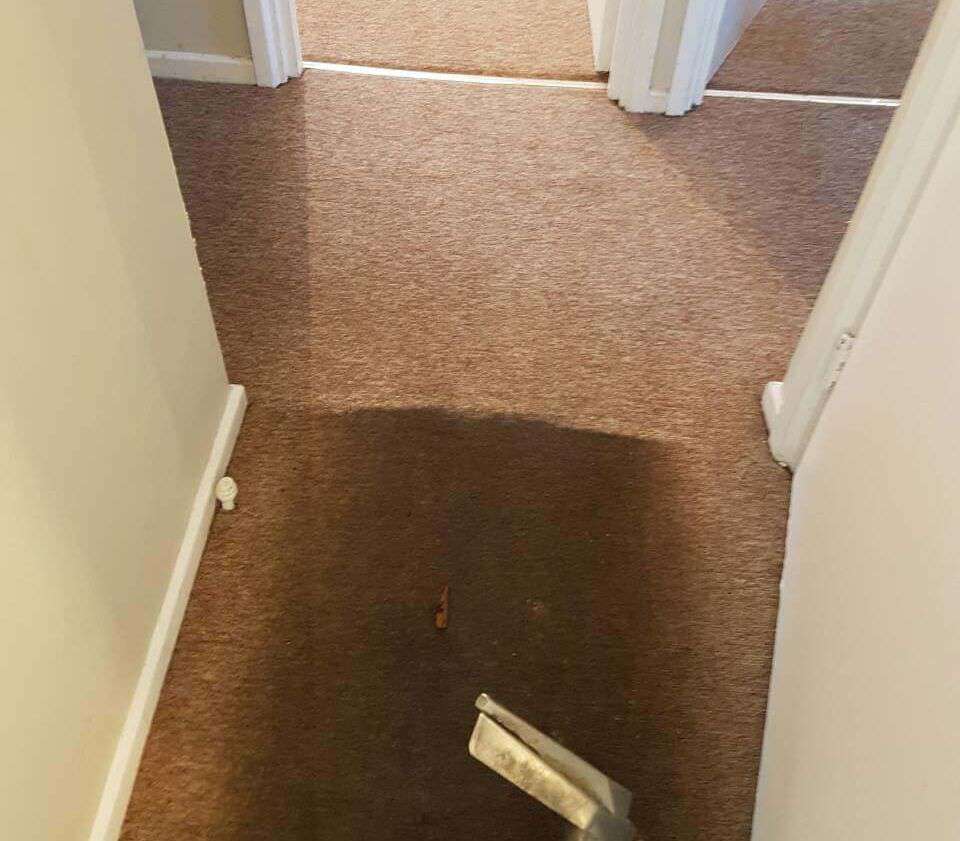 West London is mainly popular because of its proximity to Heathrow Airport, the largest airport in London. West London has great transport links. In West London there consist the following boroughs: Ealing, Hounslow and Hillingdon. Despite it not having as many as Central London, west London does have its fair few landmarks that are definitely worth seeing. This includes landmarks like the Boston Manor House, Chiswick House and gardens, Ealing studios, Windsor Street and the civic centre. West London also boasts a number of museums, art galleries and parks.
Our Carpet Cleaners Prices
Bathroom Carpet
Small Bedroom Carpet
Bedroom Carpet
Living Room Carpet

£11

£9.5

£21.5

£20

£30

£28.5

£39

£37.5
Cleaning is one of the chores that are time consuming and energy draining. Due to work and other tasks that consume your days, there appears to be very little time left in your heavy schedule to clean. However, no matter how much little time you have, it is nevertheless crucial that you find time to clean. This is because when you live in a dirty environment, it can have numerous negative effects on your mood and on your blood levels. It can raise your blood levels excessively. However, if you find a reputable cleaning company like us, you no longer have to concern yourself with cleaning because we can handle it all for you. We have a great team of cleaners here at our company that is well trained and highly skilled. They pay attention to every single detail and by the time they have finished cleaning for you, you will not believe your eyes. You will never have seen your home look cleaner.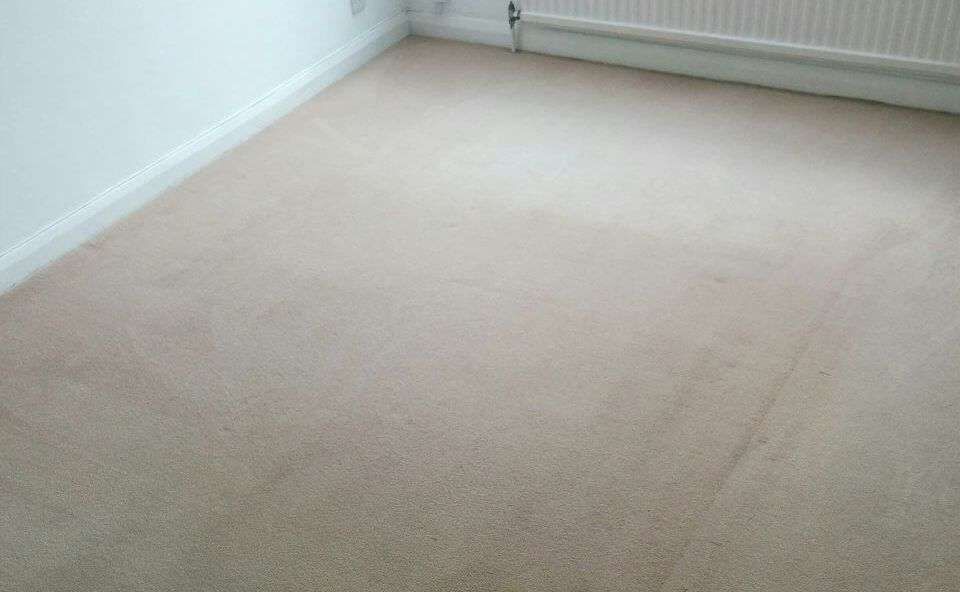 We at London Carpet Cleaner offer all the cleaning services you will ever need. Our cleaning services include domestic cleaning, oven cleaning, upholstery cleaning, carpet cleaning, kitchen cleaning and office cleaning. All of our cleaning services are carried out by our talented team of cleaners that are hardworking and diligent. You will also be happy to know that our services are at the most competitive prices. You won't find better prices around. We understand completely that a lot of people are on strict budgets these days and it is important to find services at good value for money. Therefore, we have molded our prices to meet all kinds of budgets. You will soon find out, if you book with us, that our services are at more than reasonable prices. So by using our services you won't be breaking the bank. If you would like a clean and tidy home or office, please call our office on 020 3397 3285. You will speak to one of our lovely advisers who will help you and give you all the information you need.


Our Testimonials
They have a top team of experienced cleaners every time I've called them they've sent over brilliant, hard-working professionals who can get everything shipshape regardless of the situation.
Their cleaners carried out all the household tasks asked of them to a high standard. I checked their work once done and was happy with everything they'd completed.
It's not the first time I've booked them and it's not the first time their cleaners have impressed. I've relied on them for a lot of work over the years and they always impress.
This company have a top team of cleaners on hand, operating. Whenever I've hired them, regardless of the specificities of the work, they always thoroughly impress. I'd recommend them to anyone.
Show all