Carpet Cleaning Holland Park
Carpet and Upholstery Cleaners in Holland Park
We work for tenants and shared households in the W14 area, and for students in Holland Park where there is a high student population.
The cleaning service we offer is very well suited for shared properties as we can help with particular jobs or individual rooms.
For example, many tenants in Holland Park struggle with carpet cleaning and this is a particularly messy task our carpet cleaners are exceptionally adept at. We can also deal with fabrics and our upholstery cleaning team and again carpet cleaners are used by tenants and students – if you've had a messy party we can put it right for you!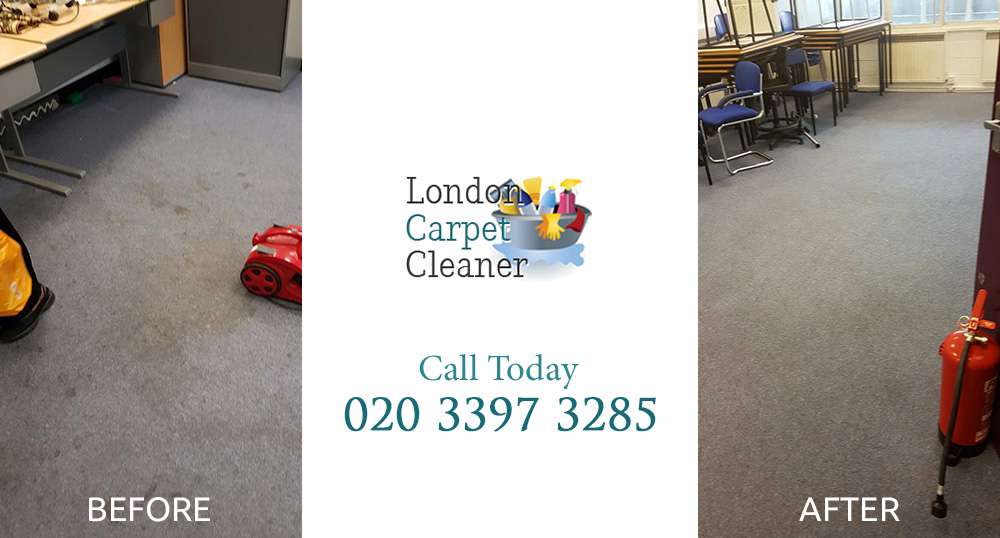 Commercial Carpet Cleaners W14 Office Carpet Cleaners
If you have had building work done to your home or if you need carpet cleaners then you should call 020 3397 3285 for professional help from London Carpet Cleaner.
Unfortunately most builders do not leave a house clean.
If you live in Holland Park however, help is at hand with our cleaning agency. We offer a specific post builders cleaning service to help you deal with the aftermath. Our professional carpet cleaners will also visit any home in the W14 area and take care of all you cleaning needs. Show off your new home by letting our cleaning company make it look at its best.
Our Carpet Cleaners Prices in Holland Park W14
Bathroom Carpet
Small Bedroom Carpet
Bedroom Carpet
Living Room Carpet

£11

£9.5

£21.5

£20

£30

£28.5

£39

£37.5
Other Areas We Serve Near W14
Carpet Cleaner with Years of Experience in W14
Looking for professional carpet cleaning Holland Park? Call 020 3397 3285 and get 50% Off All Carpet Cleaning Today!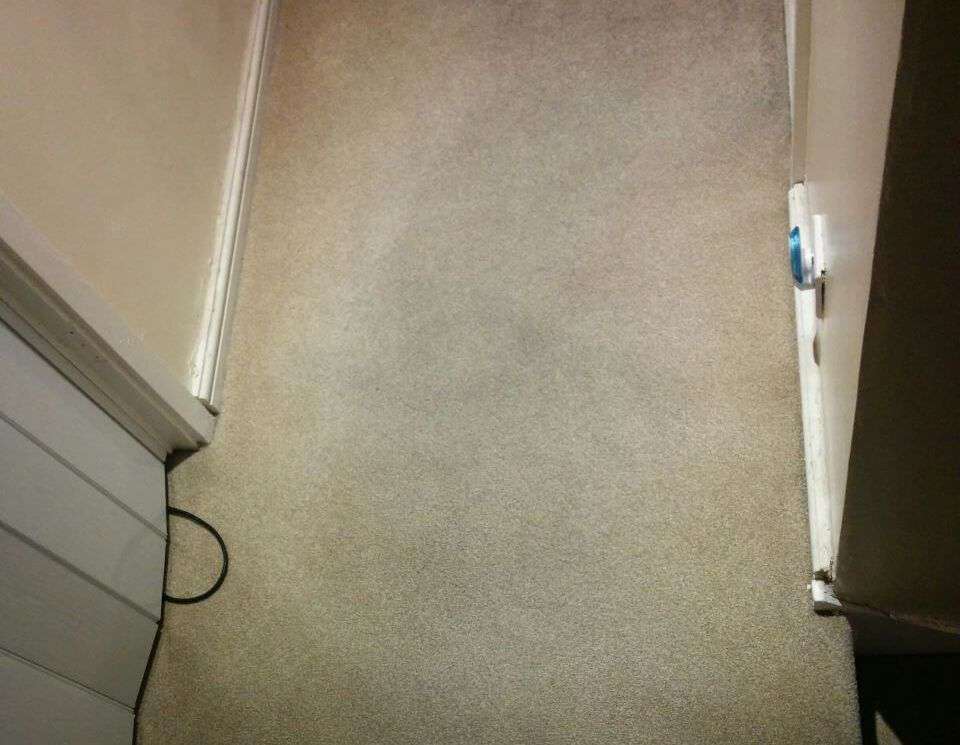 Anyone who is leaving behind rented accommodation in Holland Park is in the same boat.
It doesn't matter whether you are students leaving a little flat or a firm of lawyers moving out of high end office space, you still want your deposit back where it belongs.
..WITH YOU! Professional cleaners can make a real difference to what you can expect to recoup so why not get in touch with us and let our professional equipment help to ensure you get it all back? Contact us on 020 3397 3285 for full details in W14.
Hire the Most Professional Cleaners in Holland Park, W14

Holland Park Carpet Cleaners W14 Upholstery
Office W14 Carpet Cleaning Prices Holland Park
W14 Professional Carpet Cleaning Holland Park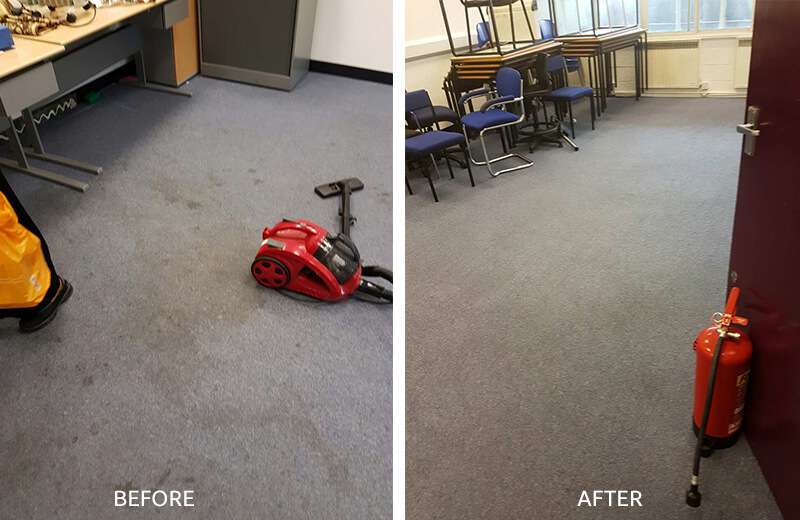 Tenants living in W14 know that keeping their rented property clean and tidy is an obligation they have signed up to under their lease.
Throughout Holland Park, our company's services include a programme of home cleaning London tenants and students can benefit from.
Not only do we provide domestic cleaning as often or intermittently as you need but we have an exclusive end of tenancy cleaning service which involves lending you carpet cleaners, kitchen cleaners or completing a full and very thorough house clean so that you can leave your property in the good state that you found it!
Our Cleaners in Holland Park Can Do Wonders with Your Carpets
carpet cleaner rental W14, vacuum carpet cleaning Holland Park, clean floor W14, cleaning rugs in Holland Park, floor steam cleaner W14, carpet steam cleaners Holland Park, carpet cleaning companies in W14, local carpet cleaners Holland Park, office carpet cleaners W14

We spend a lot of time making sure that the carpet, coffee tables and TV are clean in the lounge, but the furniture in this room takes the most stress and yet, apart from the occasional going over with the vacuum we ignore it.
As a result, we tend to replace sofas and armchairs more often than we need to, but before you spend £1000s on a new suite in W14, give us a call and see what our professional furniture cleaners can do for you.
We specialise in bringing tired furniture back to former glories, giving you many more years of use so give us a call today.

Testimonials
I am not the sort of person who is at ease with having to clean up all of the time, and that's why these specialists from the domestic cleaning agency in W14 are just perfect for me!
When it comes to cleaning, I am very strict and up to the tiny details. I have tried other cleaning service offering companies in the past in Holland Park with none of them meeting my standards. However, your services are absolutely exceptional since the cleaners clean everything as well the house or rather the designated area spotlessly. I highly recommend them for I am a living witness.