North London
Let Us Fulfill Your Every Cleaning Need with Our North London Cleaning Services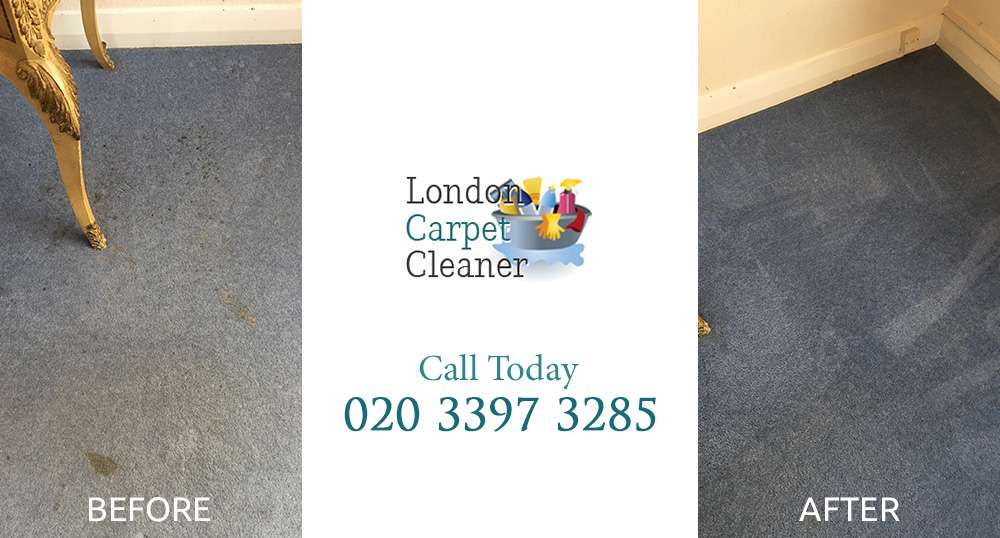 London Carpet Cleaner is a professional, reliable and utterly dependable removals company offering a comprehensive list of cleaning services at great value for money. Domestic chores are rather boring, as many would agree, but they are still important to carry out unless you want to live amongst dirt and grime. It is a fact that living in a dirty environment can have endless negative effects on your mood and your mind. Don't let this continue any longer. There is a solution and that solution is to hire us, a professional cleaning company dealing with North London cleans. Finding a decent cleaning company you can trust and count is not easy at all. You have to trust a bunch of strangers with your house belongings and that can be tricky. However, although we can't prove we're the best company out there, all we can say is that our business is built on customer recommendations. Thanks to our happy clients, who have passed on our name, our business has grown and grown. If this isn't enough to persuade you, we don't know what will be. Find out more about our services and get a free quote too by calling us on 020 3397 3285. You won't regret it.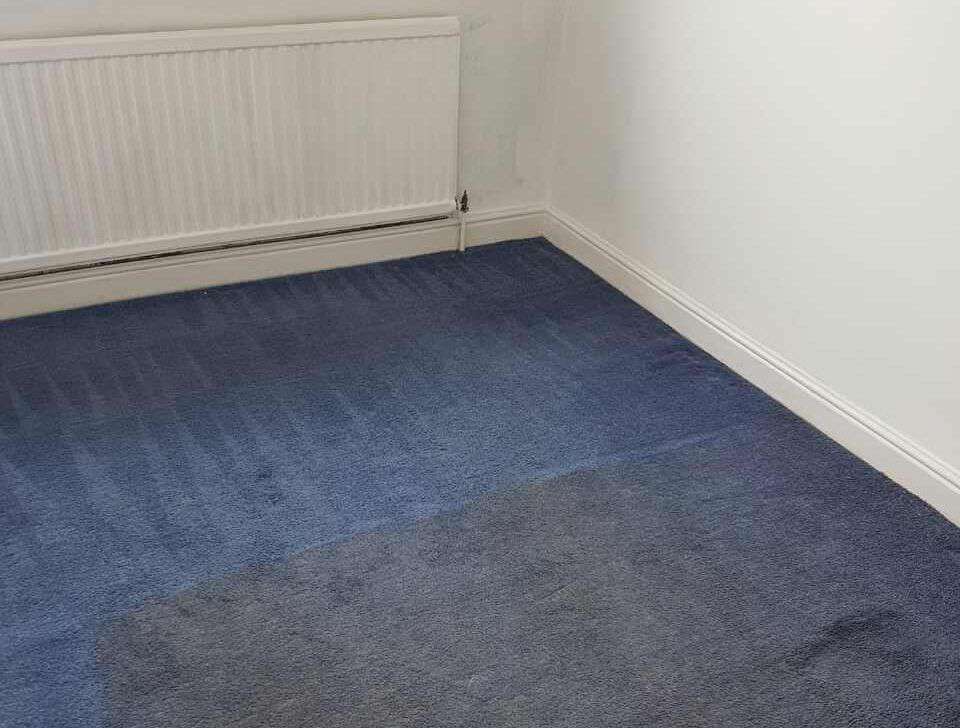 North London is the outer district of London and consists of the following boroughs: Barnet, Enfield, Brent, Harrow and Haringey. Although it doesn't match up to central London in terms of its landmarks and places to see, it still boasts a number of great, interesting places to visit such as Harrow School, an old school attended by Winston Churchill; Harrow on the Hill, Alexandra Palace, Wembley Stadium, Bruce Castle Park, Bruce castle and museum, White Hart Lane, and the RAF museum. As for things to do, why not go on a trip to the Salisbury Pub, Alexandra ice park, the Chocolate factory or watch a football match at Wembley stadium?
Our Carpet Cleaners Prices
Bathroom Carpet
Small Bedroom Carpet
Bedroom Carpet
Living Room Carpet

£11

£9.5

£21.5

£20

£30

£28.5

£39

£37.5
Here at our cleaning company in North London, we offer both domestic cleans and commercial cleans. Our list of services include the following: carpet cleaning, upholstery cleaning, sofa cleaning, rug cleaning, oven cleaning, kitchen cleaning and office cleaning. All services are carried out by our superb team. Each member of the cleaning team is strong and hard working. They are all highly experienced in dealing with cleaning. And, unlike most companies, our team is down to earth and friendly. They like to maintain a personal relationship with their customers. Therefore, you will be treated well and with respect.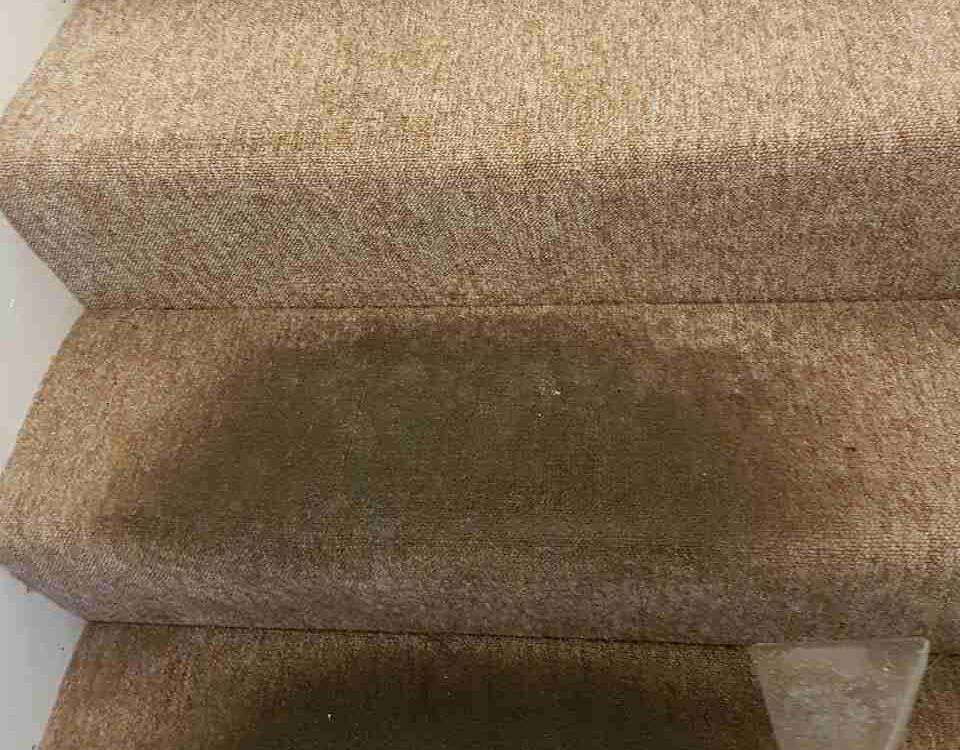 When you hire London Carpet Cleaner to assist you with your cleaning, you won't believe how many benefits you will gain. You will save time, energy, money and stress. Cleaning can be a lot of hard work. This is mainly because it is time starving and most people do not have much spare time in their lives to dedicate to cleaning. However, it should nevertheless be done. If you miss out on the cleaning, it can affect your mood and your stress levels and your social life too. When your house isn't looking too great, you tend to avoid asking guests round. This will soon become a habit when your home slowly falls into a dirt trap. Do not, by any means, let this happen. We know it can be unpleasant and embarrassing to invite guests round to a dirty home but you can do something about it. If you are tired of living amongst bad odors and dirt, call our office now on 020 3397 3285 and book a date today.


Our Testimonials
Their cleaners were prompt and professional. They arrived at my house on time and got started with all the mucky work that needed to be done right away. What they managed to achieve during the short time I'd hired them was very impressive.
The cleaners from London Carpet Cleaner set out to impress. They impressed me massively with the way they went about things and ultimately the outcome. I'd thoroughly recommend booking them in.
I hired their cleaners for some urgent work and was very happy with the outcome. I was open-mouthed when I inspected the areas I'd told them to focus on at the end of the service. I'll be hiring them again, that's for sure.
Their cleaners did a remarkable job seeing the problem areas in my house. They totally turned around the state of my bathroom and kitchen and got rid of all the yucky stuff with ease.
Show all