Carpet Cleaning Muswell Hill
Upholstered Furniture Cleaning in Muswell Hill Sofa Cleaning N10
When you are planning on cleaning your house you'll typically need to set aside two hours, a lot of expensive cleaning products, considerable elbow grease and a lot of patience and perseverance.
In truth, there's no easy way of doing it, so why not let someone else take over? Our company provides upholstery cleaning services to house owners, tenants, landlords and building managers throughout the Muswell Hill and all over the N10 and our contractors are as accomplished as any cleaners London has to offer.
We can take on any upholstery cleaning job and come to help you out whenever you need us to.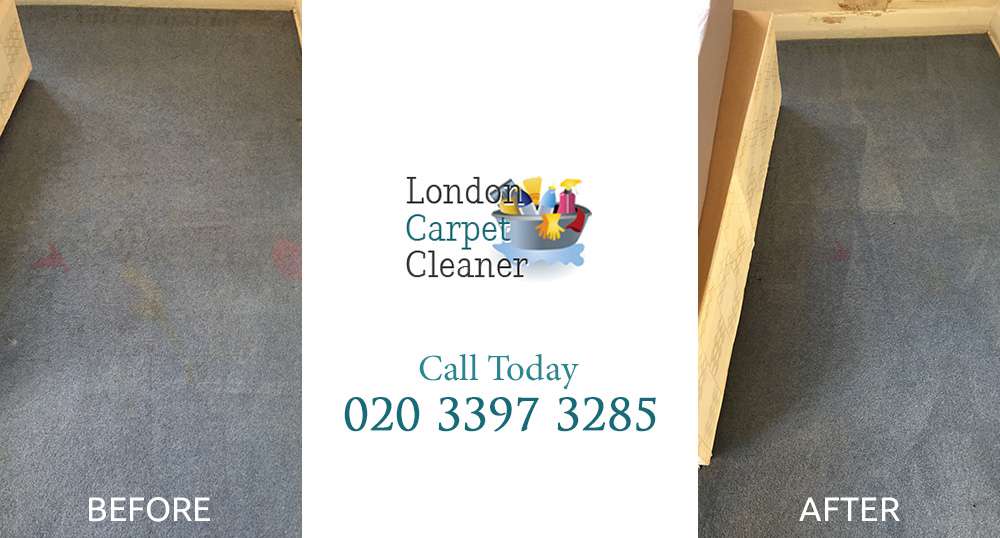 Muswell Hill Cleaning Upholstery Sofa
You may not feel like you need the help of a cleaner every week.
The regular upholstery cleaning is probably manageable.
But there are many circumstances, such as moving house or having building works done, where a thorough clean is called for. This is where our dedicated upholstery cleaning experts can help those living in Muswell Hill, N10. Our company offers specific, one-off services. These are ideal for homes where extra help is needed for a situation more out of the ordinary. You can book a meeting to fit in with your schedule or ask for a free estimate.
Our Carpet Cleaners Prices in Muswell Hill N10
Bathroom Carpet
Small Bedroom Carpet
Bedroom Carpet
Living Room Carpet

£11

£9.5

£21.5

£20

£30

£28.5

£39

£37.5
Other Areas We Serve Near N10
We can Do Magic with your Furniture in Muswell Hill by Cleaning it Thoroughly
Muswell Hill Upholstery cleaning N10
Leather furniture Cleaning N10 Sofa Cleaning Muswell Hill
Cleaners N10 Upholstery steam cleaning Muswell Hill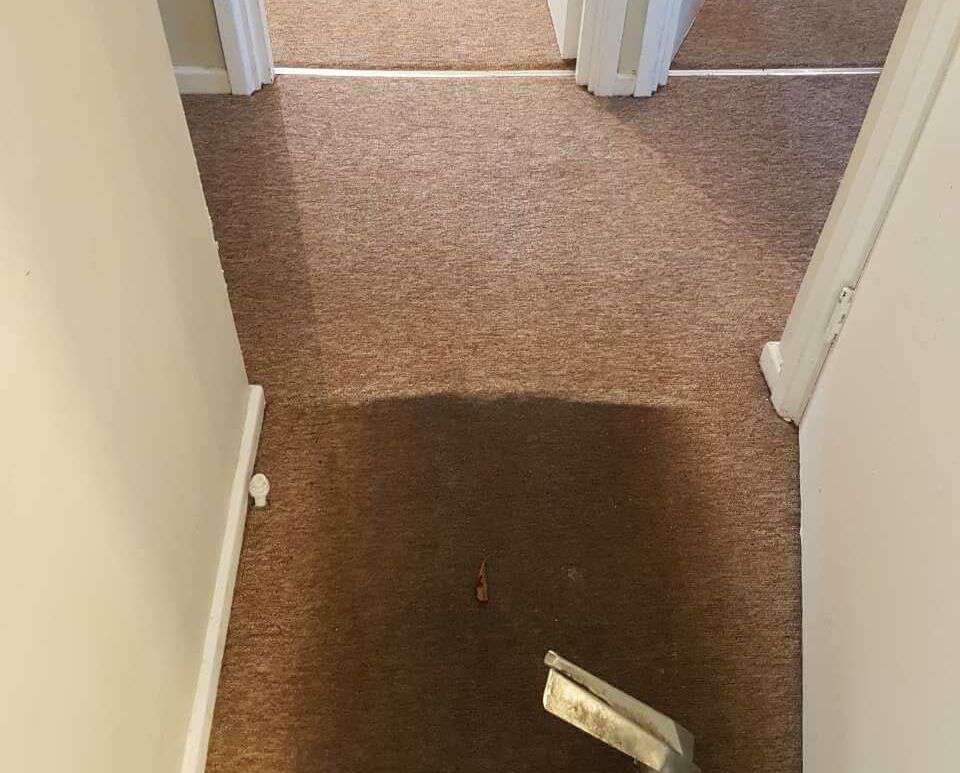 When you are choosing the most helpful and efficient cleaning service, you may be swayed by price alone and this isn't always a safe strategy.
Our professional cleaners however are good value for money as well as highly trained and skilled and in Muswell Hill, N10 we are more popular than most cleaning companies for this reason! To gauge an idea of the areas and postal districts we work in, contact our helpful consultants on 020 3397 3285.
We can give comprehensive assistance, so you can book the best cleaning services at the most affordable prices.
Every Little Fibre of Your Carpets will be Expertly Cleaned in Muswell Hill, N10
carpet cleaning N10, steam clean carpets Muswell Hill, steam cleaning N10, carpets cleaning Muswell Hill, upholstery cleaning company N10, carpet steam cleaners Muswell Hill, cleaning sofas in N10, professional cleaning services Muswell Hill, leather cleaning N10, couch or settee cleaning N10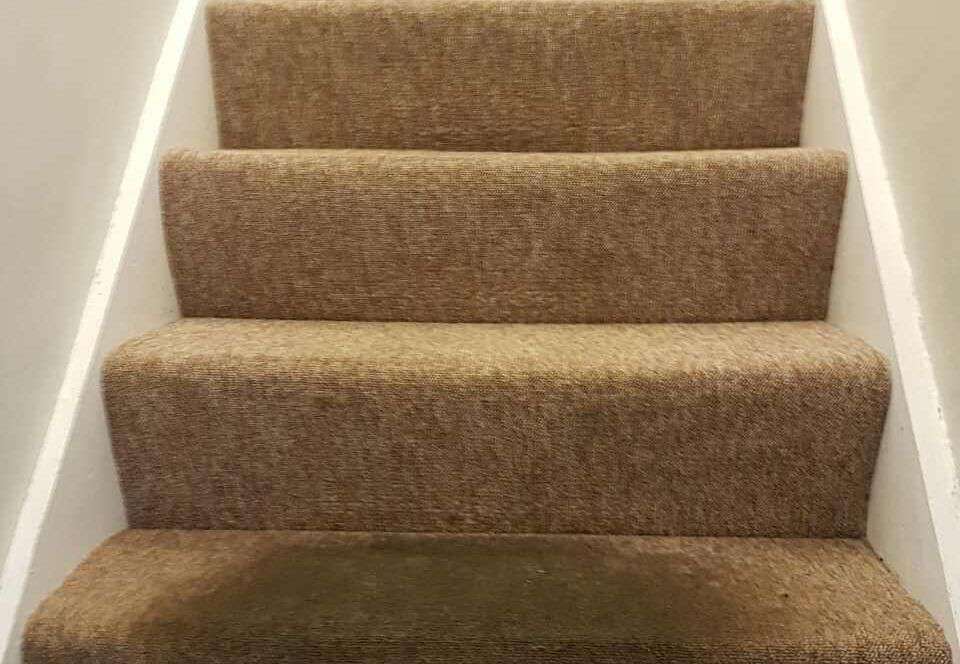 If you are trying to retain some of your deposit when moving, our cleaning agency could help you.
 We offer an end of tenancy cleaning package to homes in Muswell Hill, that will solve all house cleaning issues for you.
Carrying out a thorough house clean after living in a property for a year or more can take a surprising amount of time and effort. With a professional cleaner, however, your house will look as good as new and in a fraction of the time. For help with keeping the landlords happy in N10, there is no better cleaning service.
We can Professionally Clean Your Carpet in Muswell Hill, N10
Before you think about spending a fortune on a new furniture sweet in N10, the good news is that we can save you a fortune.
Most furniture suites are replaced long before it is really necessary, simply because a lack of regular cleaning means they look worn and tired, but professional cleaning services can make a real difference and help you to restore them, getting a number of extra years out of them and saving you a small fortune into the bargain.
All you have to do is call 020 3397 3285 and let the leading London cleaning company get to work.

Testimonials
The best home cleaning services I have ever received in Muswell Hill. Thank you for cleaning my home and ensuring that my carpet is cleaned and germ-free. I will definitely work with you again. Thanks!
I never felt comfortable having strangers in my home until I hired London Carpet Cleaner in Muswell Hill. They are honest, trustworthy, and easy going. I recommend them to anyone with house cleaning needs.
Great upholstery cleaning service. Can't recommend London Carpet Cleaner enough! Don't be confused, they are the ones located in Muswell Hill. I like to favour local business if I can.