Fulham Carpet Cleaners
Fulham Sofa Cleaning
Looking for carpet cleaning in Fulham?
We all want to ensure that our carpets are pristine.
Whether it is simply a result of personal pride or because you are conscious that you have friends and family coming over is irrelevant, because the big issue is finding the time to take care of those jobs in the Fulham area.
Between work, family and having a life of your own how are you supposed to find the time? Well as long as you have time to call us on 020 3397 3285 we can take care of everything else either in one deep cleaning visit or through regular help. Our carpet cleaning teams will provide the best sofa cleaning service you can get in Fulham.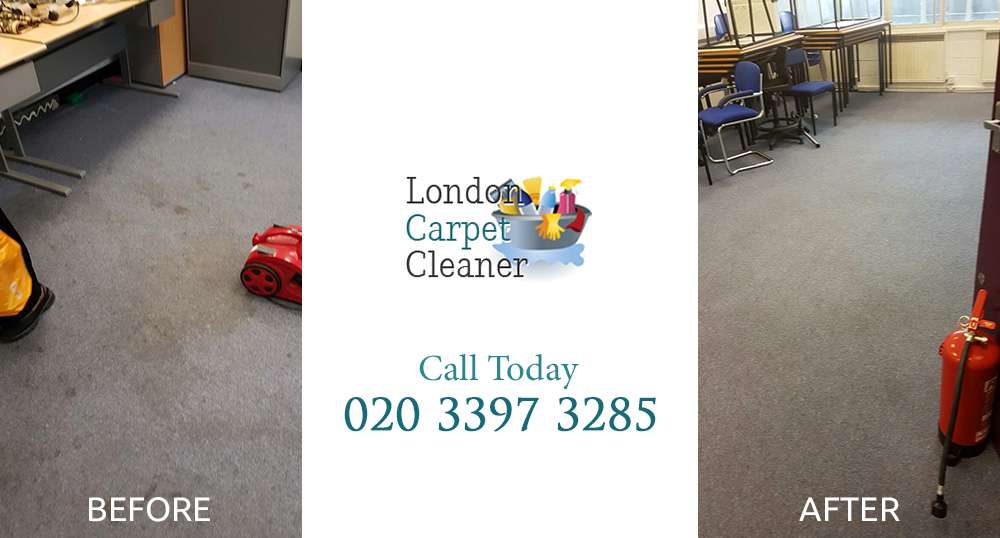 Fulham Sofa Cleaning Upholstery SW6
We've all endured that depressing feeling when you realise that you have to clean the bathroom over the weekend.
You've had a long week at work and the last thing you want to think about is how much you have left to do, so why not put your feet up and get us to help out.
Our professional equipment will make short work of a bathroom that could take you hours in the SW6 area, so simply call 020 3397 3285 to find out more about what our bathroom cleaning teams can do for you. Keep in mind that bathroom cleaning is definitely not the only service that our company offers. We have exceptional sofa cleaning in Fulham. Our carpet and sofa cleaning experts will amaze you with their quick and effective way of doing their job.
Our Carpet Cleaners Prices in Fulham SW6
Bathroom Carpet
Small Bedroom Carpet
Bedroom Carpet
Living Room Carpet

£11

£9.5

£21.5

£20

£30

£28.5

£39

£37.5
Other Areas We Serve Near SW6
Have You Heard of Carpets Cleaning at Low Prices in Fulham, We Make it a Reality
Fulham Fabric Sofa Cleaning SW6
SW6 Leather sofa cleaners Fulham Upholstered sofa
SW6 Sofa Steam Cleaning Fulham Dry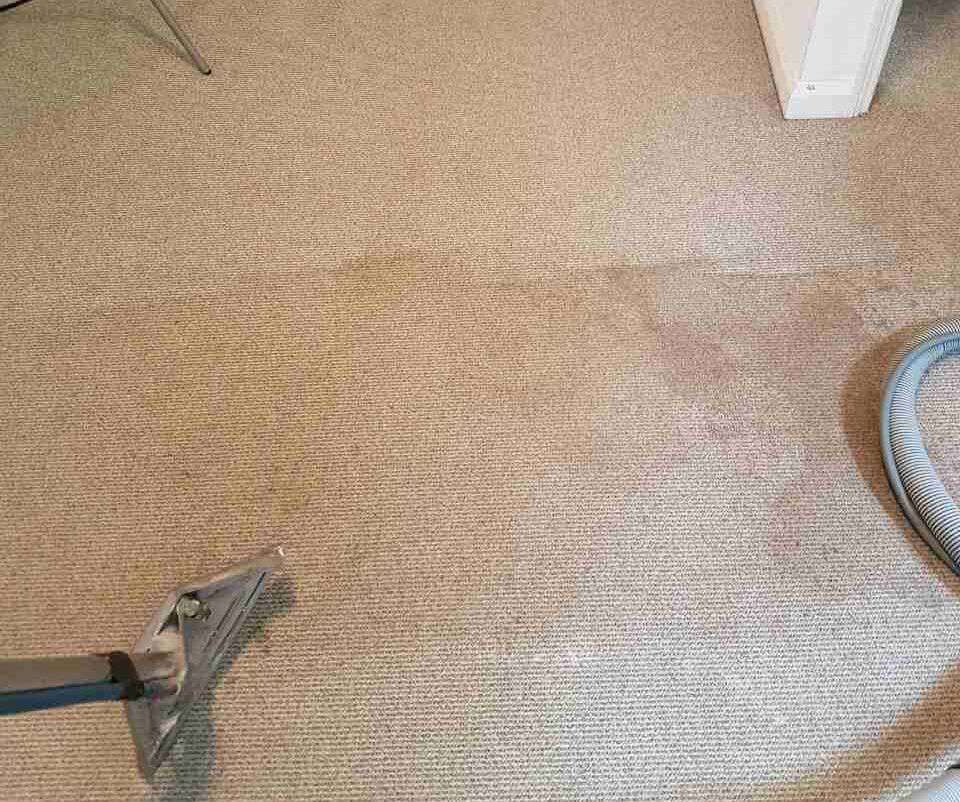 If you are moving in and are worried that things might not be as pristine as you would like, why not request professional cleaning services from the leading London cleaning company? After all, you want to enjoy a fresh start in the place you have chosen to call home in SW6, so why not make sure that the environment you are moving into is a spick and span as you would like by giving us a call and request our 'moving in' cleaning service.
We Can Vacuum and Clean Your Carpets to Perfection in Fulham, SW6
cleaning carpets Fulham, carpet cleaning Fulham, domestic cleaning SW6, couch clean Fulham, sofa and upholstery cleaning SW6, upholstered sofa cleaning Fulham, cleaners SW6, clean carpet Fulham, fabric sofa cleaning SW6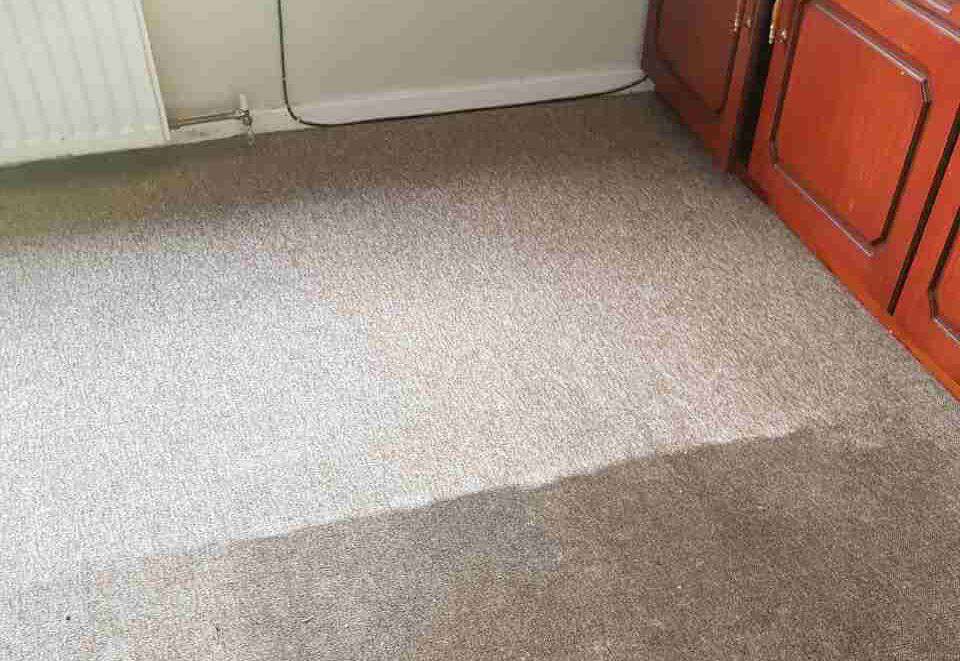 If you are in a rented property in Fulham and have limited time before your tenancy comes to an end, our company's cleaning service may be useful to you.
We offer an end of tenancy cleaning programme which can be called on at short notice, anywhere in SW6 and unlike most other London cleaning companies we can offer specialised assistance with particular jobs if you feel you can cope with the rest yourself.
Our carpet cleaners are very popular for tenants and if you are struggling with the cooker, consider using our oven cleaning services.
We are the Only Carpet Cleaners You Need in SW6
We all want a clean kitchen, but the heat, humidity, fats and oils combined with the variety of surfaces in the heart of the home make it difficult to keep on top of.
However, the leading London cleaning company has professional products and equipment which can make short work of any problems.
If you live in Fulham, and want to have a kitchen to be proud of in time for all the summer visitors look no further than our company. We are the best company in SW6, so contact us on 020 3397 3285 today.

Testimonials
Incredible work by this business - my floors now look fantastic! Their innovative technology was able to take care of each and every tough spot on the material..
If immaculate is what you're looking for, then with these cleaners, immaculate is what you'll get, and fast! I've used them every year to help clean up after winter in Fulham. I mean, my carpet gets so much foot traffic, and all the mud, dirt and such seems to sink in more during the winter. Great crews for spring cleaning, dependable and really nice.
The crew for my house cleaning did a wonderful job. House is squeaky clean after the house cleaning. They worked thoroughly and fast, especially since I was having a party later on the same day at my house in Fulham. They both left all my things so well organized too.