Carpet Cleaning Earls Court
SW5 Carpet Cleaning Companies in Earls Court
When you are having tenants at your property in Earls Court, you may well find that they do nоt treat it as you would like them to.
However landlords anywhere in SW5 can benefit from our home cleaning, including our expert teams of sofa and carpet cleaners who operate London-wide and beyond.
We know how to get difficult stains out of carpets and upholstery, and our cleaners can leave your carpets, windows, bathroom, kitchen floor and other surfaces spotless in the blink of an eye. Our services are available at very short notice and we will be happy to work for you even on a one-off basis.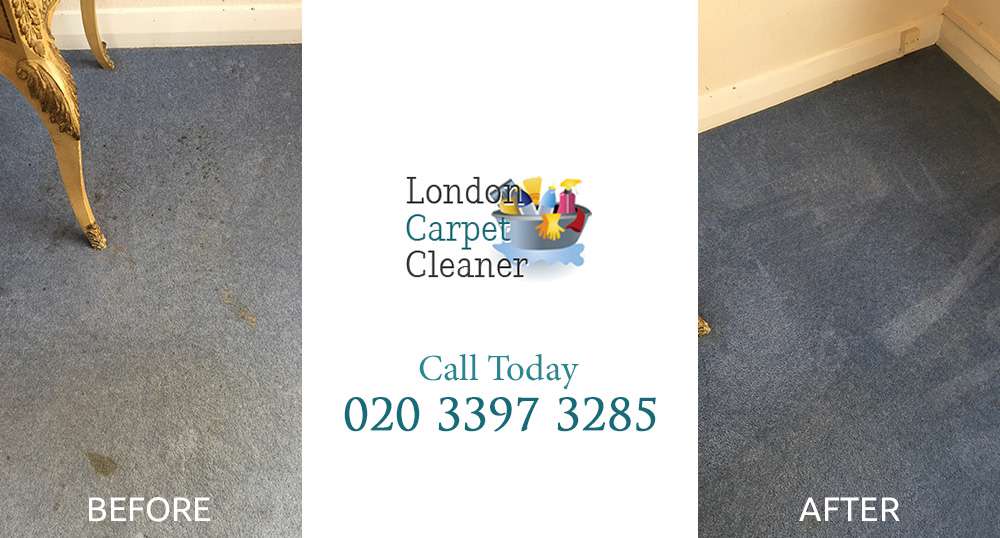 Dry Carpet Cleaning Earls Court Cleaning Floors SW5
Are you leaving rented accommodation or office space throughout the Earls Court area? If so, then the good news is that we can help you to get back your deposit.
Our professional end of tenancy and carpet cleaners can come when you move out, helping you ensure that the place is pristine.
Together, we can also get rid of the major deductions landlords love to make. The services of our professional oven, bathroom and carpet cleaners are available all over the SW5 region. It is your money, get it back with the help of a leading London cleaning company.
Our Carpet Cleaners Prices in Earls Court SW5
Bathroom Carpet
Small Bedroom Carpet
Bedroom Carpet
Living Room Carpet

£11

£9.5

£21.5

£20

£30

£28.5

£39

£37.5
Other Areas We Serve Near SW5
Affordable Steam Carpet Cleaning Services in Earls Court, SW5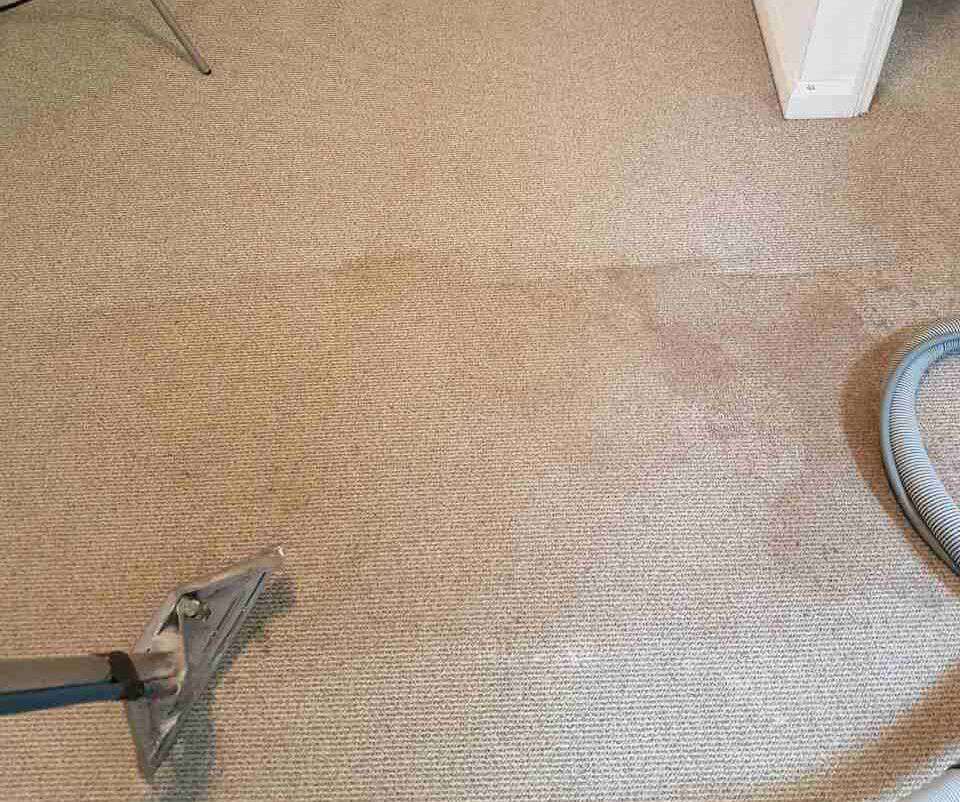 SW5 contains a high number of rented properties and throughout areas like Earls Court, our company completes home cleaning London tenants would benefit greatly from.
If you live in a shared property you may well need help cleaning communal areas, and that's why we offer an exclusive bathroom cleaning service and kitchen cleaners.
We can supply carpet cleaners to help rid you of stains resulting from accidental spills and our specially created end of tenancy cleaning service will help you to recover your bond before you leave your rented house or apartment.
Awesome Carpet Cleaning Solutions in Earls Court


Earls Court carpet cleaning SW5
SW5 Office Carpet Cleaning Earls Court
SW5 Professional Carpet Cleaners Earls Court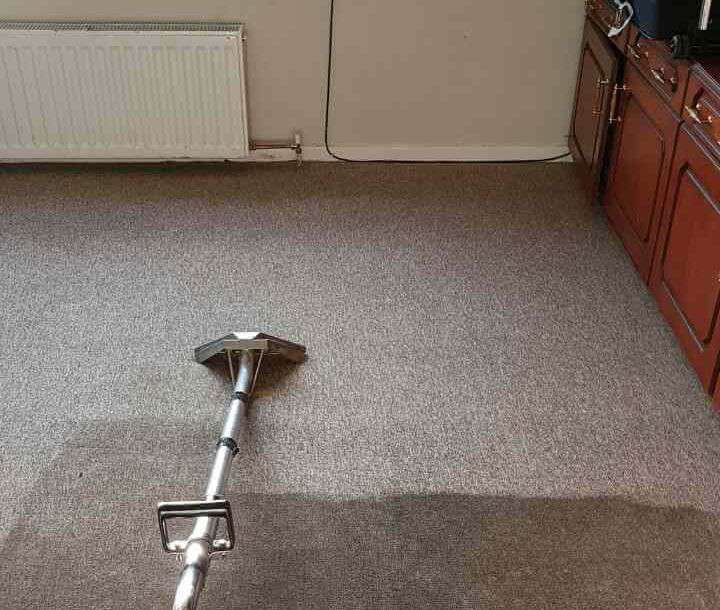 After a decade of dealing with businesses and helping with all their cleaning needs we know that business owners in London appreciate straight talking.
So here is a quick outline of what you can expect from the leading cleaning company in Earls Court.
We offer great service from experienced cleaning teams equipped with only the very best products and machinery to ensure that, whether we are working around your team during the day or after you have left for the night you get the very best results possible. Call 020 3397 3285 to find out more.
SW5 Eco-friendly Carpet and Rug Cleaning
domestic cleaning SW5, carpet cleaners for hire Earls Court, home carpet cleaning SW5, rug cleaning Earls Court, carpet cleaning company SW5, cleaning floors Earls Court, wooden floor cleaning SW5, professional floor cleaning Earls Court, floor cleaning companies SW5
When you work in an office it can be quite a stressful environment at the best of times, and it's hard to cope with being stuck indoors all day on those rare occasions that the weather is nice.
The best you can do is to make the office interior nice and by using our carpet cleaning services in Earls Court can achieve just that.
We provide very high quality office carpet cleaning services to businesses in SW5 area. Our carpet cleaners are able to come to you at any time of day – before your employees arrive or after they leave, and we are happy to work on a trial basis to begin with.

Testimonials
Great bunch of domestic cleaners. Trustworthy, vetted, dependable and reliable. Good find in Earls Court.
London Carpet Cleaner are super courteous and professional! I have a tailored house cleaning in Earls Court that suits my family's routine and budget perfectly. They deal with all the details and leave the house sparkling every time. They have such easy-going communication so it's easy to say exactly what you do and don't want done. They never leave cleaning residue on anything, even mirrors. You'll be glad you contacted them!