East London
London Carpet Cleaner Can Work Miracles on Your East London Property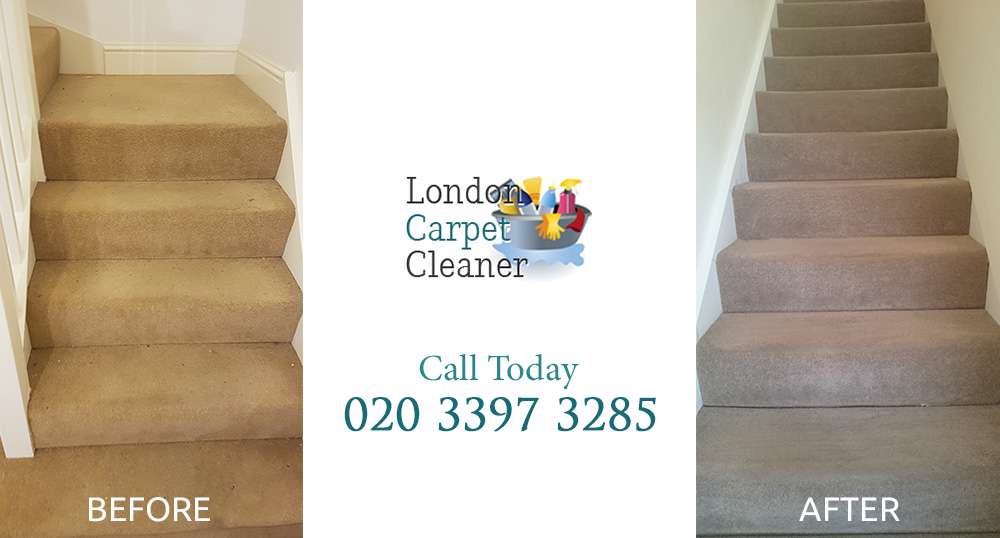 If you are the type of person who is busy constantly, and there is no room for domestic chores in your life, don't put up with living in filth anymore and let London Carpet Cleaner take care of your cleaning in East London. Nobody wants to live in a dirty environment. It just is not healthy. It really is not. Apparently, according to research, studies have shown that living in a dirty environment can have a dozen negative effects on your mood. And it is true. It can really raise your stress levels and it can make you feel down and depressed. However, if you live in a clean home you will feel much better and your stress levels will lower. The benefits to having a clean house are endless. They go on and on. And the benefits to hiring us, a professional cleaning company, are endless too. You will save time, energy, stress and money. If you would like to take advantage of our great cleaning offers, get in contact with us today and we will make you aware of all the reasons why you should ire us. Call us now for a free quote on 020 3397 3285.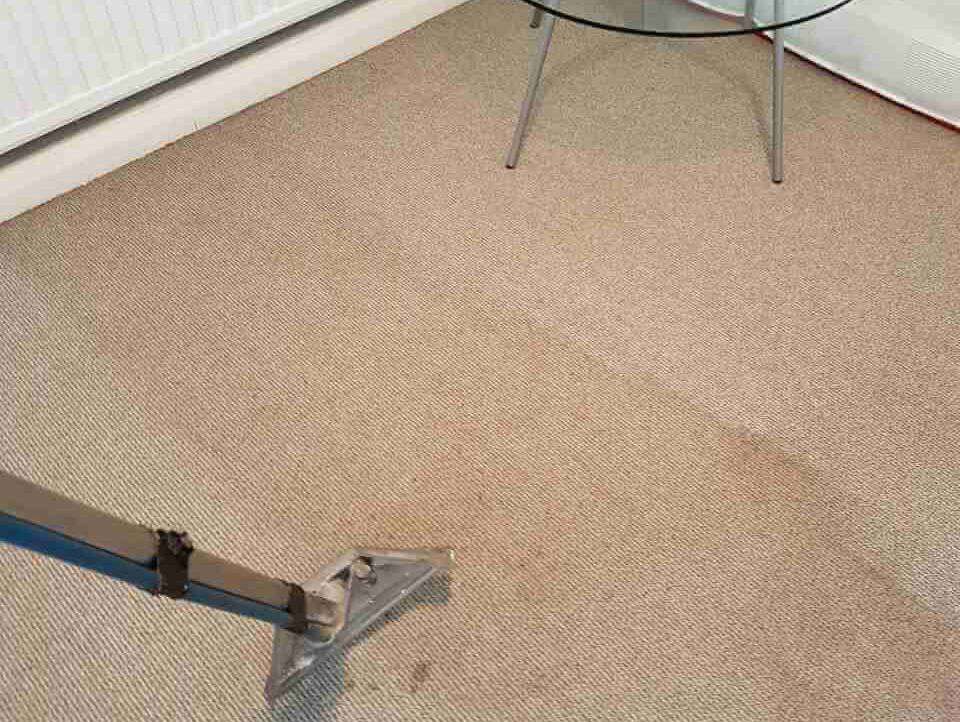 East London is in the North Eastern area of London. It consists of the following boroughs: Barking and Dagenham, Newham, Havering, Hackney, Redbridge, Waltham Forest and Tower Hamlets. East London is situated in the Lower part of Thames Valley and its main rivers are the River Thames and the Roding.
Our Carpet Cleaners Prices
Bathroom Carpet
Small Bedroom Carpet
Bedroom Carpet
Living Room Carpet

£11

£9.5

£21.5

£20

£30

£28.5

£39

£37.5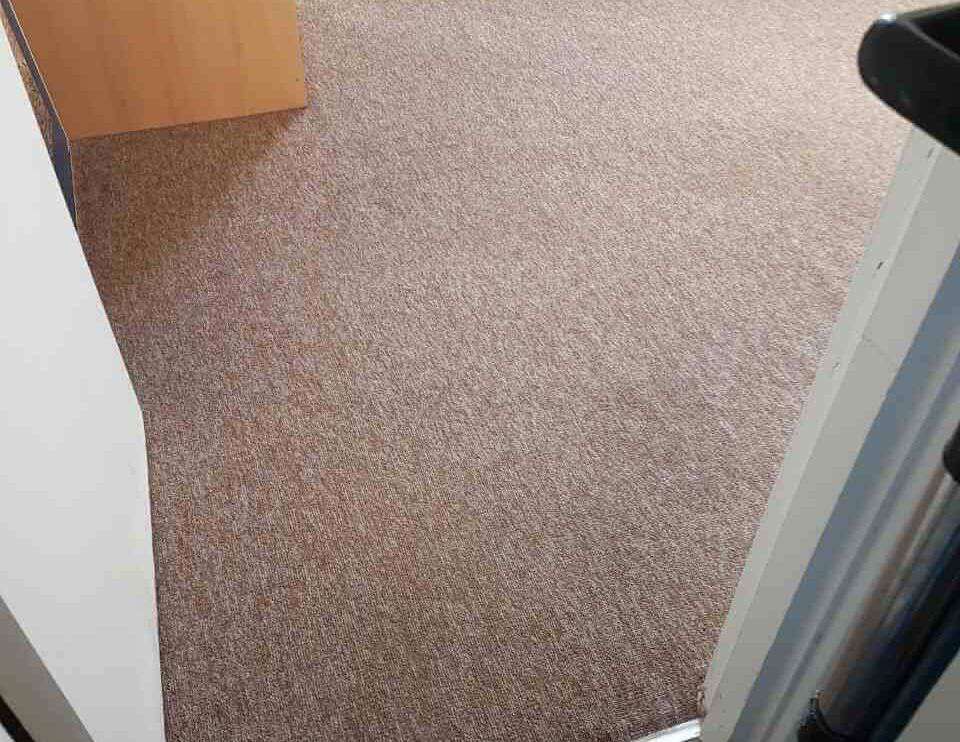 In addition to domestic cleans, we offer commercial cleans. This means that we can clean your office or work place any time you want. Like most people, when you are busy with work most of the time, the last thing on your mind is cleaning. However, even though you do not know it, it is on your mind constantly. You know you must clean but you do not have the time or the energy. We think we can help you out there. With our team of cleaners that is, by far, the best in East London, and our top resources, we believe we can provide you with an out of this world clean that you definitely will not be able to achieve single-handedly. Does it not sound appealing? It certainly does. Letting professional cleaners clean your office allows you that extra time to work. It will also lower your stress levels because it will be one less thing off your mind. We have experience in handling office equipment and we promise to treat your equipment with the utmost respect, as if it were our own.
Whoever said cleaning was easy was very much mistaken. Cleaning is not simple. It takes dedication, stacks of time, energy and more. In order to clean well, you need to have time, energy, and the best resources. When you take the DIY approach, it can end up costing you more money because you end up risking more damage. You tend to purchase budget products and without the much needed skill and method, it can all go wrong right under your nose. The best option for you, if you are not skilled in cleaning and you do not have all the right products, is to hire us. We can make cleaning easy for you. We can do it all for you. Whether it is for your domestic or commercial property, we can help. If you would like to find out more about the benefits to using our cleaning services, don't wait around and book a date now. Call 020 3397 3285 and you will get a free quote.
Our Testimonials
I booked this cleaning company for an urgent service. I needed my house deep cleaned before having guests over. They did terrifically well for me, were able to accommodate my needs, provided a great service and didn't hike their prices up either to take advantage of the urgent work.
They accomplished their house cleaning work with utmost skill and professionalism. Hiring this firm in East London, based on their reviews, and seemed like a good bet. They came through for me and did all the jobs asked of them.
I'm a regular user of their cleaning services in East London. Regardless of the cleanliness issues my house is faced with, I just know that they'll deliver a top-quality clean.
I recently hired their cleaning services for the first time and was thrilled with the outcome, just how beautiful and gloriously clean they left my house looking.
Show all