Carpet Cleaning Chingford
Upholstered Furniture Cleaning in Chingford Sofa Cleaning E4
It takes a lot longer to clean the sofa than it should.
The combination of surface and the variety of stains and grease that can build up here make it a nightmare for domestic products, and with the summer round the corner and all the visitors that entails it's the perfect time to get it pristine with professional upholstery cleaning service from London Carpet Cleaner.
It's just one of the services that we offer in London. So, to find out more about our reliable upholstery cleaning service in Chingford, E4 check out our website or call us on 020 3397 3285.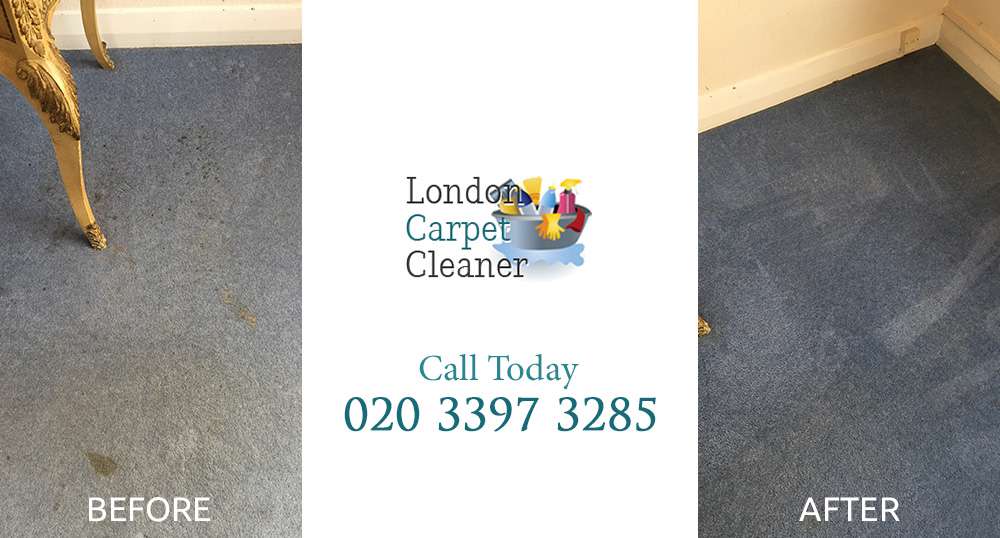 Chingford Cleaning Upholstery Sofa
There is no replacement for extensive experience and professional equipment.
That is why it is so difficult to build high end designer furniture.
You wouldn't try and take on either of these tasks at home, and yet people across London will try and get some results from domestic products which simply aren't up to the task. If you want the best results for your upholstery cleaning, you need professional equipment. Call our amazing upholstery cleaning company today to discuss what we can do for you in Chingford, E4.
Our Carpet Cleaners Prices in Chingford E4
Bathroom Carpet
Small Bedroom Carpet
Bedroom Carpet
Living Room Carpet

£11

£9.5

£21.5

£20

£30

£28.5

£39

£37.5
Other Areas We Serve Near E4
We can Do Magic with your Furniture in Chingford by Cleaning it Thoroughly
Chingford Upholstery cleaning E4
Leather furniture Cleaning E4 Sofa Cleaning Chingford
Cleaners E4 Upholstery steam cleaning Chingford
With summer just around the corner there is a bit of a party feeling in E4, but it is difficult to enjoy yourself at an event at home when you know that there is all the cleaning up to do on your own the morning after once everyone has gone home.
If you want to be able to let your hair down properly and enjoy that party atmosphere without worrying about the work still to come, why not book party cleaning services from the leading London cleaning company?
Every Little Fibre of Your Carpets will be Expertly Cleaned in Chingford, E4
carpet cleaning E4, steam clean carpets Chingford, steam cleaning E4, carpets cleaning Chingford, upholstery cleaning company E4, carpet steam cleaners Chingford, cleaning sofas in E4, professional cleaning services Chingford, leather cleaning E4, couch or settee cleaning E4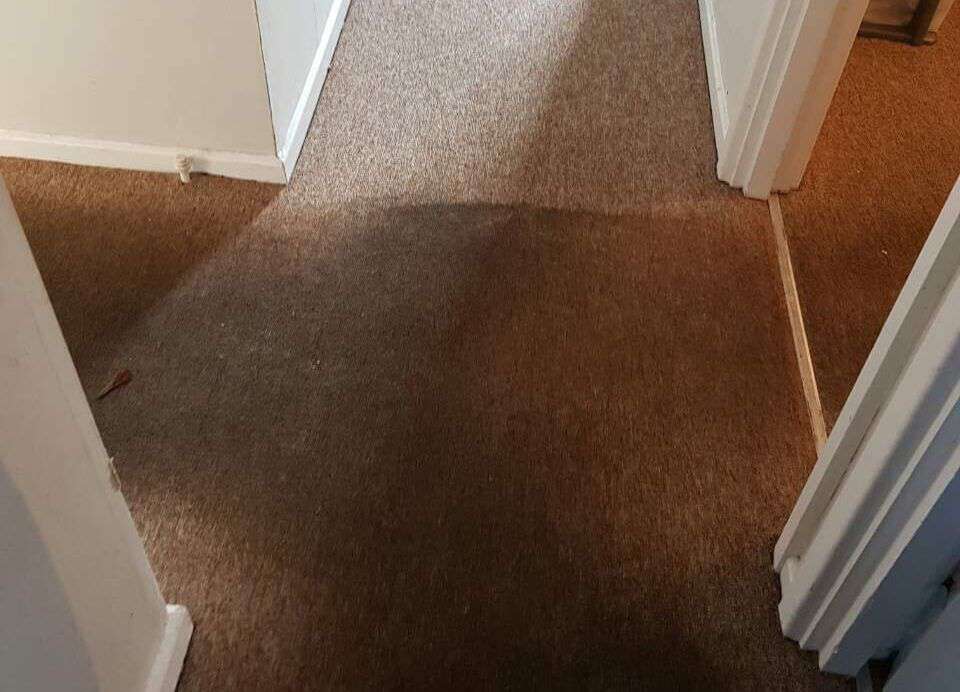 When you look at your carpets can you really see the stress they take.
All those footsteps over the years and of course, there is no way that even the most powerful vacuum can get to them all when the dirt is trampled so firmly into the fibers.
However, before you throw them out and start again save yourself a fortune by getting professional carpet cleaners in E4. It can make a real difference and potential give you years more of value, saving you a fortune so ring us up at 020 3397 3285 to find out a bit more.
We can Professionally Clean Your Carpet in Chingford, E4
The kitchen is the centre of any home in Chingford, where everyone is guaranteed to spend a few hours a day, either helping to cook, snacking, relaxing or just chatting with each other.
However, this traffic, coupled with the nature of the food we prepare comes at a price, and the room you want to keep the cleanest in E4, takes a lot of punishment.
We can just about keep on top of it, but only professional cleaning can get it back to showroom condition so contact us to find out more about what our kitchen cleaners can do for you.

Testimonials
Their carpet cleaners did a fine job for me in Chingford. They treated my grubby carpet to a fantastic clean. I'd recommend them to anyone. This company, with the treatments and techniques they use, achieve results!
I recently moved into a new Chingford flat. I wanted to hire a regular cleaning service. London Carpet Cleaner cleaners are used by several of my neighbours, so I gave them a shot. They've been with me for a little over a month now, making weekly visits, and they've done an excellent job.
They handle end of tenancy cleaning with great professionalism. These are not fun jobs, they are often very dirty, as some tenants are not the cleanest people. I've used this cleaning company for years now on my buildings in E4, and the results are always positive and above expectation.