Carpet Cleaning Stepney
Carpet and Upholstery Cleaners in Stepney
Before you think about spending a fortune on new carpeting in E1, the good news is that we can save you this money.
A lot of carpets are replaced long before it is really necessary, simply because a lack of regular cleaning means they look worn and filthy.
Yet, our professional carpet cleaners can make a real difference and help you get several extra years for your carpeting. All you have to do is click on the links below and let the leading London cleaning company get to work. Alternatively, you can book the service of our expert Stepney carpet cleaners by just giving us a phone call.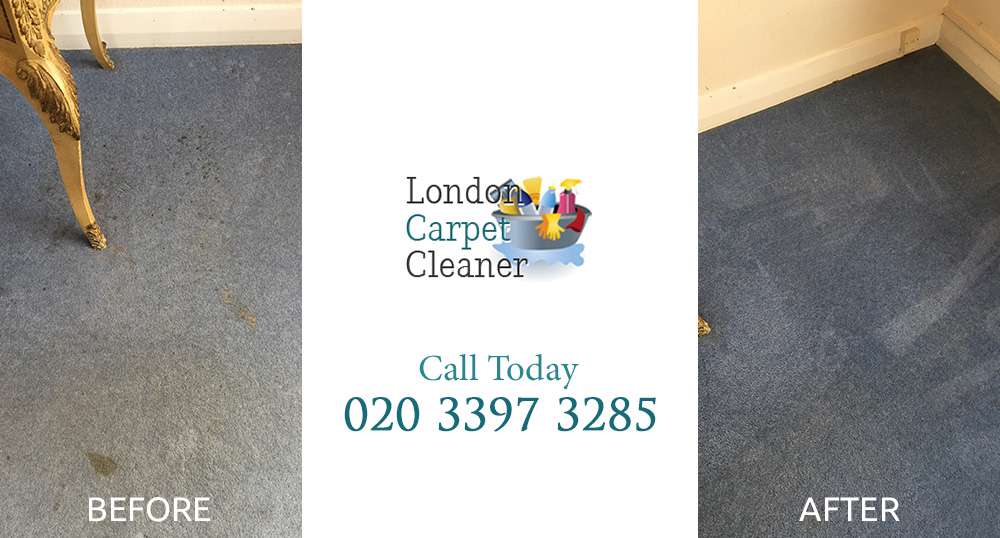 Commercial Carpet Cleaners E1 Office Carpet Cleaners
Carpet cleaning is one of those things we have to grit our teeth and get on with.
Within the E1 region quite a few people look for the help of professional carpet cleaners to relieve them from this endless burden.
Amongst all the companies you can choose from, London Carpet Cleaner is the one that offers inexpensive, effective and regular cleaning services to people in Stepney and beyond. Not only our carpet cleaners will get your carpeting cleaner than you could imagine, but we can help you with the spring cleaning, too. Call us today on 020 3397 3285 and get your free quote.
Our Carpet Cleaners Prices in Stepney E1
Bathroom Carpet
Small Bedroom Carpet
Bedroom Carpet
Living Room Carpet

£11

£9.5

£21.5

£20

£30

£28.5

£39

£37.5
Other Areas We Serve Near E1
Carpet Cleaner with Years of Experience in E1
Looking for professional carpet cleaning Stepney? Call 020 3397 3285 and get 50% Off All Carpet Cleaning Today!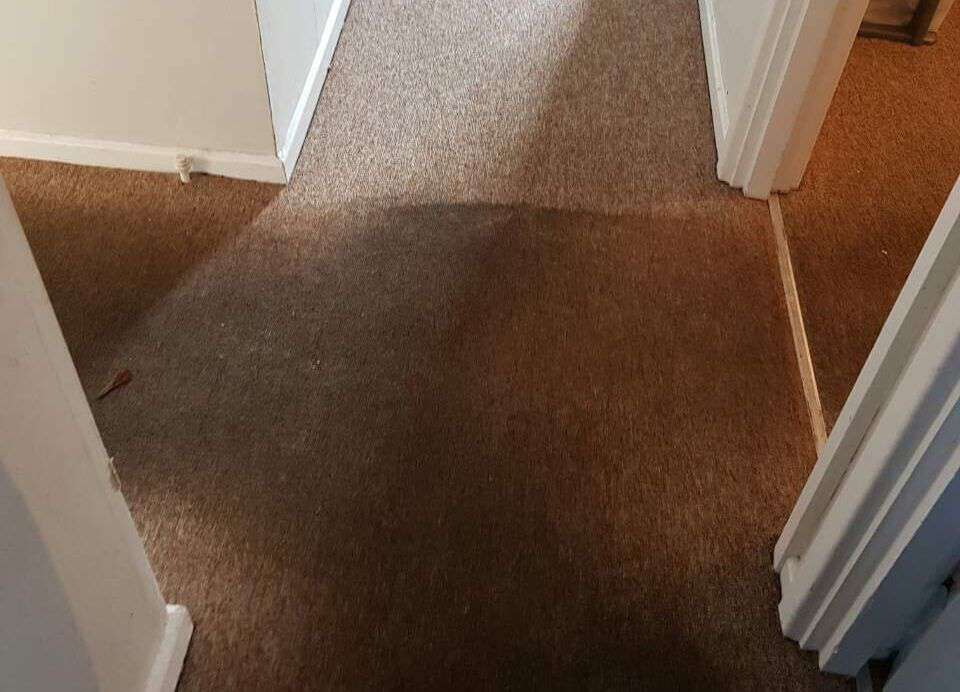 Are you leaving rented accommodation or office space in Stepney? If so then the good news is that we can help you to get your maximum deposit back where it belongs, in your pocket.
Our professional end of tenancy cleaners can move in when you move out, helping to ensure that the space is pristine and getting rid of one of the major deductions landlords love to make.
It's your money, get it back with the leading London cleaning company in E1. Contact us on 020 3397 3285 today.
Hire the Most Professional Cleaners in Stepney, E1

Stepney Carpet Cleaners E1 Upholstery
Office E1 Carpet Cleaning Prices Stepney
E1 Professional Carpet Cleaning Stepney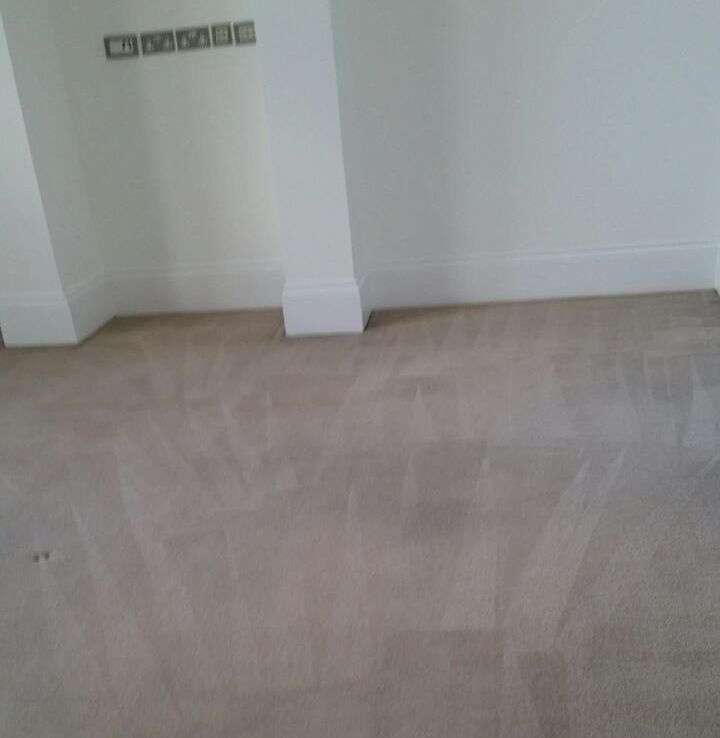 There are few things with the power to ruin that Friday feeling more than knowing that you are going to have to clean the bathroom.
Any hope of putting your feet up in Stepney, immediately dissipate as you resign yourself to spending hours scrubbing between the tiles to try and ensure that you are going to get the showroom finish you had hoped for.
Rather than waste hours, spend a couple of minutes to call 020 3397 3285 to hear how our professional teams with their commercial equipment and products can make a real difference in E1.
Our Cleaners in Stepney Can Do Wonders with Your Carpets
carpet cleaner rental E1, vacuum carpet cleaning Stepney, clean floor E1, cleaning rugs in Stepney, floor steam cleaner E1, carpet steam cleaners Stepney, carpet cleaning companies in E1, local carpet cleaners Stepney, office carpet cleaners E1

When you set about cleaning the curtains it usually means getting trapped under a lot of fabric before realising that you have nowhere to lay it out and clean it properly.
Professional curtain cleaning services in E1, can not only save you hours of sweaty work, they can also help to ensure that no damage is done to the intricate patterns and embroidery which are so often found on any upholstery.
For the best furniture, upholstery and curtain cleaning services in London, call 020 3397 3285 to find out more.

Testimonials
I got cleaners put on my job in Stepney who were willing to bend over backwards for me in order to do what was needed and leave me satisfied after the two-hour service. They're just a great team, a great company to deal with.
The carpet cleaning services from London Carpet Cleaner in Stepney is top-notch. My carpets look fabulous, and they charge less than most in the area.
Legitimate, nose to the grindstone type cleaning agency in E1. I've used them off and on for a while now and have never been misled or disappointed. Excellent cleaning company.