North West London
No Need to Clean Yourself: Now You've Got North West London Cleaning Services to Fall Back On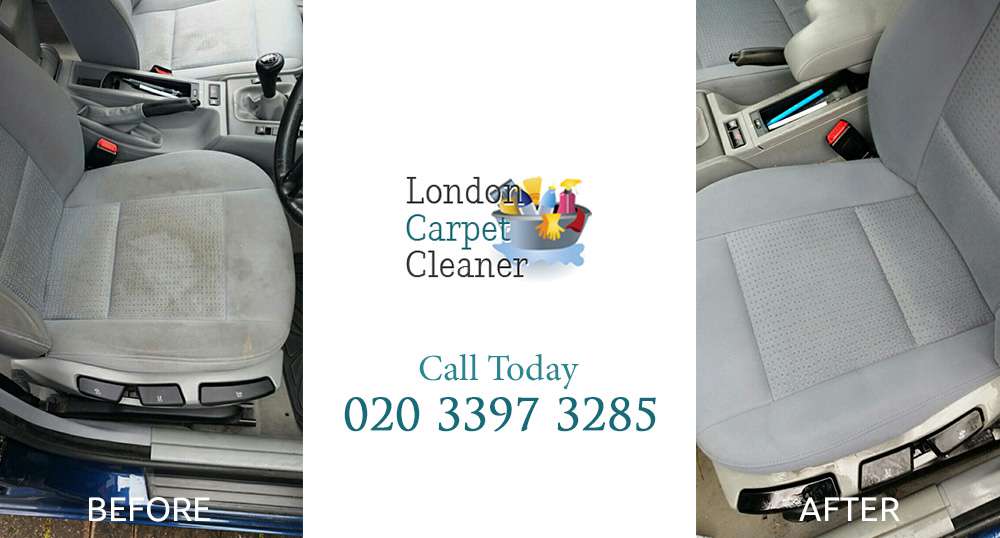 If you lead a hectic lifestyle that consumes a big amount of your time, it's time to stop letting yourself get stressed about it and start seeking help. Throughout the years we have dealt with a huge number of clients and during that time we have learned a lot about customer needs. This is why London Carpet Cleaner is a greatly appreciated and loved cleaning company in North West London. We get you. We know what you want. We know what you need. Therefore, we can provide you with excellent services you will be ecstatic with. Not everyone has time to clean and despite it seeming like your everyday task, it can be a lot of hard work. Not everyone finds cleaning easy and simple. If you do not find it easy either, please don't hesitate to contact our office today and we will be more than happy to help and lend advice. Call us now on 020 3397 3285 and in return for your efforts we will provide you with a free cleaning quote. Do not miss out!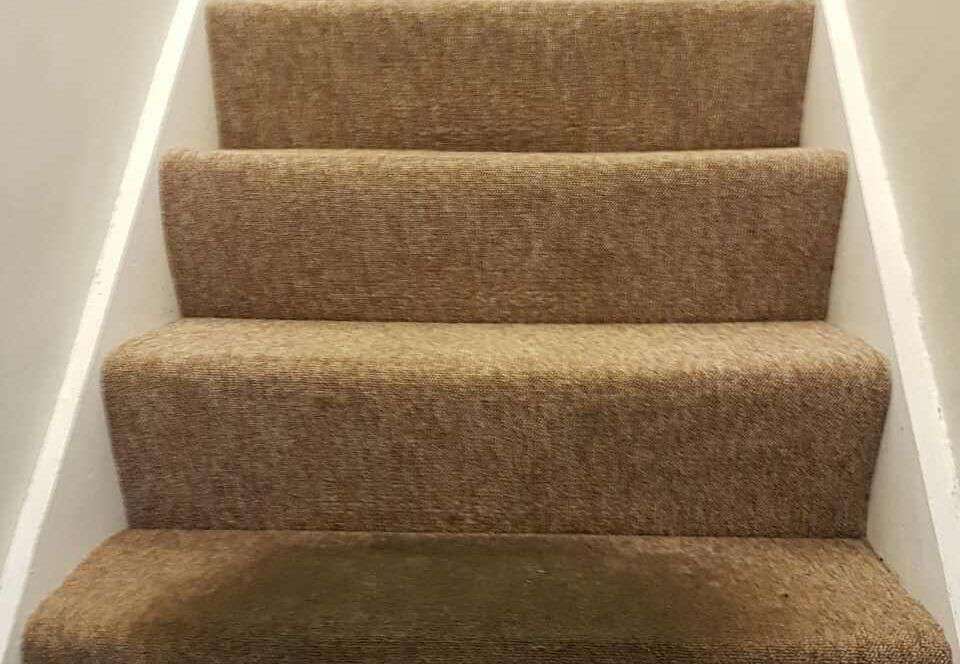 We offer an extensive list of cleaning services for you to pick from. Our services include the following: carpet cleaning, oven cleaning, kitchen cleaning, rug cleaning and office cleaning and upholstery cleaning. All of our services are carried out by our expert team of cleaners that have been highly trained for years to meet high standards. You can trust us when we say we are the best in North West London. You will not find harder working cleaners than those here at our cleaning company. Cleaning to us is a passion and we love seeing the transformation of a dirty home to a glowing home. It really is a rewarding feeling, not only for us, but for you too. You will be surprised by how clean your property will look after we have finished cleaning it for you. It will look like new again once we have worked our magic hands over it.
Our Carpet Cleaners Prices
Bathroom Carpet
Small Bedroom Carpet
Bedroom Carpet
Living Room Carpet

£11

£9.5

£21.5

£20

£30

£28.5

£39

£37.5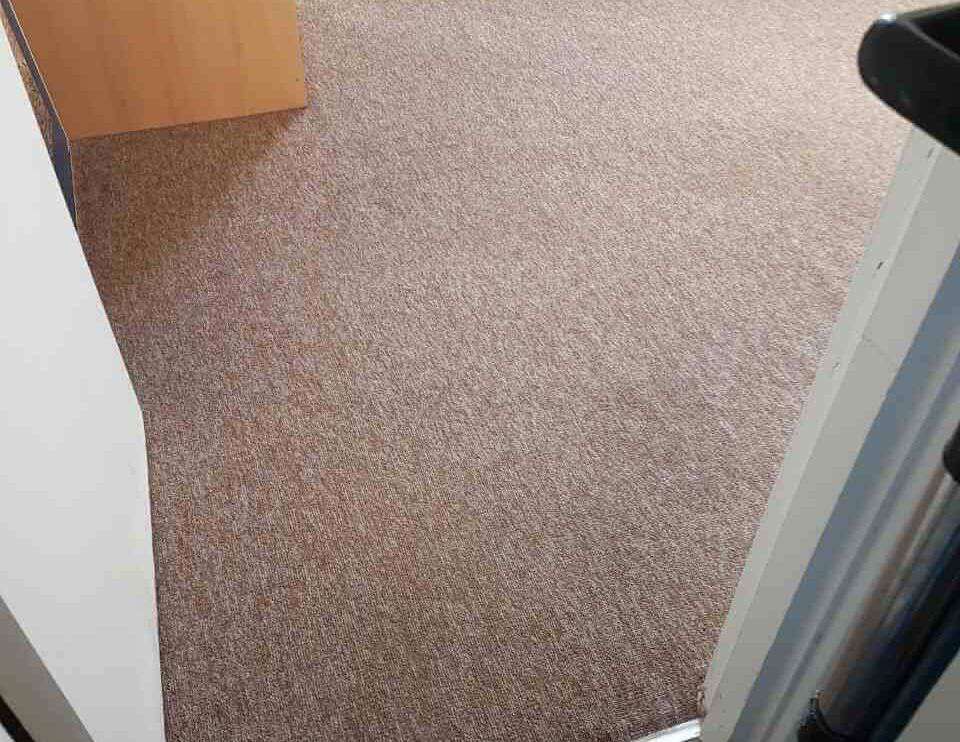 There are a number of attractions in North West London, but the best landmark by far is Hampstead Heath. There is no doubt about it. With its vast greenery, it takes you away from the concrete look of London. It really is a fantastic place to visit. There are also a lot of festivals and events that take place in North West London. In other words, this is not a boring place at all. Like most of London, this is a bustling place full of life and full of energy.
If you have neither the time nor the will power to clean your home or office, please consider using our great cleaning services. Not only are our services great, but so are our prices. You will be very pleased to know that our services are excellent value for money. You will certainly not find better around. The benefits to using our services are endless. London Carpet Cleaner allows you to have more free time in your life to do something more enjoyable. Instead of scrubbing floors and polishing furniture, you can be out doing some else. We pride ourselves in providing great services to all our customers. We hope you will be happy with the services we provide. All we can tell you is that we are the best choice for you. You won't find better services or prices around. Call our office today to find out more on 020 3397 3285 and we will gladly educate you on why you should hire us to clean.
Our Testimonials
I desperately wanted a clean carpet but didn't know how to go about it. I reached out to this firm in North West London and detailed what needed to be done. They assured me they'd be able to rectify the situation and came through for me in a brilliant fashion.
I got carpet cleaners put on my job who knew what they were doing. They knew just what treatments to use to get my carpet clean and odour-free again. It was a great service.
I got their cleaning team to work their magic in my kitchen. Every surface, including the appliances, needed their attention. My kitchen was gleaming clean by the end of the service.
The work their carpet cleaners did for me saved my carpet from ruin. If not for them, I'd have thrown my carpet out. In that sense, they saved me a lot of money.
Show all