Carpet Cleaning Golders Green
Carpet and Upholstery Cleaners in Golders Green
Many people believe that London Carpet Cleaner is a class above most other cleaning agencies in Golders Green.
Many of our workers in NW11 provide cleaning services so good that customers just can't get enough of us! We don't just do basic cleaning – our devoted carpet cleaners always go the extra mile to make sure that everything is done to your liking and at time that suits you the most! To see how favourable our cleaning company is in terms of rates, give us a call today on 020 3397 3285.
Hire our excellent carpet cleaners and forget about this issue forever.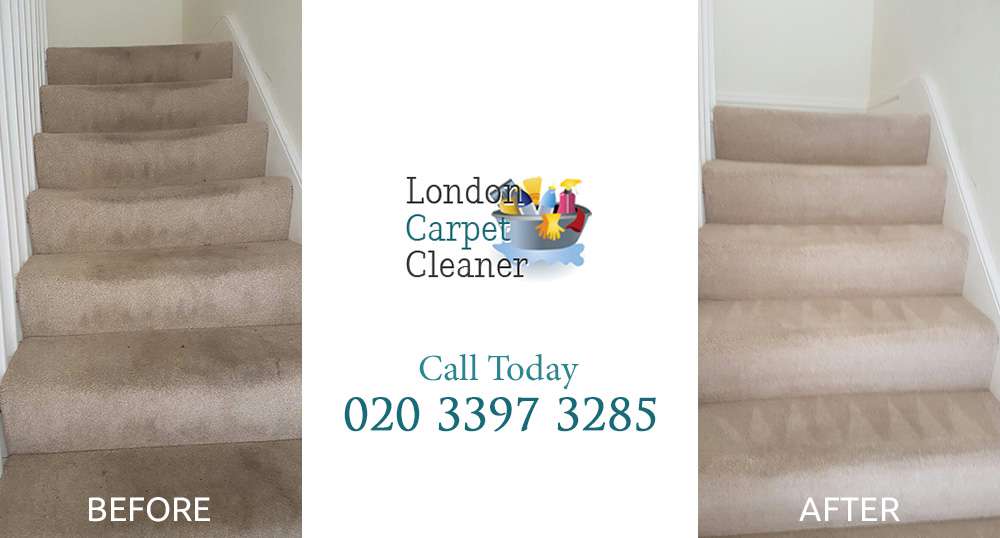 Commercial Carpet Cleaners NW11 Office Carpet Cleaners
We know you don't want to talk about cleaning your carpet.
You probably don't even want to think about it, which is why it makes all the more sense to get our professional Golders Green carpet cleaners to take care of it for you.
A clean carpet is essential for the domestic hygiene, so if you live within NW11 then you have to know that the best and fastest results can be found only through our experienced carpet cleaners. After all, we are the top-notch cleaning company in London and this title is surely deserved.
Our Carpet Cleaners Prices in Golders Green NW11
Bathroom Carpet
Small Bedroom Carpet
Bedroom Carpet
Living Room Carpet

£11

£9.5

£21.5

£20

£30

£28.5

£39

£37.5
Other Areas We Serve Near NW11
Carpet Cleaner with Years of Experience in NW11
Looking for professional carpet cleaning Golders Green? Call 020 3397 3285 and get 50% Off All Carpet Cleaning Today!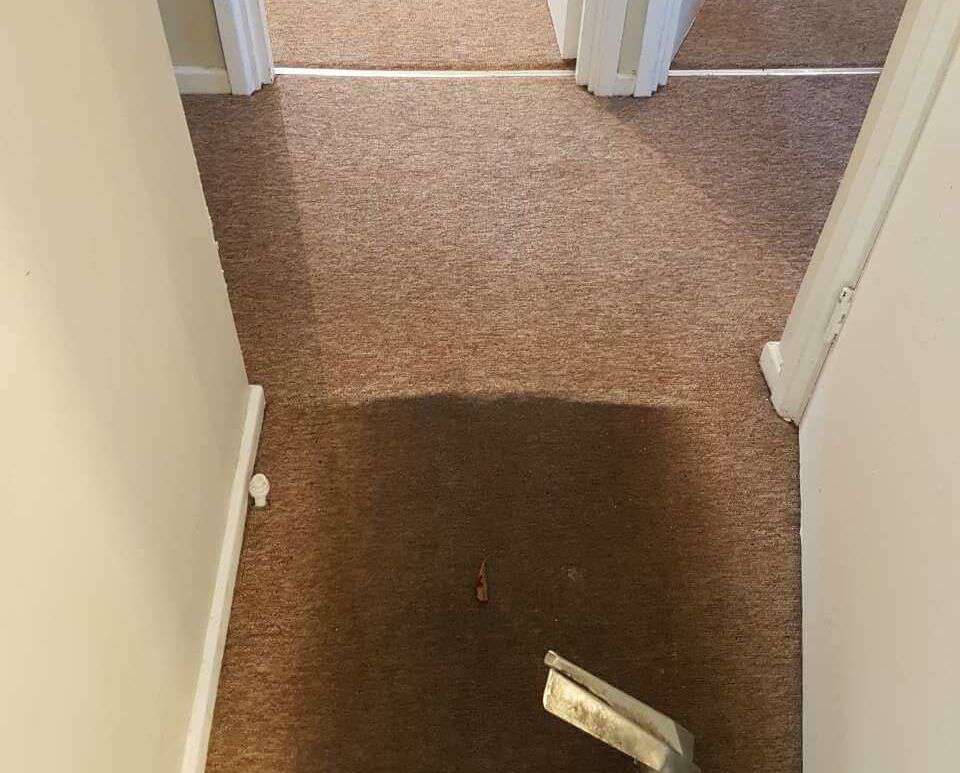 In London, cleaning companies are not cheap but in Golders Green our company's sofa cleaners, builders cleaning providers and office cleaning staff are good value for money and reliable.
We work throughout NW11 and we are available at any time of day or night, during holidays and weekends and we can take on any type of cleaning job you need us to.
We bring all our own cleaning supplies and there is nothing we cannot provide, so why not take a look at our website to see just how impressive our services are, and to read some of our excellent customer reviews!
Hire the Most Professional Cleaners in Golders Green, NW11

Golders Green Carpet Cleaners NW11 Upholstery
Office NW11 Carpet Cleaning Prices Golders Green
NW11 Professional Carpet Cleaning Golders Green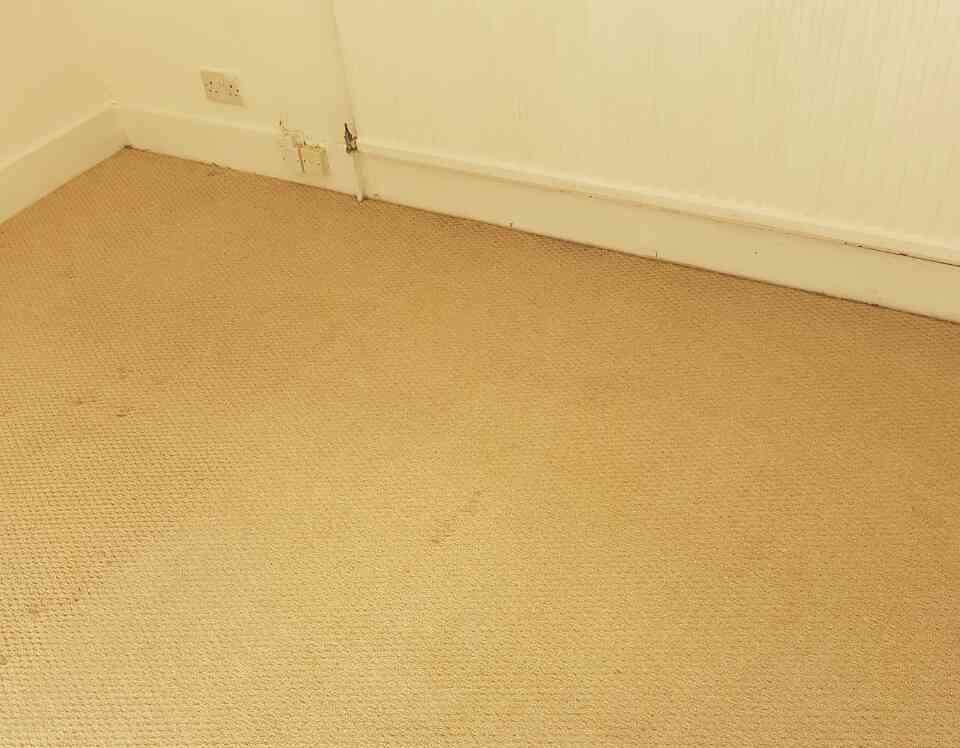 In Golders Green we have many customers who just want a bit of expertise when it comes to harder and more extensive tasks such as oven cleaning or upholstery cleaning.
You may alternatively want good quality and highly trained carpet cleaners and that's why London Carpet Cleaner is amongst the leading providers in NW11.
Our London house cleaners are available around the clock whenever you need or want us to come and we are happy to work on a trial basis initially. To find out how cheap we are compared to other London cleaning companies, contact us today on 020 3397 3285 for a free quote.
Our Cleaners in Golders Green Can Do Wonders with Your Carpets
carpet cleaner rental NW11, vacuum carpet cleaning Golders Green, clean floor NW11, cleaning rugs in Golders Green, floor steam cleaner NW11, carpet steam cleaners Golders Green, carpet cleaning companies in NW11, local carpet cleaners Golders Green, office carpet cleaners NW11

For the last ten years we have been raising the expectations of what can be achieved by a cleaning company in London.
Whether it has been helping businesses or families we have brought our great services, equipment, experience and prices to all our customers in Golders Green and we continue to do so.
Whatever you need help with, whether it is around the home or for the business that you own, get the very best team to help you out. All you have to do is contact us on 020 3397 3285 to start finding out how the leading London cleaning company can help you.

Testimonials
I got my house cleaning taken care of in Golders Green at pretty short notice. I reached out to a few firms, but this one was able to accommodate my needs when needed, and they gave me the best quote. I want to thank this company for all they managed to accomplish.
I had originally hired London Carpet Cleaner to do some domestic cleaning at my Golders Green flat, but when I saw how great they did, I hired them to not only make weekly visits but also to do some carpet cleaning next week.
From beginning to end, the ease of hiring help is quite simple, and they do such wonderful work! As for cleaning rates? Can't fault them there, very competitive, decent cleaning firm in NW11.