Carpet Cleaning Clapham
Carpet and Upholstery Cleaners in Clapham
When you are renting out a house or apartment, you have to get used with the thought that your tenants will not always clean it to the standard you require.
This is why our company offers end of tenancy and rented property cleaning services in SW4 available to landlords at fairly short notice.
Our London house cleaning packages in Clapham also include providing skilled sofa and carpet cleaners, as well as bringing along our own equipment and supplies, unlike many other London cleaning companies. Choose our domestic carpet cleaners and you will never regret this decision.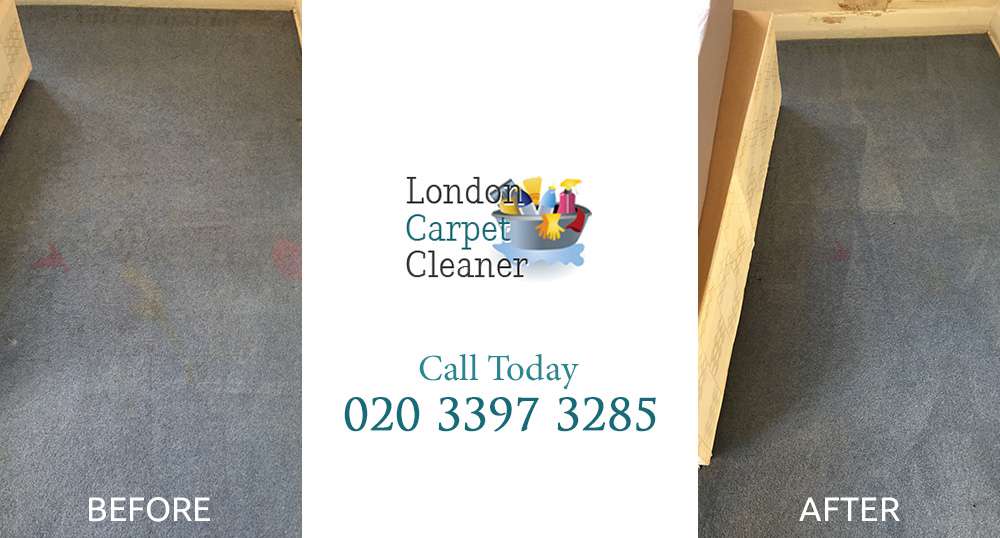 Commercial Carpet Cleaners SW4 Office Carpet Cleaners
When you look at your carpet, do you sigh because you know something that your guests don't? Even if you are the only one who knows it, the carpet needs a clean and it will take hours to do it.
However, if you call in our professional carpet cleaners to your home in Clapham, then we can save you hours and get even better results.
We will get your rug back to looking like a showroom model in minutes, while you enjoy a bit of free time! Call the leading London carpet cleaners today and the carpet in your SW4 house clean and bright tomorrow.
Our Carpet Cleaners Prices in Clapham SW4
Bathroom Carpet
Small Bedroom Carpet
Bedroom Carpet
Living Room Carpet

£11

£9.5

£21.5

£20

£30

£28.5

£39

£37.5
Other Areas We Serve Near SW4
Carpet Cleaner with Years of Experience in SW4
Looking for professional carpet cleaning Clapham? Call 020 3397 3285 and get 50% Off All Carpet Cleaning Today!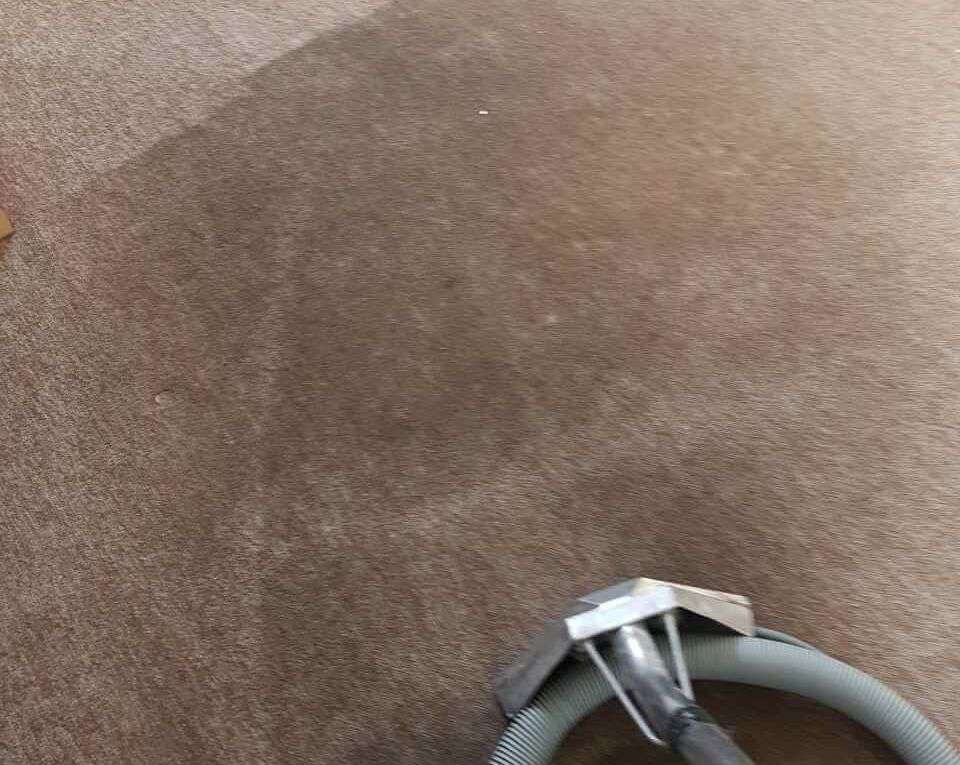 Are you moving out of rented accommodation in SW4? If so then you will probably want to get as much of your deposit back as possible, so get some professional help.
Our range of professional equipment can make a real difference to what you will expect to recoup, because when you move out, our team will move in, making a huge difference to what your landlord will find.
If you are keen to get your money back in your pocket, call us on 020 3397 3285 and ask about our end of tenancy cleaning services.
Hire the Most Professional Cleaners in Clapham, SW4

Clapham Carpet Cleaners SW4 Upholstery
Office SW4 Carpet Cleaning Prices Clapham
SW4 Professional Carpet Cleaning Clapham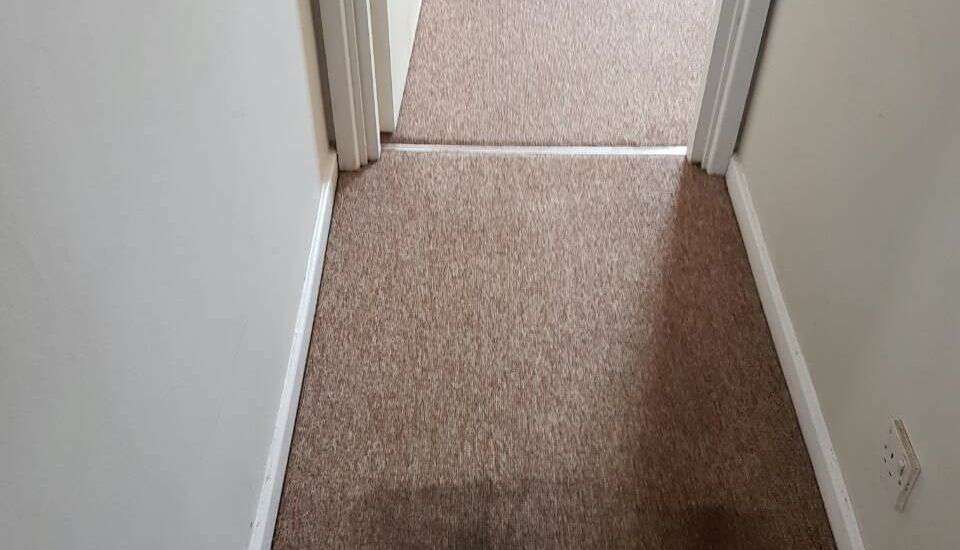 In Clapham there are many cleaning companies offering a cleaning service to landlords but the speed and quality of the service isn't always very good.
For our cleaners, London house cleaning is always a privilege and never a chore and in SW4, we offer a quality and prompt service to landlords when they need it most.
There are for instance many students in Clapham and it's a known fact that students aren't always very good at keeping a house clean, which is why we are able to offer a carpet cleaner and sofa cleaners as well as house cleaning staff.
Our Cleaners in Clapham Can Do Wonders with Your Carpets
carpet cleaner rental SW4, vacuum carpet cleaning Clapham, clean floor SW4, cleaning rugs in Clapham, floor steam cleaner SW4, carpet steam cleaners Clapham, carpet cleaning companies in SW4, local carpet cleaners Clapham, office carpet cleaners SW4

Carpet cleaning is something that people in Clapham struggle to get round to, and even when you do, it's the last thing you want to spend your evenings and weekends on.
Our carpet cleaning company however boasts some of the most efficient cleaners London can provide and when we take on any kind of carpet cleaning, house owners throughout SW4 area never fail to be impressed by the fabulous results we achieve.
We are not only cheaper than most other cleaning agencies but available all around the clock, so if you want us to come in the early mornings or late evenings, we can meet those requests.

Testimonials
We're another notch in their belt when it comes to satisfied customers. Their team of crack carpet and upholstery cleaners come out on a regular basis to our home in Clapham for basic upholstery and carpet maintenance. It's true what they say, your furniture and carpets will remain in excellent shape with scheduled visits. Highly recommend them, please give them a try!
The two women who came when we hired house cleaning in Clapham from London Carpet Cleaner did a pretty good job. Punctual, worked in a logical and effective way, very polite and took feedback well. They had great attitudes and listened to suggestions. The hiring process was straight-forward. Totally a breezy experience and recommended to others.