Islington Carpet Cleaners
Islington Sofa Cleaning
The best choice for carpet cleaning Islington is only one - London Carpet Cleaner.
Dial 020 3397 3285 to hire our expert carpetcleaning team and you will be amazed with their efficiency.
While talking to our customer service team member feel free to ask for a free quote. See for yourself how affordable our services are. If you live in the N1 area and you have a messy carpet or any kind of upholstery you will be glad to know that all our customers are more than satisfied with our carpet cleaning services. Our company is a top provider of cleaning services and there's a reason for that - we are the best in what we do. You can trust us and rely on us for an outstanding cleaning solution.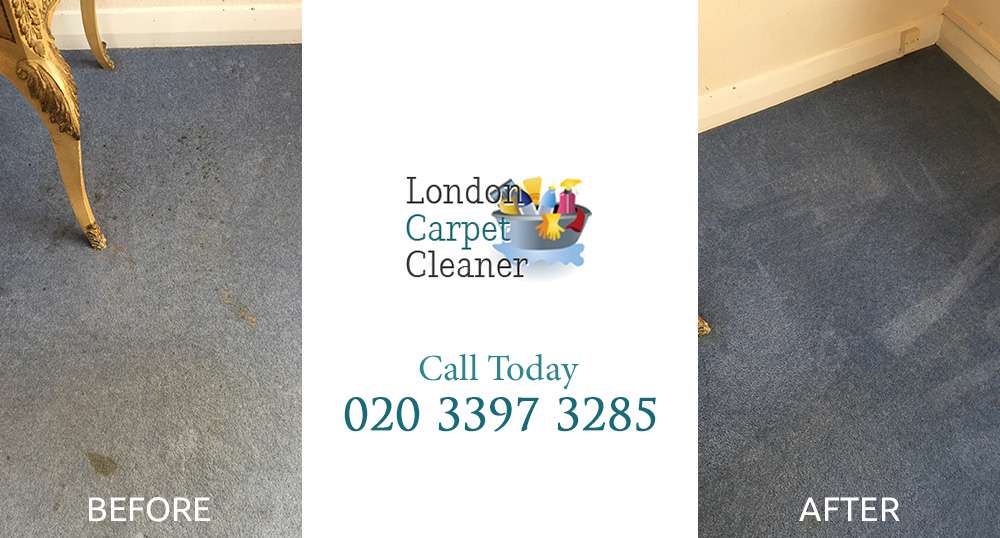 Islington Sofa Cleaning Upholstery N1
When planning a party there is a lot to think about, and a lot to do.
So hiring cleaning contractors to take care of the pre-party spruce up, and the after-party clean up, can be a real help.
If you feel like your sofa needs refreshing or deep cleaning - call us. Our sofa cleaning is the best solution for your home in Islington or the N1 area. Call us now on 020 3397 3285 and we won't disappoint you. You can sit tight and let us do our job in the best way possible. Your sofa will be back to the pristine condition and you will be comfortable with inviting your guests for an amazing party.
Our Carpet Cleaners Prices in Islington N1
Bathroom Carpet
Small Bedroom Carpet
Bedroom Carpet
Living Room Carpet

£11

£9.5

£21.5

£20

£30

£28.5

£39

£37.5
Other Areas We Serve Near N1
Have You Heard of Carpets Cleaning at Low Prices in Islington, We Make it a Reality
Islington Fabric Sofa Cleaning N1
N1 Leather sofa cleaners Islington Upholstered sofa
N1 Sofa Steam Cleaning Islington Dry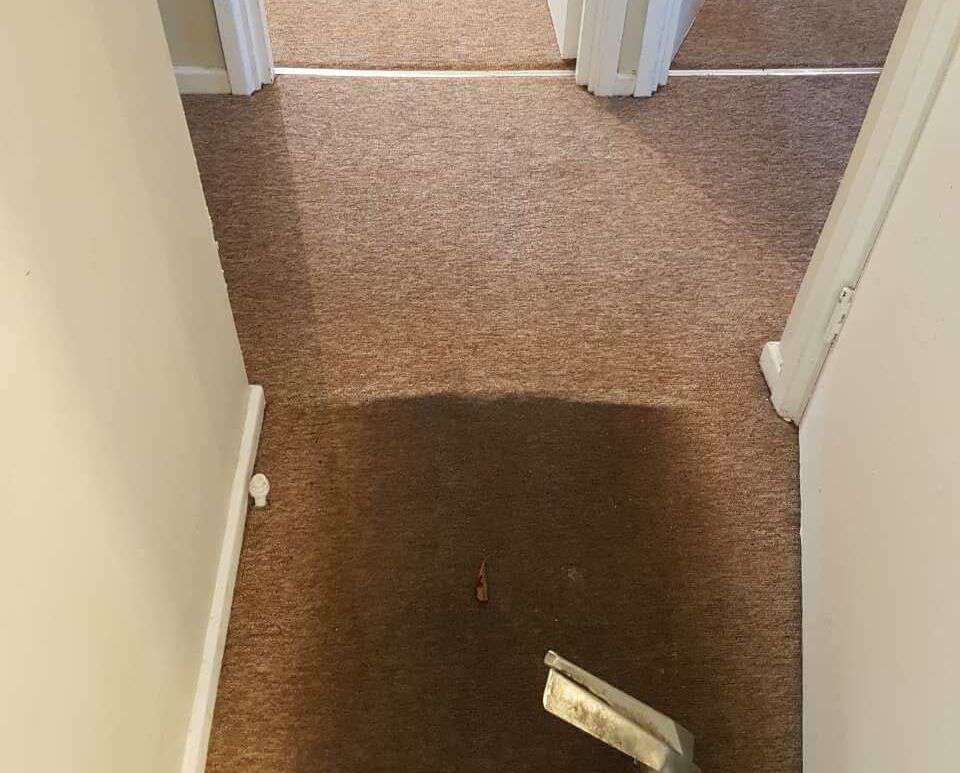 Getting a rented house clean requires a lot of teamwork, but it's not very easy to accomplish when you are sharing a property in N1 area with many different people, all of whom have different ideas about the level of carpet cleaning that should be done.
To save getting into conflict over such matters, one of the best things you can do is engage our carpet cleaning company.
In Islington we take on tenants' cleaning and this can include a full carpet clean or help with individual rooms and tasks. Many customers call on our carpet cleaner for help removing stains from upholstery.
We Can Vacuum and Clean Your Carpets to Perfection in Islington, N1
cleaning carpets Islington, carpet cleaning Islington, domestic cleaning N1, couch clean Islington, sofa and upholstery cleaning N1, upholstered sofa cleaning Islington, cleaners N1, clean carpet Islington, fabric sofa cleaning N1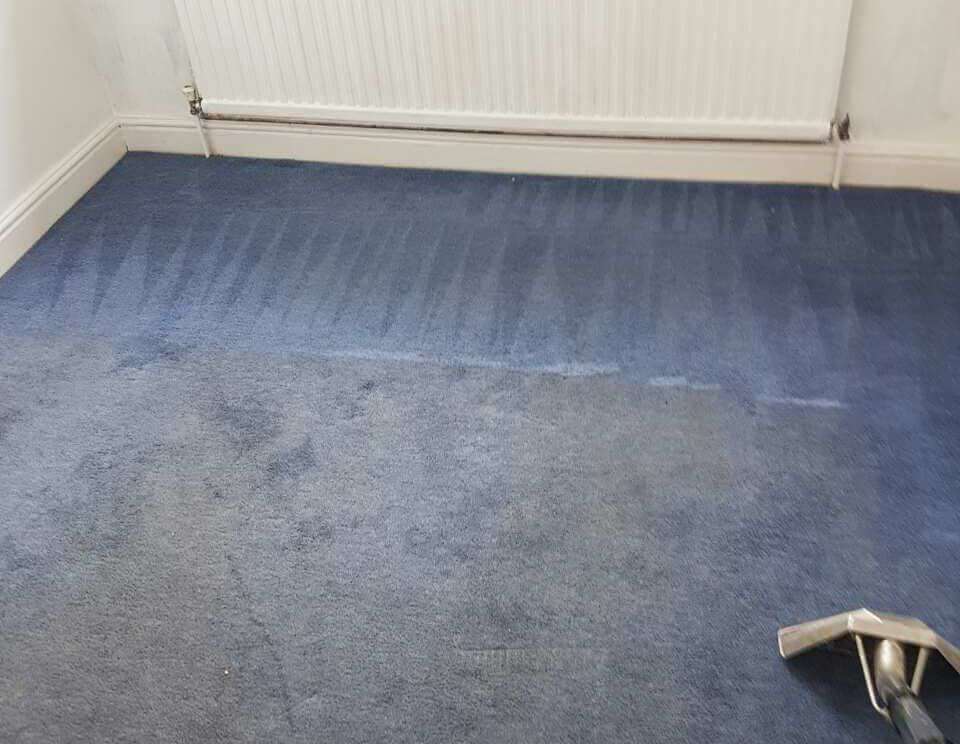 Calling all business owners in Islington.
If you are getting your employees to do the cleaning you are losing money every day.
Every minute that they aren't doing their actual job they are missing our on money for you and your company, so call London Carpet Cleaner on 020 3397 3285 today and ask about what our cleaning services can do for you. Let us do what we do best so that your team can focus on they do best. Full information on all our services can be found on our number. In N1, we can give you top-notch cleaning services.
We are the Only Carpet Cleaners You Need in N1
London Carpet Cleaner is the cleaning agency that likes to make an impression.
We know that first impressions count when you are running an office and our services are designed to make your working environment, including corporate rooms, as presentable and pleasant as possible.
We are one of the most handy and readily available cleaning companies serving Islington, covering N1. Our office cleaning services are available on a trial basis initially if you would like to see how we get on, and if you would like a free quote call us on 020 3397 3285.

Testimonials
Superb services given - Cleaners displayed great proficiency in their work, presenting themselves on time and competently finishing their duties with no supervision required.
London Carpet Cleaner came through and assisted me with home cleaning services ever in Islington. I was super excited at your professionalism!
When I was 37 weeks pregnant, I went into super nesting mode. Since I was huge, awkward, and ready to give birth, my husband suggested that I hire a cleaning service to get our home ready for the baby. I called London Carpet Cleaner in Islington, and I am so glad I did. They did a great job getting my house ready for the baby, and it really reduced my stress level.
We've had a great experience with London Carpet Cleaner. Their office staff in Islington are always there to help us if necessary, and their team of professional cleaners always ensures we get the best results.