Carpet Cleaning East Finchley
Residential Cleaning Services in East Finchley Office cleaning services
In East Finchley there are many rented properties and landlords who have to ensure a quick turnaround between tenants will know that the right cleaning agency can accomplish a quick house clean in the blink of an eye.
In the N2 area, our company ensures that London house cleaning services take on a whole new meaning.
We work very efficiently and can be called on at short notice. In East Finchley we are able to provide sofa and carpet cleaning services if you have stained fabrics. We can also deal with oven cleaning and kitchen cleaning.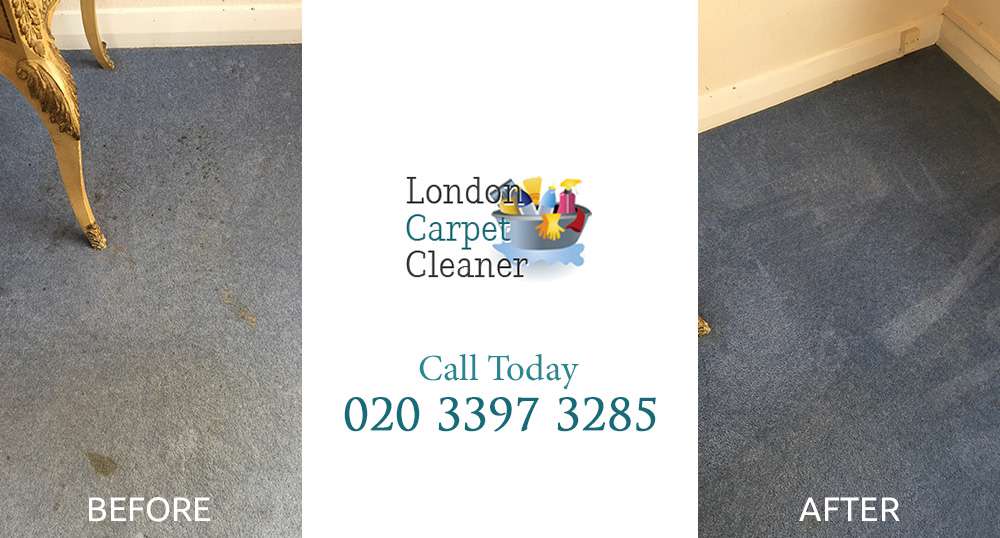 Household Cleaning Services N2 Cleaning Services Prices
Some areas of domestic cleaning require more attention than others.
Upholstery cleaning can be particularly fiddly.
This is why our agency offers cleaning services with this particular area to homes based all over East Finchley. You can receive a visit from one of our professional cleaners who will help freshen up the fabrics throughout your home. You can also arrange an appointment for our carpet or sofa cleaning services if it is a specific area that you need help with. So if you live in the N2 area give the upholstery in your home a fresh spring feel.
Our Carpet Cleaners Prices in East Finchley N2
Bathroom Carpet
Small Bedroom Carpet
Bedroom Carpet
Living Room Carpet

£12

£8

£22

£17

£27

£24

£36

£31
Other Areas We Serve Near N2
We Offer a Variety of Carpet Cleaning Services in East Finchley, N2
East Finchley Regular cleaning Services N2
N2 Domestic cleaning service East Finchley Residential
N2 Homo Office cleaning Services East Finchley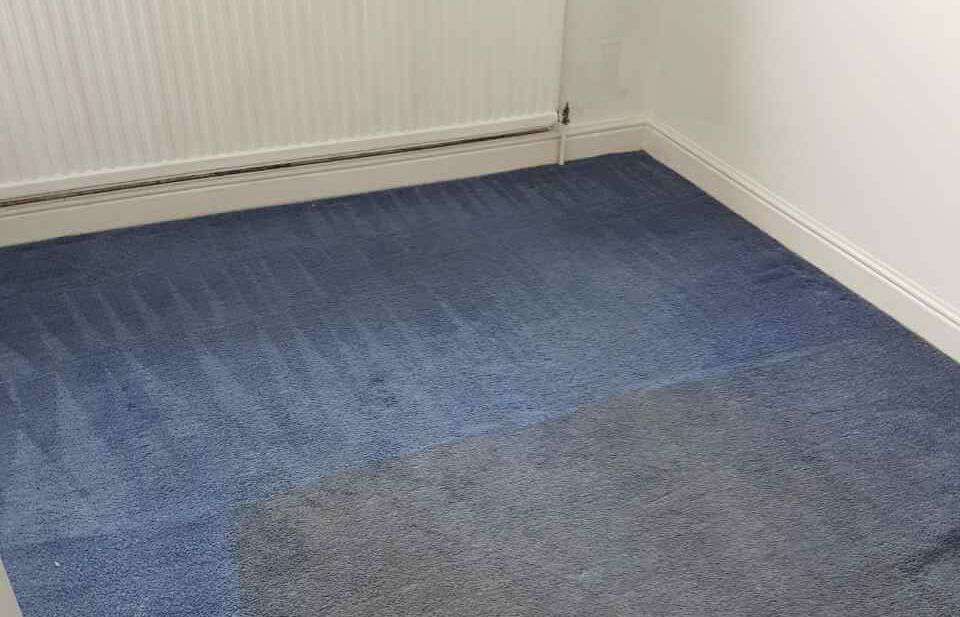 Nobody can safely say they have made their house clean in East Finchley, N2 until they have experienced our company's cleaning services.
We know that there's more to home cleaning than hoovering the carpets, dusting the skirting boards and applying bleach to the bathroom units.
In East Finchley home owners benefit form our carpet cleaning and upholstery cleaning services and we can help with more tricky and complex tasks such as oven cleaning, sofa cleaning and curtain cleaning. We bring all the cleaning supplies and products with us so all you need to do is pick up the phone!
If You are Looking for Incredible Cleaning Services in East Finchley Choose Ours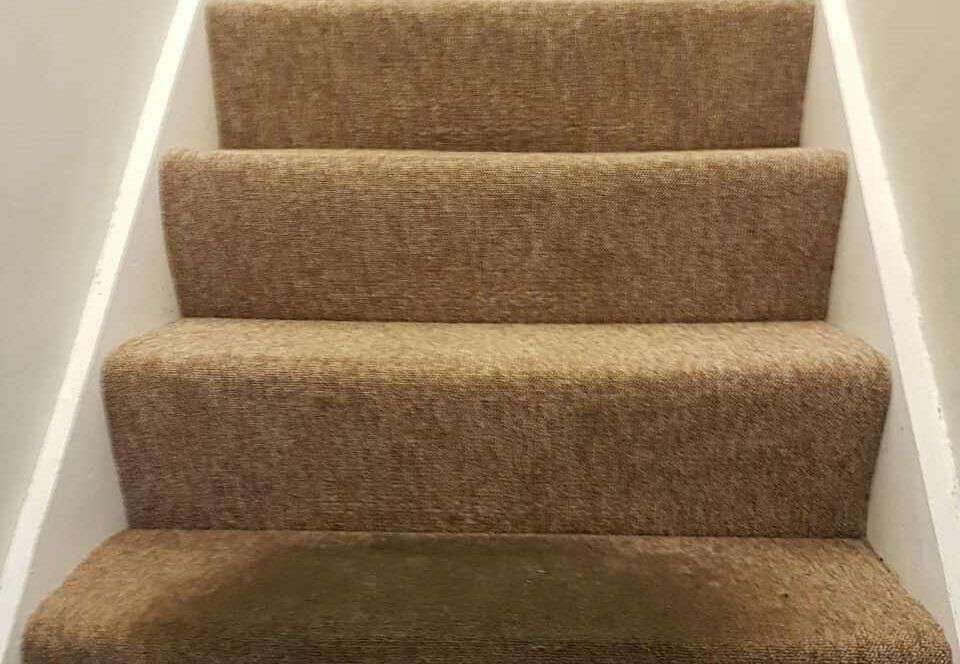 When you are leaving behind rented accommodation you often find that, rather than looking forward, you are caught looking back to the moment you signed on the dotted line and handed over the deposit.
As you move out, it isn't a shock that you want that money back, and professional cleaning services can make a real difference to what you can expect to recoup.
If you are moving out in N2, then call our professional cleaning company on 020 3397 3285 to find out about our services, including our end of tenancy cleaning service.
Cleaning Services in East Finchley, N2 You Benefit From
local cleaning East Finchley, bathroom cleaning service N2, commercial cleaning East Finchley, home cleaning services N2, cleaning office East Finchley, one off cleaning N2, after builders cleaning East Finchley, mattress cleaning service N2, cleaning upholstery East Finchley, school cleaning services N2, end of tenancy cleaning services East Finchley, cheap cleaning services N2, office cleaning services N2, regular cleaning services N2

If you are in a rented property in East Finchley and have limited time before your tenancy comes to an end, our company's cleaning service may be useful to you.
We offer an end of tenancy cleaning programme which can be called on at short notice, anywhere in N2 and unlike most other London cleaning companies we can offer specialised assistance with particular jobs if you feel you can cope with the rest yourself.
Our carpet cleaners are very popular for tenants and if you are struggling with the cooker, consider using our oven cleaning services.

Testimonials
I'm a writer, and I was on a major deadline. This meant that I had a sink full of dishes, dirty windows, and dusty furniture. Rather than writing in filth, I decided to hire a cleaning service. A fellow writer recommended London Carpet Cleaner in East Finchley, so I gave them a try. They did such a great job that they will be cleaning my house on a regular basis, so I never have to live in filth again. I will recommend them to all my fellow writers.
their carpet cleaning service gives excellent results. I use them to have my carpet routinely maintained every 6 months. A carpet is a large investment for any household, so it pays to keep it up on a regular basis. We purchased our carpeting in 2015 for our home in East Finchley, and it still looks very good, the cleaning made it even better! Thanks London Carpet Cleaner!