Carpet Cleaning Crouch End
Carpet and Upholstery Cleaners in Crouch End
If you own or manage a business in and around the N8 areas, then you are probably on the lookout for ways to make more money.
The best way to do this is to ensure your employees spend all their time doing their job.
By hiring our professional carpet cleaners, you can make sure that your staff are not postponing their tasks, because they have to clean the office. The more they work, the more customers and money they will bring to you. Call us today to find out what our Crouch End commercial carpet cleaners can do for your business!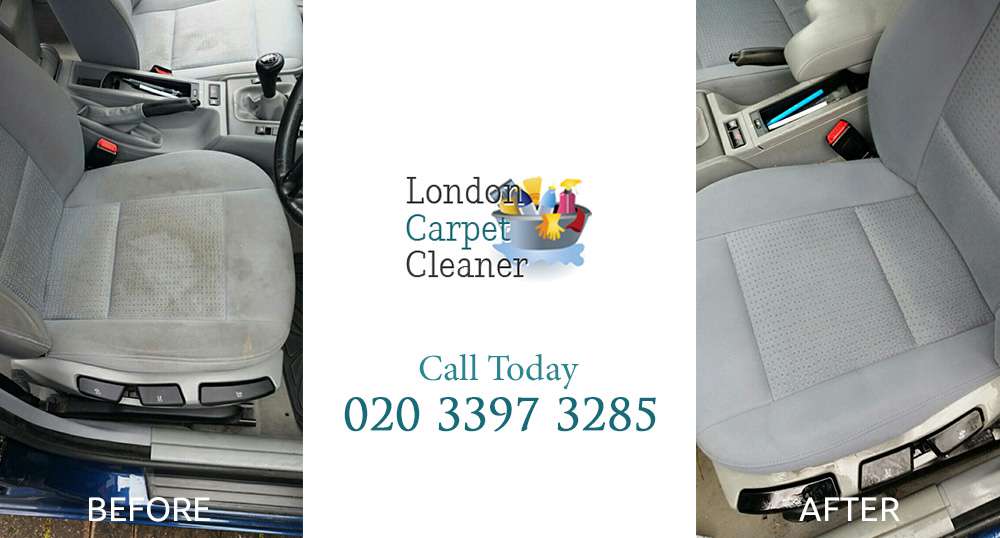 Commercial Carpet Cleaners N8 Office Carpet Cleaners
When you look at your carpet do you sigh and pretend you haven't noticed the filth creeping up the threads? Did you know that it is costing you a fortune because of how much money you spend on cleaning products? Sometimes they can even be toxic and thus dangerous to your health.
So, if you live in Crouch End and need professional carpet cleaners to restore your carpet to showroom condition, click on the links below to find out what the leading London cleaning company can do for you.
Our dedicated and experienced N8 carpet cleaners are on hand anytime you need them.
Our Carpet Cleaners Prices in Crouch End N8
Bathroom Carpet
Small Bedroom Carpet
Bedroom Carpet
Living Room Carpet

£12

£8

£22

£17

£27

£24

£36

£31
Other Areas We Serve Near N8
Carpet Cleaner with Years of Experience in N8
Looking for professional carpet cleaning Crouch End? Call 020 3397 3285 and get 50% Off All Carpet Cleaning Today!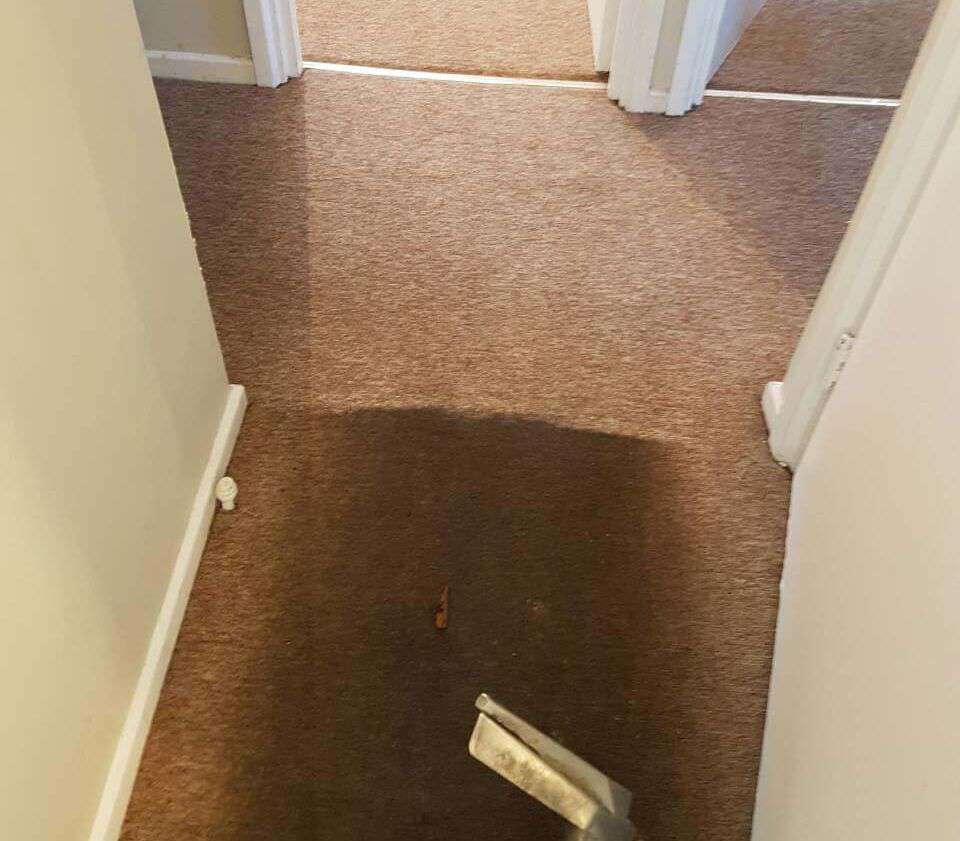 There are many carpet cleaning agencies in Crouch End, but there is just one where you can find everything you need.
London Carpet Cleaner is the ideal agency for all your carpet cleaning needs and requests wherever throughout N8 area you live.
We guarantee high quality at budget-friendly price every time you hire us.
Hire the Most Professional Cleaners in Crouch End, N8

Crouch End Carpet Cleaners N8 Upholstery
Office N8 Carpet Cleaning Prices Crouch End
N8 Professional Carpet Cleaning Crouch End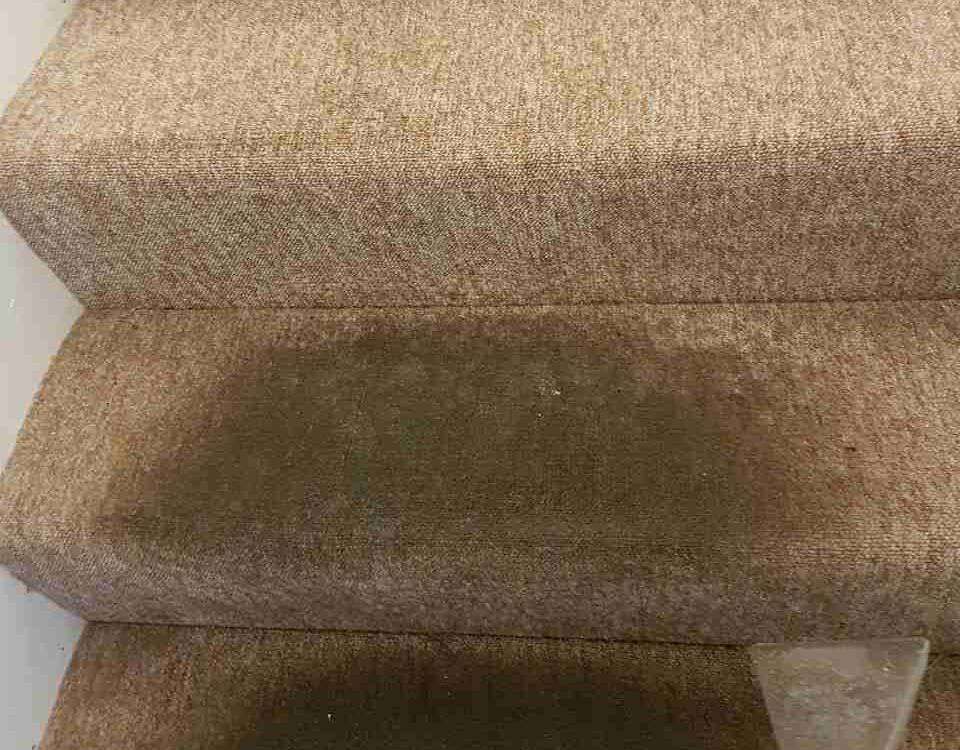 When you look at your oven do you sigh because you know something that your dinner guests don't.
Even if only you know it, the oven needs a clean and it will take hours to do it.
However, if you call in professional oven cleaners to your home in Crouch End, then we can save you hours and get even better results. Get your oven back to looking like a showroom model in minutes, while you enjoy a bit of time with your feet up! What could be better than that! Call the leading London cleaning company today to find out more about this, and our many other services available in your area.
Our Cleaners in Crouch End Can Do Wonders with Your Carpets
carpet cleaner rental N8, vacuum carpet cleaning Crouch End, clean floor N8, cleaning rugs in Crouch End, floor steam cleaner N8, carpet steam cleaners Crouch End, carpet cleaning companies in N8, local carpet cleaners Crouch End, office carpet cleaners N8

After a while it can feel as though your domestic products are just moving the grease around in your kitchen in N8.
That means one thing, it's time to call in the professionals to give you a kitchen to be proud of in time for the inevitable parade of summer BBQs and parties.
Simply by calling 020 3397 3285 you can get your kitchen back to showroom condition in record time, and we can even clean your oven to the same high standards. Whatever you need cleaning, we have the services for you in the area.

Testimonials
Cindy Collier, Office Manager
My boss put me in charge of hiring an office cleaning company. I hired London Carpet Cleaner in Crouch End, and my boss was thrilled. They did a great job at a fraction of the cost of our previous cleaning service.
Wonderful job with the sofa! I booked with London Carpet Cleaner in Crouch End to handle the task of upholstery cleaning our sofa. It's an old thing, and should probably be tossed, but it's so full of pleasant memories, I just can't. Their professionals arrived, examined the couch and proceeded to clean it right nice! Before they left, they gave us advice on how to keep it up in between maintenance visits.