Carpet Cleaning
Professional Carpet Cleaning for a Deep Clean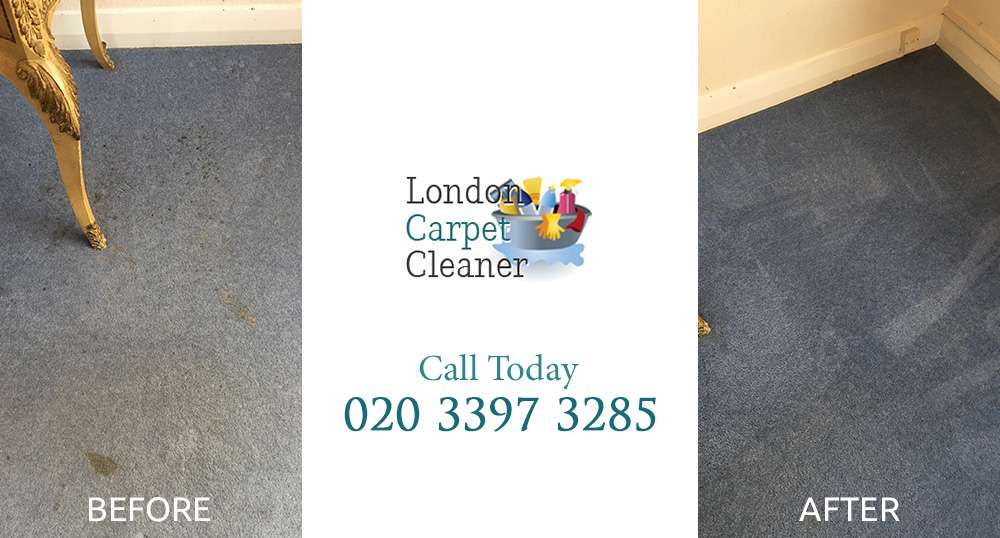 Carpets, like so many other furnishing on our home do not come cheap, which is why they should be looked after and treated as best as you can to keep them in good condition. On a daily basis we walk, sit and drop things on our carpets, sometimes without even realising, which lead to our carpets becoming a breeding ground for bacteria, bugs, stains and things dirty. However with regular, professional cleans performed by London Carpet Cleaner you can help to make your carpets look and feel so much cleaner and softer. When cleaning your carpet gets out of your hands, don't leave them to get in bad condition, when you can instead choose to use our helpful and high quality carpet cleaning services to give you results that you and your carpets deserve!
Our Carpet Cleaners Prices
Bathroom Carpet
Small Bedroom Carpet
Bedroom Carpet
Living Room Carpet

£11

£9.5

£21.5

£20

£30

£28.5

£39

£37.5
Laying down new carpets is an expensive cosmetic home improvement and the better quality the carpet, the more costly it will be. There is nothing better than freshly fitted carpets under our feet because they look, feel and even smell just fabulous. They brighten up our room and can be one of the main features when we walk in to a room. However, it usually doesn't take long for our beautiful new carpets to start suffering as a result of regular ware and tare. We all want to have that brand new carpet feeling every day and now it is possibly thanks to our thorough, high quality cleaning services.
Taking on the task of cleaning your carpet to the best of your ability is no easy job, especially if you don't have the right products, equipment, knowledge and time on your hands. Nearly all cleaning supplies available in your local shops may advertise that they do a professional job, yet they really only manage to temporarily liven them up and leave behind a strong perfumed scent, making you think that they have done a better clean up job that they have. Throughout our years of trying and testing a huge range of cleaning products as part of our work, we have found that none of these cleaning agents do the job as well as our team members and the tools we provide them with. Like with many services in life, for a quality job you need a professional team! Fortunately, our carpet cleans are affordable and cost effective because they can save you a lot of money on buying useless detergents and supplies from the supermarkets.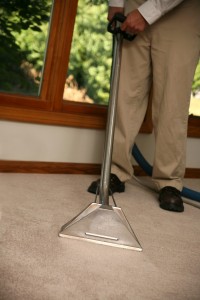 For a deep and thorough clean we know that we have to get right to the root of the problem, which is usually in the fabric fibres of the carpet. We don't just spray over some distinctive perfume and tell you that we have done a great job. Instead, we perform a really deep clean to remove all traces of dirt and every little stain from the root of the carpet to the surface. By doing this we can minimise dust and germs from building up, making your carpets more hygienic. It's not just because we want our carpets to look good that we must keep them clean, but also for hygiene reasons too. Due to the high amount of traffic crossing them each day, all kinds of living and non-living things can get stuck in the depths of our poor carpets and so to prevent more severe consequences from occurring, we need to stop the problem from developing now.
On each visit our team of cleaning professionals will have their toolkit of the best equipment and products available on hand, so as to guarantee that they have left your home having done a truly great job!
Pick up the phone and call 020 3397 3285 today and enjoy extremely clean carpets thanks to London Carpet Cleaner.
Some of the areas we cover
Our Testimonials
I hired London Carpet Cleaner for cleaning. At the back of my mind, I thought they couldn't possibly sort out all the issues. I was hoping for the best though. This company delivered and did so brilliant.
As far as I'm concerned and based on my experience dealing with such companies, they're a cleaning company with a difference. I love the standard of cleaning they achieved in my house and just the way their team went about things.
If the carpet cleaning hadn't had worked, I'd have had to throw away the carpet. I hired them as a final attempt to sort the situation out and they did splendidly. They saved me a lot of money and hassle.
Their carpet cleaners achieved what I didn't think was possible. I'm so glad I hired London Carpet Cleaner and let their magicians loose.
Show all