Carpet Cleaning Blackheath
SE10 Carpet Cleaning Companies in Blackheath
Have you ever thought about how much time you and your staff are wasting on cleaning every year? Over the course of an year it could be weeks, so why don't you ask for our Blackheath after builders cleaning services or our expert upholstery and carpet cleaners? We know how to get the job quickly, but in the same time efficiently done, without requiring tools or equipment from you.
Just hire some of the packages that our SE10 furniture and carpet cleaners offer and let them do what they are best at.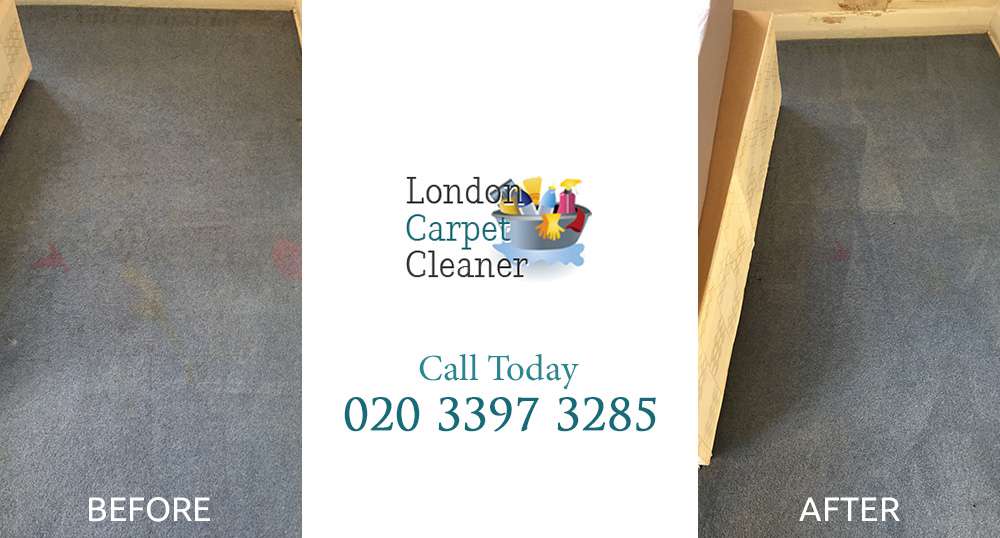 Dry Carpet Cleaning Blackheath Cleaning Floors SE10
Carpet cleaning can be much personalised as everybody has different needs and aims, when it comes to getting the carpeting in their Blackheath home cleaned to a high standard.
It also happens a special effort to be needed too, for e.
g. after you have had builders or decorators working. In such a case our carpet cleaners will be ready to take care of all the dust and dirt and even offer you other domestic cleaning services. We can provide you with trained and truly skilled cleaning teams and we are the only SE10 company which is able to bring all the supplies needed.
Our Carpet Cleaners Prices in Blackheath SE10
Bathroom Carpet
Small Bedroom Carpet
Bedroom Carpet
Living Room Carpet

£11

£9.5

£21.5

£20

£30

£28.5

£39

£37.5
Other Areas We Serve Near SE10
Affordable Steam Carpet Cleaning Services in Blackheath, SE10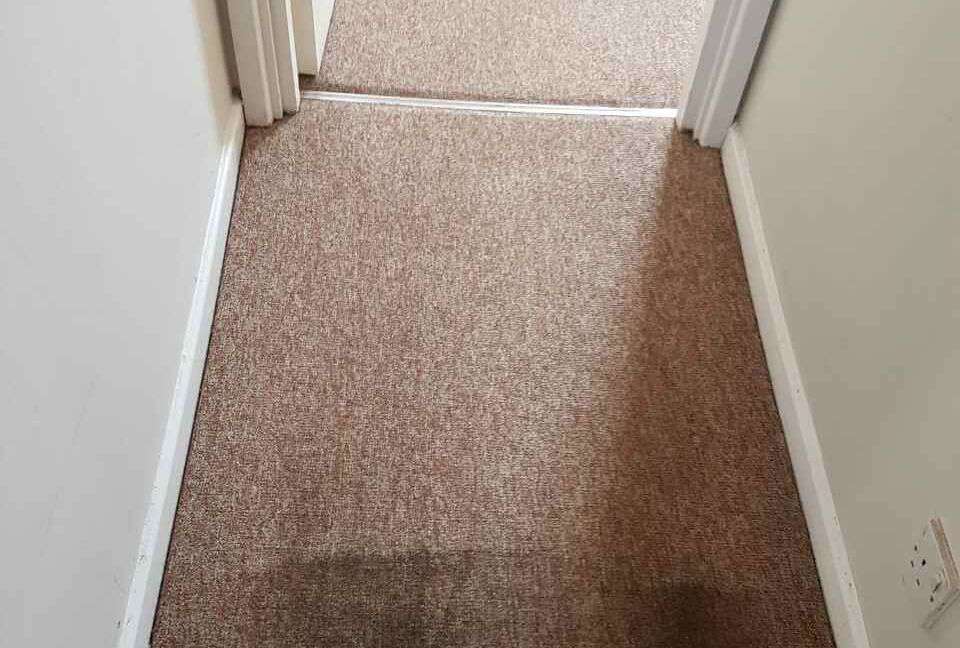 Cleaning the sofas and armchairs isn't something we always think about when vacuuming the lounge.
It's a little bit odd seeing as they take more punishment than the carpet and the coffee table and as a result they can often look old before your time.
However, before you rush out to buy a replacement, ask London Carpet Cleaner to pop round and use our professional cleaning equipment to restore former glories in Blackheath, by calling us on 020 3397 3285 today.
Awesome Carpet Cleaning Solutions in Blackheath


Blackheath carpet cleaning SE10
SE10 Office Carpet Cleaning Blackheath
SE10 Professional Carpet Cleaners Blackheath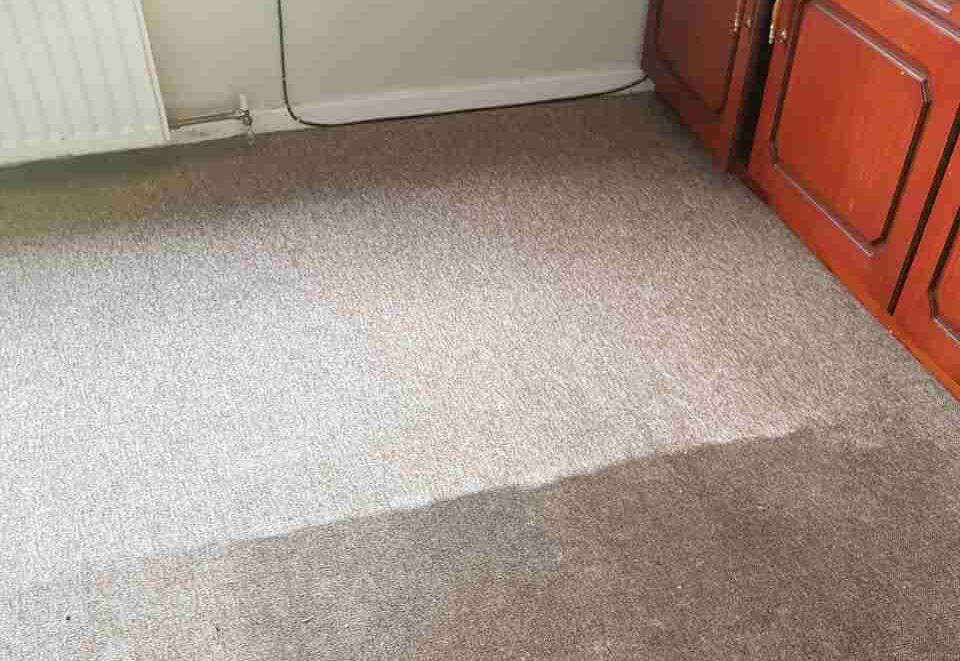 In the kitchen we all want to be able to enjoy a clean environment.
After all, it's the place where we cook and prepare all the meals for friends, family and of course, ourselves.
However, after a while, it can feel as though your domestic products are just moving grease around in SE10, so it's clearly time to get the professionals in. A call on 020 3397 3285 would tell you everything you need to know about our kitchen cleaning services, as well as much more besides.
SE10 Eco-friendly Carpet and Rug Cleaning
domestic cleaning SE10, carpet cleaners for hire Blackheath, home carpet cleaning SE10, rug cleaning Blackheath, carpet cleaning company SE10, cleaning floors Blackheath, wooden floor cleaning SE10, professional floor cleaning Blackheath, floor cleaning companies SE10
The oven is a real cleaning nightmare.
Not only does it deal with grease, fats and oils more than any other appliance, it then bakes them in place on to fiddly wire shelves.
It's a real nightmare, and it can feel as though it takes forever to clean, but if you live in SE10, you will be amazed at how quickly professional equipment can take care of things. If you have ever spent hours with your head in the oven to no avail, put us to the test by calling us on 020 3397 3285 and asking about our oven cleaning service.

Testimonials
Best carpet cleaning service in Blackheath. My home smells so nice, and London Carpet Cleaner saved me from spending tons on a new carpet.
London Carpet Cleaner is a highly reliable team. You worked for us at least four times, and we will continue to use you for cleaning service as long as you continue to serve SE10.