Carpet Cleaning Dagenham
RM10 Carpet Cleaning Companies in Dagenham
When you take a look at your carpet, does your heart sink? Do you know that it is waiting for you, slowly getting filthier, while the dirt and bacteria are slowly accumulating deeper as time goes by? Well what you might not know is that our expert carpet cleaner's service is definitely worth your money.
It will be far less efficient and can even be dangerous for you, if you try to get the carpet cleaned on your own.
For quick and efficient results, please call our professional carpet cleaners who are available all across Dagenham, RM10.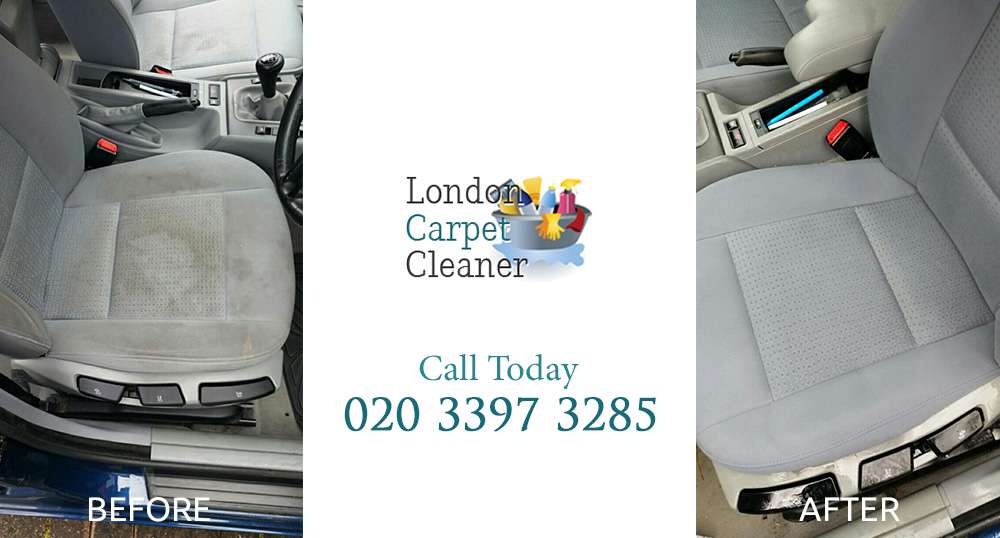 Dry Carpet Cleaning Dagenham Cleaning Floors RM10
When you are cooking, what do you think about? Do you anticipate the great food you are preparing? Do you dream about how much your friends and family will enjoy the meal? Or do you think about the dirty carpet in your kitchen? Do not panic, because you can easily forget about the greasy stains that you just can't shift.
If you are a Dagenham resident, simply call London Carpet Cleaner on 020 3397 3285 and ask about our kitchen carpet cleaners.
Why not also review our website to see what other professional cleaning, besides carpet cleaners, we can offer you across the RM10 areas?
Our Carpet Cleaners Prices in Dagenham RM10
Bathroom Carpet
Small Bedroom Carpet
Bedroom Carpet
Living Room Carpet

£11

£9.5

£21.5

£20

£30

£28.5

£39

£37.5
Other Areas We Serve Near RM10
Affordable Steam Carpet Cleaning Services in Dagenham, RM10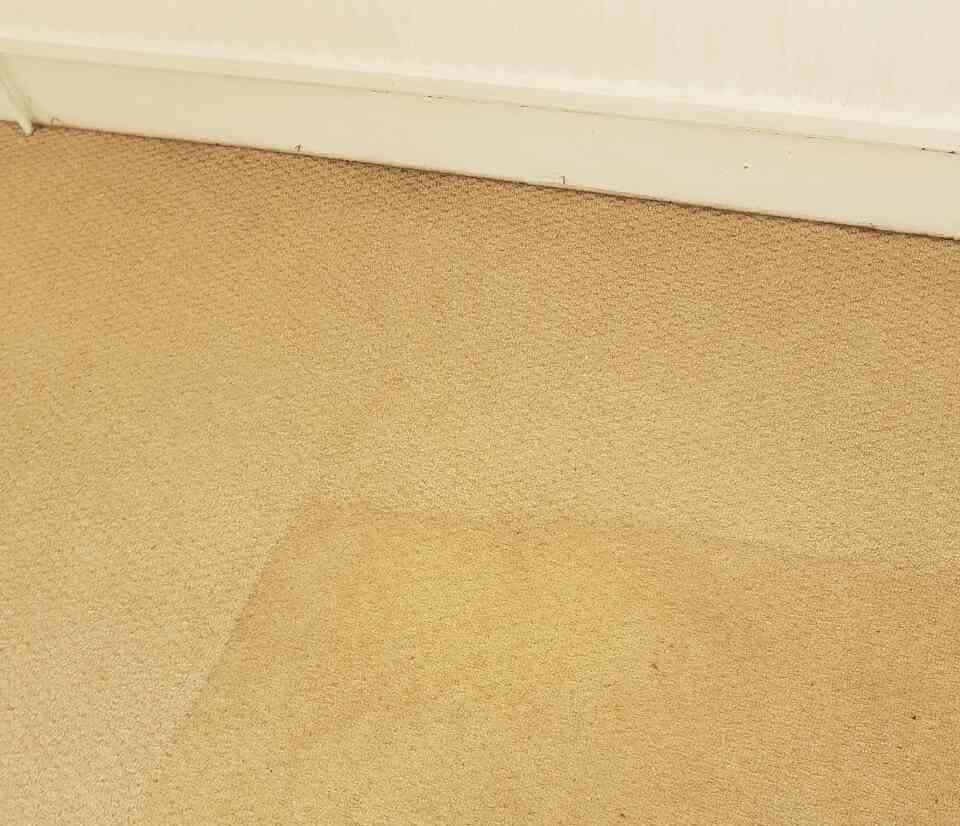 The people of Dagenham don't just want a cleaning company to come and complete a basic carpet clean.
Our carpet cleaning service is far more extensive than that as we understand that people hire cleaners to take on the tough and time consuming jobs they struggle to complete on their own.
We can offer specialised services all over RM10 area when it comes to carpet cleaning and our cleaners bring all the supplies they need to do the job effectively and leave your carpets as good as new! Contact us on 020 3397 3285 for more information or to give us a trial.
Awesome Carpet Cleaning Solutions in Dagenham


RM10 Office Carpet Cleaning Dagenham
RM10 Professional Carpet Cleaners Dagenham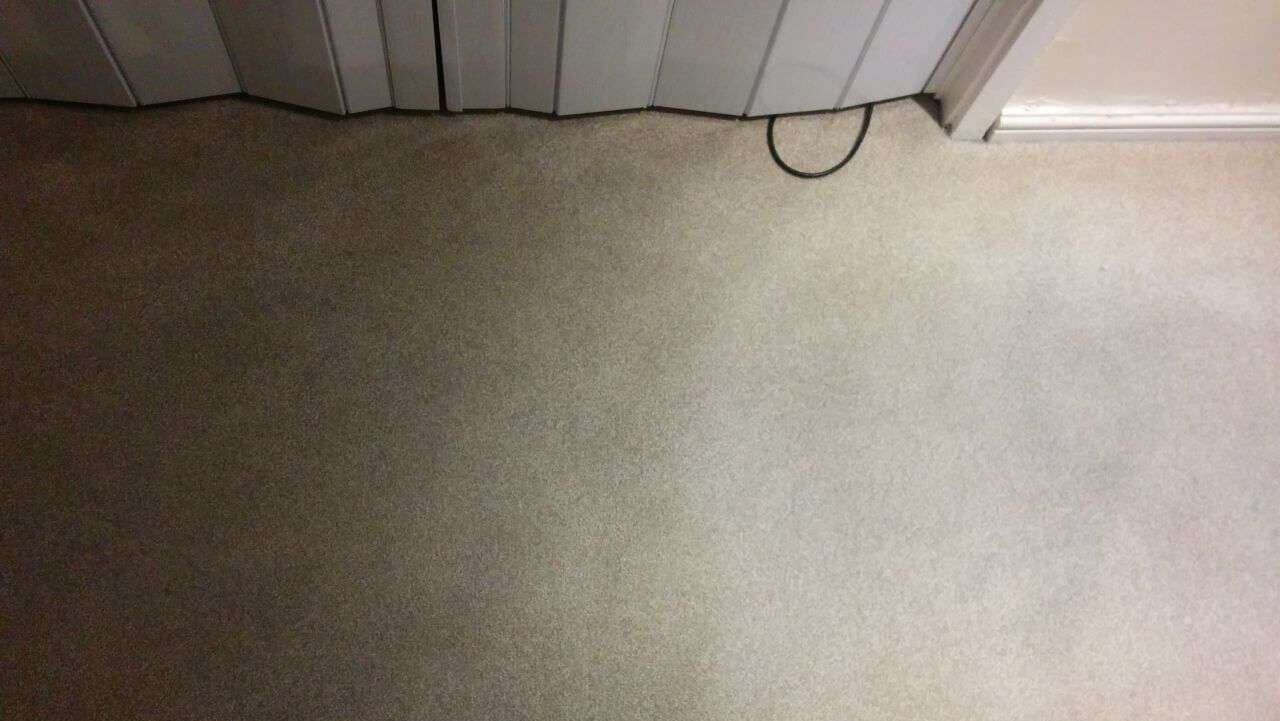 We all want to be proud of our home when we have guests around, and at this time of year there tends to be more visits from friends and family in RM10.
If you want to ensure that your home is looking back to its best in time for all the inevitable visits, BBQs and dinners you don't need to lift a finger or sweat away with a bucket and sponge.
All you need to do is give us a call on 020 3397 3285 to see what London Carpet Cleaner can do for you. In Dagenham, we can give you same-day cleaning services.
RM10 Eco-friendly Carpet and Rug Cleaning
domestic cleaning RM10, carpet cleaners for hire Dagenham, home carpet cleaning RM10, rug cleaning Dagenham, carpet cleaning company RM10, cleaning floors Dagenham, wooden floor cleaning RM10, professional floor cleaning Dagenham, floor cleaning companies RM10
People of RM10 area know that getting their carpet clean throughout can involve some very committed removal of stains.
Many people struggle with some of the harder tasks in Dagenham our company offers specialized carpet cleaning services which will help you deal with the most ardent and frustrating cleaning tasks.
We can help you deal with carpet cleaning as our cleaning staff use techniques and products which are not easy to obtain and very strong when applied correctly.

Testimonials
I got London Carpet Cleaner to come to Dagenham to take care of my flat clearance job. I'm glad I did. The team they sent to the flat I was having cleared was terrific. I will use them again whenever I'm in need.
Brilliant! I've tried many different deep cleaning services over the years and this one tops them all. You definitely stand out with how great your customer service is. Very prompt and punctual despite how busy and traffic-laden RM10 is. Any issues I bring up are resolved within the hour and they always pick up the phone. Great company to pay your dollar towards!