Carpet Cleaning Gidea Park
Carpet and Upholstery Cleaners in Gidea Park
There is a wide range of reasons why you might feel that you need some help with the regular cleaning in your home in Gidea Park.
The city consumes a lot of your free time, so how are you supposed to find time for your friends and your family and meanwhile keep your home looking spick and span? The easiest way is to give our expert carpet cleaners a call and let them take care at least of this task for you.
Besides carpet cleaners, we have excellently qualified and prominent sofa and oven cleaning teams, too. Get in touch with us and book some of their packages.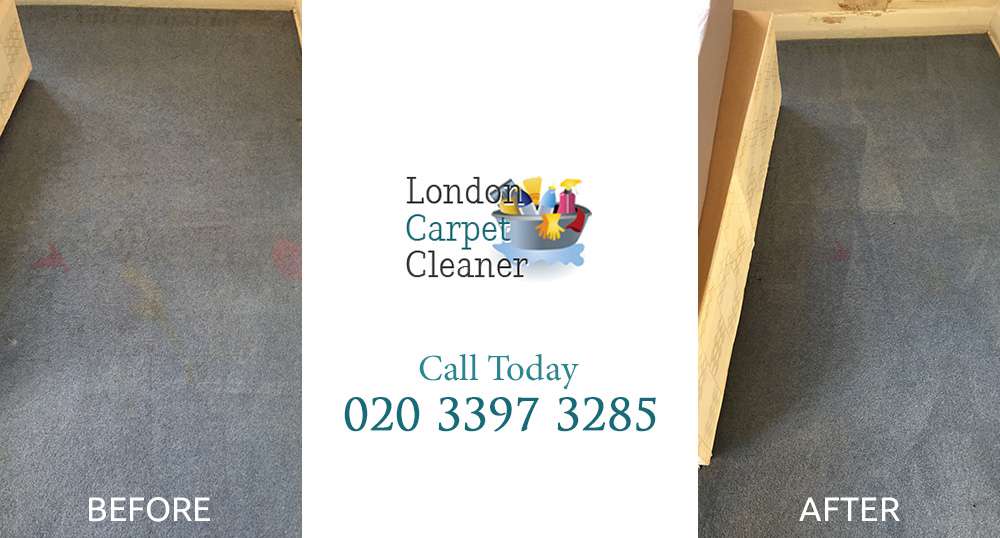 Commercial Carpet Cleaners RM2 Office Carpet Cleaners
It's a fact that in RM2 there is no other cleaning company which offers a domestic cleaning service as affordable as ours.
Most people who hire us across Gidea Park will tell you that we provide more competitive and transparent quotes for our services than any other cleaning agency.
When it comes to house cleaning, we can do absolutely anything, our carpet cleaners can come to you at any time of the morning or evening and our kitchen and bathroom cleaning crews work over the weekend. To see just how highly our expert carpet cleaners are rated by customers, take a look at the testimonial section in our website.
Our Carpet Cleaners Prices in Gidea Park RM2
Bathroom Carpet
Small Bedroom Carpet
Bedroom Carpet
Living Room Carpet

£12

£8

£22

£17

£27

£24

£36

£31
Other Areas We Serve Near RM2
Carpet Cleaner with Years of Experience in RM2
Looking for professional carpet cleaning Gidea Park? Call 020 3397 3285 and get 50% Off All Carpet Cleaning Today!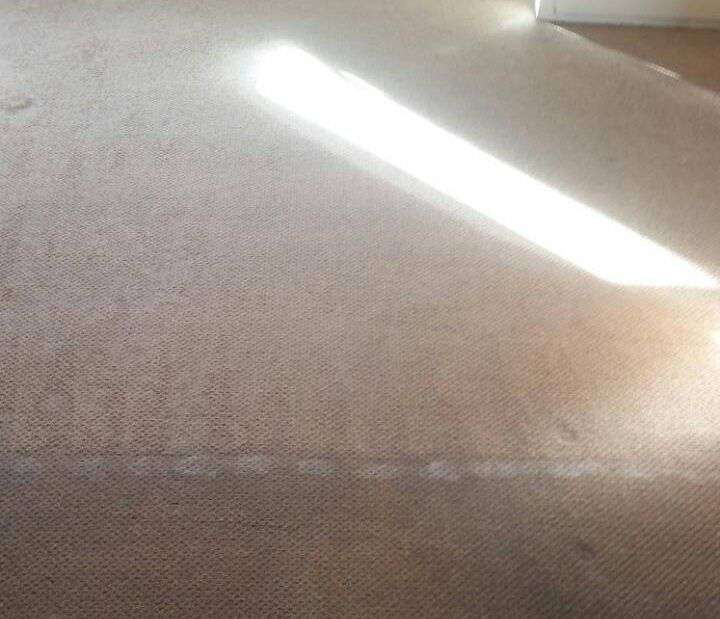 Most domestic cleaning is fairly straightforward.
 We are all capable of vacuuming or polishing.
When it comes to more specialised areas of house cleaning, however, we could all do with a helping hand sometimes. So our cleaning company offers specialised one-off cleaning services throughout Gidea Park. Our professional cleaners will visit your home and take care of any areas that you are struggling with. Maybe you need a professional carpet cleaner? Or some help with the sofa cleaning? Our cleaners are on call anywhere in RM2 to help take care of those particularly stubborn areas.
Hire the Most Professional Cleaners in Gidea Park, RM2

Gidea Park Carpet Cleaners RM2 Upholstery
Office RM2 Carpet Cleaning Prices Gidea Park
RM2 Professional Carpet Cleaning Gidea Park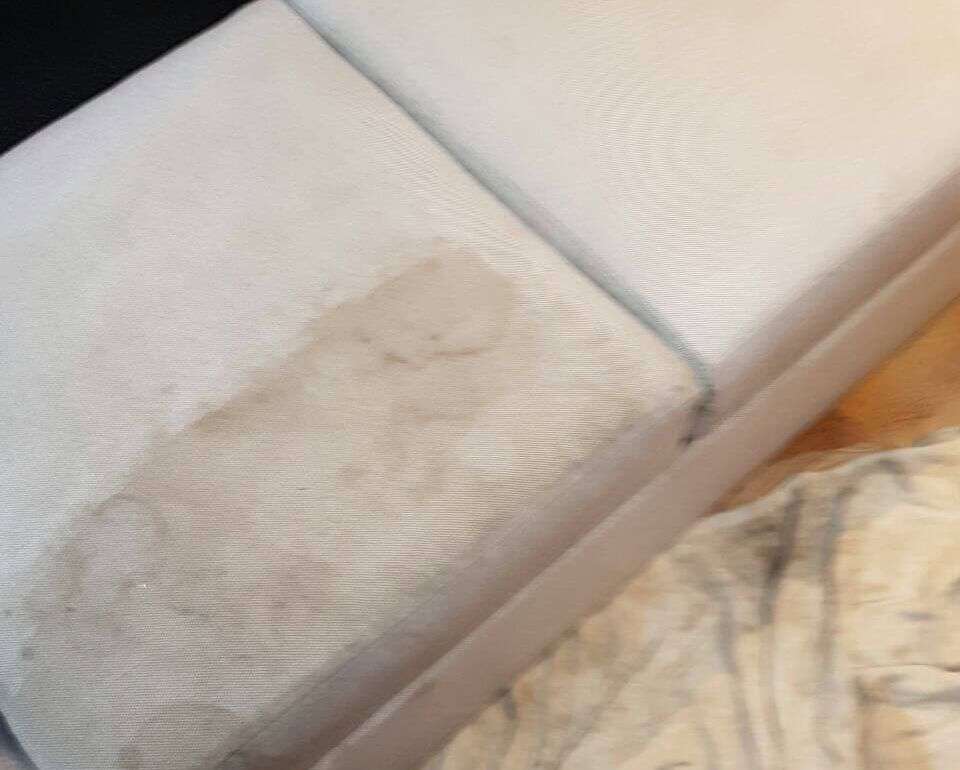 Before you shell out a fortune on new carpets why not give London Carpet Cleaner a call and see what we can do for you? We save countless people £1000s by restoring their carpets to pristine condition.
Our professional carpet cleaning services are available across London in Gidea Park, so if you want to find out more about our all our cleaning services simply pick up the phone and call us on 020 3397 3285.
It's just one of the services we provide so find out more today.
Our Cleaners in Gidea Park Can Do Wonders with Your Carpets
carpet cleaner rental RM2, vacuum carpet cleaning Gidea Park, clean floor RM2, cleaning rugs in Gidea Park, floor steam cleaner RM2, carpet steam cleaners Gidea Park, carpet cleaning companies in RM2, local carpet cleaners Gidea Park, office carpet cleaners RM2

Cleaning your kitchen needn't take forever.
We know that it is going to attract grease, and after a while it can feel as though you are just moving dirt and grime around rather than getting it properly clean, but if you live in RM2 and want to get your kitchen back to showroom quality in record time look no further than the best cleaning company in the capital.
In Gidea Park, we are not only offering top quality cleaning services but also inexpensive prices.

Testimonials
I was not expecting to need professional cleaning services, but London Carpet Cleaner did a great job. And, they charge less than other RM2 cleaning services.
This has been the company our company always turns to when we require the office to be cleaned. Office cleaning is always done efficiently and quickly so it never even disrupts the flow of work. We would recommend them to any other company in RM2.