Carpet Cleaning Havering-atte-Bower
Carpet and Upholstery Cleaners in Havering-atte-Bower
We are often asked by future customers how our professional carpet cleaners get better results than people do on their own at home.
The simple answer is that our high quality, modern equipment is designed to deal with the huge variety of carpets that you have around the home in a way that domestic products just aren't.
Think of the different carpeting in your home in Havering-atte-Bower, RM4 and you will start to understand why you might benefit from hiring our proficient carpet cleaners. You can find out more about our leading London cleaning company via e-mail or on the phone.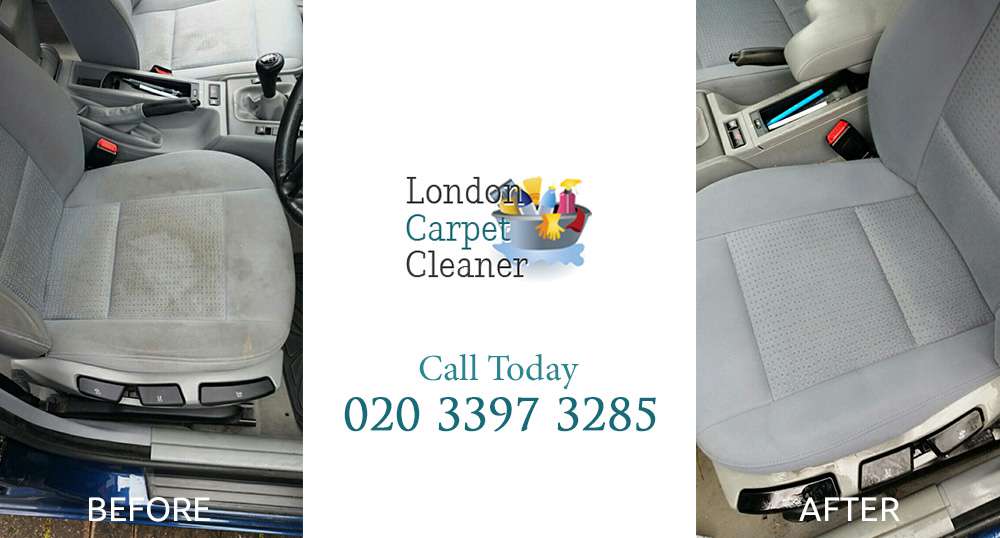 Commercial Carpet Cleaners RM4 Office Carpet Cleaners
London Carpet Cleaner is a high quality and dedicated cleaning company which offers excellent and affordable cleaning services in all postal areas within the RM4 region.
When deciding whether to hire let's say carpet cleaners, London residents want to know that the service on offer will be better than anything they can possibly do themselves.
Because of this we hire only the best and most sophisticated carpet cleaners available in the capital. We can work for you early in the morning, late in the evening and even during weekends. Join our Havering-atte-Bower customers today and take advantage of our exclusive offer!
Our Carpet Cleaners Prices in Havering-atte-Bower RM4
Bathroom Carpet
Small Bedroom Carpet
Bedroom Carpet
Living Room Carpet

£12

£8

£22

£17

£27

£24

£36

£31
Other Areas We Serve Near RM4
Carpet Cleaner with Years of Experience in RM4
Looking for professional carpet cleaning Havering-atte-Bower? Call 020 3397 3285 and get 50% Off All Carpet Cleaning Today!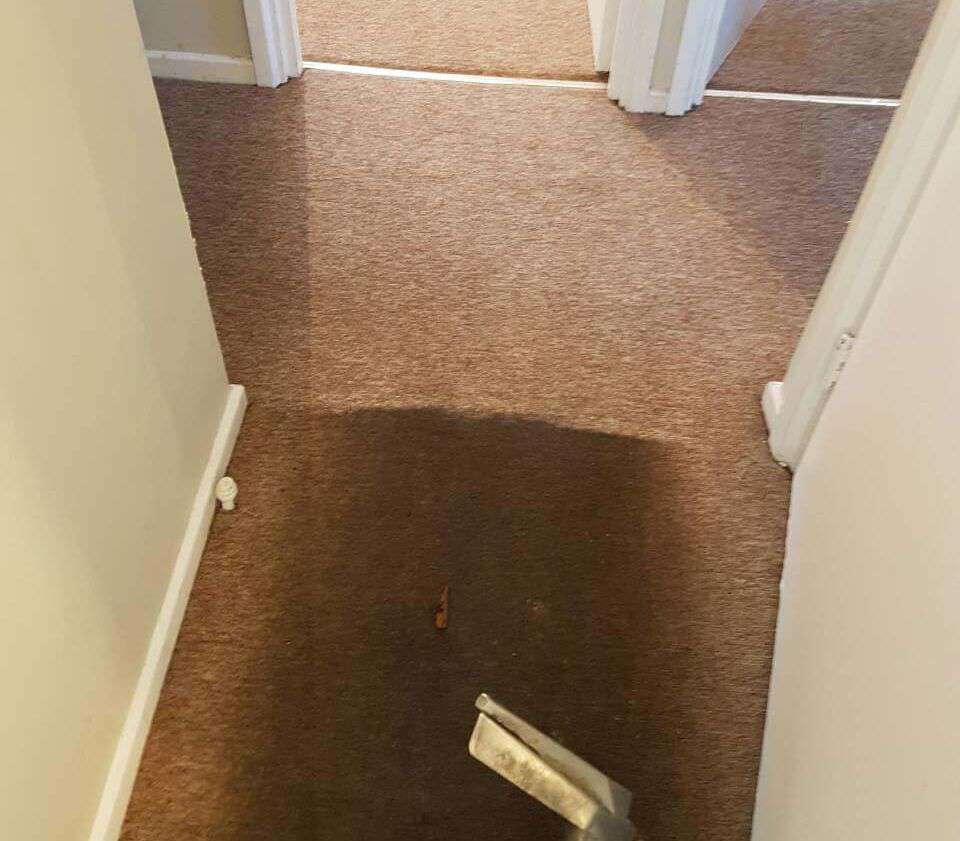 If you are renting out a house or apartment in Havering-atte-Bower you'll do well to get tenants who will take care of your carpet cleaning.
If you are like many landlords with a lot of home cleaning to do after tenants have left, call on London Carpet Cleaner for professional cleaners who really know what they are doing and can make your carpet as good as new.
In the RM4 area, carpet cleaners are hard to pin down but we work flexible hours and are always available at short notice. To make a booking or to get a free quote call us today on 020 3397 3285.
Hire the Most Professional Cleaners in Havering-atte-Bower, RM4

Havering-atte-Bower Carpet Cleaners RM4 Upholstery
Office RM4 Carpet Cleaning Prices Havering-atte-Bower
RM4 Professional Carpet Cleaning Havering-atte-Bower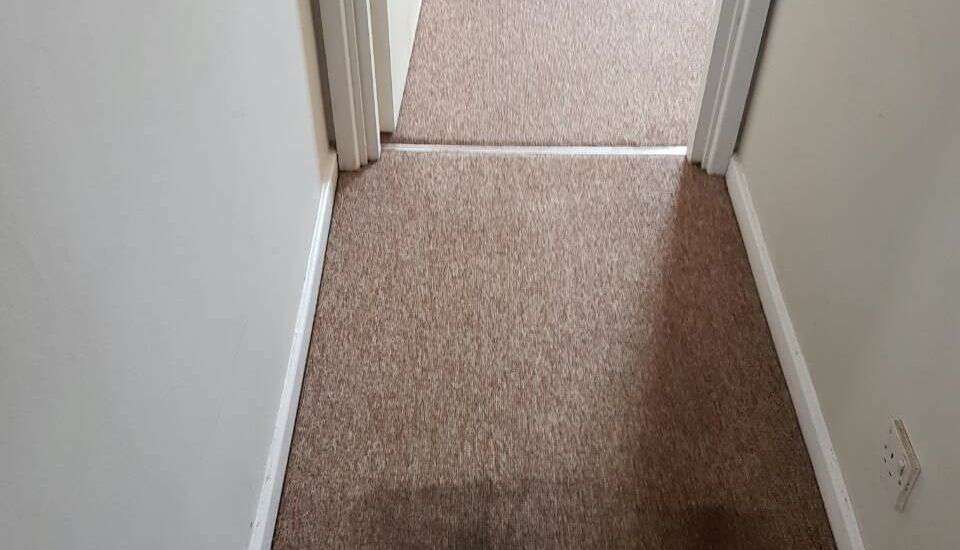 Spring has sprung so it's time to get the rubber gloves on and get that big spring clean done.
The big problem is how on earth are you supposed to try and find the time? Between friends, family and work there just aren't enough hours in the day, so get the leading London cleaning company to help you out and take care of that major spring clean in RM4.
Contact us at 020 3397 3285 for more offers and discounts.
Our Cleaners in Havering-atte-Bower Can Do Wonders with Your Carpets
carpet cleaner rental RM4, vacuum carpet cleaning Havering-atte-Bower, clean floor RM4, cleaning rugs in Havering-atte-Bower, floor steam cleaner RM4, carpet steam cleaners Havering-atte-Bower, carpet cleaning companies in RM4, local carpet cleaners Havering-atte-Bower, office carpet cleaners RM4

Many people looking for a reliable cleaning agency come to London Carpet Cleaner, a class above most other cleaning companies in Havering-atte-Bower.
Many of our workers in RM4, provide cleaning services so good that customers just can't get enough of us! We don't just do basic cleaning – whether you need us to do office cleaning or house cleaning we'll always go the extra mile to make sure that everything is done to your liking at the time that suits you the most! To see how favourably our cleaning company compares in terms of rates why not give us a call today on 020 3397 3285.

Testimonials
The house in RM4 was quite horrendous when it came to spring time, so we decided on hiring cleaners to come by and sort our spring cleaning out. This company was super efficient and super speedy. They got rid of all the pet hair and the cobwebs we'd been unknowingly collecting. This made my life and wife's life a whole lot easier. Also, the booking process is great. Thanks for your fast email replies and reasonable prices!