Carpet Cleaning Rotherhithe
SE16 Carpet Cleaning Companies in Rotherhithe
We are the carpet cleaning company that guarantees to provide you with the Rotherhithe cleaning service you are looking for.
We employ only reliable carpet and domestic cleaners who will never fail our customers and always charge great low prices.
Just like our domestic cleaning department, our London carpet cleaning all over the SE16 region is at a much higher standard than that of other London cleaning companies. The services offered by our carpet cleaners will not just make your floor cleaner, but mean that you will never have to worry again about the hygiene of your place.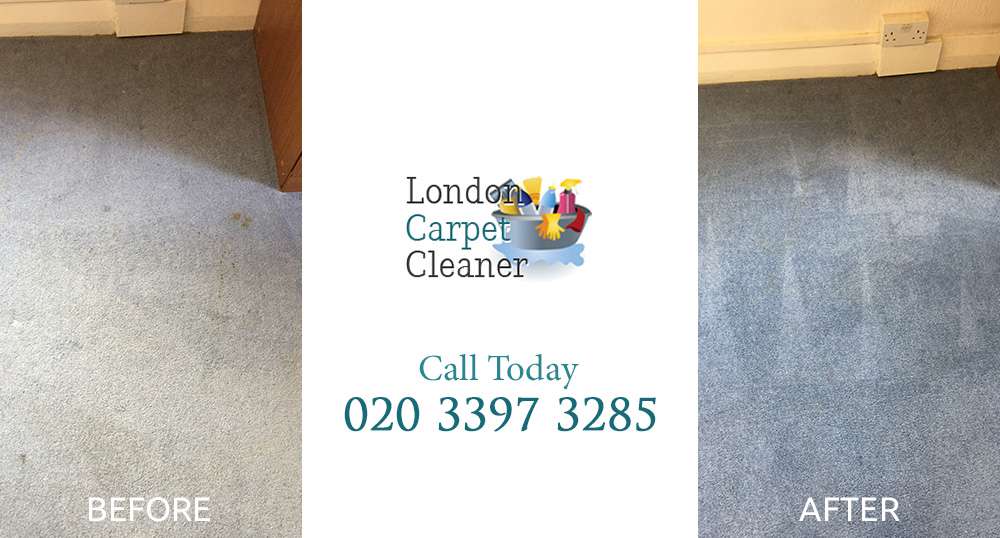 Dry Carpet Cleaning Rotherhithe Cleaning Floors SE16
carpet cleaning prices Rotherhithe, carpet cleaning services SE16, dry carpet cleaning Rotherhithe, office carpet cleaning SE16, carpet clean Rotherhithe, residential carpet cleaning SE16, cleaning carpets in Rotherhithe, carpet and upholstery cleaning SE16, deep carpet cleaning Rotherhithe
Throughout SE16 you will find London cleaning companies who do a very general and average job, when it comes to domestic cleaning.
Our company, however, likes to excel above and beyond the inferior standards set by most of the London cleaning service providers.
That is the reason why our Rotherhithe customers have given us such fantastic appraisals – for e.g. review our website for customers' feedback about the work of our carpet cleaners. Remember that are carpet cleaners are available at any time of day or night and are ready to meet your cleaning needs at the most attractive rates in London.
Our Carpet Cleaners Prices in Rotherhithe SE16
Bathroom Carpet
Small Bedroom Carpet
Bedroom Carpet
Living Room Carpet

£11

£9.5

£21.5

£20

£30

£28.5

£39

£37.5
Other Areas We Serve Near SE16
Affordable Steam Carpet Cleaning Services in Rotherhithe, SE16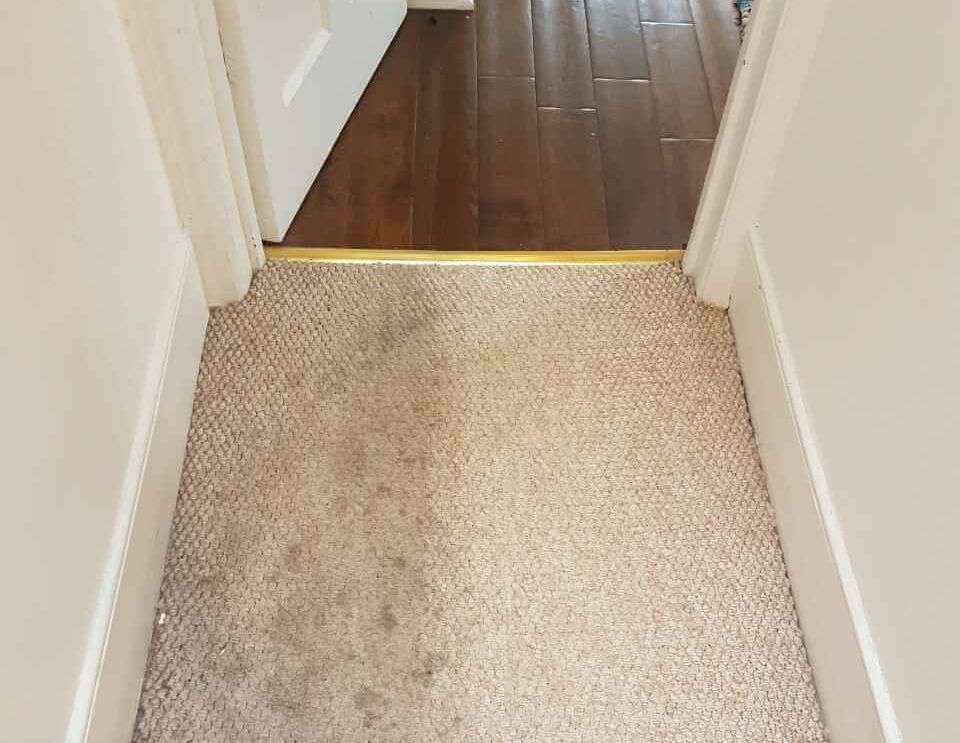 For the last ten years we have been raising the expectations of what can be achieved by a cleaning company in London.
Whether it has been helping businesses or families we have brought our great services, equipment, experience and prices to all our customers in Rotherhithe and we continue to do so.
Whatever you need help with, whether it is around the home or for the business that you own, get the very best team to help you out. All you have to do is contact us on 020 3397 3285 to start finding out how the leading London cleaning company can help you.
Awesome Carpet Cleaning Solutions in Rotherhithe


Rotherhithe carpet cleaning SE16
SE16 Office Carpet Cleaning Rotherhithe
SE16 Professional Carpet Cleaners Rotherhithe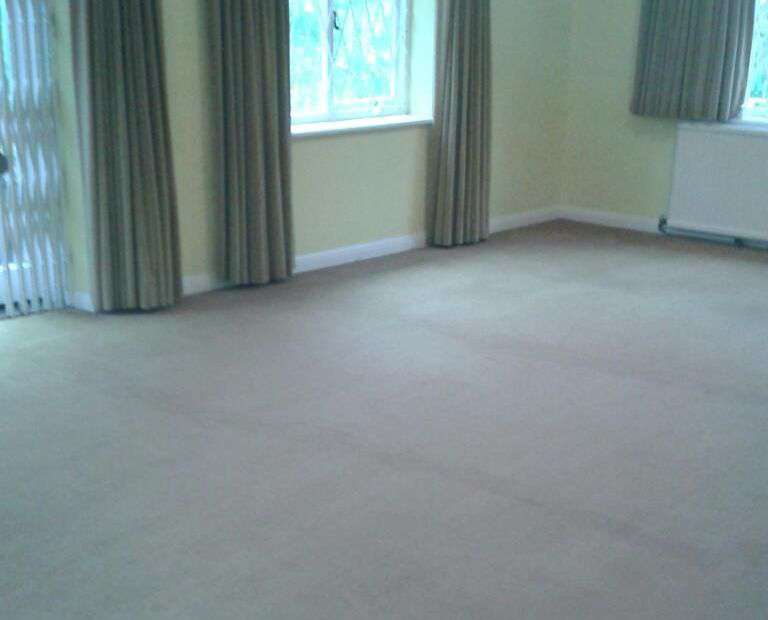 A carpet cleaning service conducted by qualified professional cleaners in SE16 area doesn't come cheap, but with our cleaning agency you'll find that carpet cleaning prices are actually very reasonable.
We can work for you for an agreed fee, and offer a discount for long term bookings, with no hidden fees attached.
Our carpet cleaning company works throughout Rotherhithe and to give you a bit of helpful information on what's happening in each area, give us a ring on 020 3397 3285!
SE16 Eco-friendly Carpet and Rug Cleaning
domestic cleaning SE16, carpet cleaners for hire Rotherhithe, home carpet cleaning SE16, rug cleaning Rotherhithe, carpet cleaning company SE16, cleaning floors Rotherhithe, wooden floor cleaning SE16, professional floor cleaning Rotherhithe, floor cleaning companies SE16
Regular cleaning help can make a real difference not just to your home but to your life.
Think of all the hours that you spend cleaning your home in Rotherhithe, SE16, and then take a moment to think about what else you could do with that time.
Spend it with friends. Invite the family round. Even just put your feet up. The possibilities are endless, so to get a bit of extra help and call 020 3397 3285 to see how our regular cleaning services can help you and your family in SE16.

Testimonials
Housekeeper from London Carpet Cleaner domestic cleaning company arrived to take care of my kitchen in Rotherhithe. Loved what I saw; will keep her.
PETS!!! My carpet was ruined after my dogs ran in the mud outside then back inside all over the house! I was soo mad, but London Carpet Cleaner has saved me with their carpet cleaning service in Rotherhithe! If this ever happens again, I'll know who to call!