Carpet Cleaning Nunhead
SE15 Domestic Cleaning of Mattress in Nunhead Dust mites
There is a reason why we like to eat out at nice restaurants and buy nice clothes.
The combination of professional materials they use and the experienced hands that deal with them ensures the best results, and now you can get the same treatment at home.
Our professional mattress cleaning services are bringing commercial quality cleaning into every home and bedroom in Nunhead and SE15, so see what the pros can do in a fraction of that time. You won't be disappointed. Check out our website and fill in your mattress cleaning request and details online and we will respond as soon as possible.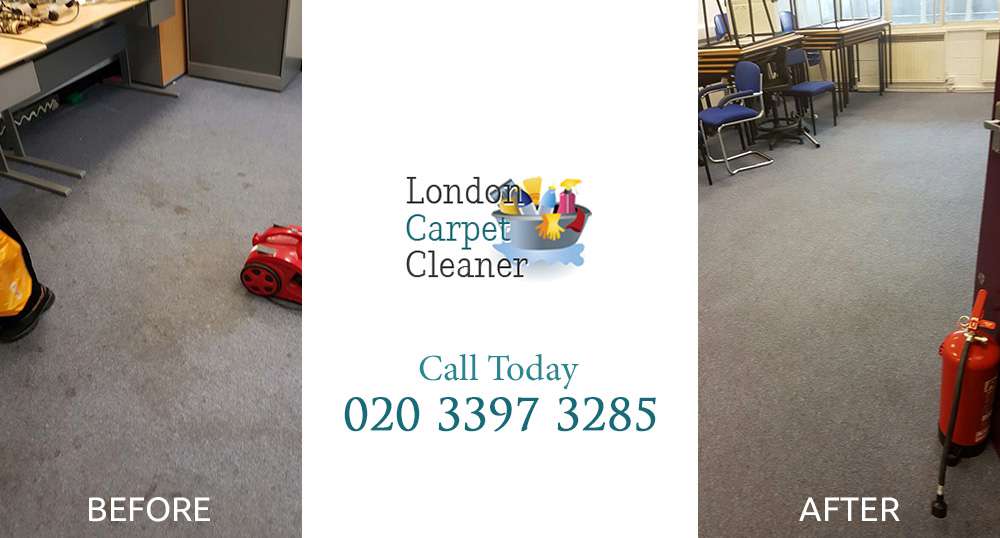 Home Cleaning Service Nunhead Mattress Cleaners in SE15
It's not only a full house clean that we can offer for customers in London.
There are many home owners and hotel owners that could benefit from our company's mattress cleaning service, which can if needed be restricted to individual rooms or tasks, so as to give you specialist help.
We have an intensive mattress cleaning programme which is extremely thorough and reliable, and widely used by hoteliers in Nunhead and all over the SE15. Check out our website and fill in your request and details online and we will provide additional information on our amazing services!
Our Carpet Cleaners Prices in Nunhead SE15
Bathroom Carpet
Small Bedroom Carpet
Bedroom Carpet
Living Room Carpet

£12

£8

£22

£17

£27

£24

£36

£31
Other Areas We Serve Near SE15
No Allergies Carpet Cleaning in SE15
Looking for professional carpet cleaning Nunhead? Call 020 3397 3285 and get 50% Off All Carpet Cleaning Today!
Nunhead Mattress Steam Cleaning SE15
SE15 Mattress dust mites Cleaning Nunhead
SE15 Asthma Mattress Allergies Nunhead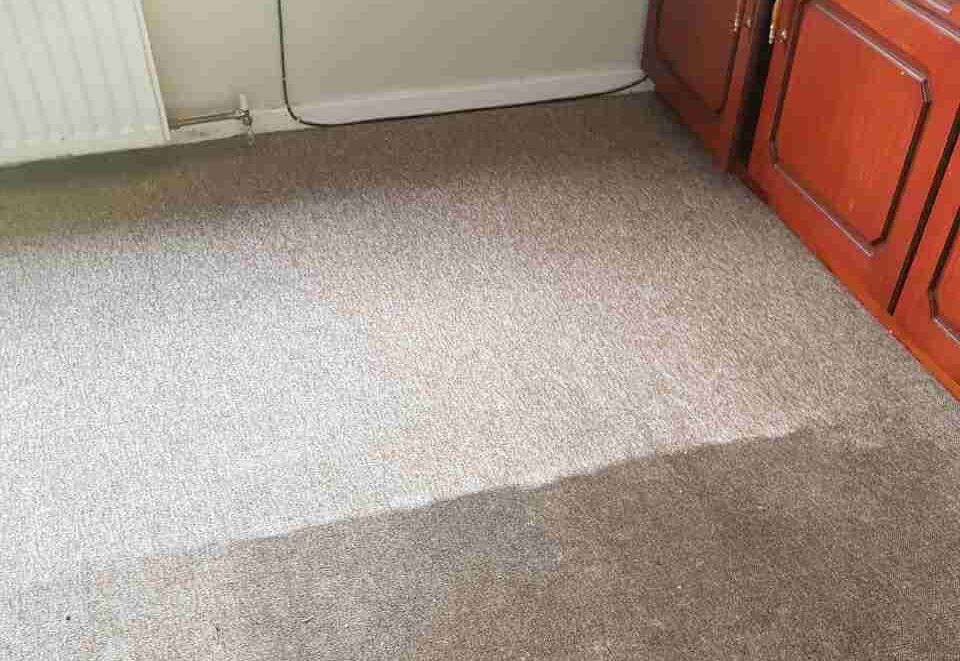 The people of Nunhead know that with our home cleaning providers on their side, they are guaranteed to get their house clean to a high standard whenever they need it most.
When hiring cleaners, London cleaning companies know that it's important to be able to work flexible shifts and the people living in SE15, know that our London house cleaning providers are available all around the clock and can come to them at any time of the morning or evening.
We work in holiday periods as well in Nunhead, which means that we can come to you at fairly short notice.
We Can Eradicate Any Spots from Your Carpets in Nunhead with Our Cleaning
professional cleaning Nunhead, cleaning carpets SE15, domestic cleaning services Nunhead, cleaning carpet SE15, cleaning companies Nunhead, steam clean carpets SE15 allergens, steam clean Nunhead, carpet cleaners SE15, couch cleaning Nunhead, carpets cleaning SE15 allergies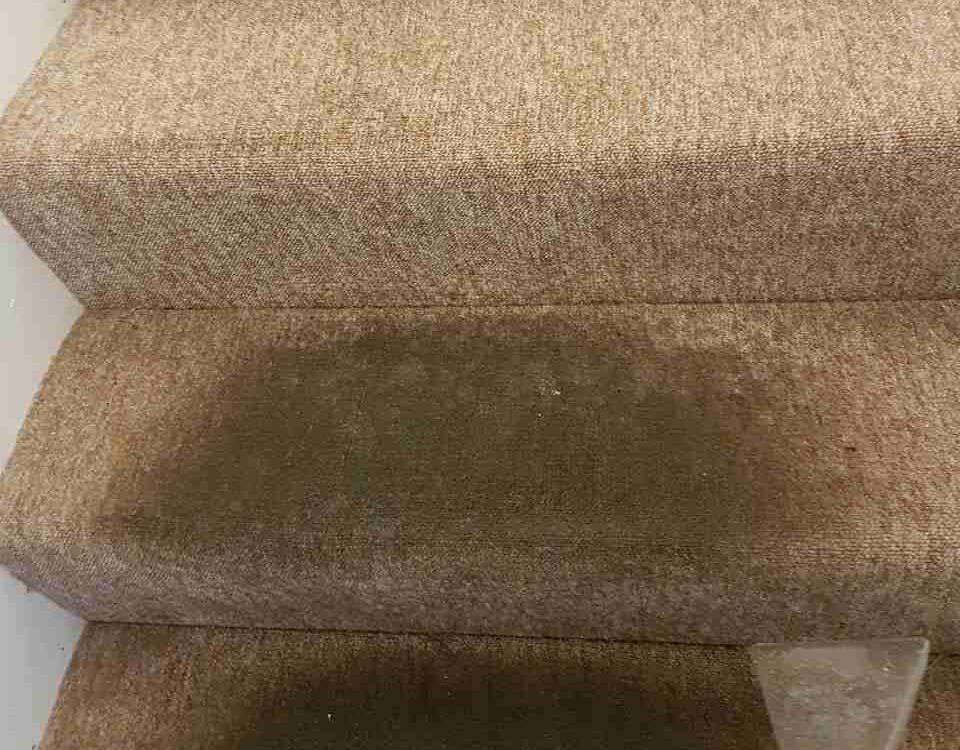 When you prepare food in your kitchen you don't want to be distracted by the little bits of dirt between the tiles or the grime accumulating in those hard to reach corners.
You want your kitchen to be clean and if you live in SE15, the professional cleaning teams we have on standby can really deliver for you.
Their combination of experience, equipment and powerful commercial products will get your kitchen in showroom condition, ready to host all those summer gatherings that you are looking forward to. Contact us on 020 3397 3285 for full details.
In Nunhead, SE15, We are the Most Diligent and Helpful Carpet Cleaners
Student life is there to be enjoyed and in SE15, Nunhead, there is a terrific student atmosphere.
That can all be ruined if you get bogged down in cleaning, and although we'd all love not to have to do it, it's essential that you keep your rented accommodation in good nick.
Our company offers a variety of cleaning services which are very affordable and useful to students. We can undertake a full house clean of clean communal areas - our kitchen cleaning and bathroom cleaning services being the most popular. Our company can also provide sofa cleaners or carpet cleaners if you need a specialised service.

Testimonials
London Carpet Cleaner is a dependable and reliable cleaning company in Nunhead. Highly recommend.
Thanks to the cleaners from London Carpet Cleaner in Nunhead today, we can host my son's fourth birthday party as planned! After the break in, the house was trashed and it was really upsetting for my son, we were planning his birthday for ages and he was so excited. You've made a happy child!