Carpet Cleaning Kennington
Carpet and Upholstery Cleaners in Kennington
Operating intensively in Kennington, our company employs only the very best and most thorough carpet cleaners London has to offer.
In London, house cleaning takes a bit of a back seat because when you live in popular and vibrant districts such as Kennington, the last thing you need is to spend your free time getting your house clean.
We are one of the very best London cleaning companies, when it comes to offering reliable and affordable cleaning packages. We also can provide our customers with everything from carpet cleaners to window cleaners in many of the SE11 areas.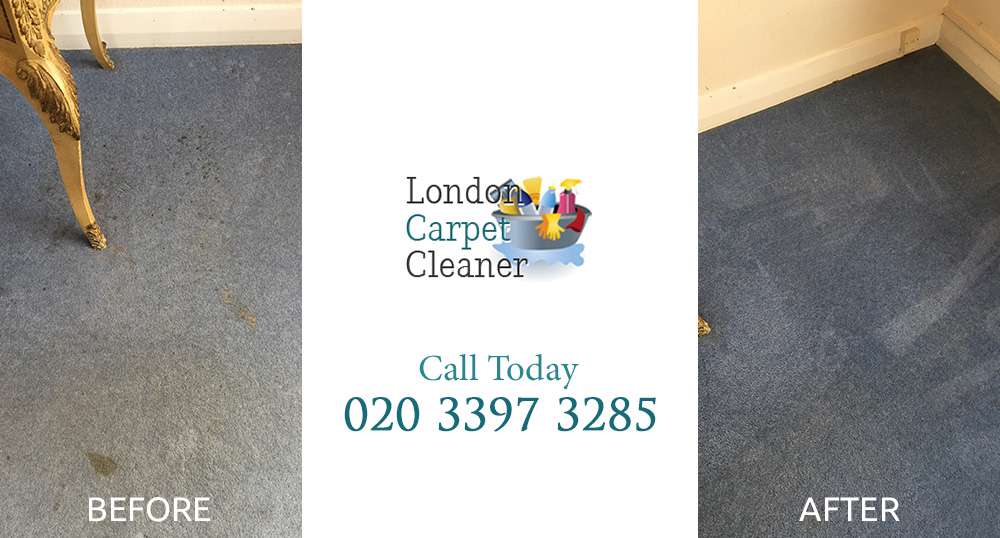 Commercial Carpet Cleaners SE11 Office Carpet Cleaners
You hire professionals to look after your car, your computer and many other possessions.
So why not hire professional carpet cleaners to look after the carpeting in your home? We are able to help you also with the general house cleaning all over the Kennington area.
Our carpet cleaner's expert knowledge and years of experience in the tricky business are invaluable. It is so easy to damage items by cleaning them incorrectly. So, trying to take care of the carpets on your own seems so unnecessary, when professional cleaning help is right at your fingertips in and around all the SE11 areas. Book your appointment today!
Our Carpet Cleaners Prices in Kennington SE11
Bathroom Carpet
Small Bedroom Carpet
Bedroom Carpet
Living Room Carpet

£12

£8

£22

£17

£27

£24

£36

£31
Other Areas We Serve Near SE11
Carpet Cleaner with Years of Experience in SE11
Looking for professional carpet cleaning Kennington? Call 020 3397 3285 and get 50% Off All Carpet Cleaning Today!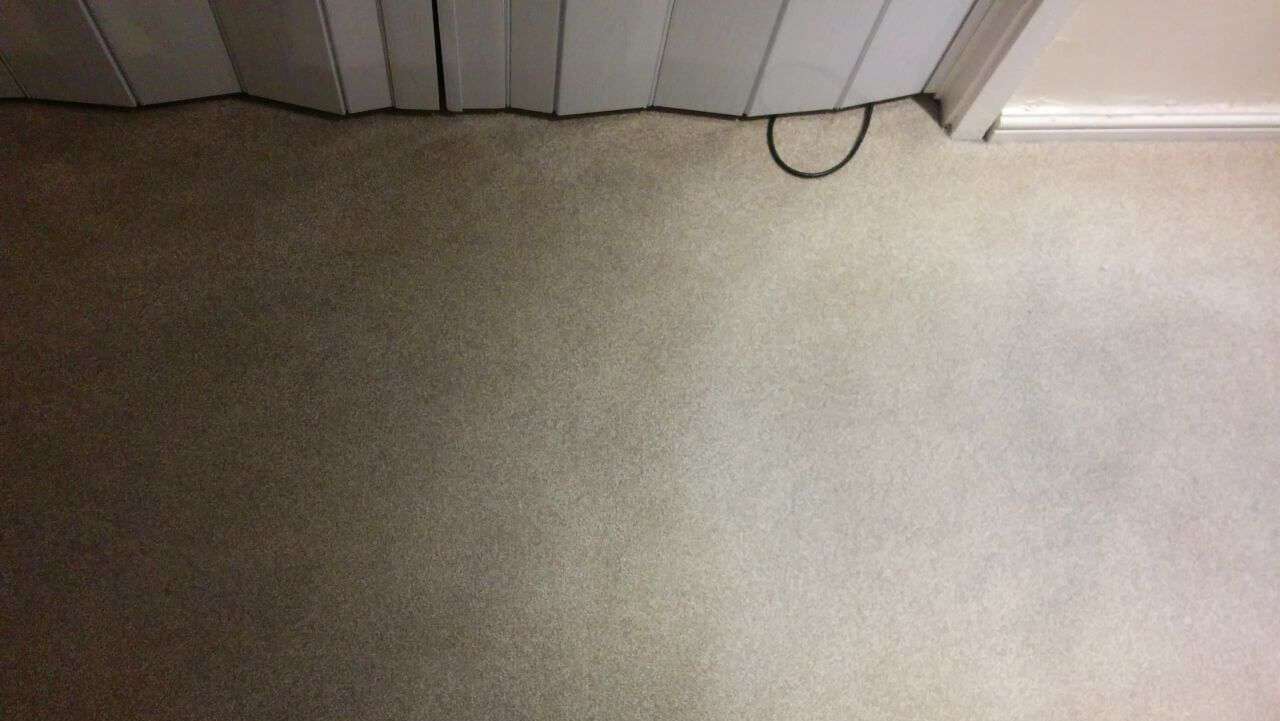 When you want a full cleaning service delivered to your home or workplace in SE11, our cleaning contractors are the most efficient and hardworking in Kennington.
We are also very affordable compared to most cleaning companies London has to offer and to get a free quote, on a no obligation basis, call us on 020 3397 3285.
Unlikes other cleaning companies we are able to bring all the cleaning supplies and products we need, so there is no need to stock up on bleach, polish, cloths, mops and hoover bags – our cleaning contractors can bring it all themselves!
Hire the Most Professional Cleaners in Kennington, SE11

Kennington Carpet Cleaners SE11 Upholstery
Office SE11 Carpet Cleaning Prices Kennington
SE11 Professional Carpet Cleaning Kennington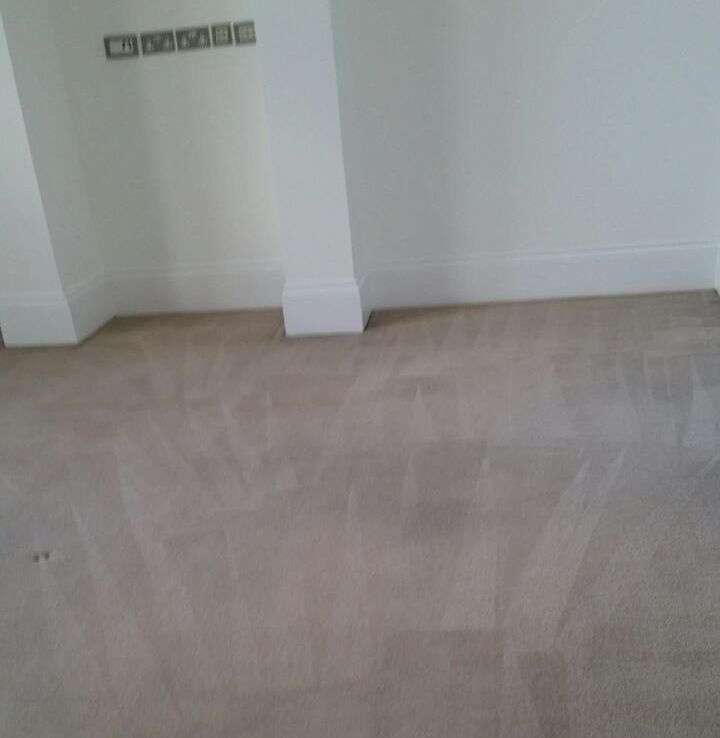 It takes a lot longer to clean the kitchen then it often feels it should.
The combination of surfaces and the variety of stains and grease that can build up here make it a nightmare for domestic products, and with the summer round the corner and all the visitors that entails it's the perfect time to get it pristine with professional kitchen cleaning services from London Carpet Cleaner.
It's just one of the services that we offer in Kennington, so to find out more call us on 020 3397 3285.
Our Cleaners in Kennington Can Do Wonders with Your Carpets
carpet cleaner rental SE11, vacuum carpet cleaning Kennington, clean floor SE11, cleaning rugs in Kennington, floor steam cleaner SE11, carpet steam cleaners Kennington, carpet cleaning companies in SE11, local carpet cleaners Kennington, office carpet cleaners SE11

In London, cleaning companies are not cheap but in Kennington our company's sofa cleaners, builders cleaning providers and office cleaning staff are good value for money and reliable.
We work throughout SE11 and we are available at any time of day or night, during holidays and weekends and we can take on any type of cleaning job you need us to.
We bring all our own cleaning supplies and there is nothing we cannot provide, so why not take a look at our website to see just how impressive our services are, and to read some of our excellent customer reviews!

Testimonials
After our basement pipes leaked, we left with a soaked carpet. Our first instinct was to just dump it and get rid of it, but my friend told us to call London Carpet Cleaner rug cleaners as they were in Kennington. Well, our old carpet is now dry and looks pretty good!
This company is wonderful when it comes to office cleaning. We have used them many times in SE11. You are the best.