Carpet Cleaning Anerley
SE20 Carpet Cleaning Companies in Anerley
Not many companies who offer cleaning services in Anerley make a particularly good job, when it comes to carpet cleaning.
Our experienced and educated SE20 carpet cleaners guarantee not to disturb your office environment, but they will never make this an excuse for doing a poor job.
We spend a lot of time, effort and great attention to detail, when it comes to the cleaning of commercial premises. We know that business owners and their employees like to come into a clean and tidy work environment each morning, and this is why our office carpet cleaners can be hired either on a regular basis, or intermittently, depending on your company's needs.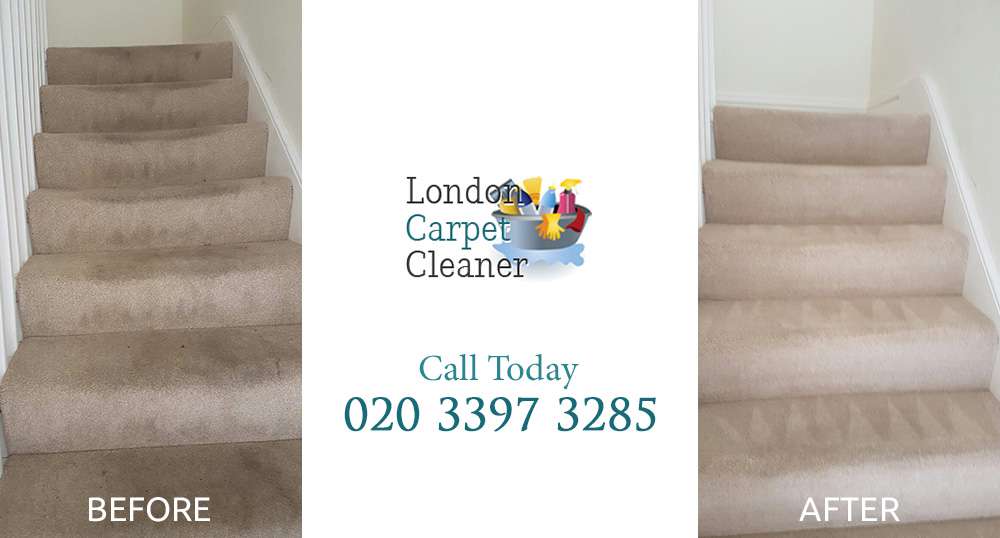 Dry Carpet Cleaning Anerley Cleaning Floors SE20
Spring has well and truly sprung! The trees are budding and skies are blue again, so it is time to have a spring cleaning to prepare your property for all the guests you expect to come during the summer.
If you need a bit of help with the carpet cleaning, then our professional Anerley carpet cleaners will be always ready to carry out the task.
Available at the shortest notice, the London Carpet Cleaner teams of carpet cleaners are the best in the city. Give us a call on 020 3397 3285 today and talk to our friendly SE20 customer support for further details.
Our Carpet Cleaners Prices in Anerley SE20
Bathroom Carpet
Small Bedroom Carpet
Bedroom Carpet
Living Room Carpet

£11

£9.5

£21.5

£20

£30

£28.5

£39

£37.5
Other Areas We Serve Near SE20
Affordable Steam Carpet Cleaning Services in Anerley, SE20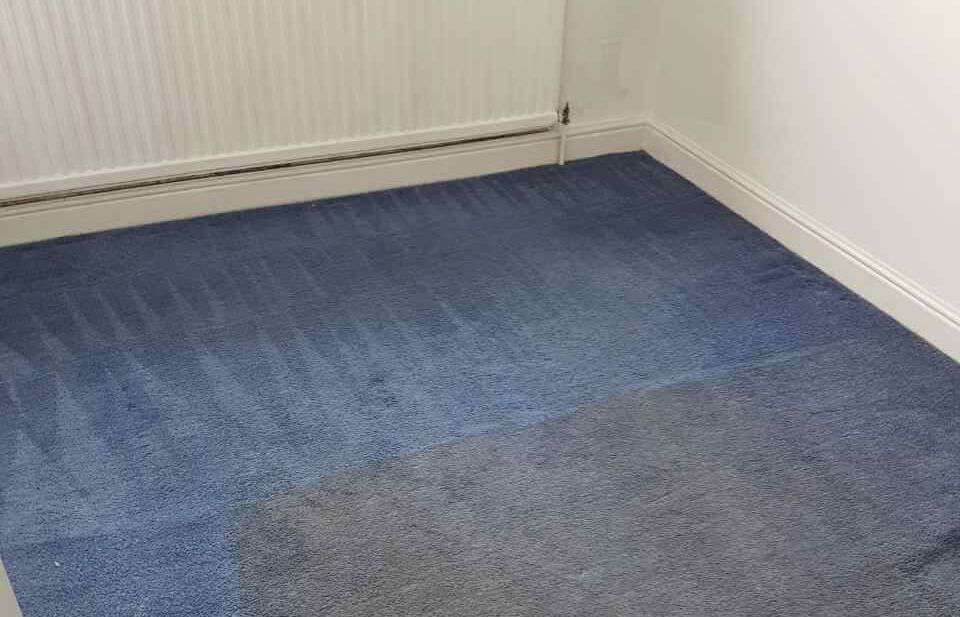 If you tend to operate in rented spaces, either as a landlord, a resident or an office tenant then our end of tenancy cleaning options are available to help you out in Anerley, SE20.
As a tenant, our cleaning teams can help you to recoup the maximum amount of your deposit, while as a landlord, you can enjoy the security of knowing that our cleaners are protecting your investment; keeping redecorating costs to a minimum and helping to ensure that you can get the very best rental returns.
Whatever side of the fence you are on, we are here to help in Anerley. We are waiting for your call 020 3397 3285.
Awesome Carpet Cleaning Solutions in Anerley


SE20 Office Carpet Cleaning Anerley
SE20 Professional Carpet Cleaners Anerley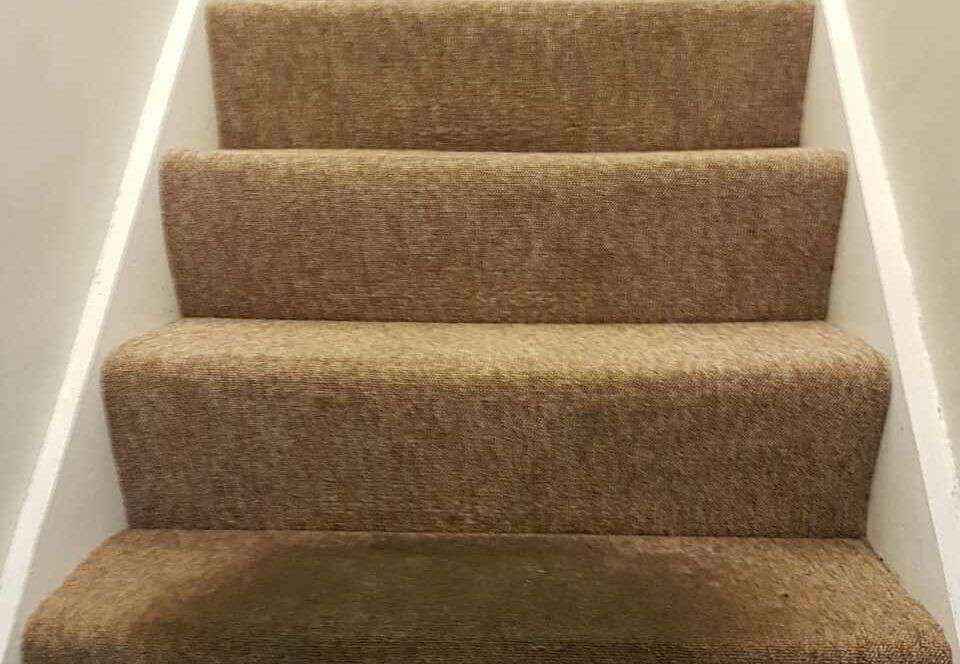 A dirty oven isn't just a source of embarrassment, it can also be more dangerous than you think.
Not only will the baked on dirty make your oven less efficient, it can also in some cases be dangerous, increasing the likelihood of fire.
If you want a clean, safe, energy efficient oven without having to worry about spending hours trying to get it pristine then look no further than London Carpet Cleaner. Our professional oven cleaners will make short work of it, so call us on 020 3397 3285 to find out about not only this, but the other services which are available to you in Anerley.
SE20 Eco-friendly Carpet and Rug Cleaning
domestic cleaning SE20, carpet cleaners for hire Anerley, home carpet cleaning SE20, rug cleaning Anerley, carpet cleaning company SE20, cleaning floors Anerley, wooden floor cleaning SE20, professional floor cleaning Anerley, floor cleaning companies SE20
Are you looking for the ideal cleaning company to help streamline your business.
Maybe you are sick and tired of having them doing the cleaning when ideally they should be spending time with customers and earning the company more money.
Whatever the reason, if your business is in Anerley, then look no further, because the leading London cleaning company has been providing the exact service that you are looking for across the capital for over a decade.

Testimonials
I found rescheduling online a very easy thing to do with London Carpet Cleaner in Anerley. Plus their house cleaners are really good at what they do.
The crew for the cleaning service I hired were on time today and the kitchen was beautiful after. Definitely recommend London Carpet Cleaner if you live in Anerley.