Carpet Cleaning Finsbury Park
Carpet and Upholstery Cleaners in Finsbury Park
Carpets are a real cleaning nightmare.
Not only do they deal with dust and dirt more than anything in a house, but it can feels as it takes forever to clean them.
Like most N4 residents you will be amazed by how quickly our professional carpet cleaners can take care of your carpeting. If you have spent hours struggling with stains that simply do not disappear, then click on the links below or give us a call to ask about our qualified and affordable Finsbury Park carpet cleaners. We guarantee that they will complete the task on 100 %.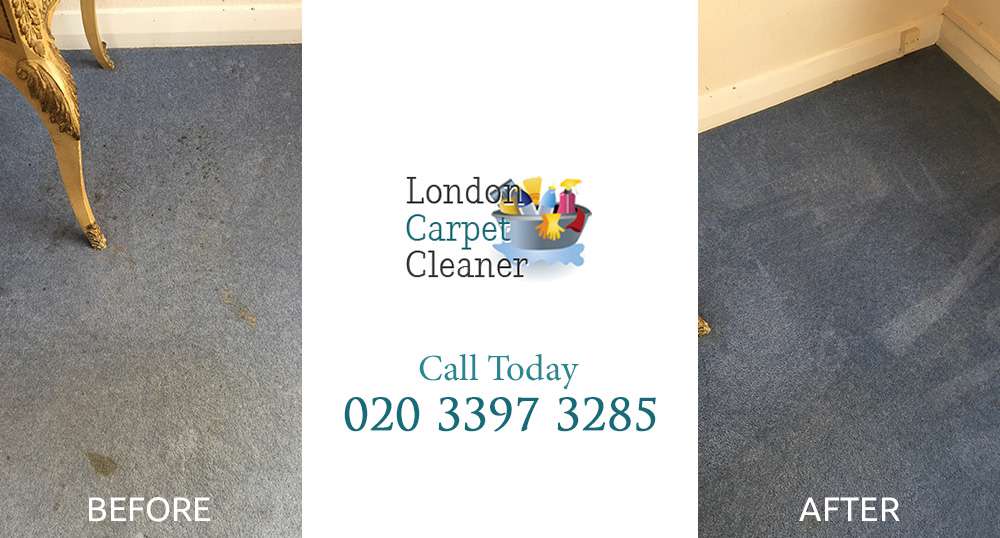 Commercial Carpet Cleaners N4 Office Carpet Cleaners
Finsbury Park people often get frustrated, when it comes to keeping their carpets clean.
The space between the threads, tricky corners and the great variety of fabrics can be a real challenge for domestic cleaning products.
Furthermore, professional products coupled with modern equipment in the hands of our experienced carpet cleaners can deliver results which are far beyond your expectations. If you are a resident if the N4 areas and want to enjoy a truly clean carpet, call us as soon, as possible! Book your appointment now and you'll get a free gift!
Our Carpet Cleaners Prices in Finsbury Park N4
Bathroom Carpet
Small Bedroom Carpet
Bedroom Carpet
Living Room Carpet

£12

£8

£22

£17

£27

£24

£36

£31
Other Areas We Serve Near N4
Carpet Cleaner with Years of Experience in N4
Looking for professional carpet cleaning Finsbury Park? Call 020 3397 3285 and get 50% Off All Carpet Cleaning Today!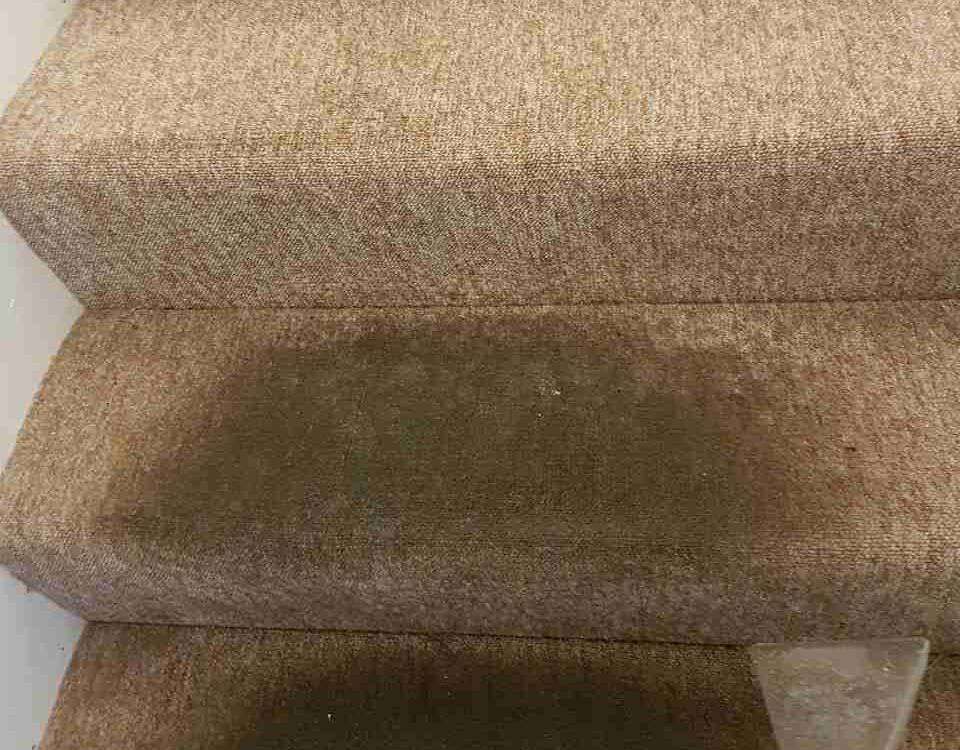 Our end of tenancy cleaning services are the natural choice for tenants and landlords alike.
As a landlord, they can ensure that your next tenants will have a wonderful space to move into, and from your point of view it will ensure that you can get the best rental returns.
As a tenant, as you look to move on it will help ensure you get the maximum amount of your deposit back. Whatever point of view you are coming from in Finsbury Park, our professional cleaning services are here for you, so call London Carpet Cleaner on 020 3397 3285 to find out more.
Hire the Most Professional Cleaners in Finsbury Park, N4

Finsbury Park Carpet Cleaners N4 Upholstery
Office N4 Carpet Cleaning Prices Finsbury Park
N4 Professional Carpet Cleaning Finsbury Park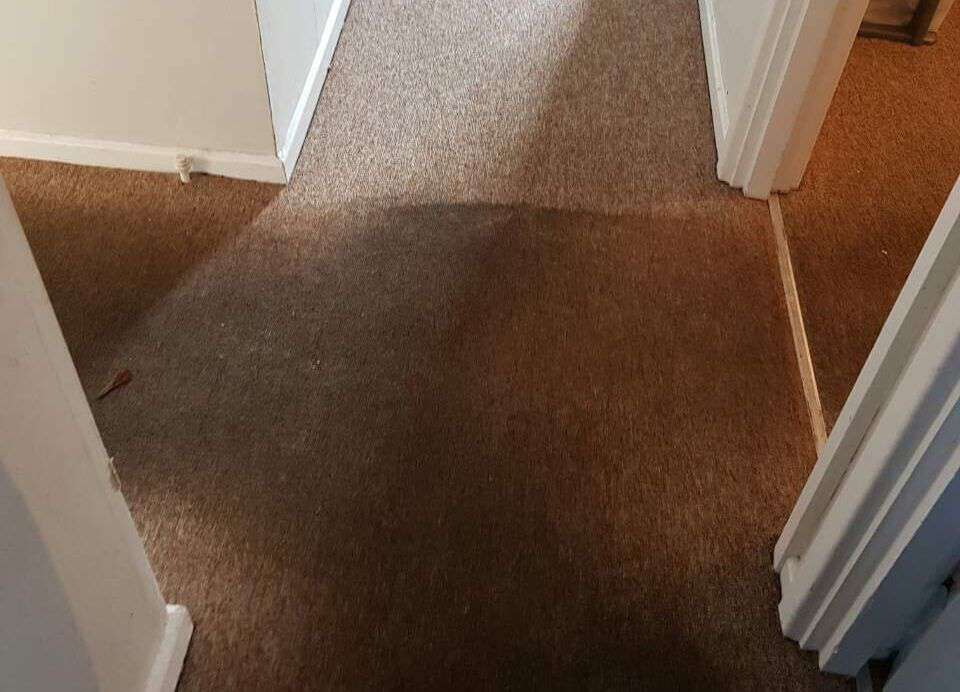 London Carpet Cleaner is a high quality and dedicated cleaning company based in Finsbury Park and offering excellent and affordable cleaning services to postal districts including N4.
When deciding whether to hire cleaners, London residents in N4 want to know that the house cleaning service on offer will be better than anything they can possibly do themselves which is why our cleaning company hires only the best and most sophisticated cleaners.
We are available early in the morning, late in the evening, and during weekends and this is to enable house cleaning and office cleaning to be done at the most convenient time for our customers.
Our Cleaners in Finsbury Park Can Do Wonders with Your Carpets
carpet cleaner rental N4, vacuum carpet cleaning Finsbury Park, clean floor N4, cleaning rugs in Finsbury Park, floor steam cleaner N4, carpet steam cleaners Finsbury Park, carpet cleaning companies in N4, local carpet cleaners Finsbury Park, office carpet cleaners N4

We all love our families, but the mess they can create around the house can triple the amount of time you spend house cleaning.
To spend more time with your family, and not cleaning up after them, why not hire a cleaner? Our cleaning agency supplies homes throughout Finsbury Park with professional cleaners.
 They take care of everything from sofa cleaning to vacuuming, and will allow you to spend time on the more important things in life. So if you live in N4 our cleaning agency can let you have the best of both worlds.

Testimonials
I needed a full-time house cleaning service, so I hired London Carpet Cleaner in Finsbury Park. After seeing their work, I highly recommend them.
I had my flat in Finsbury Park cleaned by their domestic cleaning crew. London Carpet Cleaner did an amazing job!