Carpet Cleaning Kensal Green
NW10 Carpet Cleaning Companies in Kensal Green
At the end of a long working week you probably want to return to your Kensal Green home and put your feet up, but you cannot, because there is some cleaning that waits to be done, and worst of all - it is the carpets.
The various materials and difficult corners may take you hours, but the good news is that the leading London carpet cleaners can take care of it for you in no time, thanks to our professional products and equipment.
Just get in touch with London Carpet Cleaner on 020 3397 3285 for more information on this and the many other of our services which are available across all the NW10 areas.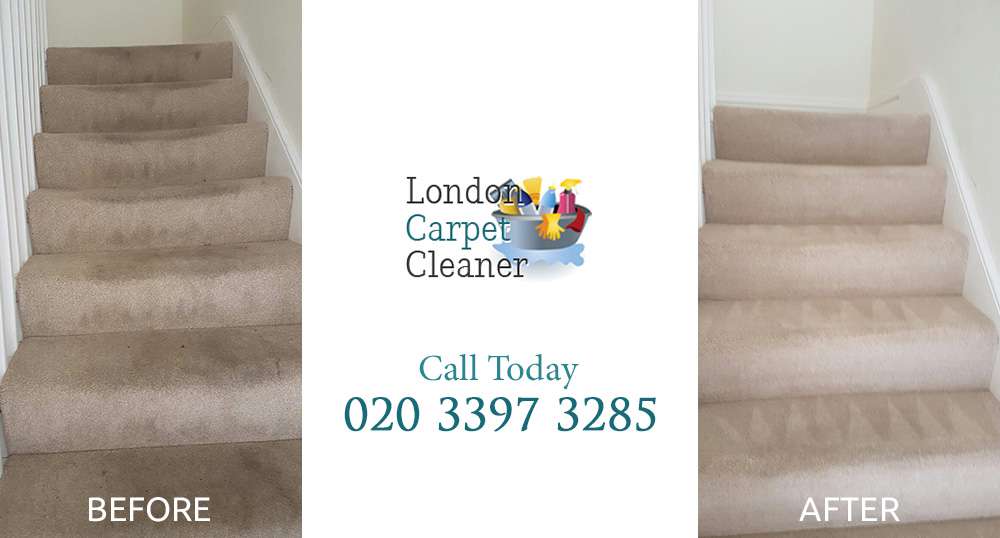 Dry Carpet Cleaning Kensal Green Cleaning Floors NW10
If you are moving into a property which has been inhabited by the same people for a long time, then you will probably want to give it a thorough clean.
However, the moving process is exhausting enough without having to do a huge domestic cleaning after that.
So, if your new place is somewhere across Kensal Green, NW10, you could benefit from our moving in cleaning service. It is easy and affordable and we will make sure the best upholstery, curtain and carpet cleaners of our company will provide you with absolutely clean and fresh environment for your fresh start.
Our Carpet Cleaners Prices in Kensal Green NW10
Bathroom Carpet
Small Bedroom Carpet
Bedroom Carpet
Living Room Carpet

£11

£9.5

£21.5

£20

£30

£28.5

£39

£37.5
Other Areas We Serve Near NW10
Affordable Steam Carpet Cleaning Services in Kensal Green, NW10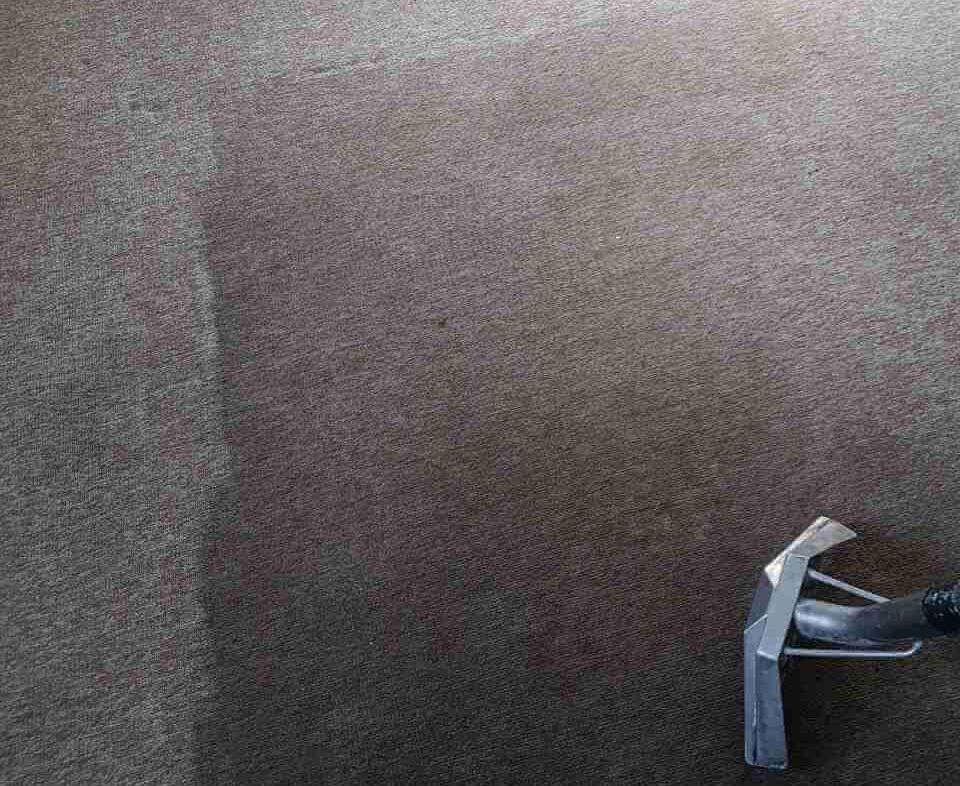 There are so many unpleasant and time-consuming cleaning tasks people get bogged down with in Kensal Green.
Oven cleaning, upholstery cleaning and bathroom cleaning are unattractive jobs and the job satisfaction is somewhat lacking.
Then there are other cleaning tasks which are just so hard – only professional carpet cleaners for instance can get the stains out of upholstery. Why not just do the smart thing and call on London Carpet Cleaner! In NW10, we employ the most skilled and committed London house cleaners and to find out just how affordable our cleaning services are call us today on 020 3397 3285.
Awesome Carpet Cleaning Solutions in Kensal Green


Kensal Green carpet cleaning NW10
NW10 Office Carpet Cleaning Kensal Green
NW10 Professional Carpet Cleaners Kensal Green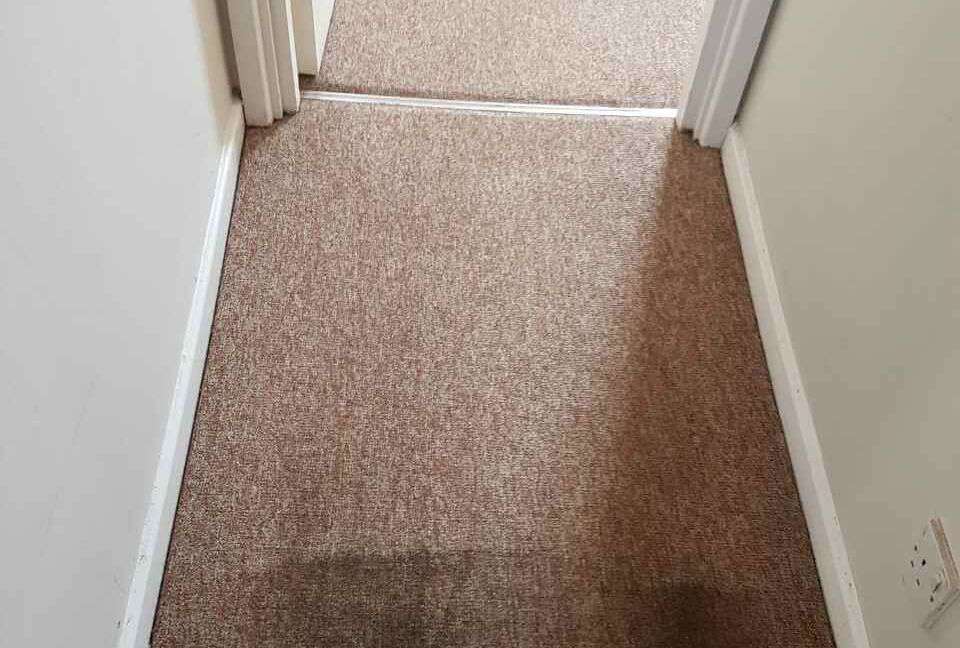 Not many tenants in NW10 like to hire anybody to do their home cleaning.
In Kensal Green, most cleaning companies are expensive and don't do enough to justify the wage.
However whether you need our cleaning agency for a full house clean, special end of tenancy cleaning or help with individual rooms and jobs including oven cleaning and kitchen cleaning, we will always work out as one of the best value and most efficient cleaning services in London. To find out just how affordable our cleaning prices are, call us today for a free, no-obligation quote on 020 3397 3285.
NW10 Eco-friendly Carpet and Rug Cleaning
domestic cleaning NW10, carpet cleaners for hire Kensal Green, home carpet cleaning NW10, rug cleaning Kensal Green, carpet cleaning company NW10, cleaning floors Kensal Green, wooden floor cleaning NW10, professional floor cleaning Kensal Green, floor cleaning companies NW10
If you look outside at the budding trees and the blue skies and think it is time for a spring clean you aren't alone.
Why not take the opportunity to order a deep clean from the leading London cleaning company? If you live in NW10, then the good news is that our experienced cleaning teams can be around in no time with their combination of professional cleaning equipment and commercial products to ensure that you have everything you need in time for summer.
Contact us for full details on 020 3397 3285. We have the best cleaning services in Kensal Green.

Testimonials
The domestic cleaning team did a great job for me in Kensal Green. I asked a lot out of them. But they showed off their professional capabilities. It was a great service, one that I'd recommend hiring to anyone whose house needs sprucing up a bit.
That is the most professional cleaning service I have used in the NW10 area, or anywhere really. The cleaners are detail-oriented and efficient. They have exceptionally low prices as well.
So far, so good. All in all, a fabulous experience. My flat in NW10 is spotless, and the help is respectful and careful, never does anything without asking. I like that.