Carpet Cleaning East Ham
Upholstered Furniture Cleaning in East Ham Sofa Cleaning E6
People often wonder why domestic products don't quite cut it, and it is generally because they simple aren't designed to deal with the sheer variety of surfaces that can be found in the home.
Only professional equipment in the hands of trained experts can handle all the combination which makes up the average home across London.
To find out more about what professional upholstery cleaning services can do for you in East Ham and E6, simply call us on 020 3397 3285. Our call centre is competent and will answer any inquiry concerning our upholstery cleaning rates and services.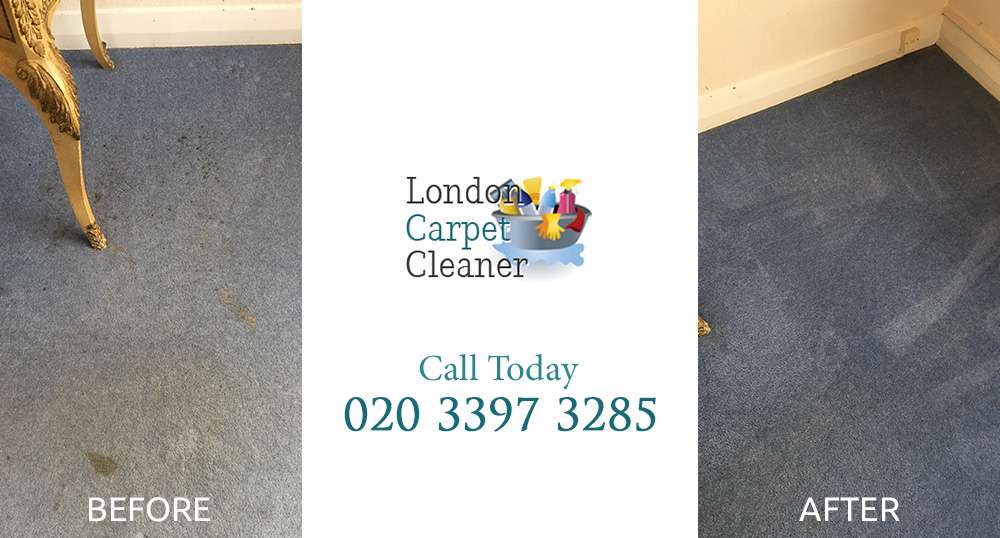 East Ham Cleaning Upholstery Sofa
If you want the best when it comes to keeping things clean look no further.
London Carpet Cleaner has gone from small family business to leading London cleaning company in just a decade.
Our combination of experienced teams, great prices, professional equipment and commercial and eco-friendly products have made us the right choice for all upholstery cleaning projects in East Ham and E6, whether they are residential or commercial, longterm or short term. Whatever you are after, you can find it in our website or call our customer services team on 020 3397 3285. They are competent enough and will answer any inquiry concerning our upholstery cleaning rates and services.
Our Carpet Cleaners Prices in East Ham E6
Bathroom Carpet
Small Bedroom Carpet
Bedroom Carpet
Living Room Carpet

£11

£9.5

£21.5

£20

£30

£28.5

£39

£37.5
Other Areas We Serve Near E6
We can Do Magic with your Furniture in East Ham by Cleaning it Thoroughly
East Ham Upholstery cleaning E6
Leather furniture Cleaning E6 Sofa Cleaning East Ham
Cleaners E6 Upholstery steam cleaning East Ham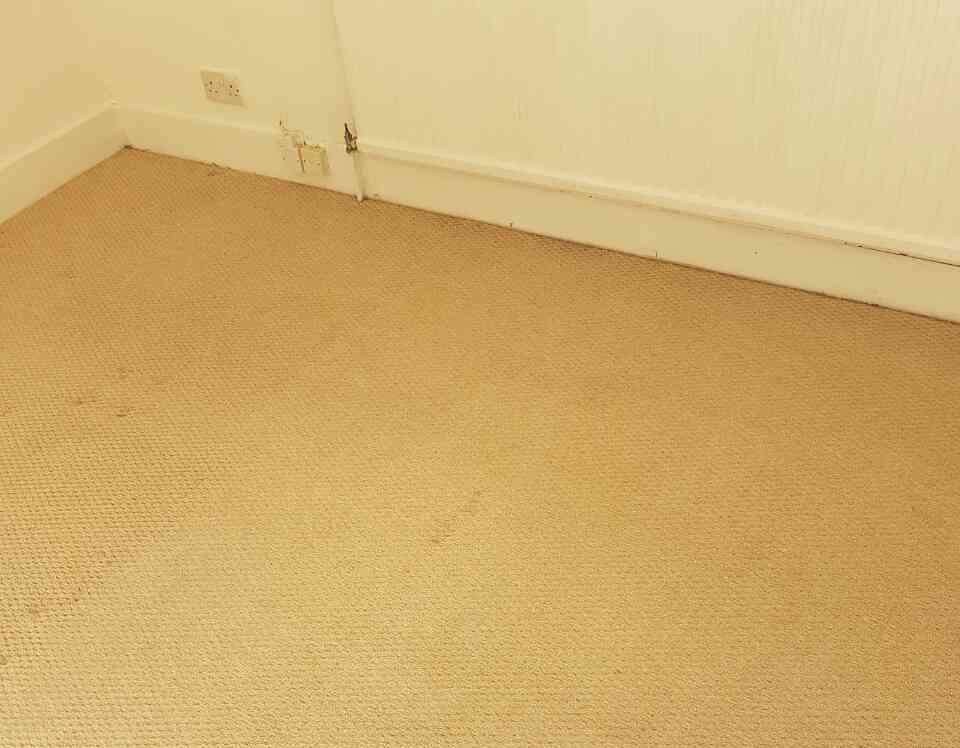 There are many London cleaning companies operating in East Ham but our cleaning service alone includes cleaners who will bring all the cleaning products and supplies they need.
Whether we are taking on house cleaning, office cleaning or a specialised task such as window cleaning, we are one of few cleaning companies offering a very dedicated and efficient cleaning service which requires no effort on the part of customers! To make your home cleaner for a very low cost, call us.
To find out more about the prime services we offer, call 020 3397 3285.
Every Little Fibre of Your Carpets will be Expertly Cleaned in East Ham, E6
carpet cleaning E6, steam clean carpets East Ham, steam cleaning E6, carpets cleaning East Ham, upholstery cleaning company E6, carpet steam cleaners East Ham, cleaning sofas in E6, professional cleaning services East Ham, leather cleaning E6, couch or settee cleaning E6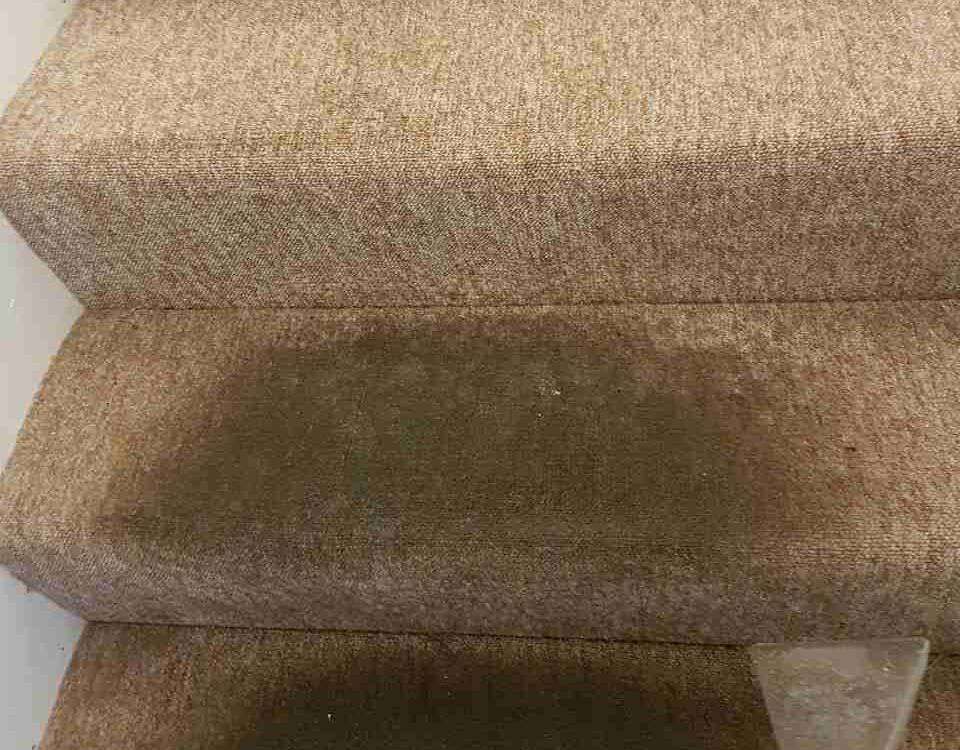 If you own or manage a business in East Ham, E6, then you are probably on the lookout for ways to make more money.
The best way to do this is to make sure your staff spend all their time doing their jobs, not struggling with anything else.
By investing in professional cleaners, you can ensure that your staff are spending every minute you are paying them for making money for you and your customer so contact us on 020 3397 3285 to find out what our business can do for your business today!
We can Professionally Clean Your Carpet in East Ham, E6
If your employees are spending a few minutes a day cleaning up, over the course of a year you could be losing weeks worth of man hours.
At a time when the economy has seen better days it makes sense to ensure that all these staff are 100% focused on their jobs so let them focus on their jobs by getting us in to do ours.
If your business is in E6, then give us a call today and let us take care of everything so that you can focus on streamlining and expanding your business.

Testimonials
I will be using their cleaning services regularly. The cleaners showed up on time and were more than ready to work. They cleaned my entire, 2-storey East Ham flat in less than 3 hours. The place looks great.
We did not choose them just because they are affordable; they are expert deep cleaning company in East Ham. Please keep it up.