Carpet Cleaning Woodford
E18 Curtain Cleaning Company in Woodford
Before you shell out a fortune on new curtains why not give London Carpet Cleaner a call and see what we can do for you? We save countless people £1000s by restoring their curtains to pristine condition.
Our professional curtain cleaning services are available across London in Woodford and throughout the E18 region.
If you want to find out more about our outstanding curtain cleaning services, simply pick up the phone and call us on 020 3397 3285 or check out our website. It's just one of the services we provide so find out more today.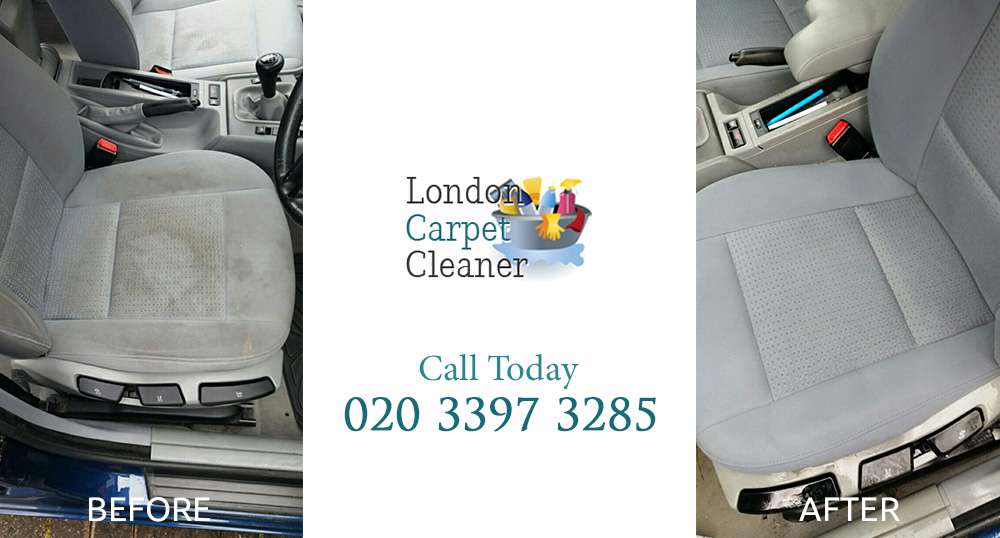 Fabric Cleaning Woodford Curtain Cleaners E18 Blinds cleaning
Most domestic tasks are fairly straightforward.
We are all capable of vacuuming or polishing.
When it comes to more specialised services, however, we could all do with a helping hand sometimes. So, our company offers specialised one-off curtain cleaning services throughout Woodford and E18. Our professional cleaners will visit your home and take care of any areas that you are struggling with. Maybe you need a professional cleaner? Or some help with the curtain cleaning? Our dedicated experts are on call anywhere in London to help take care of those tasks.
Our Carpet Cleaners Prices in Woodford E18
Bathroom Carpet
Small Bedroom Carpet
Bedroom Carpet
Living Room Carpet

£11

£9.5

£21.5

£20

£30

£28.5

£39

£37.5
Other Areas We Serve Near E18
We Can Clean any Type of Stain from Your Carpets in Woodford, E18
Woodford Dry Curtains Cleaning E18
Fabric blinds Cleaning E18 Draperies Cleaning Woodford
E18 steam curtain cleaning Woodford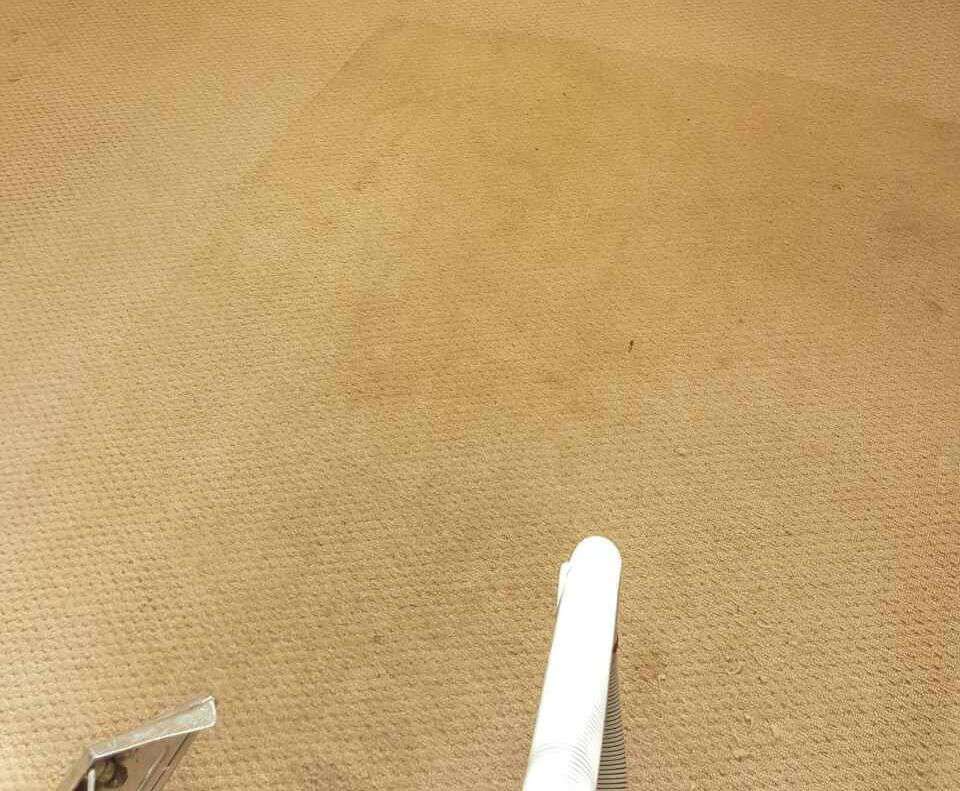 There is no substitute for professional cleaning products and equipment in the hands of well trained professionals.
If you have ever had professional cleaning services from the leading company in London then you will know for yourself that no amount of elbow grease can get the same results that we can.
Even if you have never had our service before, if you live in Woodford, then the good news is that you can get access to this service and it couldn't be simpler. All you have to do is contact us on 020 3397 3285.
We Take Cleaning Your Carpets in Woodford, E18 Seriously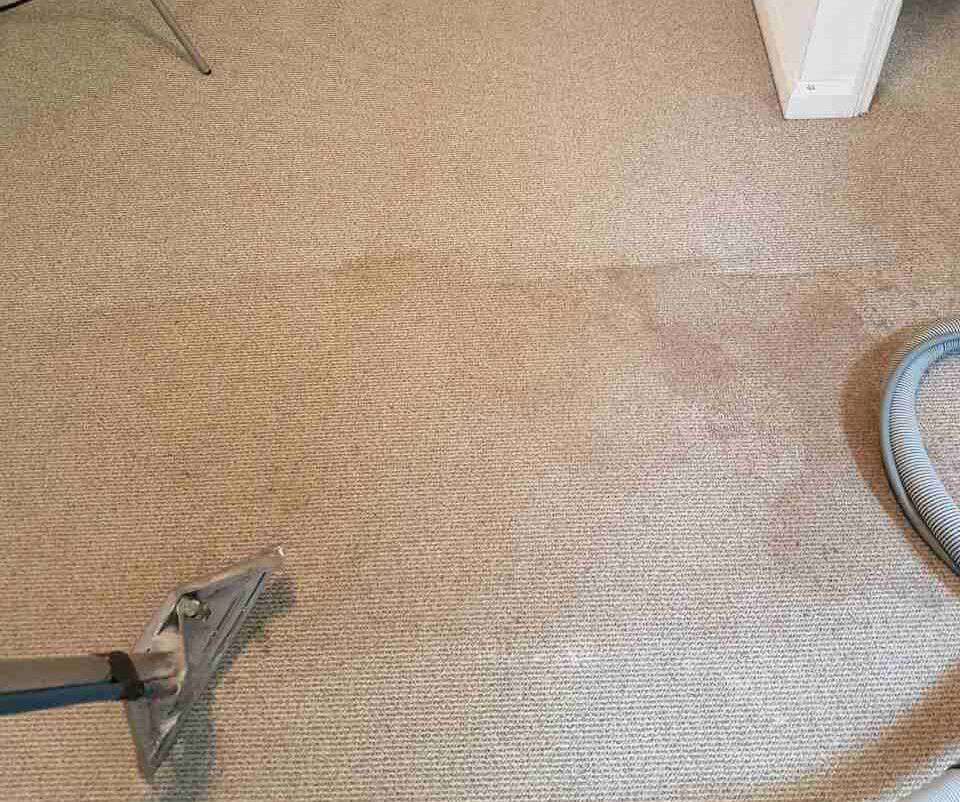 With a bit more blue sky and the leaves back on the trees, despite the temperature at the moment spring is definitely here.
That means it is probably time for a spring clean to look after everything in Woodford, but as a busy London professional with a family and - when possible! - a social life how are you supposed to find the time? If you want professional cleaners to look after everything for you in record time call London Carpet Cleaner on 020 3397 3285 and let us take care of everything for you.
We Can Make Your Carpet Cleaning in E18 an Easy Task
professional carpets cleaners E18, domestic cleaning Woodford, carpet cleaning companies E18, carpet steam cleaning Woodford, window cleaning prices E18, domestic window cleaning Woodford, industrial carpet cleaning E18, windows cleaning Woodford, residential window cleaning E18
Many of our customers in E18 work long hours and have little free time in which to get down to home cleaning.
That's why in Woodford, you can benefit from our company's superb cleaning services whenever it is convenient to you.
If you want it all done whilst you're at work, that's fine, but if you would rather direct us then we can come to you in the evening or over the weekend. We offer help and more intensive cleaning services where required such as heavy duty kitchen cleaning or oven cleaning. Either way, to find out how quick and easy it is to get your house clean with us call 020 3397 3285.

Testimonials
I was actually quite impressed with the carpet cleaning services. They were able to remove numerous stains, including wine. They look absolutely perfect. I will be using their services again, the best cleaning company in Woodford.
What we loved most about London Carpet Cleaner is the easy ordering process in Woodford. They are a good domestic cleaning company.