Carpet Cleaning Leyton
E10 Curtain Cleaning Company in Leyton
London Carpet Cleaner is the company that likes to make an impression.
We know that first impressions count when you are running an office and our services are designed to make your working environment, including corporate rooms, as presentable and pleasant as possible.
We are one of the most handy and readily available curtain cleaning companies covering Leyton and the E10 region. Our office curtain cleaning services are available on a trial basis initially, if you would like to see how we get on. If you would like a free quote call us on 020 3397 3285!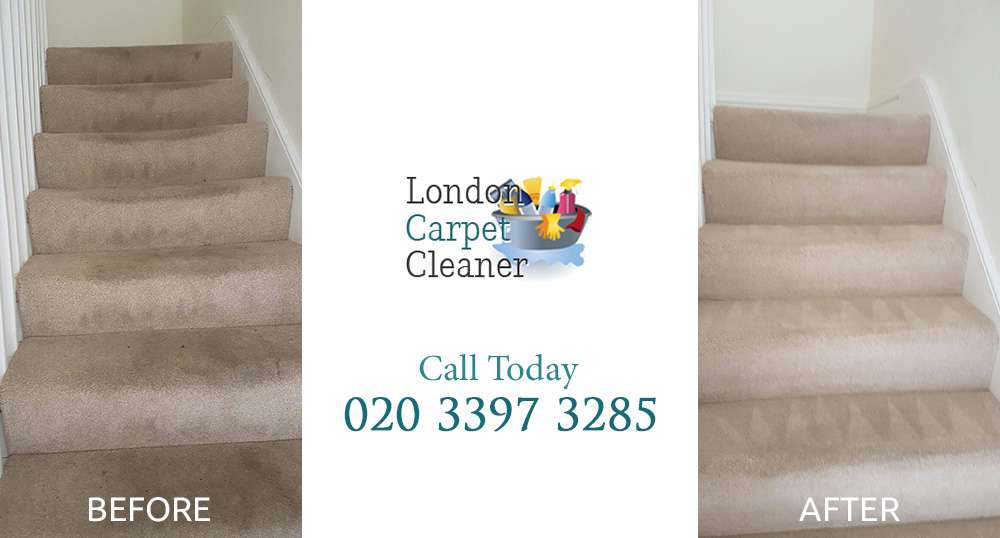 Fabric Cleaning Leyton Curtain Cleaners E10 Blinds cleaning
We all think we know how to keep our house clean, but the difference that a professional cleaner could make to your home is incredible.
London Carpet Cleaner has been supplying cleaners to homes throughout London for years, and the experience our staff have is invaluable.
When it comes to curtain cleaning in Leyton, E10 they can achieve immaculate results in a fraction if the time that most people could. So, why spend hours doing curtain cleaning, when our company can do it for you faster and better? Simply call 020 3397 3285 today to see what a positive difference we can make.
Our Carpet Cleaners Prices in Leyton E10
Bathroom Carpet
Small Bedroom Carpet
Bedroom Carpet
Living Room Carpet

£11

£9.5

£21.5

£20

£30

£28.5

£39

£37.5
Other Areas We Serve Near E10
We Can Clean any Type of Stain from Your Carpets in Leyton, E10
Leyton Dry Curtains Cleaning E10
Fabric blinds Cleaning E10 Draperies Cleaning Leyton
E10 steam curtain cleaning Leyton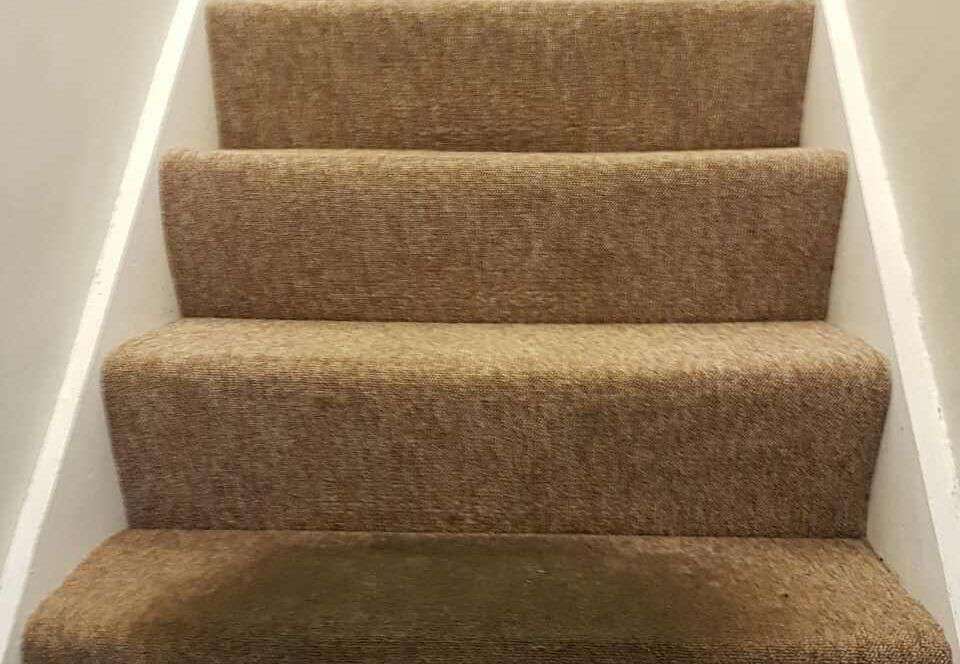 We all hate cleaning the bathroom.
Well, when actually that isn't true, because our professional cleaners with their modern, commercial equipment and professional products think it is pretty easy.
If you have spent hours scrubbing away in the bathroom in E10, you might not believe us, but in experienced hands this equipment can make a real difference to the amount of time you can enjoy with your feet up. If you want to enjoy your weekend in Leyton, you can put your feet up while we take care of everything for you with our bathroom cleaning service.
We Take Cleaning Your Carpets in Leyton, E10 Seriously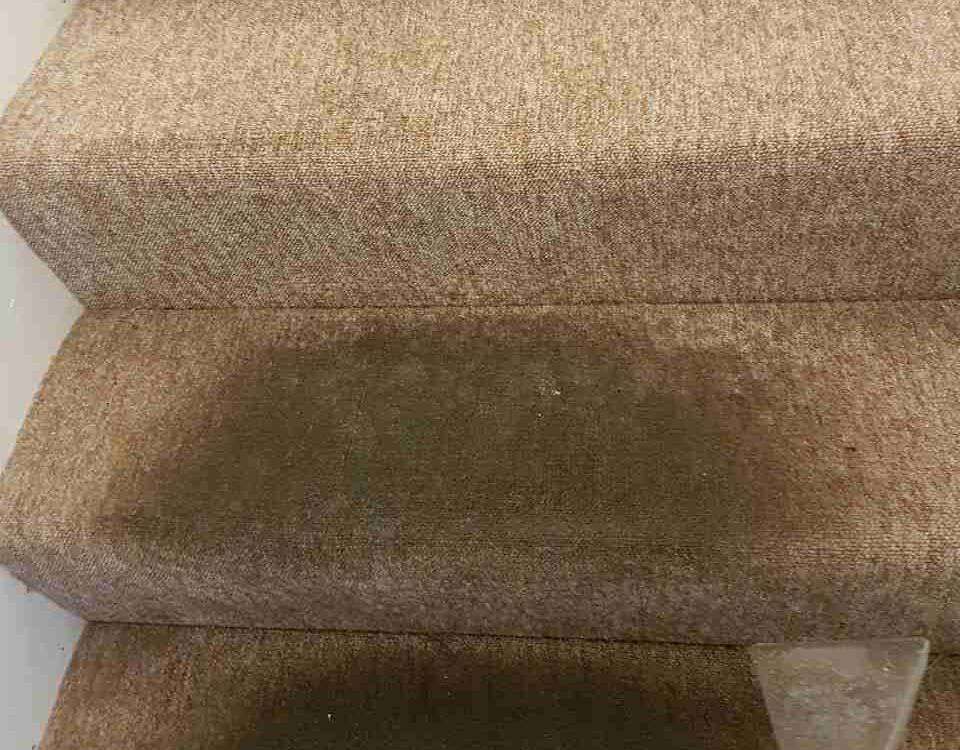 It's spring time, which means a lot of things.
It means you'll notice the green coming back onto the trees and it means that you might even start to think that you can get away with wearing shorts! It also means it's time for spring cleaning and fortunately for you, it's our specialty.
If you live in E10, then contact us on 020 3397 3285 to find out everything you need to know about the leading cleaning services in the capital. In Leyton, we have comprehensive cleaning help at cheap prices.
We Can Make Your Carpet Cleaning in E10 an Easy Task
professional carpets cleaners E10, domestic cleaning Leyton, carpet cleaning companies E10, carpet steam cleaning Leyton, window cleaning prices E10, domestic window cleaning Leyton, industrial carpet cleaning E10, windows cleaning Leyton, residential window cleaning E10
We've all endured that depressing feeling when you realise that you have to clean the bathroom over the weekend.
You've had a long week at work and the last thing you want to think about is how much you have left to do, so why not put your feet up and get us to help out.
Our professional equipment will make short work of a bathroom that could take you hours in E10, so simply contact us on 020 3397 3285 to find out more about what our bathroom cleaning teams can do for you. In Leyton, we are the most professional cleaning company.

Testimonials
These cleaners are fantastic. They handle all of the cleanings at my Leyton flat. They always leave it immaculate, and they charge less than the other companies I contacted.
London Carpet Cleaner performed marvellously in domestic cleaning. We are we are certain they are the most dependable service in Leyton.