Carpet Cleaning South Hackney
Residential Cleaning Services in South Hackney Office cleaning services
It is well known that even the very best you can do with things designed for domestic use will seldom come close to what you can expect from professional cleaning services and the right products and equipment.
We see it when we attempt DIY and when we cook at home.
The evidence is that E9 professional cleaning services and products in the right experienced hands get the best results. The same is true with cleaning so get the professionals in to help you keep everything spick and span in South Hackney.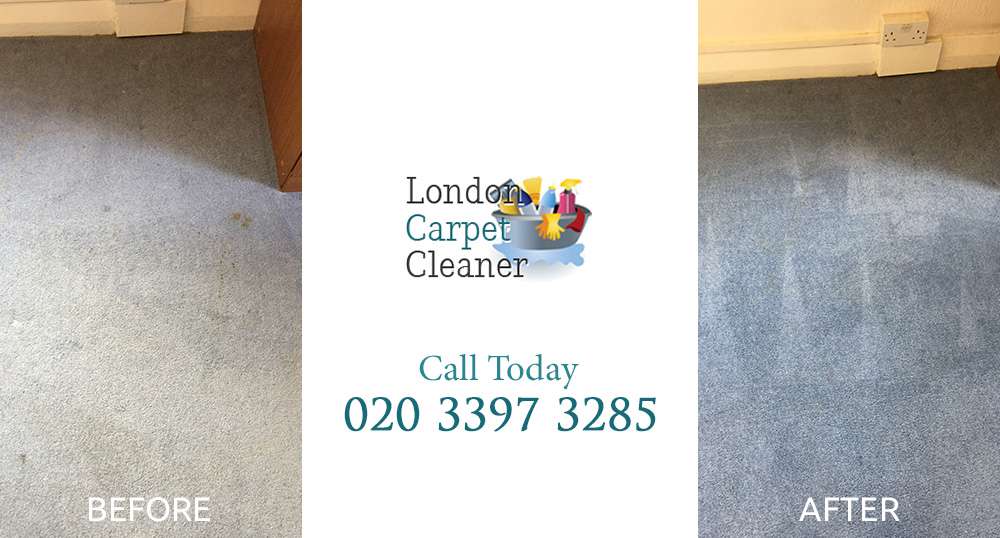 Household Cleaning Services E9 Cleaning Services Prices
Most domestic cleaning is fairly straightforward.
We are all capable of vacuuming or polishing.
When it comes to more specialised areas of house cleaning, however, we could all do with a helping hand from professional cleaning services sometimes. Our cleaning company offers specialised one-off cleaning services throughout South Hackney. Our professional cleaners will visit your home and take care of any areas that you are struggling with. Maybe you need a professional carpet cleaner? Maybe some help with the sofa cleaning? Our cleaners are on call anywhere in the E9 area to help take care of those particularly stubborn areas.
Our Carpet Cleaners Prices in South Hackney E9
Bathroom Carpet
Small Bedroom Carpet
Bedroom Carpet
Living Room Carpet

£11

£9.5

£21.5

£20

£30

£28.5

£39

£37.5
Other Areas We Serve Near E9
We Offer a Variety of Carpet Cleaning Services in South Hackney, E9
South Hackney Regular cleaning Services E9
E9 Domestic cleaning service South Hackney Residential
E9 Homo Office cleaning Services South Hackney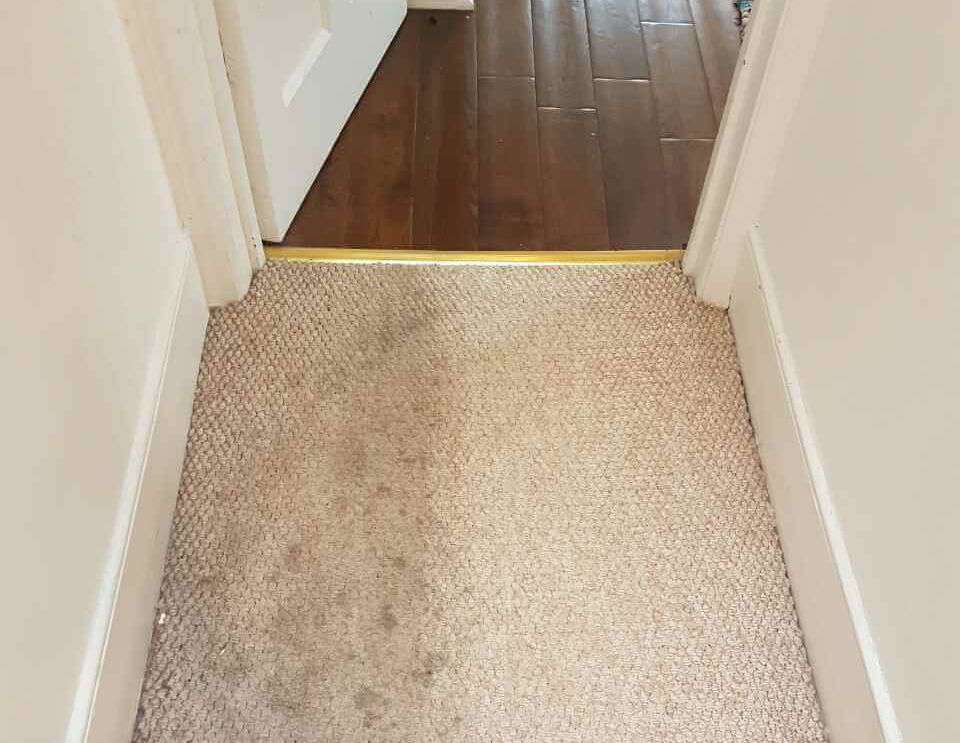 Few people who seek professional carpet cleaners for help with domestic cleaning in South Hackney get a very intensive or considered carpet cleaning service.
However our company doesn't wait for your specific instruction before offering substantial carpet cleaning services.
We have cleaners on hand whenever your carpet is in need of tender love and care and we have a specialized carpet cleaning service ready for anyone who has specific carpet cleaning needs. In E9 area our carpet cleaning services are wide ranging, flexible and very affordable. See our website to check out just how highly rated we are amongst our loyal customers!
If You are Looking for Incredible Cleaning Services in South Hackney Choose Ours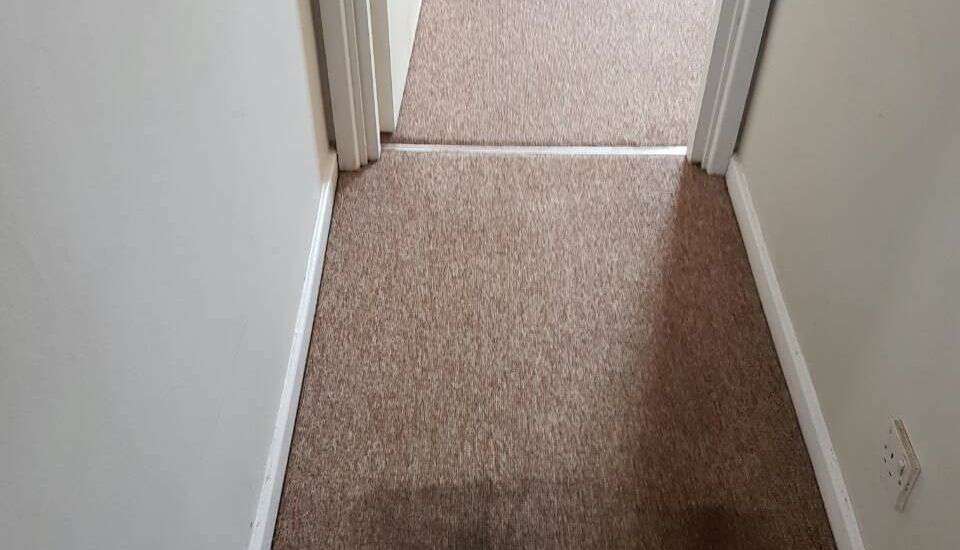 Are you moving out of a property or office in E9? If so then there are a number of reasons why you might want some professional cleaning help.
If you were renting we can help to ensure that you recoup your full deposit.
If you are selling then it might be part of the seller's agreement or perhaps you just want to ensure the people following you can have the best possible start in the house you have called home for all those years, but whatever the reason you can call the leading London cleaning company today.
Cleaning Services in South Hackney, E9 You Benefit From
local cleaning South Hackney, bathroom cleaning service E9, commercial cleaning South Hackney, home cleaning services E9, cleaning office South Hackney, one off cleaning E9, after builders cleaning South Hackney, mattress cleaning service E9, cleaning upholstery South Hackney, school cleaning services E9, end of tenancy cleaning services South Hackney, cheap cleaning services E9, office cleaning services E9, regular cleaning services E9

Sometimes cleaning the house on a regular basis just isn't enough.
 There are times when to get your house clean properly you need more of a specialist cleaning service.
  This is why our cleaning company, which operates throughout South Hackney, offers one-off cleaning packages to deal with these situations. We offer an end of tenancy cleaning package, as well as a post builders cleaning service. Our professional cleaners can also help with specific jobs such as carpet cleaning. So for help getting your home in E9, absolutely sparkling, look no further than our cleaning agency.

Testimonials
I have hired numerous South Hackney cleaning services throughout the years, but these cleaners are probably the best. They do a great job each week, and their rates are quite affordable.
Everybody whom the company has worked for in South Hackney will commend them for unique carpet cleaning services.