Finchley Carpet Cleaners
Finchley Curtain Cleaning
Many tenants living in shared property will know that when it comes to recovering their deposit, it's important to have a very clean house or apartment.
Hoovering, dusting and polishing however will only get you so far and it's very difficult to get rid of stains which could give you away.
That's why throughout Finchley and all over the N12 we offer a bespoke specialized services to tenants to help them deal with the all day jobs such as curtain cleaning. Our highly trained cleaners will help you get rid of the seemingly permanent stains!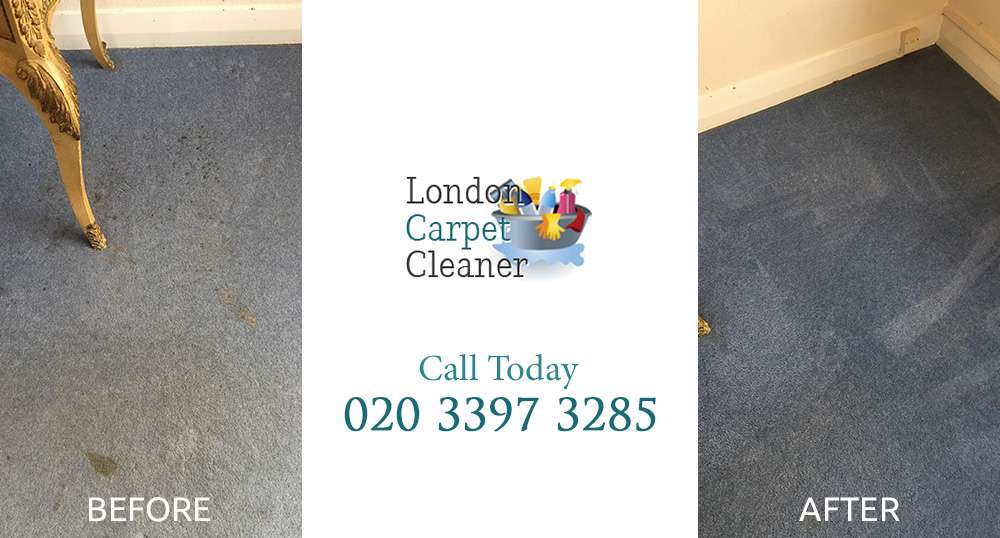 Fabric Cleaning Finchley Curtain Cleaners N12 Blinds cleaning
If you are one of the many students and tenants who live in shared accommodation in London, you may have difficulty getting everyone to do their fair share of the cleaning.
Our company offers a curtain cleaning service which is suited to people in shared houses or apartments in Finchley and all over the N12 region.
We can come to you at any time of the week as often as you need and we can restrict our cleaning to communal areas, or take on individual tasks such as curtain cleaning. We can get any house clean and we can bring all the supplies we might need to do the job.
Our Carpet Cleaners Prices in Finchley N12
Bathroom Carpet
Small Bedroom Carpet
Bedroom Carpet
Living Room Carpet

£11

£9.5

£21.5

£20

£30

£28.5

£39

£37.5
Other Areas We Serve Near N12
We Can Clean any Type of Stain from Your Carpets in Finchley, N12
Finchley Dry Curtains Cleaning N12
Fabric blinds Cleaning N12 Draperies Cleaning Finchley
N12 steam curtain cleaning Finchley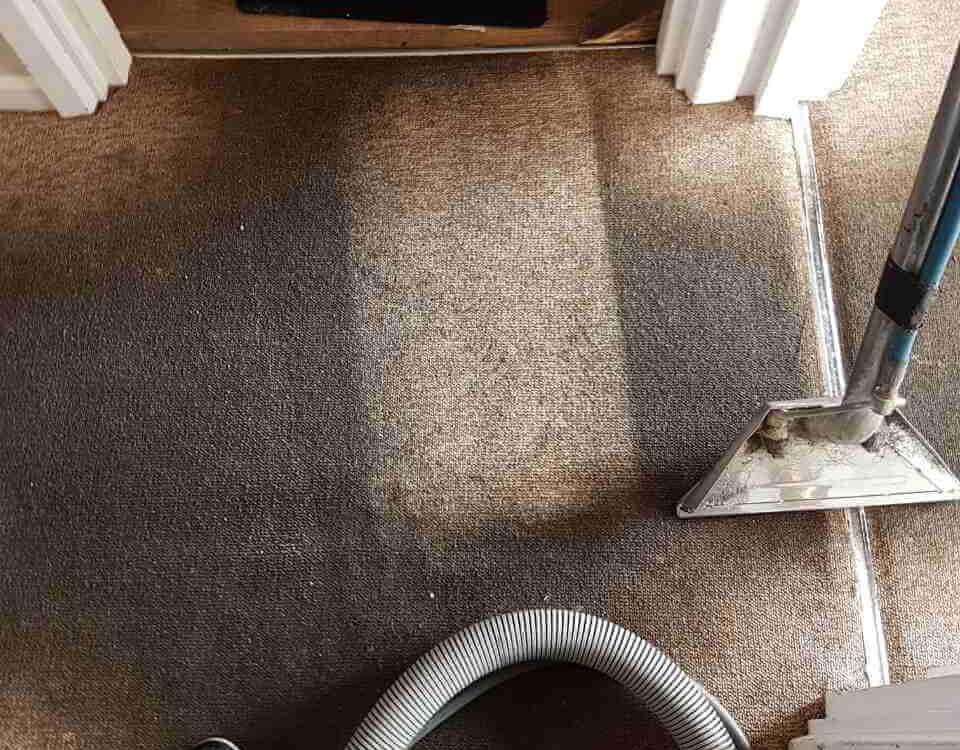 In the kitchen, like in the bathroom there are a number of different materials which need cleaning, and this makes the process infinitely harder.
The plastics, glasses, tiling, different flooring and metals all make it an impossible task for even the strongest domestic cleaning equipment, and eventually you will start to feel like you are just moving oils around in Finchley, N12.
Professional cleaning equipment will take care of that in record time so contact us on 020 3397 3285 to find out more.
We Take Cleaning Your Carpets in Finchley, N12 Seriously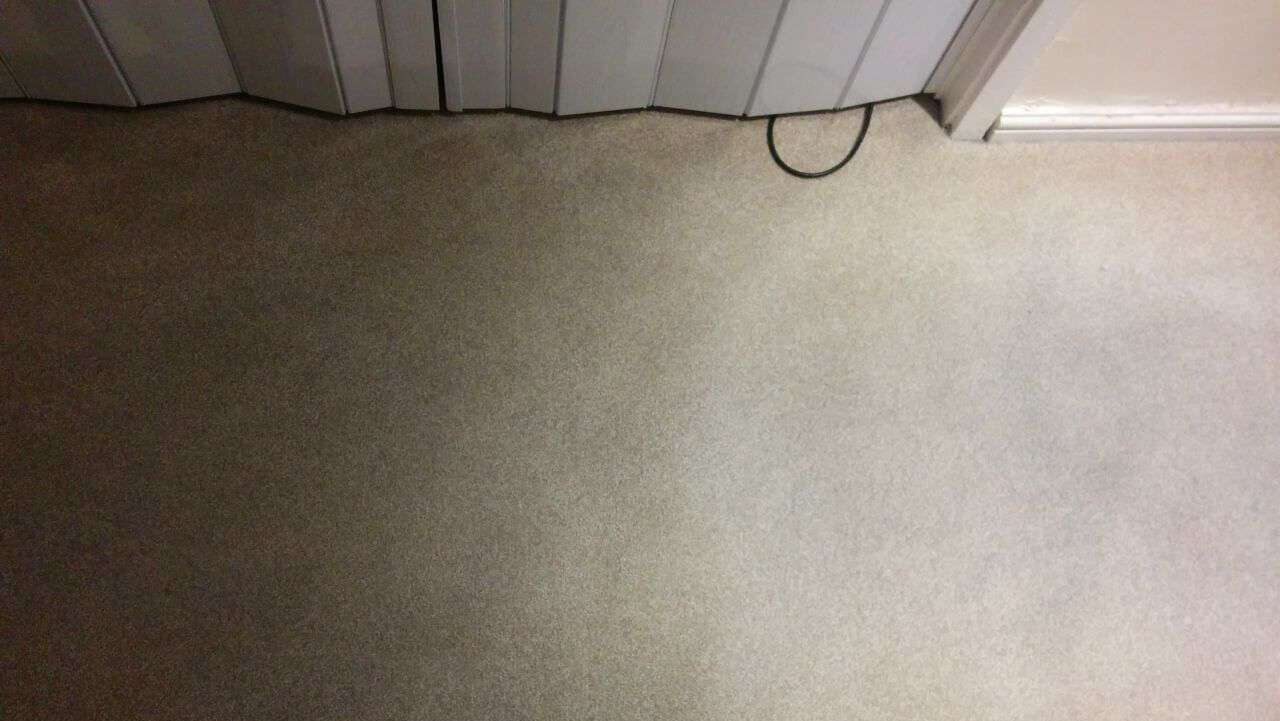 If you want real clean then you need professional equipment.
Domestic products promise the earth but we never tire of seeing how customers look in amazement at what we do in Finchley, N12 and say, "I thought it was clean before!".
Our teams are on standby ready to amaze you, your family and your business as well so give us a call today and our experienced cleaners, professional equipment and products can be with you tomorrow! Whatever you need, it's time to find out what real clean looks like so pick up the phone and give us a ring at 020 3397 3285.
We Can Make Your Carpet Cleaning in N12 an Easy Task
professional carpets cleaners N12, domestic cleaning Finchley, carpet cleaning companies N12, carpet steam cleaning Finchley, window cleaning prices N12, domestic window cleaning Finchley, industrial carpet cleaning N12, windows cleaning Finchley, residential window cleaning N12
With summer just around the corner there is a bit of a party feeling in N12, but it is difficult to enjoy yourself at an event at home when you know that there is all the cleaning up to do on your own the morning after once everyone has gone home.
If you want to be able to let your hair down properly and enjoy that party atmosphere without worrying about the work still to come, why not book party cleaning services from the leading London cleaning company?

Testimonials
Thank you for your professional office cleaning service in Finchley. I will definitely work with you again.
My new husband says that my domestic cleaning skills are lacking. After hiring this company in Finchley, my house looks great, and he thinks that I'm doing the cleaning. Maybe I'll tell him one day.
Punctual and flexible, they always arrive to Finchley on time. The cleaners are trustworthy and good with kids and pets!