Carpet Cleaning Bond Street
W1 Carpet Cleaning Companies in Bond Street
No matter how much you dust, polish or vacuum, there are still some stubborn stains and odours remaining.
This is why our cleaning company, based in Bond Street, specialises in carpet cleaning.
Our professional and reliable carpet cleaners will leave your carpet looking and smelling as fresh as a flower. So, if you are located within W1 or anywhere in Bond Street, why don't you find out how else London Carpet Cleaner can help your home? We can take care of everything from sofa cleaning and handling any soft furnishings, to sending you professional carpet cleaners who will make your carpets look brand new.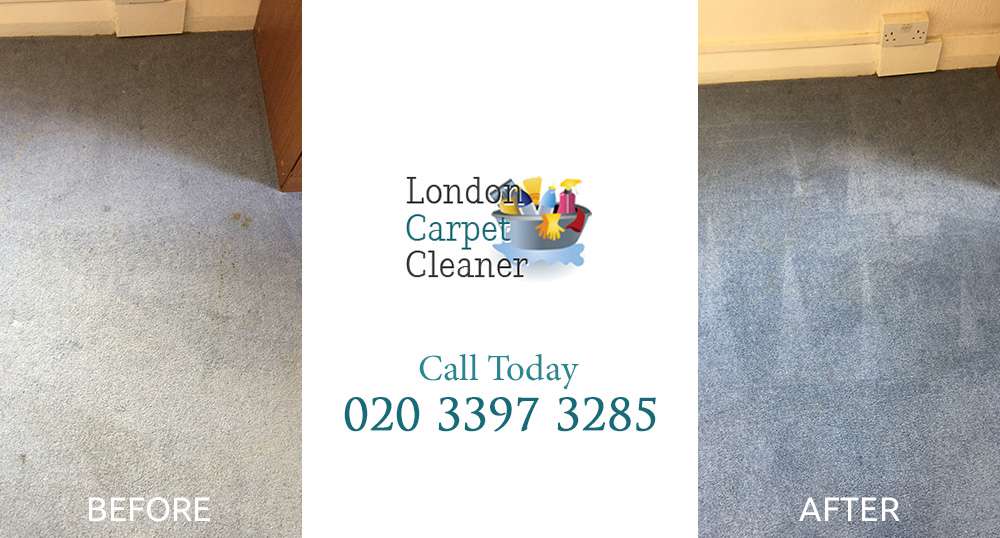 Dry Carpet Cleaning Bond Street Cleaning Floors W1
If you live in a rented property, no matter whether it is a small student flat or a beautiful London manor, when it comes the time to leave it, you will probably want to get your full deposit back.
Equally, if you are a landlord, you might want to have everything ready to ensure maximum rental revenues from your next Bond Street tenants.
Whatever side of the fence you are, you can really benefit from our end of tenancy cleaning services, available all over London. Our dedicated W1 carpet cleaners are ready to help you 24/7, so if you want experts sofa, mattress or carpet cleaners, hire ours and you will not regret it.
Our Carpet Cleaners Prices in Bond Street W1
Bathroom Carpet
Small Bedroom Carpet
Bedroom Carpet
Living Room Carpet

£11

£9.5

£21.5

£20

£30

£28.5

£39

£37.5
Other Areas We Serve Near W1
Affordable Steam Carpet Cleaning Services in Bond Street, W1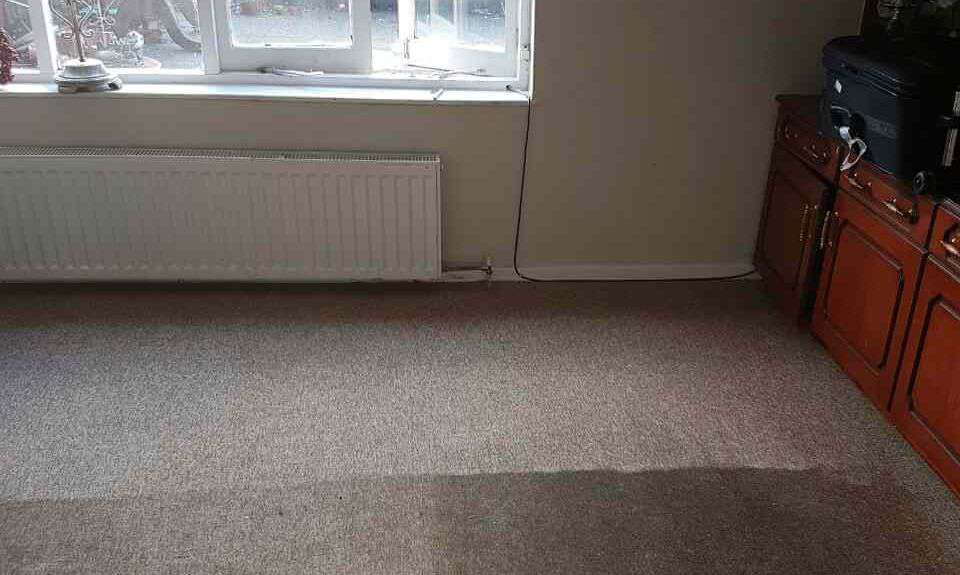 Many people looking for a reliable cleaning agency come to London Carpet Cleaner, a class above most other cleaning companies in Bond Street.
Many of our workers in W1, provide cleaning services so good that customers just can't get enough of us! We don't just do basic cleaning – whether you need us to do office cleaning or house cleaning we'll always go the extra mile to make sure that everything is done to your liking at the time that suits you the most! To see how favourably our cleaning company compares in terms of rates why not give us a call today on 020 3397 3285.
Awesome Carpet Cleaning Solutions in Bond Street


Bond Street carpet cleaning W1
W1 Office Carpet Cleaning Bond Street
W1 Professional Carpet Cleaners Bond Street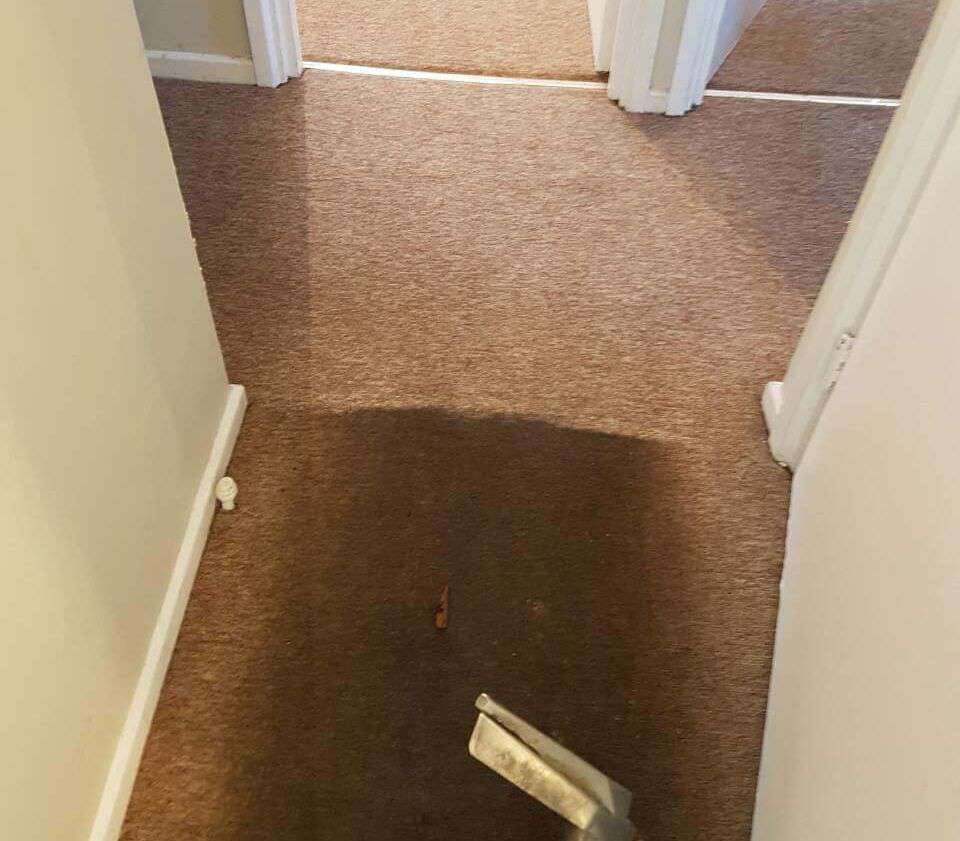 If you are a landlord we know that every day you take an incredible gamble that your tenants will show your properties the same respect that you would.
However, if your portfolio stretches across W1, then it would be understandable if you felt it would be beneficial to impose your standards on them, and with professional cleaning services you can.
Sending us in once a week, fortnight or month can make a real difference to both the resale and rental values of your property as well as your own redecoration costs. Protect your investment by getting the professionals in today in Bond Street.
W1 Eco-friendly Carpet and Rug Cleaning
domestic cleaning W1, carpet cleaners for hire Bond Street, home carpet cleaning W1, rug cleaning Bond Street, carpet cleaning company W1, cleaning floors Bond Street, wooden floor cleaning W1, professional floor cleaning Bond Street, floor cleaning companies W1
Whether you are landlord or a leaving tenant in W1, the benefits of professional, end of tenancy cleaners are self evident.
As a tenant, the best way to ensure you recoup your full deposit is by leaving a spotless office, flat or house, while as a landlord, a regular deep clean can help to ensure that both the rental and resale values of your investment will remain high, and in some instances even increase.
Whether you are a tenant or a landlord, if you want to find out more simply call 020 3397 3285.

Testimonials
When we moved into our new place in W1, we didn't really think it was going to be that hard to keep clean, but as the weeks went by, more and more things piled up around us! It wasn't until we hired these domestic cleaning services that we got things under control again. They've been cleaning up after us ever since then!
I had done business with your company before, and I was much satisfied by your services, and for that, I had to refer a friend to you guys who lives' at Bond Street and in regards to the feedback she gave me, you guys did a pretty awesome job. Bless you, guys.