Carpet Cleaning Oxford Street
Carpet and Upholstery Cleaners in Oxford Street
It's a common theme among people in W1 that no cleaning service offers the quality of cleaners you will receive from our company.
We can undertake absolutely any house cleaning job and we can do it as regularly or infrequently as you need, but always to a terrific standard.
Whether it's help with a full house clean you need or assistance in dealing with heavy duty and tricky tasks such as oven cleaning or you need carpet cleaners, we're the team that can help you out. Rest assured that in Oxford Street we can deal with all sorts of cleaning and we have the best carpet cleaners you can get.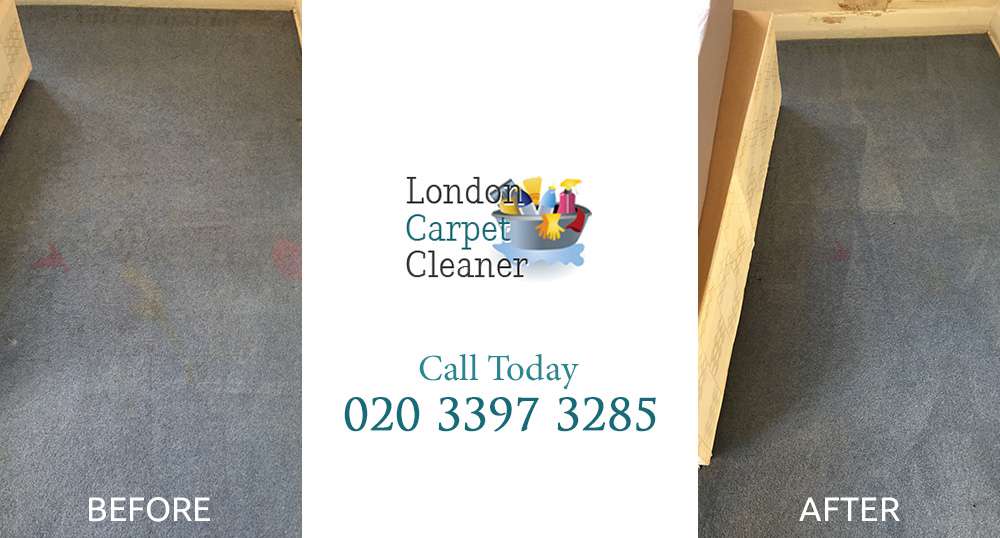 Commercial Carpet Cleaners W1 Office Carpet Cleaners
There are chores that no one enjoys doing.
Oven cleaning, carpet cleaning and vacuuming are all pretty unappealing tasks.
Why not join the hundreds of Londoners throughout Oxford Street who use our cleaning services? Our professional carpet cleaners will take care of all these nasty household chores so you don't have to. So whether you would like help with an entire house clean on a regular basis, or just with something you are particularly adverse to such as sofa cleaning, our cleaning agency is here to help.m Our carpet cleaners are also helping people throughout the W1 area, so why not join them?
Our Carpet Cleaners Prices in Oxford Street W1
Bathroom Carpet
Small Bedroom Carpet
Bedroom Carpet
Living Room Carpet

£11

£9.5

£21.5

£20

£30

£28.5

£39

£37.5
Other Areas We Serve Near W1
Carpet Cleaner with Years of Experience in W1
Looking for professional carpet cleaning Oxford Street? Call 020 3397 3285 and get 50% Off All Carpet Cleaning Today!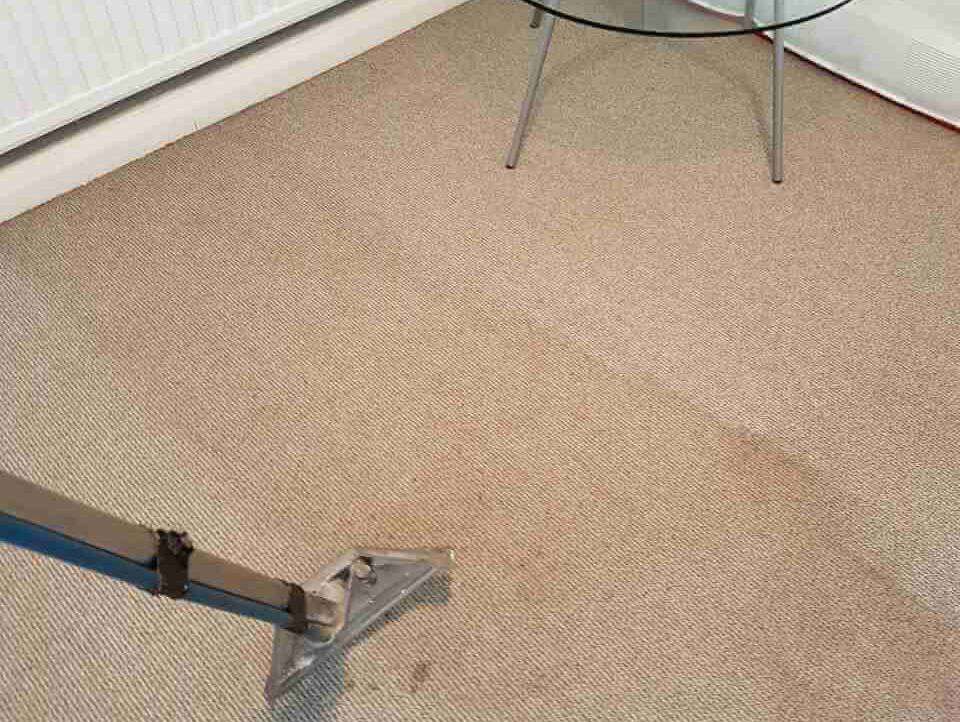 Cleaning the carpet is a job which we all think we are on top of simply by vacuuming, but no hoover is able to combat years worth of dirt getting treaded firmly into the carpets.
Only professional carpet cleaning from the leading London cleaning company can restore them to their former glories in record time, so if your carpets have seen better days in Oxford Street, W1, then look no further because the leading London cleaning company is here to help.
All you have to do is contact us on 020 3397 3285 today!
Hire the Most Professional Cleaners in Oxford Street, W1

Oxford Street Carpet Cleaners W1 Upholstery
Office W1 Carpet Cleaning Prices Oxford Street
W1 Professional Carpet Cleaning Oxford Street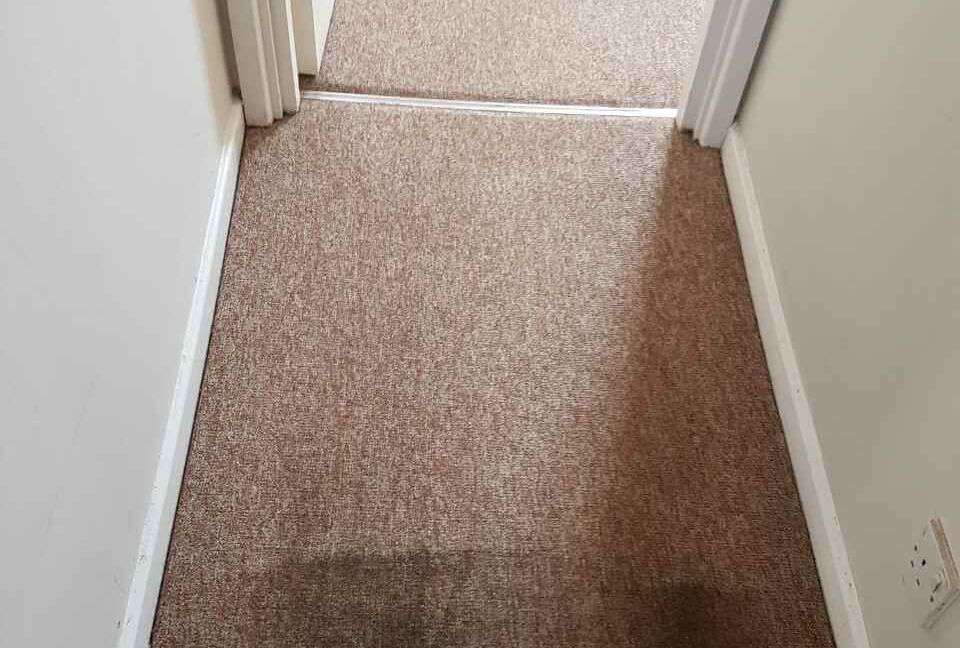 We all like to have the lounge nice and clean.
It's the place where we relax an put our feet up, and that is why we spend so much time vacuuming and polishing, but we often forget about the furniture.
As a result, you might be thinking about getting a replacement  suite but before you spend £1000s why not see if we can restore your furniture to its former glory in Oxford Street, W1? Our professional equipment can reinvigorate colours and help your suite get back to its best, giving you plenty more years before you need to shell out again.
Our Cleaners in Oxford Street Can Do Wonders with Your Carpets
carpet cleaner rental W1, vacuum carpet cleaning Oxford Street, clean floor W1, cleaning rugs in Oxford Street, floor steam cleaner W1, carpet steam cleaners Oxford Street, carpet cleaning companies in W1, local carpet cleaners Oxford Street, office carpet cleaners W1

We can all think back and recall those cursed days where we spend hours and hours with a bucket of soapy water and scouring brush trying to get the mildew out from the between the tiles, ruining our fingers in the process.
It doesn't need to be this way, certainly not if you live in W1.
Our professional cleaning equipment in the hands of experienced professionals will make short work of it, so put your feet up this weekend and call 020 3397 3285 to find out more.

Testimonials
We just moved into our new home in W1, and when you're exhausted from moving and unpacking, the last thing you want to do is clean! Fortunately for us, the domestic cleaners from London Carpet Cleaner showed up the next day and helped with getting our place in order.
I recently bought a property in Oxford Street, and it needed end of tenancy cleaning. The washroom and the kitchen which I perceive to be the most vital places in the house were thoroughly cleaned, and the cleaning team never got tired even after requesting them to repeat the whole process again. Thank you for your assistance.