Carpet Cleaning Westminster
W1 Carpet Cleaning Companies in Westminster
Cleaning the carpets is a tricky job.
Because of their size it can be difficult to find a practical space to clean them, but they will surely need it, because as any other fabric, they will accumulate dirt and odours from the air.
If you are not a professional carpet cleaner and do not know where to begin, perhaps you are worried about damaging any sophisticated patterns on your carpet. So, if you are searching for professional help in Westminster, W1, then look no further because our qualified and experienced carpet cleaners can achieve great results, often without having to take them off the hook!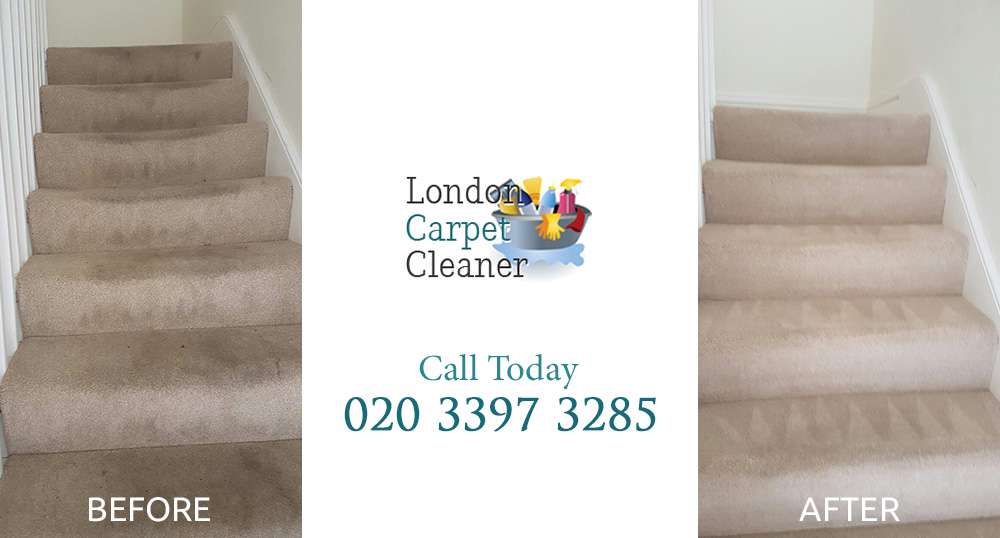 Dry Carpet Cleaning Westminster Cleaning Floors W1
The great thing about having a large and fancy house is that you will be able to have plenty of people popping round to see you.
However, when you are throwing a party or even just giving a dinner, there is always a bit of a worry about the morning after.
All that cleaning is not a pleasant thought at all, so book our after party cleaning service, available to everyone in Westminster. Our professional carpet cleaners have removed hundreds of wine stains from the carpeting within W1 properties. They use only non-toxic cleaning products and have their own techniques to preserve fabrics. Hire the most endorsed London carpet cleaners at best price today.
Our Carpet Cleaners Prices in Westminster W1
Bathroom Carpet
Small Bedroom Carpet
Bedroom Carpet
Living Room Carpet

£11

£9.5

£21.5

£20

£30

£28.5

£39

£37.5
Other Areas We Serve Near W1
Affordable Steam Carpet Cleaning Services in Westminster, W1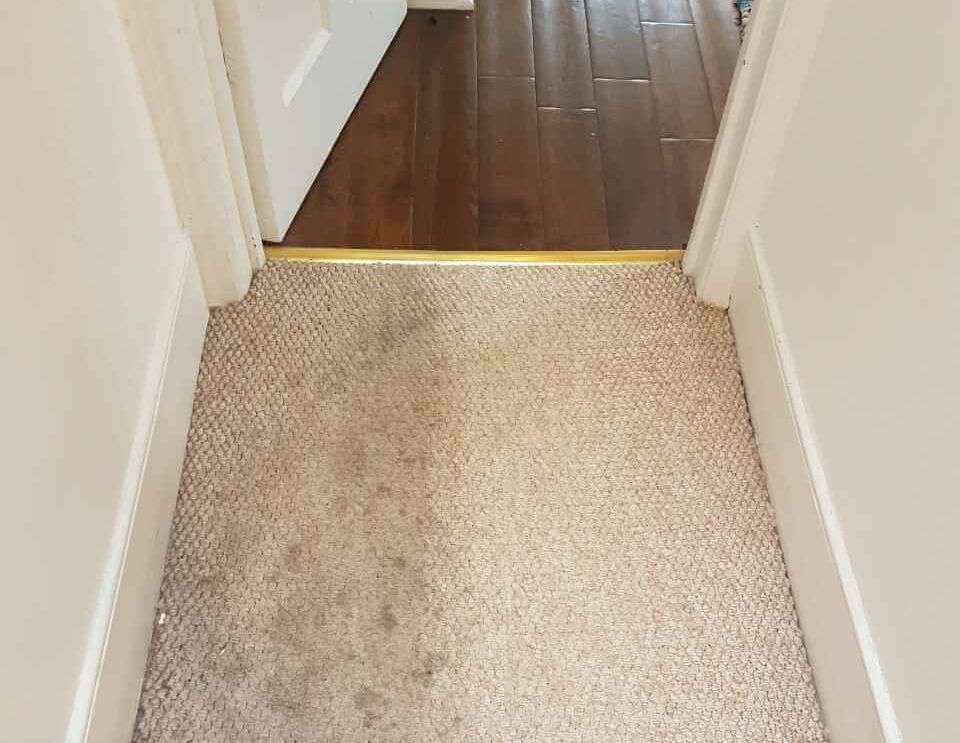 Spring has sprung so it's time to get the rubber gloves on and get that big spring clean done.
The big problem is how on earth are you supposed to try and find the time? Between friends, family and work there just aren't enough hours in the day, so get the leading London cleaning company to help you out and take care of that major spring clean in W1.
Contact us at 020 3397 3285 for more offers and discounts.
Awesome Carpet Cleaning Solutions in Westminster


Westminster carpet cleaning W1
W1 Office Carpet Cleaning Westminster
W1 Professional Carpet Cleaners Westminster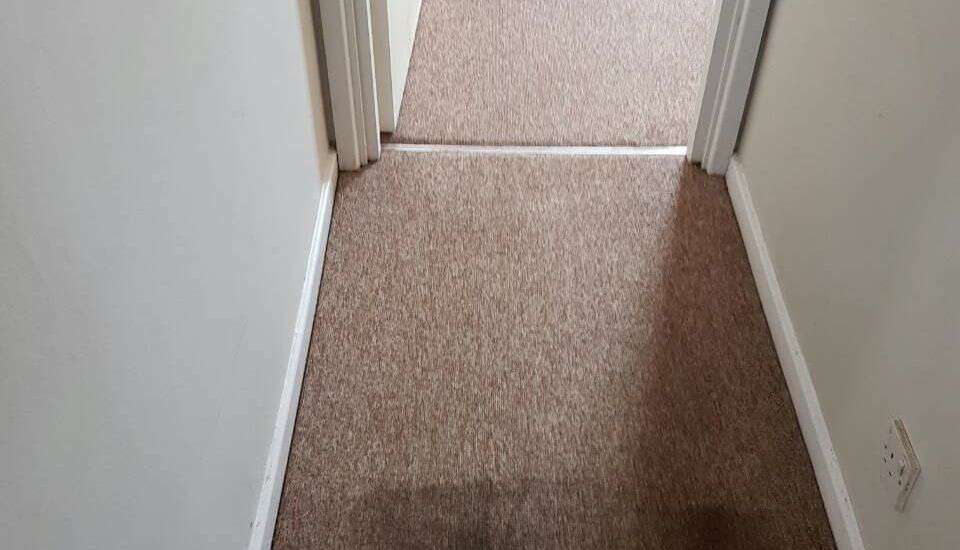 A carpet cleaning service conducted by qualified professional cleaners in W1 area doesn't come cheap, but with our cleaning agency you'll find that carpet cleaning prices are actually very reasonable.
We can work for you for an agreed fee, and offer a discount for long term bookings, with no hidden fees attached.
Our carpet cleaning company works throughout Westminster and to give you a bit of helpful information on what's happening in each area, give us a ring on 020 3397 3285!
W1 Eco-friendly Carpet and Rug Cleaning
domestic cleaning W1, carpet cleaners for hire Westminster, home carpet cleaning W1, rug cleaning Westminster, carpet cleaning company W1, cleaning floors Westminster, wooden floor cleaning W1, professional floor cleaning Westminster, floor cleaning companies W1
We all want to have a home to proud of.
We all love those comments from visitors when they say, "what a beautiful place you have", but for busy London professionals finding the time to keep that beautiful place clean can be a real challenge.
After all, between work and family how are you supposed to keep on top of things in W1. It's easier than you think. One call to the leading cleaning company in London is all you need to ensure that your home is ready for an influx of visitors over the summer.

Testimonials
One of my biggest fears is having people over at my house in W1 to visit me only to discover a big mess everywhere because I didn't manage to clean on time beforehand! If this has happened to you as well, I'd highly recommend you hire the help of domestic cleaning specialists from London Carpet Cleaner! They can fix up your place, so it looks beautiful!
I can't thank you enough. My sewer line at W1 broke down, and after repair, there was much odour coming from my kitchen and washroom. Finding you guys was the best thing I did since you turned the whole mess into an environment of freshness and cleanness. Will use your services again, thank you.