Carpet Cleaning Little Venice
W9 Domestic Cleaning of Mattress in Little Venice Dust mites
Not many people in the W9 area particularly like coming home to messy mattresses, dusty living rooms and bathrooms which look like they've been in an explosion of sorts.
That's why it pays to get efficient mattress cleaners throughout Little Venice and London Carpet Cleaner is the most reliable and enthusiastic of cleaning agencies.
Aside from our frequent availability, our expert mattress cleaners and our flexible terms of work, we are also one of the cheapest and most affordable cleaning companies London has to offer as you will discover if you call us for a free quote on 020 3397 3285.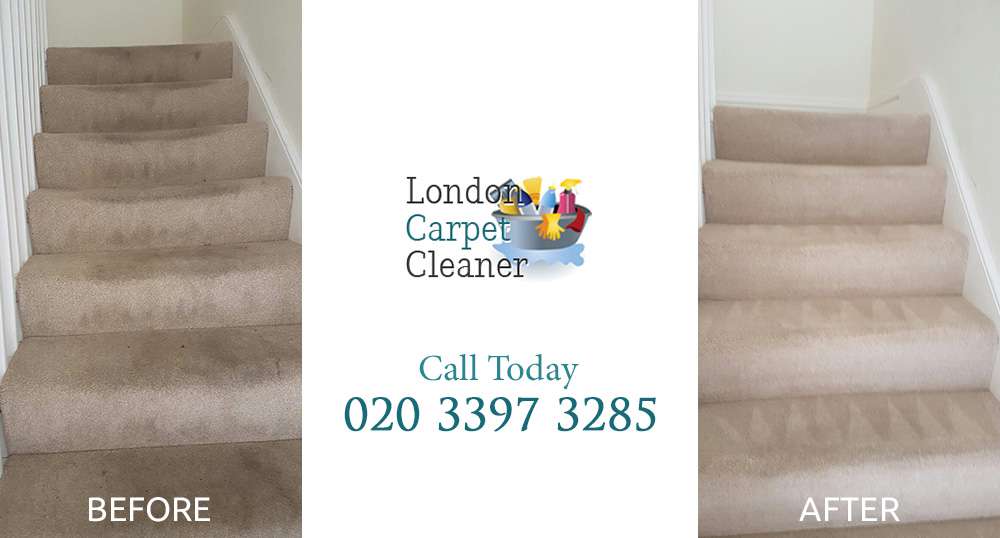 Home Cleaning Service Little Venice Mattress Cleaners in W9
London cleaning companies are generally quite expensive compared to the rest of the country.
Our cleaning contractors in Little Venice by comparison are very affordable and you get so much more for your money.
We don't just do a basic vacuum or two in the W9 area. We take on much more intensive work than you'd think and we can do it all well within budget. If you are in need of expert mattress cleaners we are the company you need. Call us today on 020 3397 3285 and hire our impeccable and affordable mattress cleaners for Little Venice. You can be absolutely sure that any kind of mattress will be set back to its pristine condition.
Our Carpet Cleaners Prices in Little Venice W9
Bathroom Carpet
Small Bedroom Carpet
Bedroom Carpet
Living Room Carpet

£11

£9.5

£21.5

£20

£30

£28.5

£39

£37.5
Other Areas We Serve Near W9
No Allergies Carpet Cleaning in W9
Looking for professional carpet cleaning Little Venice? Call 020 3397 3285 and get 50% Off All Carpet Cleaning Today!
Little Venice Mattress Steam Cleaning W9
W9 Mattress dust mites Cleaning Little Venice
W9 Asthma Mattress Allergies Little Venice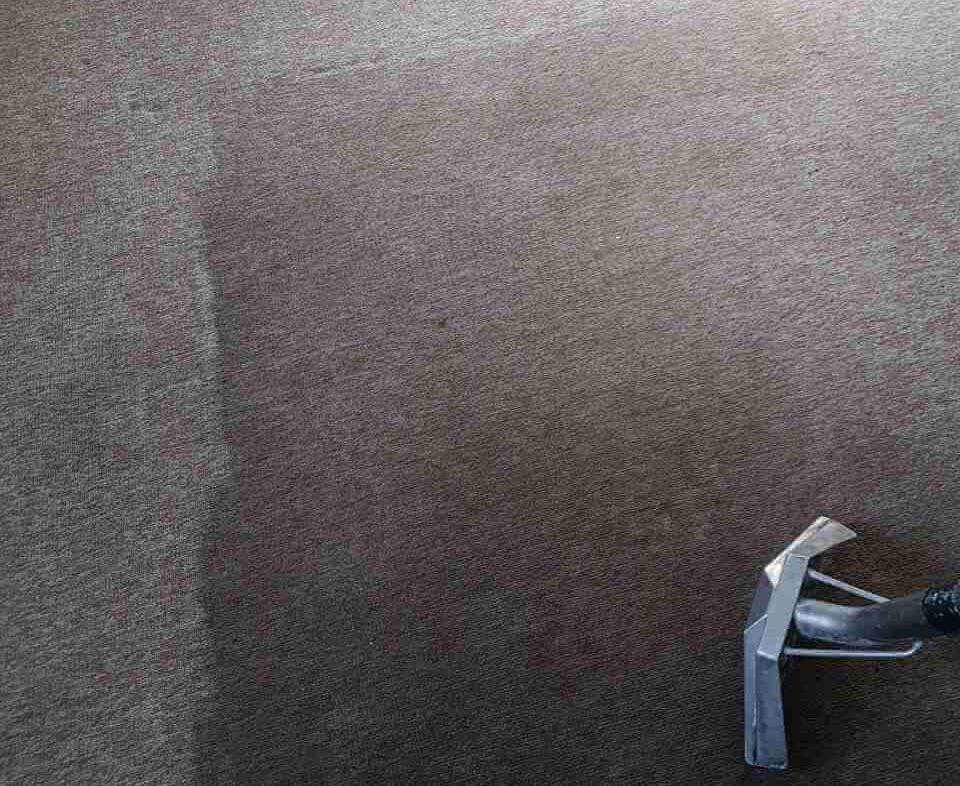 The bathroom is an ironically place to clean.
For the room where we scrub ourselves the number of tiles, the number of pipes and difficult to reach spaces make it a real challenge to get spick and span.
However, if you live in Little Venice, then you can call London Carpet Cleaner on 020 3397 3285 and watch our professional equipment make short work of the corners that can take you hours with domestic products and elbow grease. It's just one of the services that we offer in London so get in touch today to find out what we can do for you in W9.
We Can Eradicate Any Spots from Your Carpets in Little Venice with Our Cleaning
professional cleaning Little Venice, cleaning carpets W9, domestic cleaning services Little Venice, cleaning carpet W9, cleaning companies Little Venice, steam clean carpets W9 allergens, steam clean Little Venice, carpet cleaners W9, couch cleaning Little Venice, carpets cleaning W9 allergies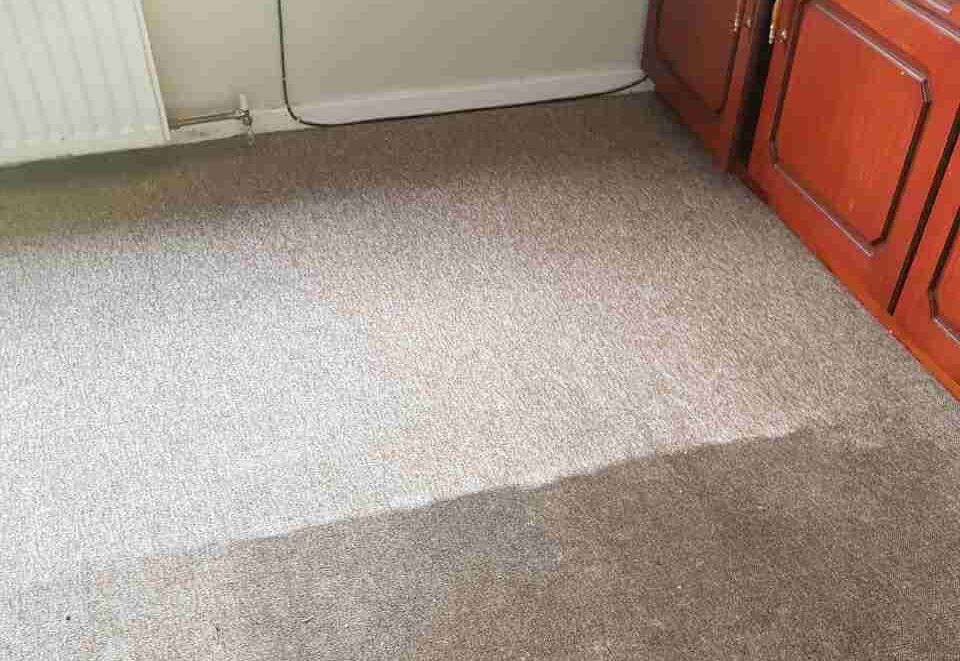 Many people need a bit of extra help when it comes to house cleaning, and in W9, incorporating Little Venice, our company stands out as the most affordable and efficient of all the available cleaning contractors.
There are no end of cleaning tasks that people want some extra help with and our company can do them all – from carpet cleaning to window cleaning to oven cleaning, and we bring all the supplies that we could possibly need, which means that all you have to do to engage and benefit from our cleaning services is pick up the phone and dial 020 3397 3285!
In Little Venice, W9, We are the Most Diligent and Helpful Carpet Cleaners
We all want to have a home to proud of.
We all love those comments from visitors when they say, "what a beautiful place you have", but for busy London professionals finding the time to keep that beautiful place clean can be a real challenge.
After all, between work and family how are you supposed to keep on top of things in W9. It's easier than you think. One call to the leading cleaning company in London is all you need to ensure that your home is ready for an influx of visitors over the summer.

Testimonials
My parents are getting older now, and they need someone to help them clean their home on a regular basis. The services of this domestic cleaning company in W9 have been a lifesaver.
Coming home to a dirty house at the end of a long day was driving me crazy, so I decided to hire a house cleaning service. I hear horror stories about other companies, but I heard great things about London Carpet Cleaner in Little Venice. I gave them a call, and after the first cleaning, I decided to sign a long-term contract. They did a great job, and their rates are very reasonable.