Carpet Cleaning South Ealing
W5 Sofas Cleaning Service in South Ealing
Are tired looking carpets and sofas really affecting the feel of your home or business? Maybe you think that the only option is to rip them up and buy some replacements, but it doesn't have to be this way! Professional carpet and sofa cleaning in South Ealing can be many times more powerful than simple domestic vacuuming, getting right into the fibres to lift out the trampled in dirt.
This is why if you want to save yourself a fortune and find out more about the cleaning services brought to you by the leading carpet and sofa cleaning company in the W5 area, simply call 020 3397 3285.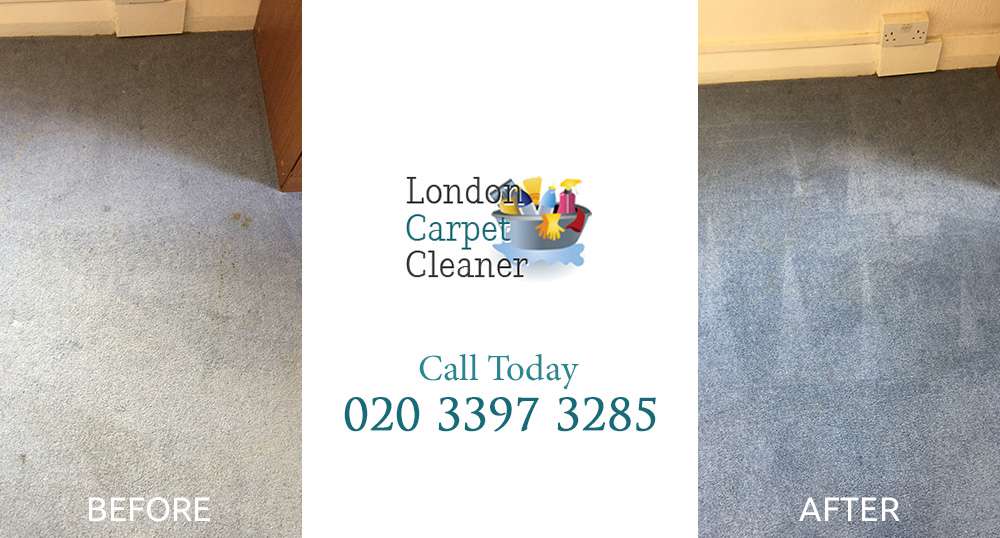 South Ealing Sofa Cleaning Upholstery W5
With summer around the corner you might be thinking about hosting a party but the one thing that might put you off is your messy sofa.
Don't worry and call us on 020 3397 3285.
Get our expert sofa steam cleaning and get rid of all the build-up dirt. You will be amazed with the efficiency of our sofa cleaning team. We work in South Ealing and throughout the whole W5 area. Rest assured that our sofa steam cleaning is very affordable and you won't have a problem if you're on budget. Feel free to ask for a free quote as well.
Our Carpet Cleaners Prices in South Ealing W5
Bathroom Carpet
Small Bedroom Carpet
Bedroom Carpet
Living Room Carpet

£11

£9.5

£21.5

£20

£30

£28.5

£39

£37.5
Other Areas We Serve Near W5
Have You Heard of Carpets Cleaning at Low Prices in South Ealing, We Make it a Reality
South Ealing Fabric Sofa Cleaning W5
W5 Leather sofa cleaners South Ealing Upholstered sofa
W5 Sofa Steam Cleaning South Ealing Dry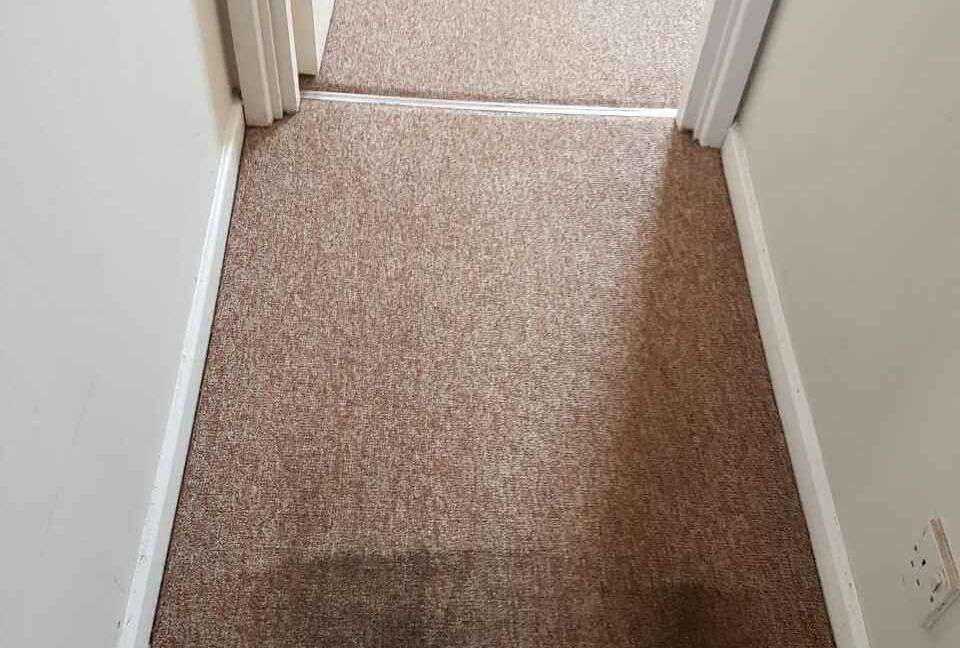 When it comes to ensuring the best level of cleaning service, there is no doubt that professional equipment can make a real difference.
When placed in the hands of our professional cleaning teams in South Ealing, you will be amazed at the difference in results between what you see once we are done compared to what domestic products can achieve.
If you want the very best results in a fraction of the time, allowing you to enjoy a bit more of your free time, get the professionals at London Carpet Cleaner to help you out by calling us on 020 3397 3285 today.
We Can Vacuum and Clean Your Carpets to Perfection in South Ealing, W5
cleaning carpets South Ealing, carpet cleaning South Ealing, domestic cleaning W5, couch clean South Ealing, sofa and upholstery cleaning W5, upholstered sofa cleaning South Ealing, cleaners W5, clean carpet South Ealing, fabric sofa cleaning W5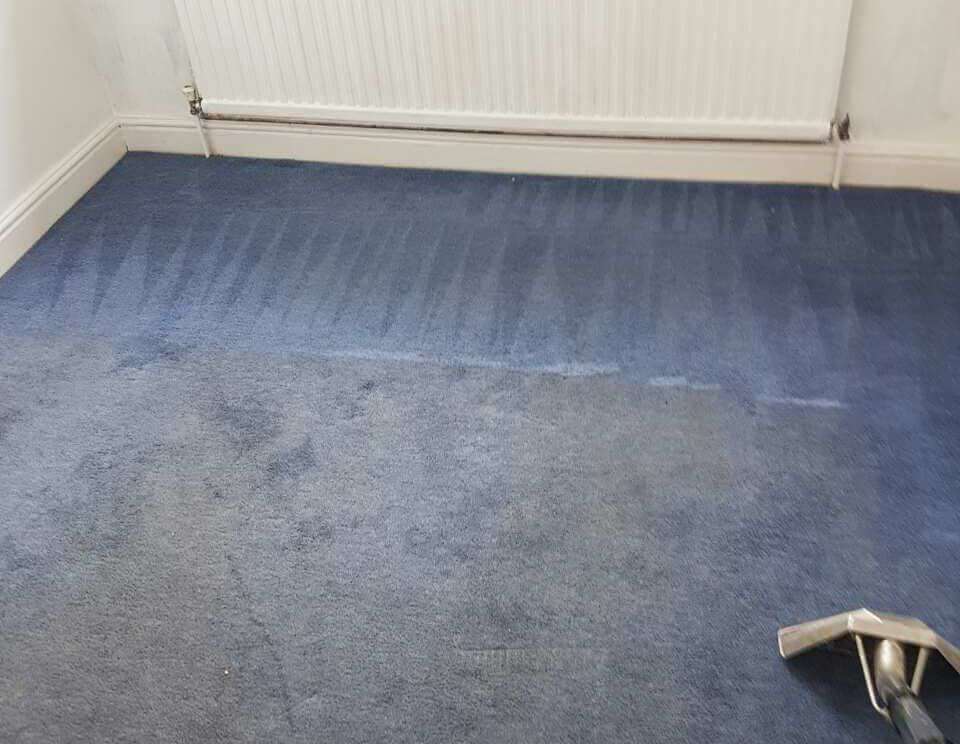 W5 is a district where landlords of properties will find numerous London cleaning companies but our domestic cleaning services alone are good value for money, available at short notice and for no minimum term, and as thorough and extensive as you need them to be.
Throughout South Ealing, our company serves landlords, cleaning houses, apartments, and individual components such as cleaning upholstery, windows, bathrooms and kitchens.
See our website for details of our cleaning services and how highly we are rated by our loyal customers!
We are the Only Carpet Cleaners You Need in W5
Do you think that you or your family could benefit from having some simple, basic help around the home.
An hour of our time once a week could be worth as much as three hours of yours, because our trained cleaning professionals in South Ealing have the products, equipment and know-how to get great results in a fraction of the time.
All you have to do is pick up the phone and call London Carpet Cleaner, the leading London cleaning company on 020 3397 3285 and we will be there when you need us, however often is ideal for you.

Testimonials
London Carpet Cleaner provided me with a perfect upholstery cleaning at a cost-effective price in South Ealing! I am very happy and would highly recommend the services!
Great and awesome employees who are always passionate about the cleaning services in South Ealing. They worked extra careful on my curtains which had some rusty stains, and upon completion, they were all sparkling clean. I'm always great full for your services.