Carpet Cleaning Paddington
Residential Cleaning Services in Paddington Office cleaning services
Too many London cleaning companies in Paddington offer cleaning services that are limited and generic.
Our house cleaning services go beyond the standard on offer from many other cleaning companies and our cleaners seek to help you fulfil your own aims and wishes when you are directing us.
We let our customers decide which of our cleaning services in the W2 area are needed and we are more than happy to offer advice and assistance on keeping a house clean so that you don't need to call us all the time. We can also provide advice and assistance on the areas in which we work and to get an idea - call 020 3397 3285 and ask for any information you need.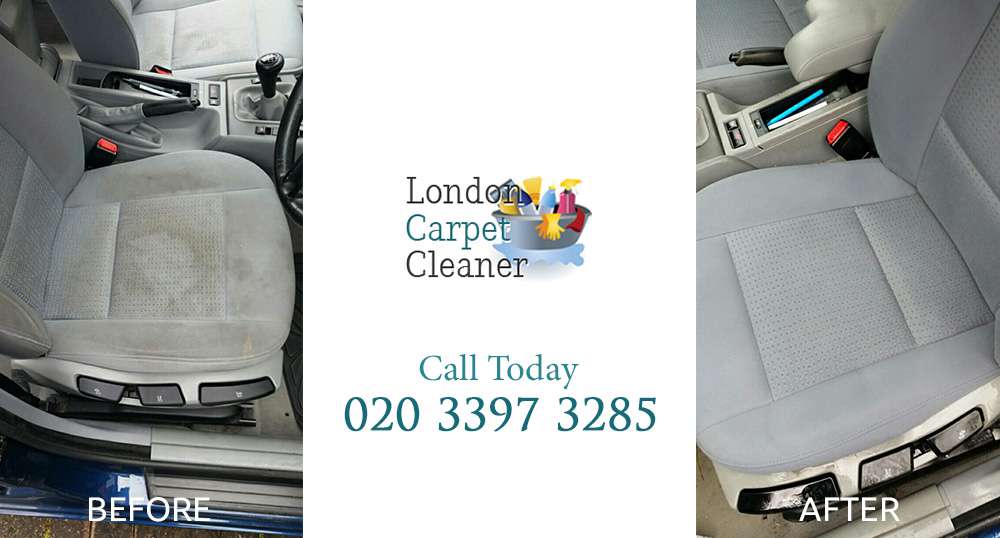 Household Cleaning Services W2 Cleaning Services Prices
Does your business need some professional cleaning services to help keep on top of everything? If so then our professional cleaners are raring to go to help you get the results you need to ensure a great working environment for yourself, your employees and your customers in the W2 area.
If you run a shop or manage an office, we can help you get the very best results and allow your team to focus on what they do best - their jobs.
We are the leading cleaning company in Paddington so to find out what our cleaning services can help you with you can call 020 3397 3285.
Our Carpet Cleaners Prices in Paddington W2
Bathroom Carpet
Small Bedroom Carpet
Bedroom Carpet
Living Room Carpet

£11

£9.5

£21.5

£20

£30

£28.5

£39

£37.5
Other Areas We Serve Near W2
We Offer a Variety of Carpet Cleaning Services in Paddington, W2
Paddington Regular cleaning Services W2
W2 Domestic cleaning service Paddington Residential
W2 Homo Office cleaning Services Paddington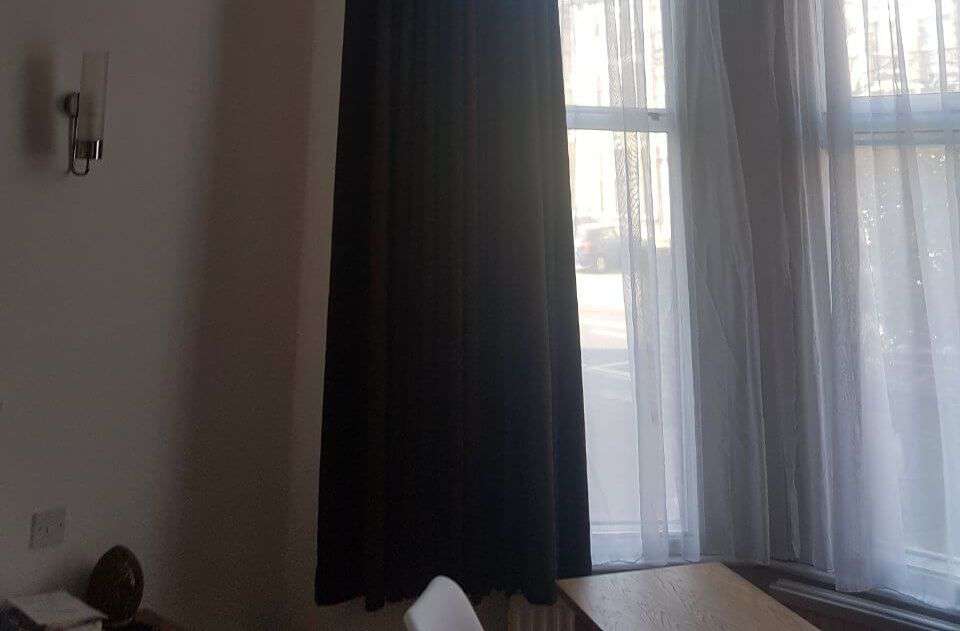 Not many companies who offer cleaning services in Paddington make a particularly good job of office cleaning.
In one sense it's understandable that cleaners in W2 are reluctant to upset office environments but that's no excuse for doing a poor job.
Our cleaning company devotes time and effort and great attention to detail when it comes to cleaning commercial premises. We know that business owners like a clean and tidy work environment to come into each morning, and our cleaning company offers that on a regular basis, or intermittently depending on your company's needs.
If You are Looking for Incredible Cleaning Services in Paddington Choose Ours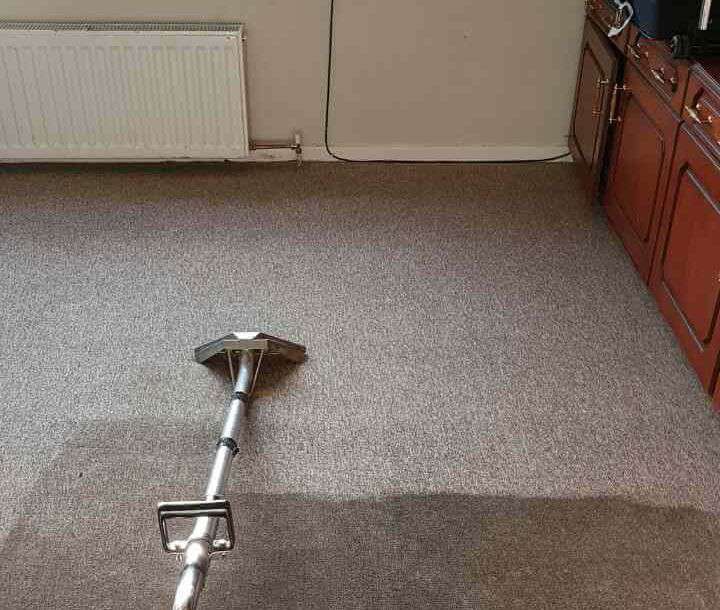 If you run a building company how much time are you and your staff wasting on cleaning every year.
Over the course of twelve months it could be weeks, so why not ask for our after building cleaning services? As soon as you are done, you pack up your tools and move on to the next job in W2.
Let us do what we do best so you can focus on what you do best by calling 020 3397 3285 today.
Cleaning Services in Paddington, W2 You Benefit From
local cleaning Paddington, bathroom cleaning service W2, commercial cleaning Paddington, home cleaning services W2, cleaning office Paddington, one off cleaning W2, after builders cleaning Paddington, mattress cleaning service W2, cleaning upholstery Paddington, school cleaning services W2, end of tenancy cleaning services Paddington, cheap cleaning services W2, office cleaning services W2, regular cleaning services W2

We all want to ensure that our home is pristine.
Whether it is simply a result of personal pride or because you are conscious that you have friends and family coming over is irrelevant, because the big issue is finding the time to take care of those jobs in W2.
Between work, family and having a life of your own how are you supposed to find the time? Well as long as you have time to contact us on 020 3397 3285, we can take care of everything else either in one deep cleaning visit or through regular help.

Testimonials
If you live in the Paddington area and are looking for a dependable cleaning company, this one has the best cleaning crew. They offer affordable domestic cleaning services. What more could one ask for? Great company.
London Carpet Cleaner is the most reliable and trusted deep cleaning service providers in Paddington. We have tried their service for more than five times and we will continue to use them for this kind of service.