Carpet Cleaning West Ealing
Carpet and Upholstery Cleaners in West Ealing
Of all the top class businesses operating in West Ealing, London Carpet Cleaner is surely the most prominent and popular cleaning company, supplying a range of good quality and affordable cleaning services to home owners and business owners in the W5 area.
There are so many different tasks taken on by cleaners and with London being a very diverse and expansive city our company aims to offer them all.
In the W5 area we are roundly praised for the quality and speed of our carpet cleaners and for their availability. They can come to any address at any time of day, often at fairly short notice. Keep in mind that we work with the most exceptionally skilled carpet cleaners in West Ealing and there is no option where you won't be happy with the service provided by them.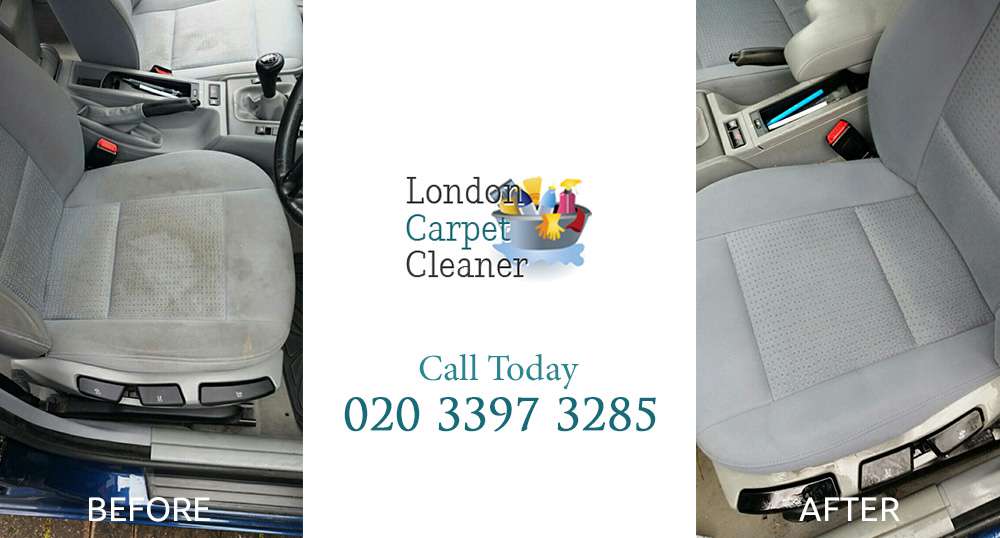 Commercial Carpet Cleaners W5 Office Carpet Cleaners
With summer just around the corner it's the ideal time to order a major, professional clean to help ensure that your home is looking at its best in time for all the summer visitors that are bound to descend on your house along with the warmer weather.
If you want everything looking pristine for that summer dinner party or BBQ, get a one-off professional cleaning service from the leading cleaning company operating in the W5 area.
We will leave everything looking at its best to ensure that all your guests are impressed by what they see. Our carpet cleaners are also available 24/7 for homes and offices in West Ealing.
Our Carpet Cleaners Prices in West Ealing W5
Bathroom Carpet
Small Bedroom Carpet
Bedroom Carpet
Living Room Carpet

£11

£9.5

£21.5

£20

£30

£28.5

£39

£37.5
Other Areas We Serve Near W5
Carpet Cleaner with Years of Experience in W5
Looking for professional carpet cleaning West Ealing? Call 020 3397 3285 and get 50% Off All Carpet Cleaning Today!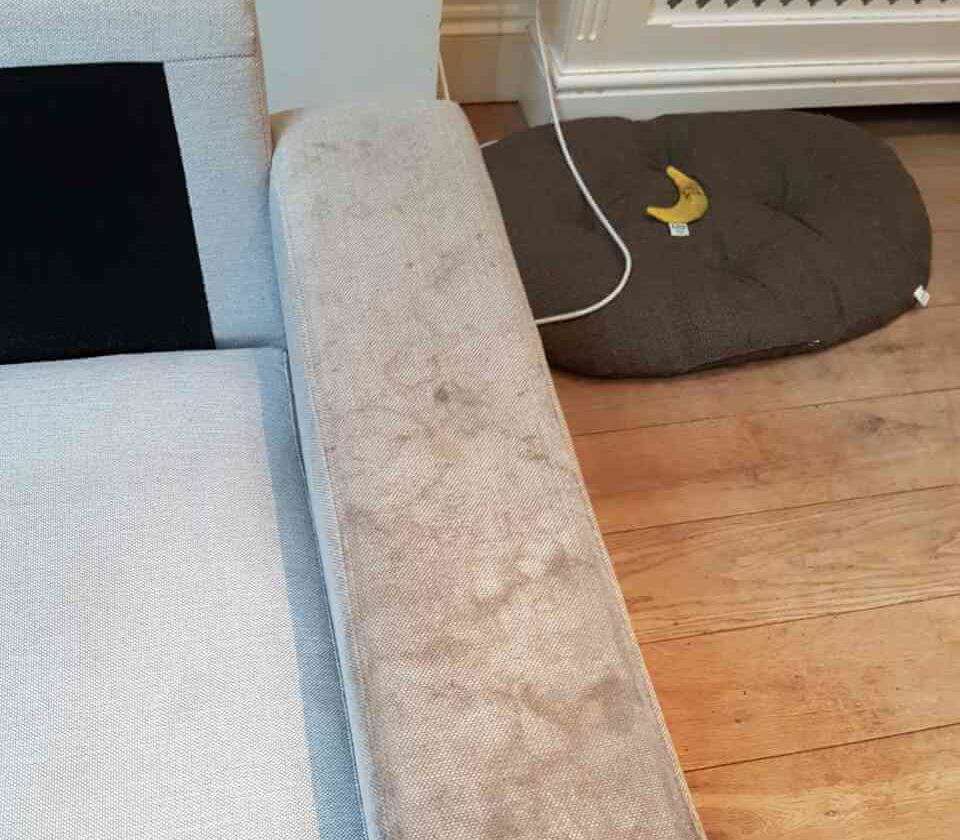 Cleaning your kitchen needn't take forever.
We know that it is going to attract grease, and after a while it can feel as though you are just moving dirt and grime around rather than getting it properly clean, but if you live in W5 and want to get your kitchen back to showroom quality in record time look no further than the best cleaning company in the capital.
In West Ealing, we are not only offering top quality cleaning services but also inexpensive prices.
Hire the Most Professional Cleaners in West Ealing, W5

West Ealing Carpet Cleaners W5 Upholstery
Office W5 Carpet Cleaning Prices West Ealing
W5 Professional Carpet Cleaning West Ealing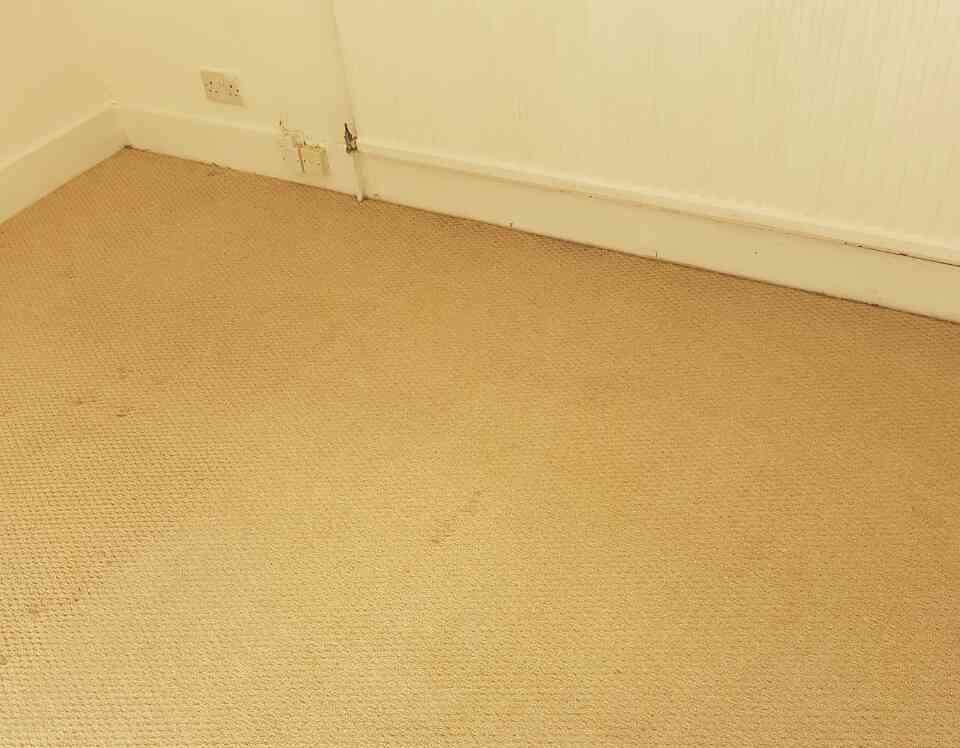 Are you moving out of rented accommodation in W5? If so then you will probably want to get as much of your deposit back as possible, so get some professional help.
Our range of professional equipment can make a real difference to what you will expect to recoup, because when you move out, our team will move in, making a huge difference to what your landlord will find.
If you are keen to get your money back in your pocket, call us on 020 3397 3285 and ask about our end of tenancy cleaning services.
Our Cleaners in West Ealing Can Do Wonders with Your Carpets
carpet cleaner rental W5, vacuum carpet cleaning West Ealing, clean floor W5, cleaning rugs in West Ealing, floor steam cleaner W5, carpet steam cleaners West Ealing, carpet cleaning companies in W5, local carpet cleaners West Ealing, office carpet cleaners W5

People of W5 area know that getting their carpet clean throughout can involve some very committed removal of stains.
Many people struggle with some of the harder tasks in West Ealing our company offers specialized carpet cleaning services which will help you deal with the most ardent and frustrating cleaning tasks.
We can help you deal with carpet cleaning as our cleaning staff use techniques and products which are not easy to obtain and very strong when applied correctly.

Testimonials
Whenever my wife falls ill, we call up the experts from domestic cleaning services in W5, and they really know how to get our house into good shape again!
After buying my first house, I was ready to move out of my flat. With all of the work that I needed to do at my new house, I didn't have the time to clean my flat. I decided to call London Carpet Cleaner in West Ealing to take advantage of their end of tenancy cleaning. They cleaned every inch of my flat, making it move-in ready for the next tenants. Best of all, I was able to focus all of my attention on my new house. I was so impressed with their work that I am thinking about using them for regular home cleaning services.