Hammersmith Carpet Cleaners
Hammersmith Mattress Cleaning
In your bedroom, mattress does matter.
And you know that.
If you are based in Hammersmith, W6 don't let your mattress get bacteria and dust, get professional help from our mattress cleaning company. Our professional cleaners specialise in mattress cleaning and will ensure that it will look its very best. Our company have years of experience and supplies cleaners to homes throughout London area. There really isn't a better way to make your mattress perfectly clean than entrusting the cleaning to our cleaning experts. Call us today and get the best sleep of your life henceforward!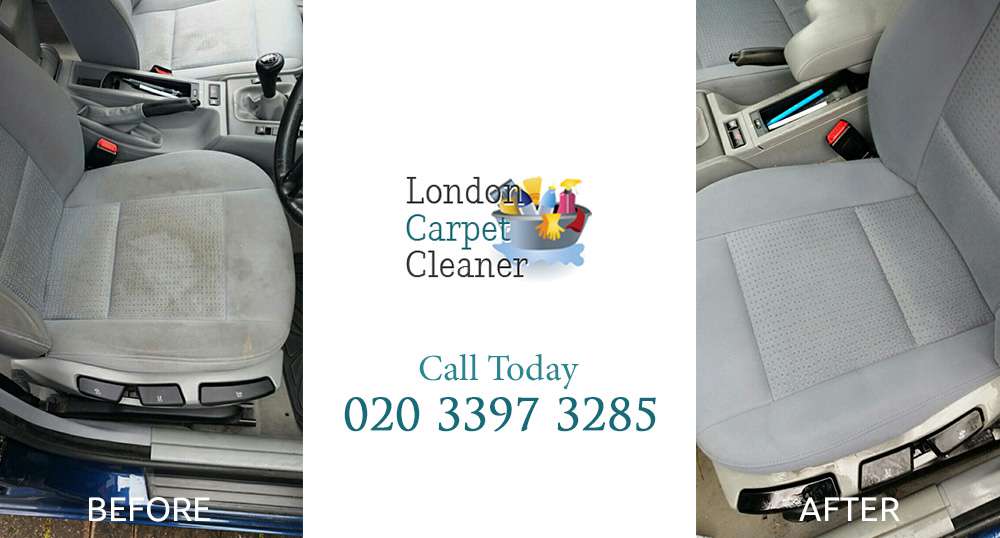 Home Cleaning Service Hammersmith Mattress Cleaners in W6
Quite a lot of tenants and students struggle to get their deposit back from their landlord and one of the most common reasons is the failure to properly clean a house or apartment.
This is exactly why you should consider using our specialized services such as mattress cleaning.
We can clean any time, anywhere, no matter how big or small the mattress is and unlike many other companies we are affordable as well as extremely thorough. We can deploy trained mattress cleaners if you have stubborn stained mattress due to sweat and germs wherever it is in Hammersmith, W6.
Our Carpet Cleaners Prices in Hammersmith W6
Bathroom Carpet
Small Bedroom Carpet
Bedroom Carpet
Living Room Carpet

£11

£9.5

£21.5

£20

£30

£28.5

£39

£37.5
Other Areas We Serve Near W6
No Allergies Carpet Cleaning in W6
Looking for professional carpet cleaning Hammersmith? Call 020 3397 3285 and get 50% Off All Carpet Cleaning Today!
Hammersmith Mattress Steam Cleaning W6
W6 Mattress dust mites Cleaning Hammersmith
W6 Asthma Mattress Allergies Hammersmith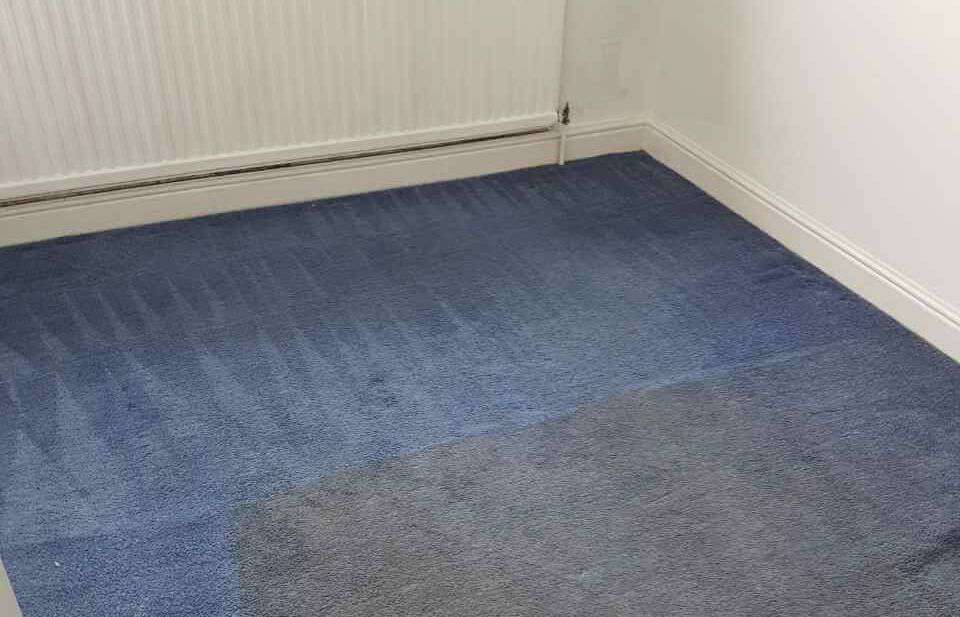 London Carpet Cleaner specialises in all things cleaning and in Hammersmith we offer cleaning services to a range of home owners, tenants, and businesses in W6.
We are the only cleaning company that ticks every box.
Our cleaners are prompt and punctual, skilled and efficient, and very affordable compared to other London cleaning companies. We also work flexible hours which enables us to serve customers at the most convenient time for them, and our cleaning staff are always able to bring all the supplies and products they need. Take a look at our website and see our warm customer reviews!
We Can Eradicate Any Spots from Your Carpets in Hammersmith with Our Cleaning
professional cleaning Hammersmith, cleaning carpets W6, domestic cleaning services Hammersmith, cleaning carpet W6, cleaning companies Hammersmith, steam clean carpets W6 allergens, steam clean Hammersmith, carpet cleaners W6, couch cleaning Hammersmith, carpets cleaning W6 allergies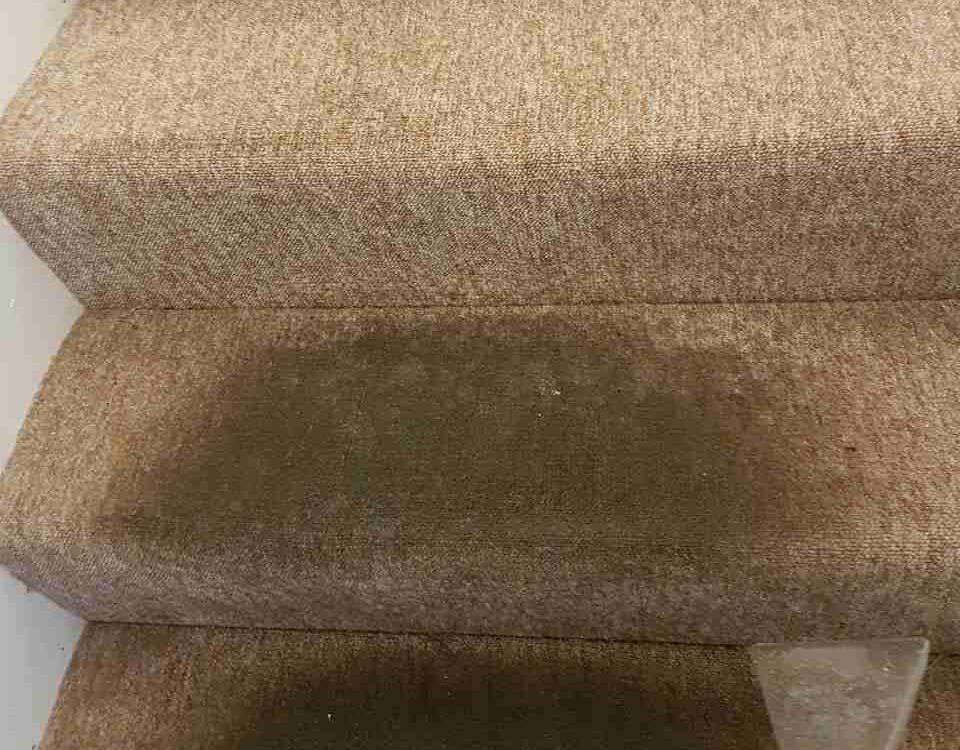 It's party season across London and while that is great news there is nothing worse the morning after the night before than knowing that you have to tidy up.
As a result, why not save yourself the time and effort by booking after party cleaning services from the leading London cleaning company.
If you are hosting an event of any size in W6, just one quick call means you can enjoy your party without worrying about the aftermath.
In Hammersmith, W6, We are the Most Diligent and Helpful Carpet Cleaners
If your employees are spending a few minutes a day cleaning up, over the course of a year you could be losing weeks worth of man hours.
At a time when the economy has seen better days it makes sense to ensure that all these staff are 100% focused on their jobs so let them focus on their jobs by getting us in to do ours.
If your business is in W6, then give us a call today and let us take care of everything so that you can focus on streamlining and expanding your business.

Testimonials
I was immensely appreciative of the end of tenancy cleaning team from London Carpet Cleaner. I sought out their assistance to tackle the mess in my rented property, and they left it spotless! They absolutely provided a great service.
I am more than happy to pass on the number to this Hammersmith cleaning service. They have done an incredible job at my home. They do regular domestic cleaning, and it always looks fabulous.
We are very happy that an honest company like this still exists in Hammersmith. They carry out two kinds of services for us such as spring cleaning and home cleaning. They never disappoint.