Carpet Cleaning Maida Hill
Professional Rug Cleaners in Maida Hill Persian Rug Cleaning
In Maida Hill and all over the W9 region, our rug cleaning service is so highly rated by customers that even people with their own cleaners prefers to bring us in! Sometimes the one-off jobs are the tasks that get neglected by most cleaning agencies and that's why we're available to complete tricky tasks such as rug cleaning.
Our cleaners are highly accomplished and skilled and we can get to you on an emergency basis if necessary with all the eco-friendly solvents and detergents we could possibly need for effective rug cleaning.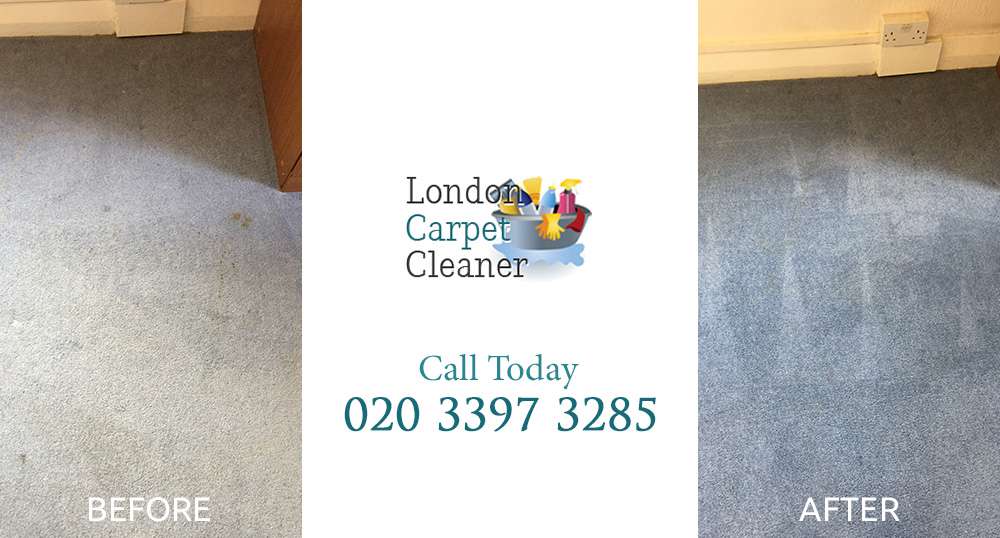 Maida Hill Domestic Cleaning Rug W9 Wool Rug Cleaning
Rug cleaning takes forever, or at least it feels that way.
However, it doesn't need to be that way.
The good news is that we can save you hours of hard work and offer you even better results. Our professional rug cleaning services are available to all our customers across London, in Maida Hill or throughout the W9. Thanks to them you can ensure that they have a showroom condition. Call us now on 020 3397 3285 for the best offers in and around the London region.
Our Carpet Cleaners Prices in Maida Hill W9
Bathroom Carpet
Small Bedroom Carpet
Bedroom Carpet
Living Room Carpet

£11

£9.5

£21.5

£20

£30

£28.5

£39

£37.5
Other Areas We Serve Near W9
Precise and Thorough Cleaning Service in Maida Hill, W9
Oriental W9 Persian Rug Cleaning Maida Hill
Cleaners W9 Wool rug cleaning Maida Hill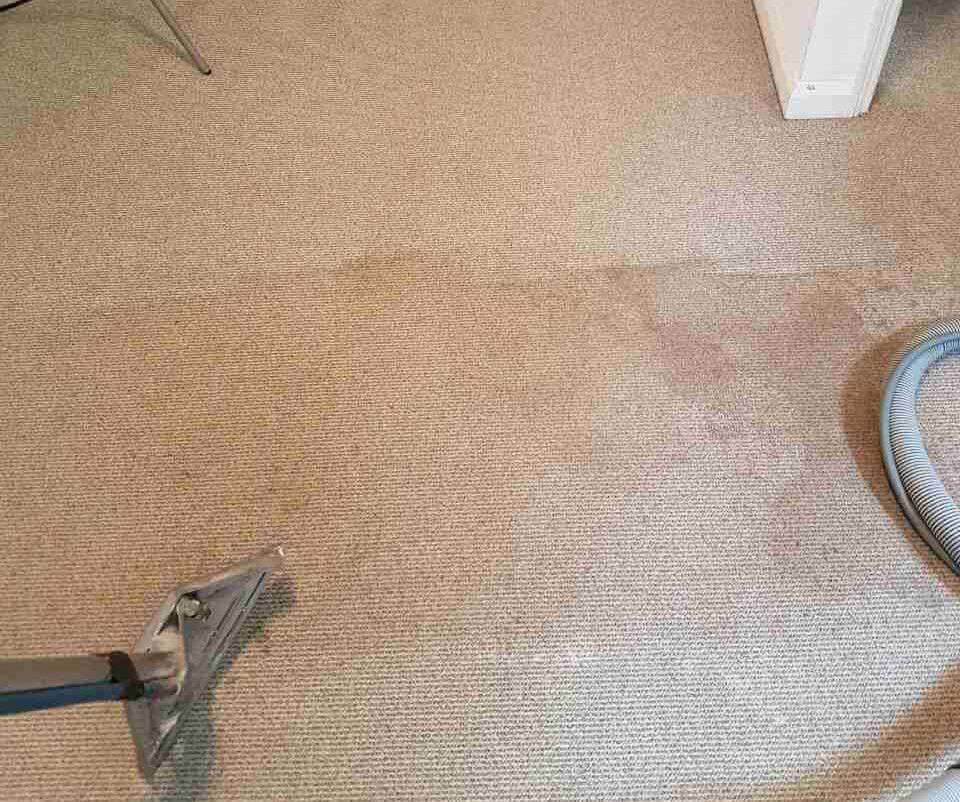 In W9 there are many student halls of residence which get into a bit of a state and our cleaning agency is always hearing from people in Maida Hill, that students and tenants are impossible to clean up after.
However our company offers a very thorough and regular cleaning service which can be tailored to your requirements depending on what is needed in your building.
We can for instance perform kitchen cleaning and bathroom cleaning services to get those communal areas up to scratch, or our carpet cleaners and sofa cleaners can be called on to get rid of the most severe stains.
Great Steam Carpet Cleaners in Maida Hill, W9
carpet cleaning service Maida Hill, carpets cleaning agency W9, cleaning companies Maida Hill, rug wash W9, rug repair in Maida Hill, rug cleaning specialists W9, cheap cleaners Maida Hill, reliable cleaner service W9, carpets cleaning Maida Hill, Oriental Rugs Cleaners W9, wool carpets cleaning Maida Hill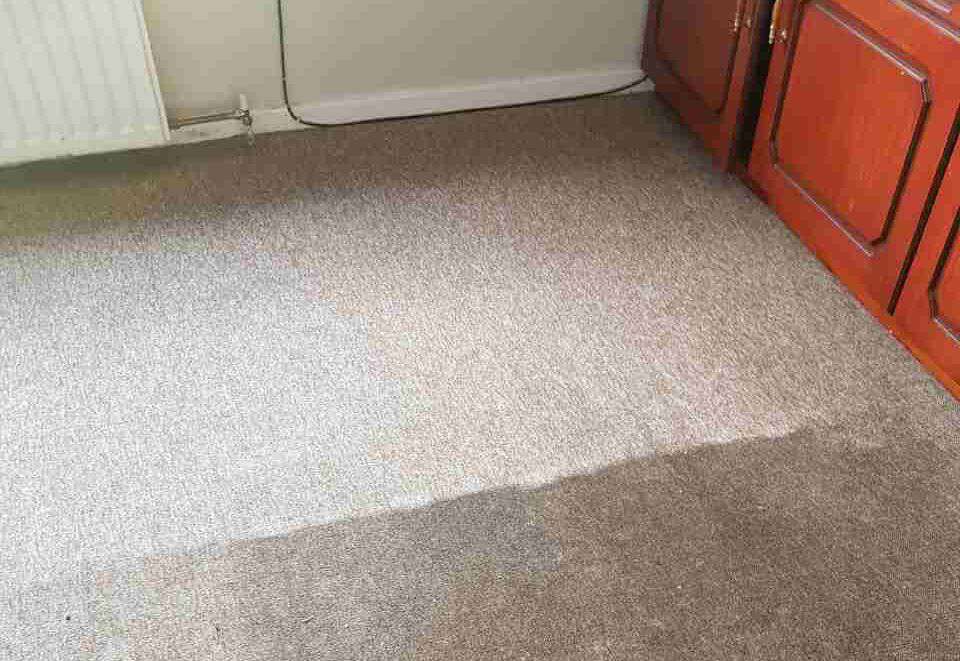 Spent Saturday kitchen cleaning? Spent Sunday mastering upholstery cleaning? Spent an evening this week trying to handle carpet cleaners? This is not the ideal way to be spending your valuable time, and for the residents of Maida Hill, there is another solution.
Our cleaning company supplies professional cleaners to homes throughout W9 to take care of this for you.
Why waste your precious time on house cleaning when someone else can do it for you? Don't waste a minute more, and see how we can keep your home spick and span whilst you enjoy the better things in life.
Reliable Carpets Cleaning Company in W9
We also work for tenants and shared households in W9, and for students in Maida Hill where there is a high student population.
The cleaning service we offer is very well suited to shared properties as we can help with particular jobs or individual rooms.
For example, many tenants struggle with oven cleaning and this is a particularly messy task our cleaners are particularly adept at. We can also deal with fabrics and our upholstery cleaning and carpet cleaning service is particularly used by tenants and students – if you've had a messy party we can put it right for you!

Testimonials
Of all of the W9 area cleaning companies available, London Carpet Cleaner has been the most thorough. Their cleaners are well-trained with exceptional attention to detail. My home always looks incredible when they're done.
We were looking for a trusted company to conduct house cleaning for us. We came into contact with London Carpet Cleaner through the internet. We hired them and proved that they are the best in Maida Hill.