Carpet Cleaning Fulham
Carpet Cleaning Fulham W6
Call us today if you live in Fulham or in W6 and need a bit of help with carpet cleaning.
Our carpet cleaners are able to come to any premises.
What's more, our contractors are highly trained and skilled. We don't take carpet cleaning lightly and we know it's important for home owners to live in a clean and fresh environment, which is why we offer to work on a trial basis so that you can get a good idea of how good our services really are. For more information, check out our website and read some of our excellent customers' reviews!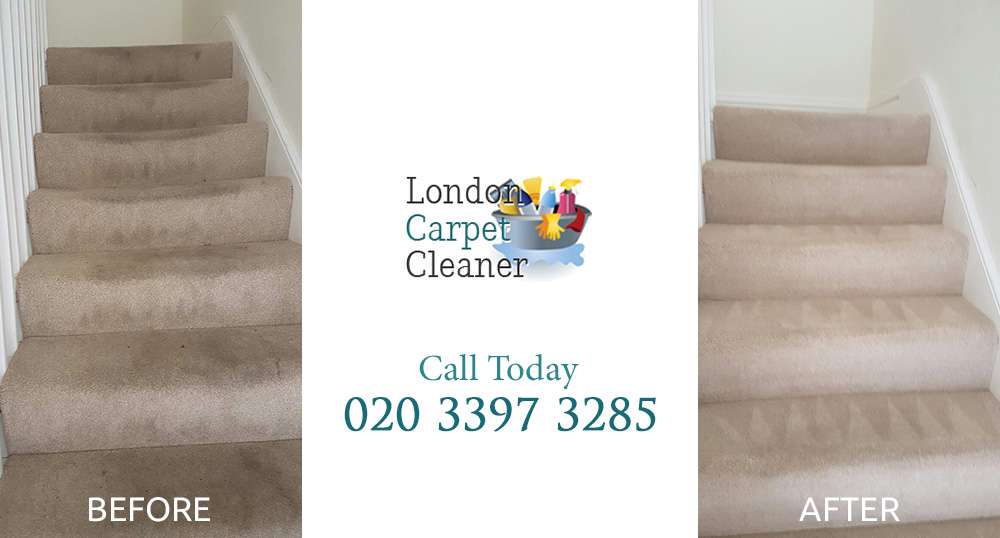 Fabric Cleaning Fulham Curtain Cleaners W6 Blinds cleaning
Cleaning is one of those things we have to grit our teeth and get on with it.
Quite a few people look to the help of professional cleaners to give them relief from the burden of curtain cleaning.
Of all the companies you can look to, London Carpet Cleaner is a company providing an inexpensive, effective and regular curtain cleaning service to people in Fulham and W6. Not only will we get your house clean better than you could imagine, but we will help you with the hardest tasks. Call us today on 020 3397 3285 for a free quote.
Our Carpet Cleaners Prices in Fulham W6
Bathroom Carpet
Small Bedroom Carpet
Bedroom Carpet
Living Room Carpet

£11

£9.5

£21.5

£20

£30

£28.5

£39

£37.5
Other Areas We Serve Near W6
We Can Clean any Type of Stain from Your Carpets in Fulham , W6
Fulham Dry Curtains Cleaning W6
Fabric blinds Cleaning W6 Draperies Cleaning Fulham
W6 steam curtain cleaning Fulham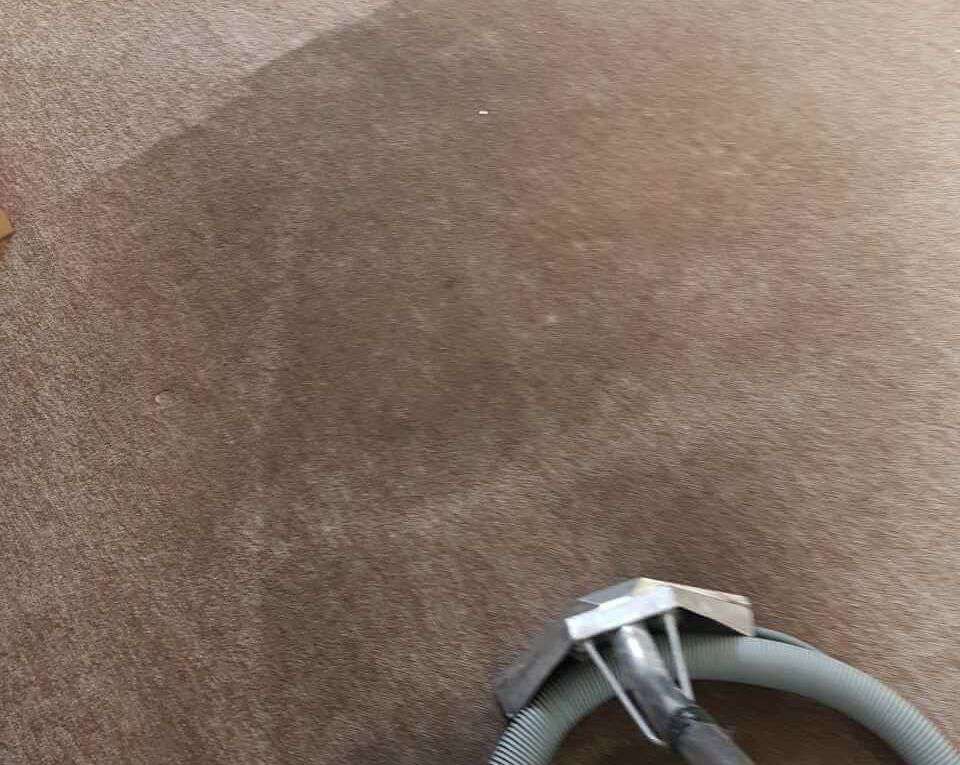 We all want to ensure that our home is pristine.
Whether it is simply a result of personal pride or because you are conscious that you have friends and family coming over is irrelevant, because the big issue is finding the time to take care of those jobs in W6.
Between work, family and having a life of your own how are you supposed to find the time? Well as long as you have time to contact us on 020 3397 3285, we can take care of everything else either in one deep cleaning visit or through regular help.
We Take Cleaning Your Carpets in Fulham , W6 Seriously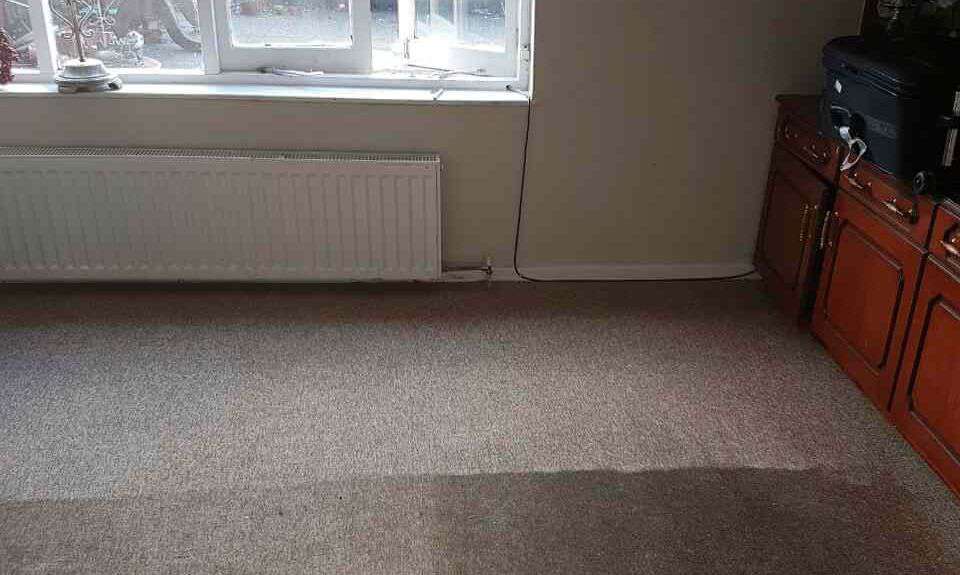 Do you sometimes wonder if things are really clean? Domestic products certainly appear to get results, at least initially, and they smell great but in time you notice that there is still some grease there and still some difficult spots and areas.
Professional products can make a real difference around your home, and when combined with our equipment and experienced teams they can ensure that your home is pristine in Fulham , W6, so put us to the test by calling us on 020 3397 3285 for full details of all our services.
We Can Make Your Carpet Cleaning in W6 an Easy Task
professional carpets cleaners W6, domestic cleaning Fulham , carpet cleaning companies W6, carpet steam cleaning Fulham , window cleaning prices W6, domestic window cleaning Fulham , industrial carpet cleaning W6, windows cleaning Fulham , residential window cleaning W6
If you are a landlord in W6, who specialises in short term lets you could really benefit from professional cleaners.
When your tenants move out, we can move in, not only making sure that everything is neat and tidy, but also using our professional equipment to help save a fortune in the long run.
Redecoration costs will be cut while rental values will remain high or, in some cases increase, so if you want to protect your investment contact us on 020 3397 3285 to find out more about our end of tenancy cleaning services.

Testimonials
The expert cleaning team at London Carpet Cleaner did a deep cleaning at my Fulham flat before a large get-together. The place looked positively amazing once they were done. I will be using their services regularly in the future.
I want to show my satisfaction for London Carpet Cleaner for high quality house cleaning in Fulham . They are simply the best cleaning company in town.