Twickenham Carpet Cleaners
Twickenham Sofa Cleaning
London Carpet Cleaner specialises in all things cleaning and in Twickenham we offer cleaning services to a range of home owners, tenants, and businesses in the TW1 area.
We are the only cleaning company that ticks every box.
Our cleaners are prompt and punctual, skilled and efficient, and very affordable compared to other London cleaning companies. We also work flexible hours which enables us to serve customers at the most convenient time for them, and our carpet and sofa cleaning staff is always able to bring all the supplies and products they need. Take a look at our website and see our warm customer reviews! You can be sure that our sofa cleaning teams are the best in the business.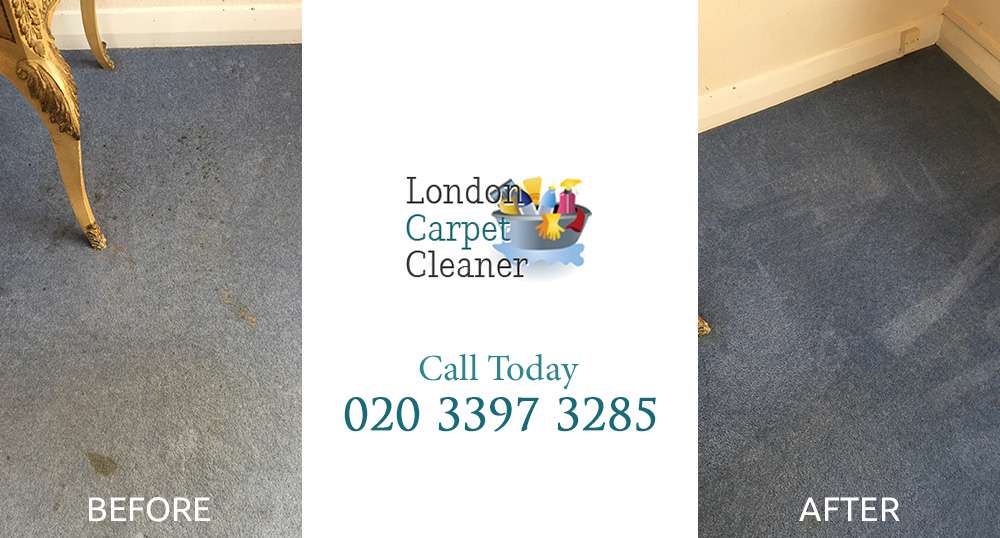 Twickenham Sofa Cleaning Upholstery TW1
Cleaning the curtains and sofa cleaning usually means getting trapped in a large amount of fabric and some fairly choice language, but it doesn't need to be this hard.
In fact, it couldn't be easier, because all it takes is one phone call to the leading cleaning company in London.
Our gentle cleaning methods get great results on all curtains and upholstery without damaging any embroidery or fading any patterns, so if you live in TW1 and want cleaner curtains the easy way pick up the phone and give us a call today. Let us be your curtains, carpet and sofa cleaning solution in Twickenham. Call 020 3397 3285 to contacts.
Our Carpet Cleaners Prices in Twickenham TW1
Bathroom Carpet
Small Bedroom Carpet
Bedroom Carpet
Living Room Carpet

£11

£9.5

£21.5

£20

£30

£28.5

£39

£37.5
Other Areas We Serve Near TW1
Have You Heard of Carpets Cleaning at Low Prices in Twickenham, We Make it a Reality
Twickenham Fabric Sofa Cleaning TW1
TW1 Leather sofa cleaners Twickenham Upholstered sofa
TW1 Sofa Steam Cleaning Twickenham Dry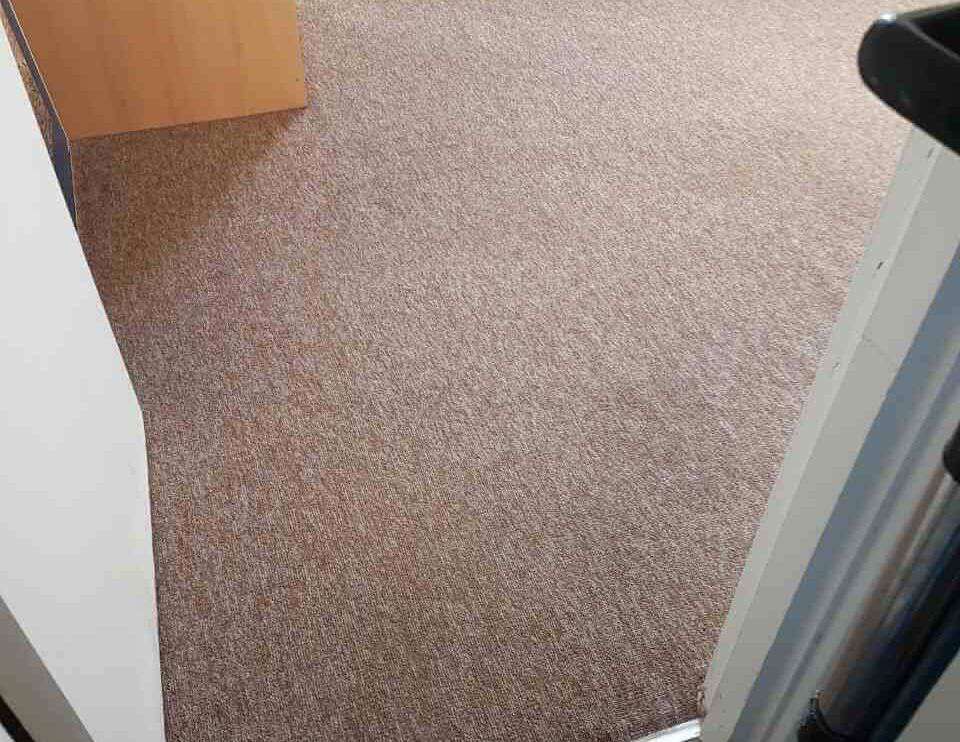 Any builder or tradesman in London will know that first impressions count enormously.
Last impressions are equally as important however and one frequent complaint made against contractors is that they don't leave people's homes and premises clean and tidy after their visit.
Our company's builders cleaning services in TW1 put pay to any such complaints. In Twickenham, London Carpet Cleaner is one of the leading cleaning agencies getting rid of builders' dust, debris and plaster and to find out just how reasonable and affordable our fees are give us a call for a free quote today on 020 3397 3285.
We Can Vacuum and Clean Your Carpets to Perfection in Twickenham, TW1
cleaning carpets Twickenham, carpet cleaning Twickenham, domestic cleaning TW1, couch clean Twickenham, sofa and upholstery cleaning TW1, upholstered sofa cleaning Twickenham, cleaners TW1, clean carpet Twickenham, fabric sofa cleaning TW1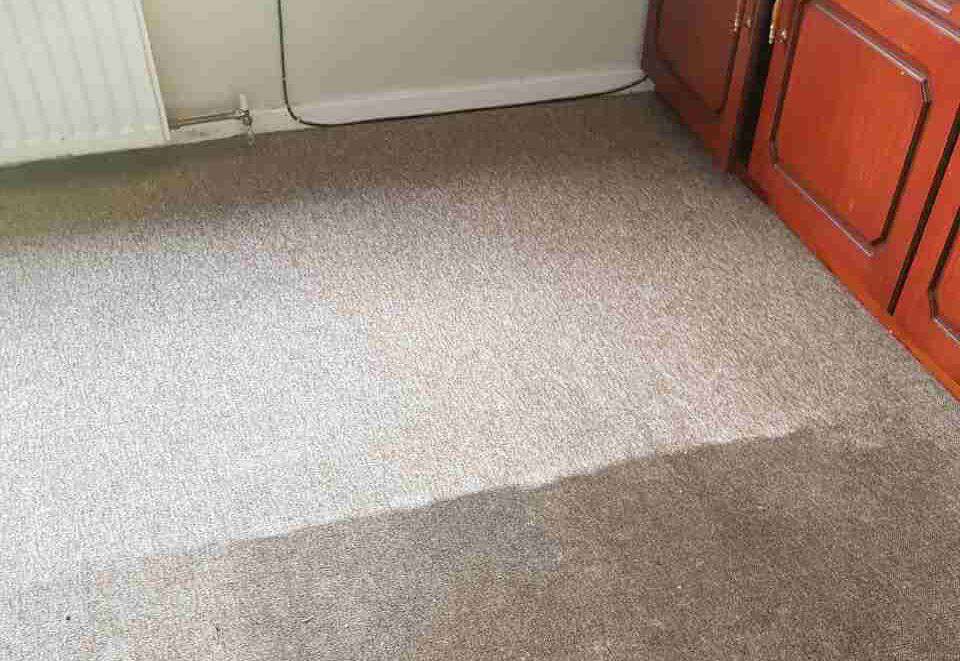 There are plenty of people in London who need a bit of regular cleaning help.
After all, this city ensures that there is always a limit on the amount of free time you have, and you don't want to spend it cleaning everything.
If you live in Twickenham, TW1 and think that you could benefit from having someone to help take the weight off your shoulders look no further than the leading London cleaning company. Whether you need us once a week or once a month we can take care of everything for you.
We are the Only Carpet Cleaners You Need in TW1
As a tenant there are a number of obvious benefits from having professional cleaners on your side.
Firstly, like anyone else you might struggle for time and a bit of extra help could really make your home in Twickenham, a bit more pleasant, even if it just a short term thing.
Equally, if you are looking to move on our end of tenancy cleaning services can make a real difference to what you can expect to recoup from your deposit, so for more information simply call us on 020 3397 3285.

Testimonials
I'm thrilled with London Carpet Cleaner's speediness to clean up and their commitment to following up - well done!
I was so pleased with my clean that I think I'll have them back to do it every week! Great work guys in Twickenham.
This was my first-time using cleaning services. I live in TW1, and I have been stressed up about my curtain until London Carpet Cleaner came to my rescue and believed you me I'm looking forward to your help next time. Thank you!