Carpet Cleaning Hounslow
TW3 Curtain Cleaning Company in Hounslow
London Carpet Cleaner has been the leading name in London cleaning services for over a decade.
We keep it simple, offering high quality services, in record time to anyone who needs our help in London area.
From families who need a one-off clean to get things under control to major business owners who want regular help to ensure that their workers and customers enjoy a pristine working environment we have helped them all, and we know we can do the same for you so call us today on 020 3397 3285 to find out a bit more. We also provide special services such as curtain cleaning for your home and office as well, regardless of where your property is in Hounslow, TW3. So, hesitate no more and call us today!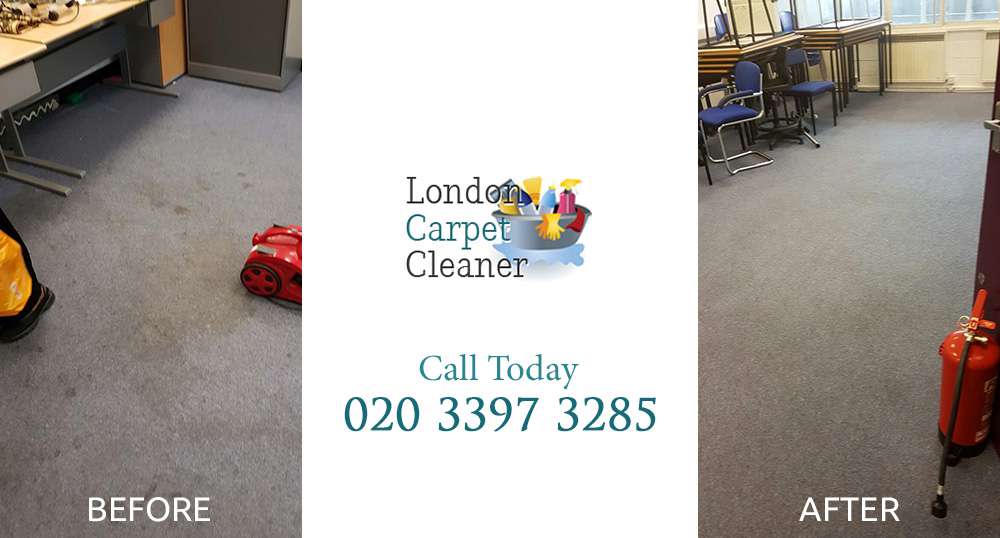 Fabric Cleaning Hounslow Curtain Cleaners TW3 Blinds cleaning
When you are planning on cleaning all those stubborn stains on your curtains you'll typically need to set aside approximately a couple of hours, a lot of expensive cleaning products, considerable elbow grease and a lot of patience and perseverance.
In truth, there's no easy way of doing it, so why not let someone else take over it? Our company provides thorough curtain cleaning services to house owners, tenants, landlords and building managers all over the Hounslow and across the TW3 and our contractors are as accomplished as any cleaners London has to offer.
We can take on any task and come to help you out whenever you need us to. You can contact us round the clock, because we are open for business 24/7.
Our Carpet Cleaners Prices in Hounslow TW3
Bathroom Carpet
Small Bedroom Carpet
Bedroom Carpet
Living Room Carpet

£12

£8

£22

£17

£27

£24

£36

£31
Other Areas We Serve Near TW3
We Can Clean any Type of Stain from Your Carpets in Hounslow, TW3
Hounslow Dry Curtains Cleaning TW3
Fabric blinds Cleaning TW3 Draperies Cleaning Hounslow
TW3 steam curtain cleaning Hounslow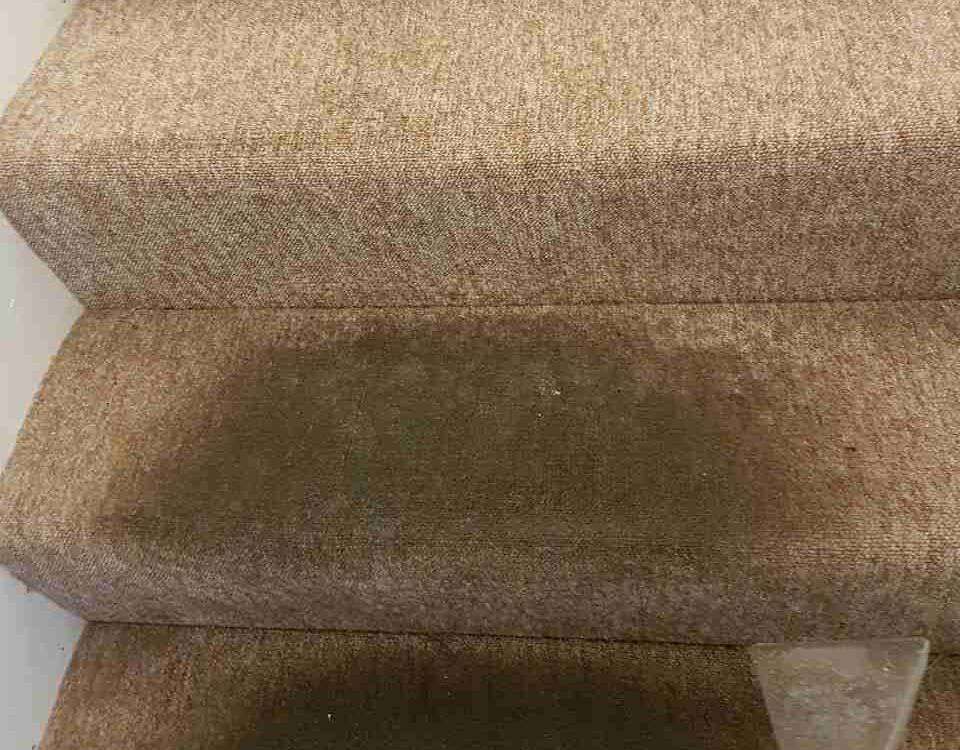 Our end of tenancy cleaning services are there to help landlords and tenants alike as you look to move on to your next project.
As a tenant you will want to get your full deposit back while as a landlord you will want to ensure that everything you have is ready to maintain the highest possible rental returns.
Why not come in on cleaning services together, to get the best for both parties at the end of a rental agreement in TW3. Split the cost and increase your savings with the leading London cleaning company today.
We Take Cleaning Your Carpets in Hounslow, TW3 Seriously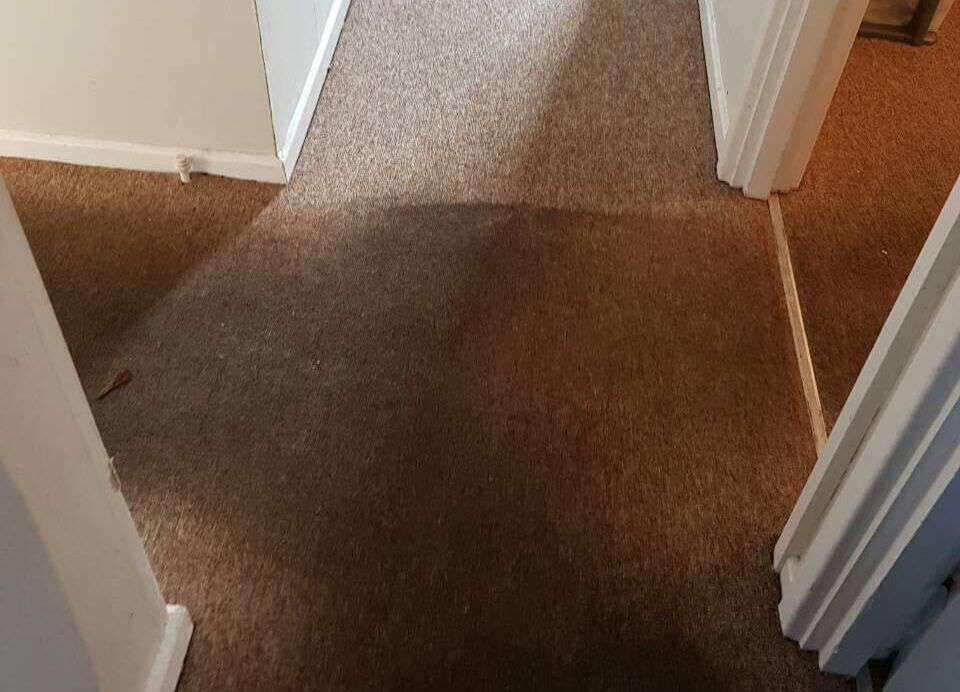 If you have a car showroom that could do with a bit of an extra shine every once in a while, then remember that our cleaning company can be assigned to deal with cleaning of commercial premises.
Throughout Hounslow, TW3, we are one of the most efficient and punctual cleaning companies and we can make your showroom immaculate within a very short space of time.
We also offer a carpet cleaning and sofa cleaning team who can help make worn upholstery as good as new, and there is no minimum or maximum level of work we are willing to take on.
We Can Make Your Carpet Cleaning in TW3 an Easy Task
professional carpets cleaners TW3, domestic cleaning Hounslow, carpet cleaning companies TW3, carpet steam cleaning Hounslow, window cleaning prices TW3, domestic window cleaning Hounslow, industrial carpet cleaning TW3, windows cleaning Hounslow, residential window cleaning TW3
It's not fair.
The bathroom is the room where we clean ourselves, so why is it filled with so many spaces, corners and materials that have been designed to be so difficult to keep pristine?! If you live in TW3 and don't want to waste a weekend by constantly scrubbing away at the grouting, get the professionals from the leading London cleaning company in, and watch how easy our professional equipment and trained experts make it look.
Call our experts on 020 3397 3285 today and book the best services in the area.

Testimonials
Cleaners from London Carpet Cleaner in Hounslow are so friendly and open to suggestions traits that helped ease the cleaning process way before the stipulated time.