Carpet Cleaning Nurthumberland Heath
DA7 Carpet Cleaning Companies in Nurthumberland Heath
When planning a party there is a lot to think about, and a lot to do before and after it.
So hiring carpet cleaners to take care of both the pre-party spruce up and the after-party clean up, can be what you really need.
Our Nurthumberland Heath cleaning agency can supply you with professional carpet cleaners who will handle this task for you. There is no job too big or too small for our experts, so for any parties in and around the DA7 areas, let our agency make your home look its best, while you and your guests get on with enjoying yourselves.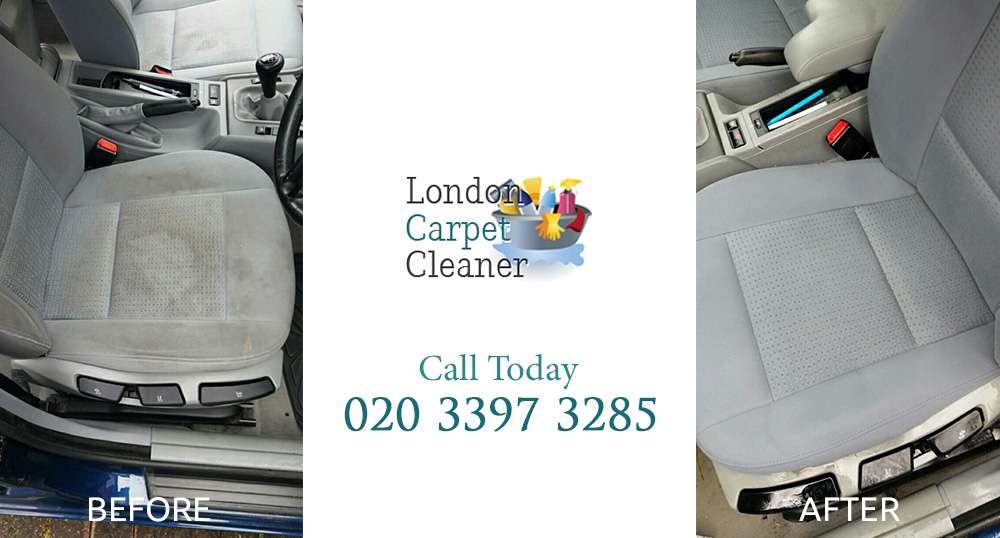 Dry Carpet Cleaning Nurthumberland Heath Cleaning Floors DA7
Our end of tenancy cleaning services are the natural choice for both tenants and landlords.
If you are a landlord, they can ensure that your next tenants will have a wonderful space to move into, which means that you will be able to get the best rental returns.
As a tenant, as you look to move on, our friendly carpet cleaners will help you receive the maximum amount of your deposit back. Whatever point of view is yours, our professional Nurthumberland Heath carpet cleaners are here for you. To find out more details, please call London Carpet Cleaner on 020 3397 3285.
Our Carpet Cleaners Prices in Nurthumberland Heath DA7
Bathroom Carpet
Small Bedroom Carpet
Bedroom Carpet
Living Room Carpet

£11

£9.5

£21.5

£20

£30

£28.5

£39

£37.5
Other Areas We Serve Near DA7
Affordable Steam Carpet Cleaning Services in Nurthumberland Heath, DA7
When you want a full cleaning service delivered to your home or workplace in DA7, our cleaning contractors are the most efficient and hardworking in Nurthumberland Heath.
We are also very affordable compared to most cleaning companies London has to offer and to get a free quote, on a no obligation basis, call us on 020 3397 3285.
Unlikes other cleaning companies we are able to bring all the cleaning supplies and products we need, so there is no need to stock up on bleach, polish, cloths, mops and hoover bags – our cleaning contractors can bring it all themselves!
Awesome Carpet Cleaning Solutions in Nurthumberland Heath


Nurthumberland Heath carpet cleaning DA7
DA7 Office Carpet Cleaning Nurthumberland Heath
DA7 Professional Carpet Cleaners Nurthumberland Heath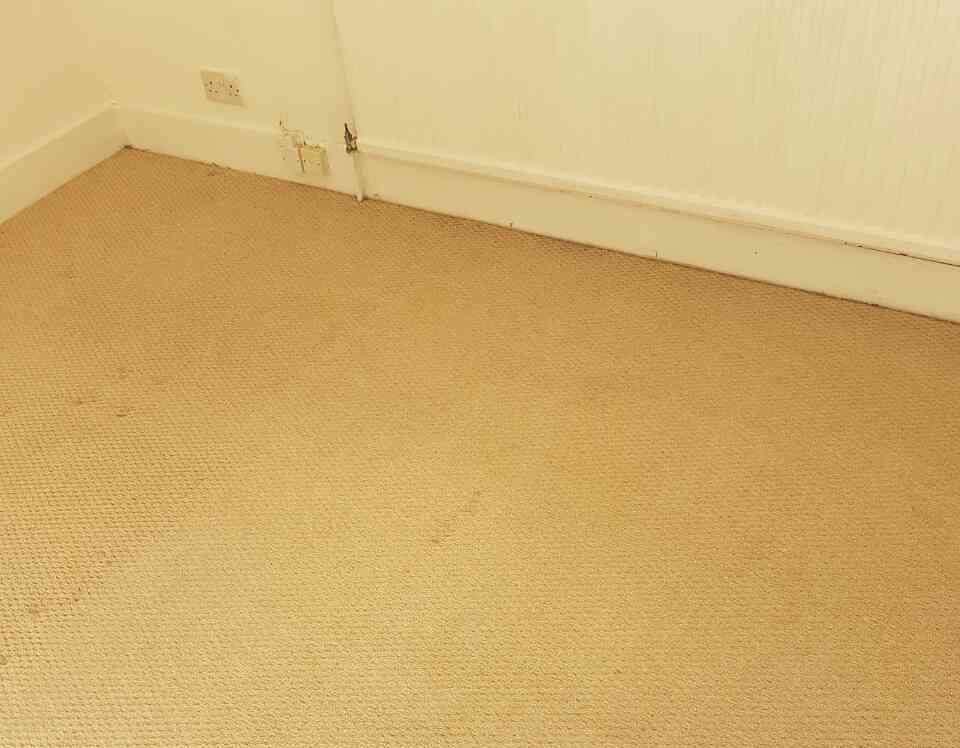 What is that professional cleaners do that domestic efforts just can't match? It's a question we hear time and again, and the simple answer is that professional equipment and products are capable of dealing with all the surfaces in the home quicker, more efficiently and with better results than any domestic efforts can hope to achieve.
That is why we are the number one choice for regular and one off cleaning services in DA7, so to find out a bit more why not contact us on 020 3397 3285 today?
DA7 Eco-friendly Carpet and Rug Cleaning
domestic cleaning DA7, carpet cleaners for hire Nurthumberland Heath, home carpet cleaning DA7, rug cleaning Nurthumberland Heath, carpet cleaning company DA7, cleaning floors Nurthumberland Heath, wooden floor cleaning DA7, professional floor cleaning Nurthumberland Heath, floor cleaning companies DA7
If you own a business in DA7, why not get some professional cleaning help.
Our famous teams of experienced cleaners are able to work at times suitable to you, so whether you want someone to clean around you while you work during the day or you would rather we came in as your team was leaving for the night, we pride ourselves on bringing our high standards to everyone at a time to suit them.
Full information on all our business cleaning services in your area, call us on 020 3397 3285 today.

Testimonials
When we purchased our new Nurthumberland Heath flat, we immediately started looking for a regular professional cleaning service. Everyone had nothing but wonderful things to say about this place, and their cleaners cleaned many of our flats of my neighbours.
I hired London Carpet Cleaner for house cleaning. It's so much more convenient to hire someone here in Nurthumberland Heath so I don't have to deal with the hassle as I'm always so knackered when I get in from work.