Carpet Cleaning Barbican
Carpet and Upholstery Cleaners in Barbican
If you are moving in and are worried that things might not be as pristine as you would like, why not request professional carpet cleaners from the leading London cleaning company? After all, you want to enjoy a fresh start in the place you have chosen to call home in EC2, so why not make sure that the environment you are moving into is a spick and span as you would like by giving us a call and request our 'moving in' cleaning service.
London Carpet Cleaner has been a top provider for carpet cleaners for years now and is well known as one of the best in Barbican.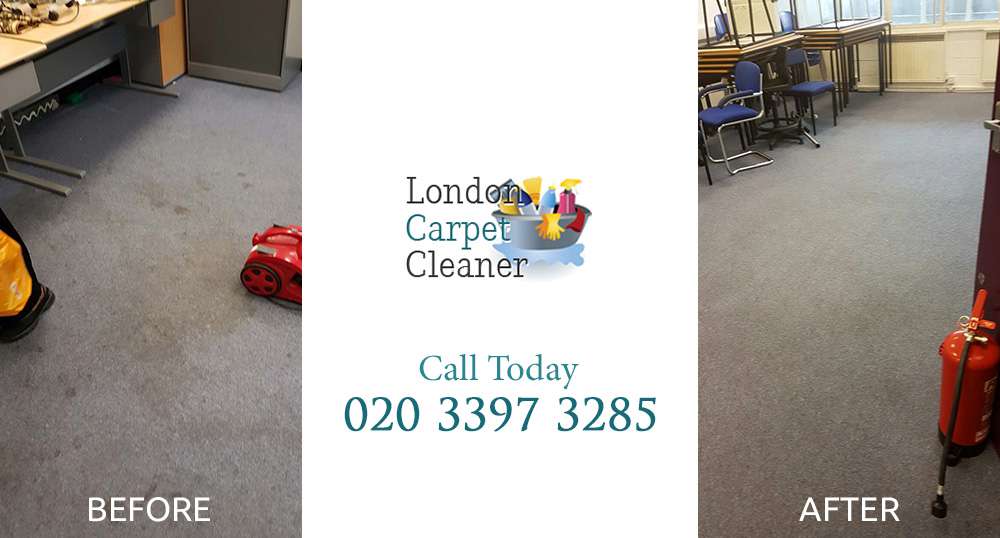 Commercial Carpet Cleaners EC2 Office Carpet Cleaners
For impeccable and experienced carpet cleaners in Barbican - call London Carpet Cleaner on 020 3397 3285.
We work every day 24/7.
This is all for the customer's convenience and we make sure everything is done properly. No matter if it's in your home or office, your carpet will be thoroughly cleaned and the job will be done in no time. The healthy environment will be preserved due to the fact that our carpet cleaners use only non-toxic cleaners and you can be sure that your home or office in the EC2 area will be refreshed and have a great clean look for longer than usual.
Our Carpet Cleaners Prices in Barbican EC2
Bathroom Carpet
Small Bedroom Carpet
Bedroom Carpet
Living Room Carpet

£12

£8

£22

£17

£27

£24

£36

£31
Other Areas We Serve Near EC2
Carpet Cleaner with Years of Experience in EC2
Looking for professional carpet cleaning Barbican? Call 020 3397 3285 and get 50% Off All Carpet Cleaning Today!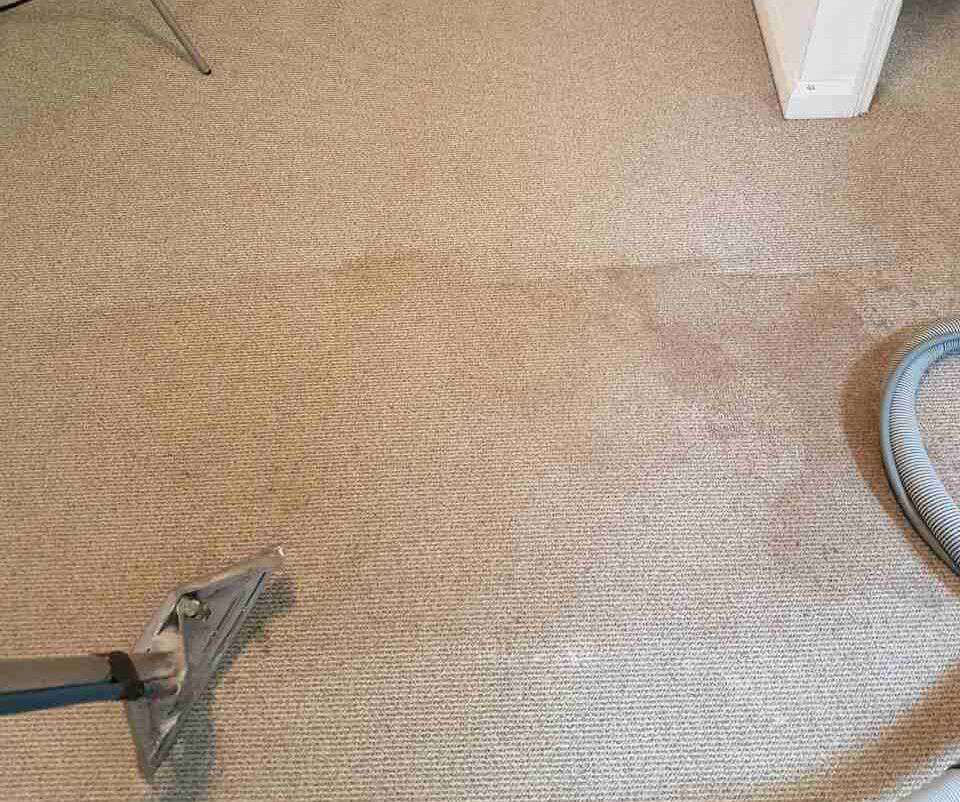 Keeping a house clean can feel like a mammoth task, so imagine how difficult it is to keep a whole office clean.
If you own a business in Barbican, hiring cleaning contractors to take care of it for you couldn't be easier.
Our cleaning agency, which operates throughout EC2, deals specifically in office cleaning. Where other London cleaning companies sort the domestic cleaning, we guarantee that our professional cleaners will leave your offices looking their very best. There isn't a faster, more efficient way of making the standard of your premises reflect the quality of your business.
Hire the Most Professional Cleaners in Barbican, EC2

Barbican Carpet Cleaners EC2 Upholstery
Office EC2 Carpet Cleaning Prices Barbican
EC2 Professional Carpet Cleaning Barbican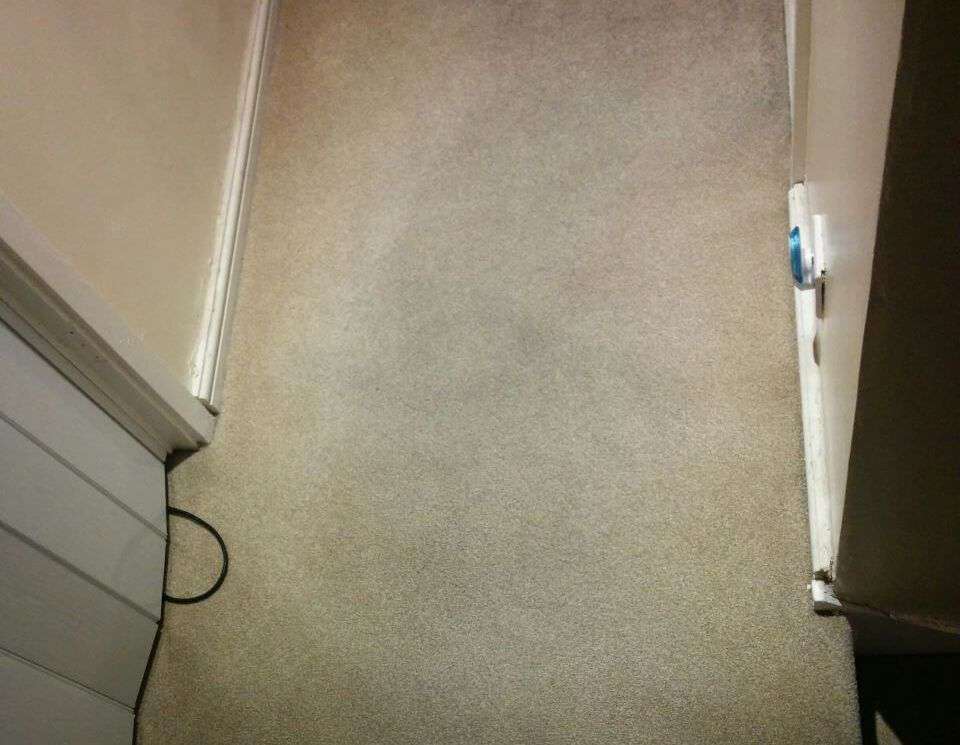 When you need a reliable and efficient cleaning service to get your house clean, our company's professional cleaners are the finest and most enthusiastic in the whole of Barbican, EC2.
We are able to get to you at any time of day or night as our cleaners work such flexible hours and there is no cleaning task we cannot take on for our customers.
Our cleaners are highly trained and very knowledgeable, and we have expert knowledge when it comes to house cleaning or office cleaning. For more information about the areas we serve, contact us on 020 3397 3285.
Our Cleaners in Barbican Can Do Wonders with Your Carpets
carpet cleaner rental EC2, vacuum carpet cleaning Barbican, clean floor EC2, cleaning rugs in Barbican, floor steam cleaner EC2, carpet steam cleaners Barbican, carpet cleaning companies in EC2, local carpet cleaners Barbican, office carpet cleaners EC2

In EC2 there is one leading brand when it comes to hiring professional cleaners and that is London Carpet Cleaner.
We do absolutely everything when it comes to cleaning.
We have trained and trusted carpet cleaners and sofa cleaners and our upholstery cleaning in Barbican, EC2 is simply legendary. We bring all the products and supplies we will need to do the job and that's why so many people want us permanently. Our cleaners are available at any time of day or night and that includes weekends, holidays and late evenings. Contact us today for a free quote!

Testimonials
It always feels completely good going home knowing you guys have just left the place. The freshness, less scented products, and tranquillity brought about by your products and services never disappoint. We are grateful that you are located in Barbican thus the convenience.