Carpet Cleaning Willesden Green
Carpet and Upholstery Cleaners in Willesden Green
Our customers in Willesden Green know that the carpet cleaners they hire from us will bring all the cleaning products and equipment they need to complete the job.
Our cleaning agency operates throughout the districts of NW2 and we have our own hoovers, dusters, solvents, bleach, and wipes to leave your carpeting immaculate.
We offer the highest quality carpet cleaners London customers can possibly find in any cleaning company and we can work for you whenever you need us to. Get in touch today and talk to our attentive consultants to tell them all your requirements.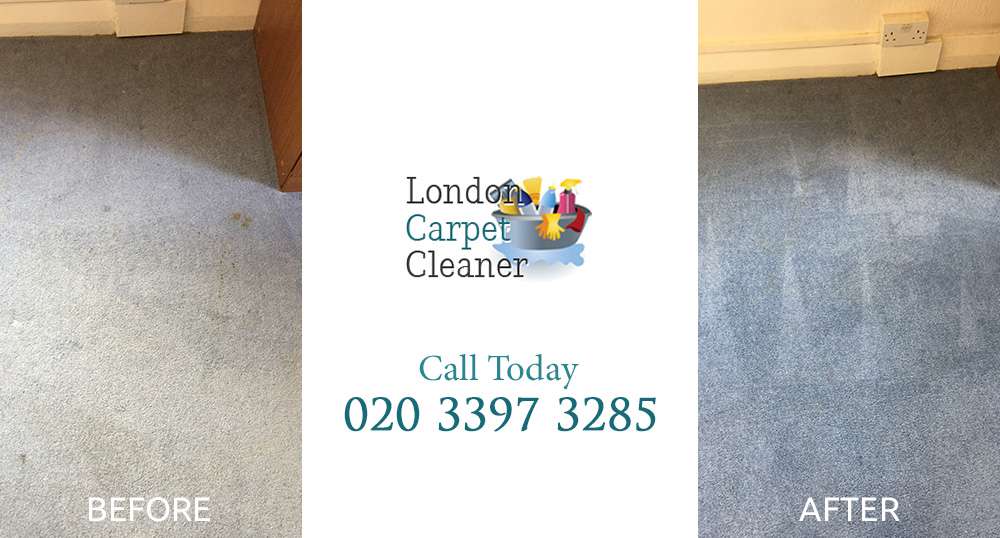 Commercial Carpet Cleaners NW2 Office Carpet Cleaners
People in Willesden Green often do not have enough hours in the day to clean their houses.
Nevertheless, all NW2 residents are lucky, because our company supplies a high quality level of home cleaning London sofa, oven and many other cleaning teams, including highly qualified carpet cleaners.
We will make your house cleaner than you could ever imagine and we can even be ready, before you get home from work. Our carpet cleaners serve a huge number of postal districts and to discover exactly where they are available 24/7, just get in touch with us.
Our Carpet Cleaners Prices in Willesden Green NW2
Bathroom Carpet
Small Bedroom Carpet
Bedroom Carpet
Living Room Carpet

£11

£9.5

£21.5

£20

£30

£28.5

£39

£37.5
Other Areas We Serve Near NW2
Carpet Cleaner with Years of Experience in NW2
Looking for professional carpet cleaning Willesden Green? Call 020 3397 3285 and get 50% Off All Carpet Cleaning Today!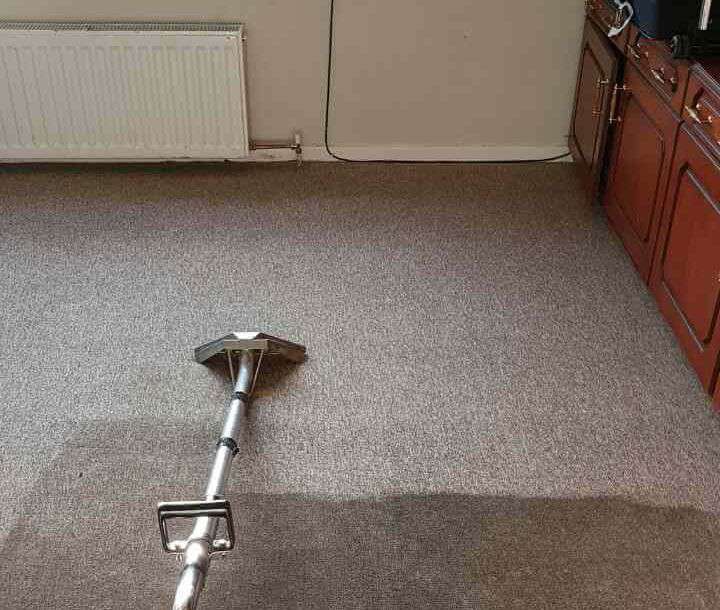 Cleaning the furniture often isn't a priority for most people.
In fact, the only role that the sofa often places in the cleaning process is to cover a stain in the carpet! As a result, furniture can look old before its time but if you live in Willesden Green and want to get a few more years out of your sofa rather than spend a fortune replacing it, save a fortune and call us on 020 3397 3285 to ask about our furniture and upholstery cleaning services today.
We are awaiting for your call.
Hire the Most Professional Cleaners in Willesden Green, NW2

Willesden Green Carpet Cleaners NW2 Upholstery
Office NW2 Carpet Cleaning Prices Willesden Green
NW2 Professional Carpet Cleaning Willesden Green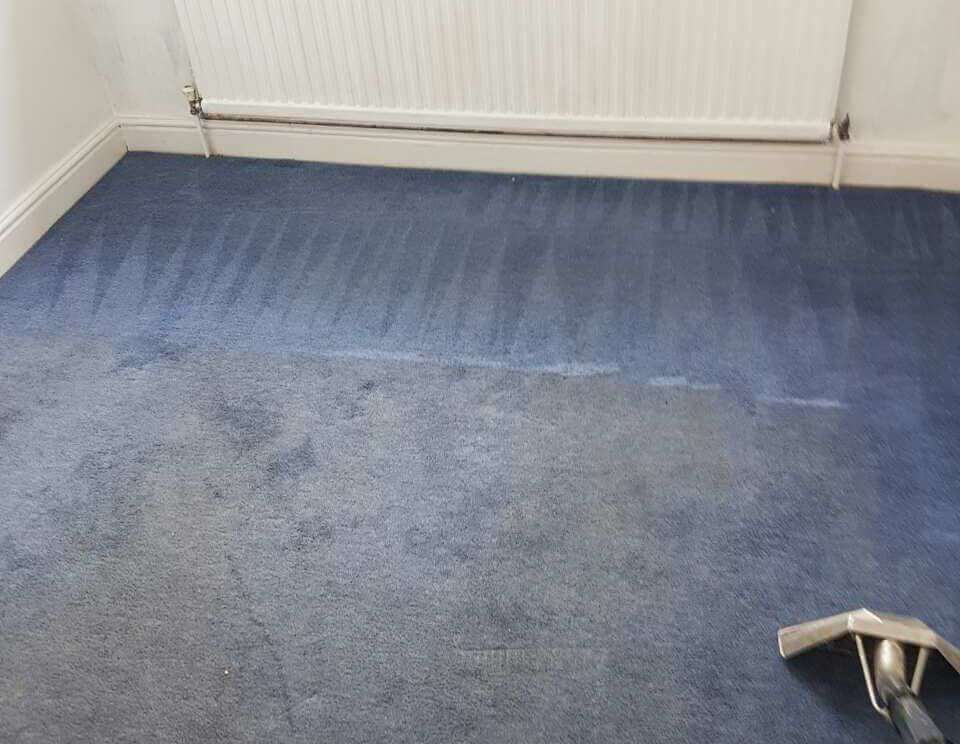 Getting your house clean can mean so many things.
It might be a case of hoovering, dusting and cleaning the bathroom, or it may require something a bit more sophisticated.
Because everyone in Willesden Green, NW2 has different needs and aims, our company seeks to match them all. In Willesden Green we not only provide full house cleaning services but we can help with one off heavy duty tasks including carpet cleaning, oven cleaning or sofa cleaning and general upholstery cleaning. Whether you're doing a spring clean, or just need everything doing thoroughly as part of your house clean, our cleaning company can tick all the boxes.
Our Cleaners in Willesden Green Can Do Wonders with Your Carpets
carpet cleaner rental NW2, vacuum carpet cleaning Willesden Green, clean floor NW2, cleaning rugs in Willesden Green, floor steam cleaner NW2, carpet steam cleaners Willesden Green, carpet cleaning companies in NW2, local carpet cleaners Willesden Green, office carpet cleaners NW2

Are tired looking carpets really effecting the feel of your home or business? Maybe you are thinking that the only option is to rip them up and buy some replacements in NW2, but it doesn't have to be this way! Professional carpet can be many times more powerful than simple domestic vacuuming, getting right into the fibers to lift out the trampled in dirt so if you want to save yourself a fortune and find out more about the carpet cleaning service brought to you by the leading London cleaning company, simply call 020 3397 3285 to find out more.

Testimonials
Perfect home cleaning service in NW2. Thank you for completing the assignment professionally and in my absence. I will work with you over again! Cheers!
After having my baby, I found that I didn't have time to clean. My husband suggested that I hire a domestic cleaning company in NW2. They did such a great job that it made me fall in love with my husband all over again.
Trustworthy, efficient and economical house cleaning agency in Willesden Green.