Carpet Cleaning Potters Bar
Residential Cleaning Services in Potters Bar Office cleaning services
It's a fact that in the EN6 area there are no London cleaning companies offering a domestic cleaning service as cheap as ours.
Most people who use our cleaning services in Potters Bar will tell you that we provided a more competitive and transparent quote for our cleaning services than any other company.
When it comes to house cleaning, we can do absolutely anything, and we can come to you at any time of the morning or evening, and over the weekend depending on when you need us most. To see just how highly we're rated by customers take a trip to our website.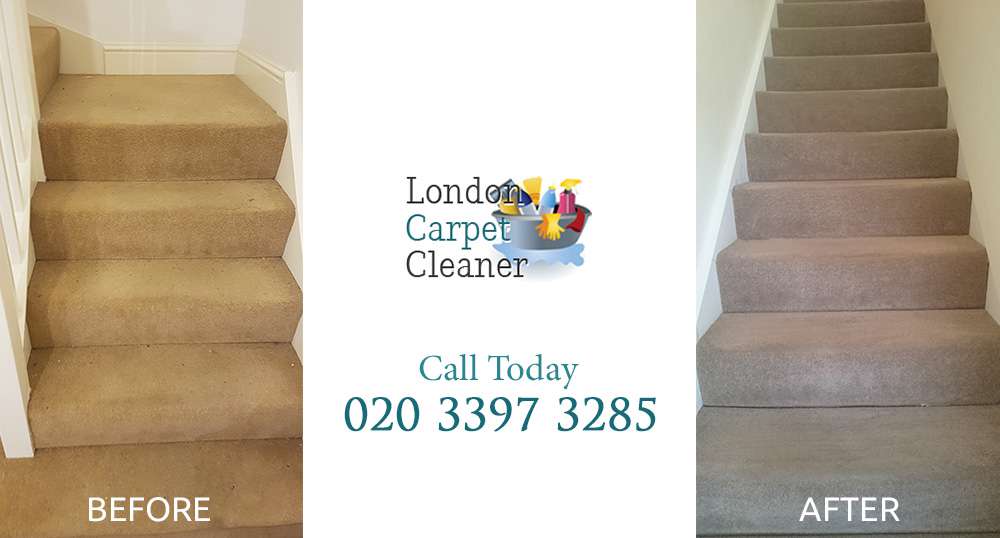 Household Cleaning Services EN6 Cleaning Services Prices
Cleaning the oven is one of those jobs that we have all come to hate.
After every meal you know that there is an accumulation of grease and grime being backed onto the wire trays in your kitchen in Potters Bar.
It can all get a bit depressing because you know that sooner or later you are going to need to spend hours cleaning it, unless you call London Carpet Cleaner on 020 3397 3285! Our professional cleaning services can take care of those stains in record time so click the links below to find out more today. For booking any of our cleaning services in the EN6 area - call us today!
Our Carpet Cleaners Prices in Potters Bar EN6
Bathroom Carpet
Small Bedroom Carpet
Bedroom Carpet
Living Room Carpet

£11

£9.5

£21.5

£20

£30

£28.5

£39

£37.5
Other Areas We Serve Near EN6
We Offer a Variety of Carpet Cleaning Services in Potters Bar, EN6
Potters Bar Regular cleaning Services EN6
EN6 Domestic cleaning service Potters Bar Residential
EN6 Homo Office cleaning Services Potters Bar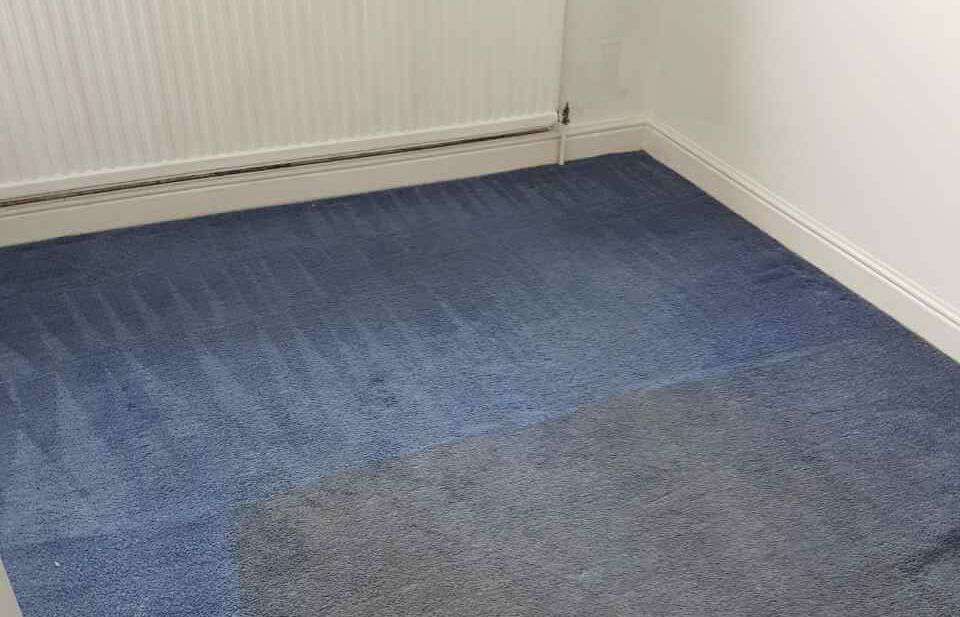 If you run a building company how much time are you and your staff wasting on cleaning every year.
Over the course of twelve months it could be weeks, so why not ask for our after building cleaning services? As soon as you are done, you pack up your tools and move on to the next job in EN6.
Let us do what we do best so you can focus on what you do best by calling 020 3397 3285 today.
If You are Looking for Incredible Cleaning Services in Potters Bar Choose Ours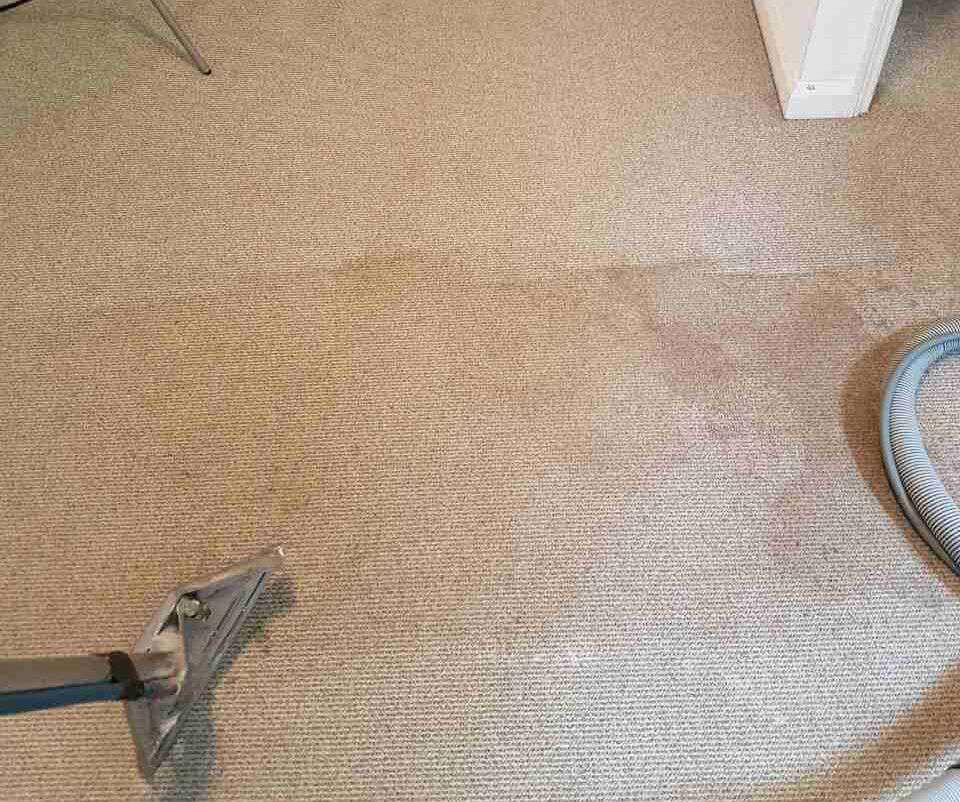 It's the end of the week, which means putting your feet up and relaxing right? Except that your bathroom needs cleaning, and that means several hours of work getting heady from the fumes while your scrubbing brush doesn't make much difference to the space between the tiles.
However, if you live in EN6, then you can reclaim you free time by calling 020 3397 3285 to see how our quick and efficient professional bathroom cleaning service can make short work of the most difficult room in the house.
Cleaning Services in Potters Bar, EN6 You Benefit From
local cleaning Potters Bar, bathroom cleaning service EN6, commercial cleaning Potters Bar, home cleaning services EN6, cleaning office Potters Bar, one off cleaning EN6, after builders cleaning Potters Bar, mattress cleaning service EN6, cleaning upholstery Potters Bar, school cleaning services EN6, end of tenancy cleaning services Potters Bar, cheap cleaning services EN6, office cleaning services EN6, regular cleaning services EN6

Nobody wants to come home to a load of cleaning in EN6 and the good news is that you don't have to.
When you want your home to be cleaned for you by top quality professional cleaners London Carpet Cleaner is the one cleaning company who will do a fantastic job well within an affordable budget.
We work for home owners, tenants, students and building managers absolutely anywhere in Potters Bar and at any time of day or night, depending on what our customers need. To find out how cheap it is for us to make your house clean contact us today on 020 3397 3285.

Testimonials
My sister and I decided to hire a regular professional cleaning service to clean mum's flat at least once a week after she managed to nearly shatter her hip while dusting. Potters Bar cleaners at this cleaning service are excellent, and they charge a very reasonable rate.
I trust no one but London Carpet Cleaner for my upholstery cleaning. Must use if you're in Potters Bar and need your upholstery spruced up.